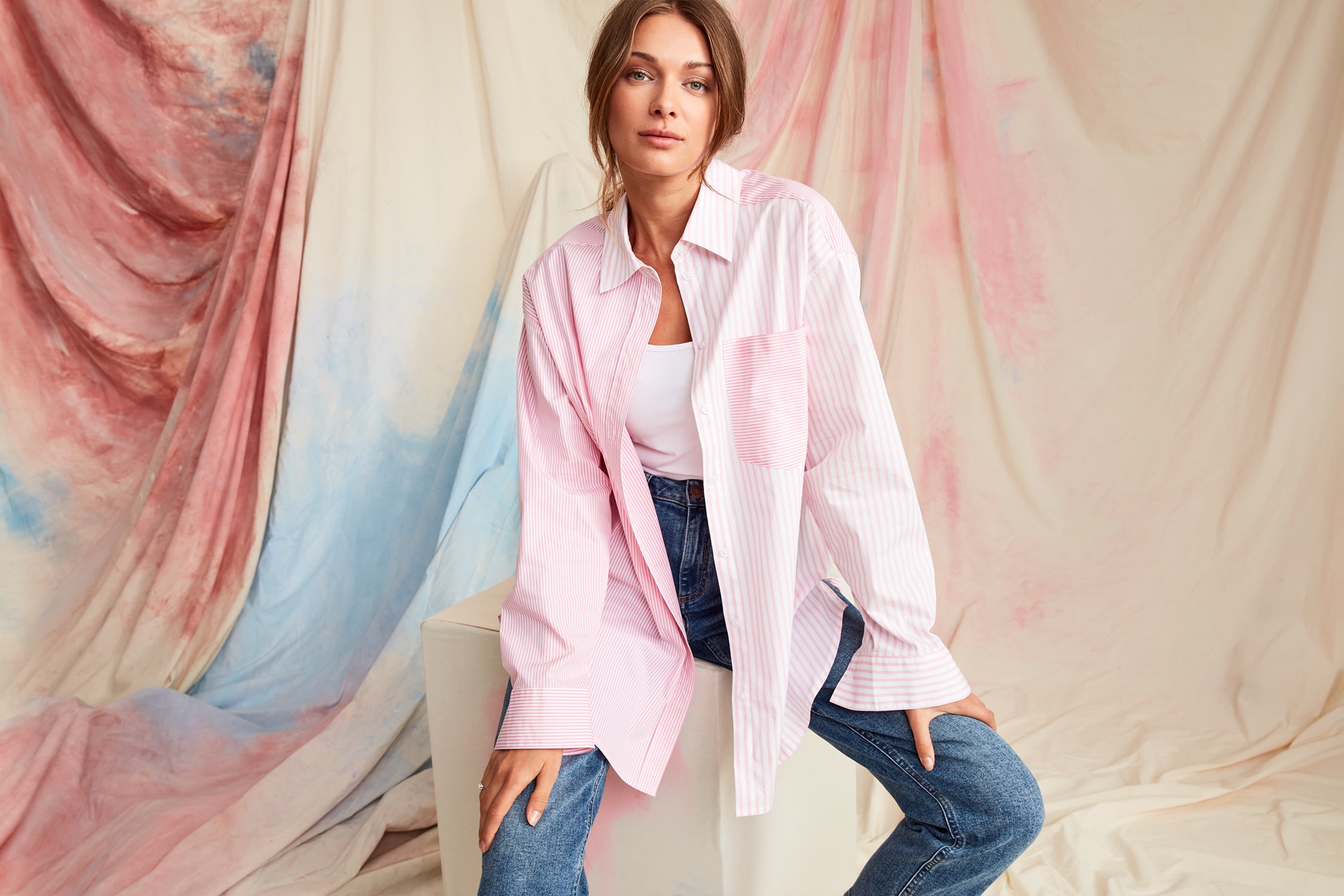 Build a casual, stylish & smart wardrobe for yourself with the help of Takko clothing items!

At Takko you'll find clothing that is versatile, comfortable and at good prices, for the whole family
In order to build a stylish wardrobe that represents you, it's not necessary to invest a small fortune. Actually, now it's really easy to enjoy your favorite clothing items and express your personality with their help. All you have to do is plan the next shopping session at the Takko Supernova Pitesti shop.
Present on the international market since 1982, Takko is today one of the most popular and appreciated chain stores in Europe. Year by year, the brand has attracted more and more customers, firstly by its excellent quality to price ratio in clothing items and accessories in its catalogue.
Since its founding to this day, Takko has respected its most important promise to the public: that of always offering access to trendy clothing items, that are comfortable and at accessible prices. As such, the Takko offer includes, from clothing items for women and men, to clothes made from materials that are friendly to children's skin, such as cotton.
Come together with your family to the Takko Supernova Pitesti shop and enjoy a shopping session that is 100% to your liking: featuring a varied offer, products with an unmissable quality to price ratio and, of course, a place where you'll always get the necessary help from the staff.
Bring your contribution to the future of sustainable fashion!
Enjoy comfortable clothing items made from carefully selected materials, and at the same time contribute to a greener planet. On top of that, you can achieve all this and still enjoy accessible prices!
At Takko you'll find many clothing items and accessories labeled with the "Quality By Takko Fashion" symbol. These are products made predominantly from natural materials, such as organic cotton, and they stand out due to extremely comfortable cuts that uphold the highest ethical standards.
The Takko brand believes both in the welfare of their customers, but also of their employees, partners and providers, so they systematically ensure that every person enjoys the best security and work conditions.
So, every time you choose a clothing item from Takko, you're doing a lot more than accomplishing your dream of having a wardrobe that represents you: you take care of the planet and of the people that contributed to your dream coming true.