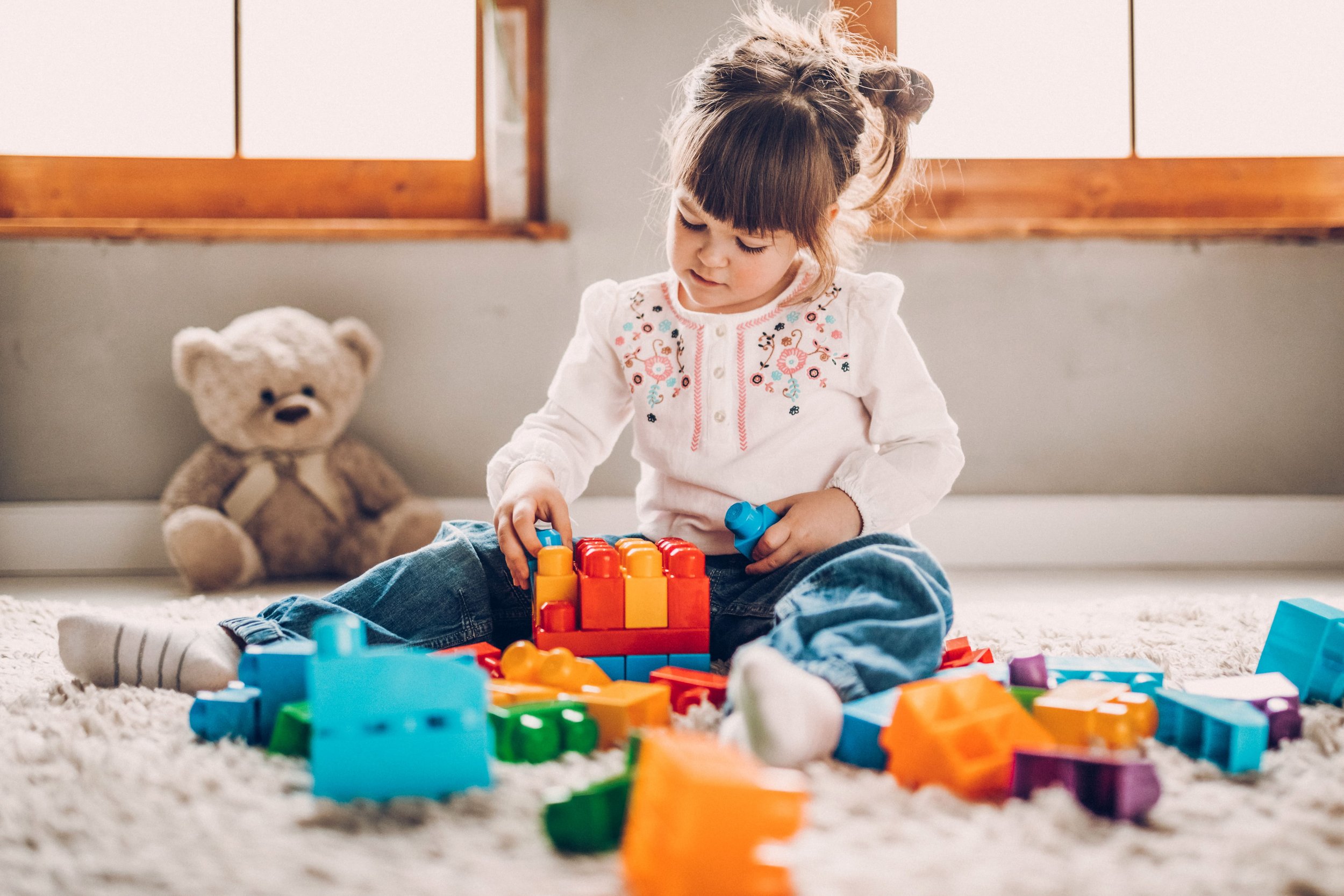 Kids
Clothing, footwear, toys and other useful accessories for your child or for a parent's life, you can find them all at Supernova Pitesti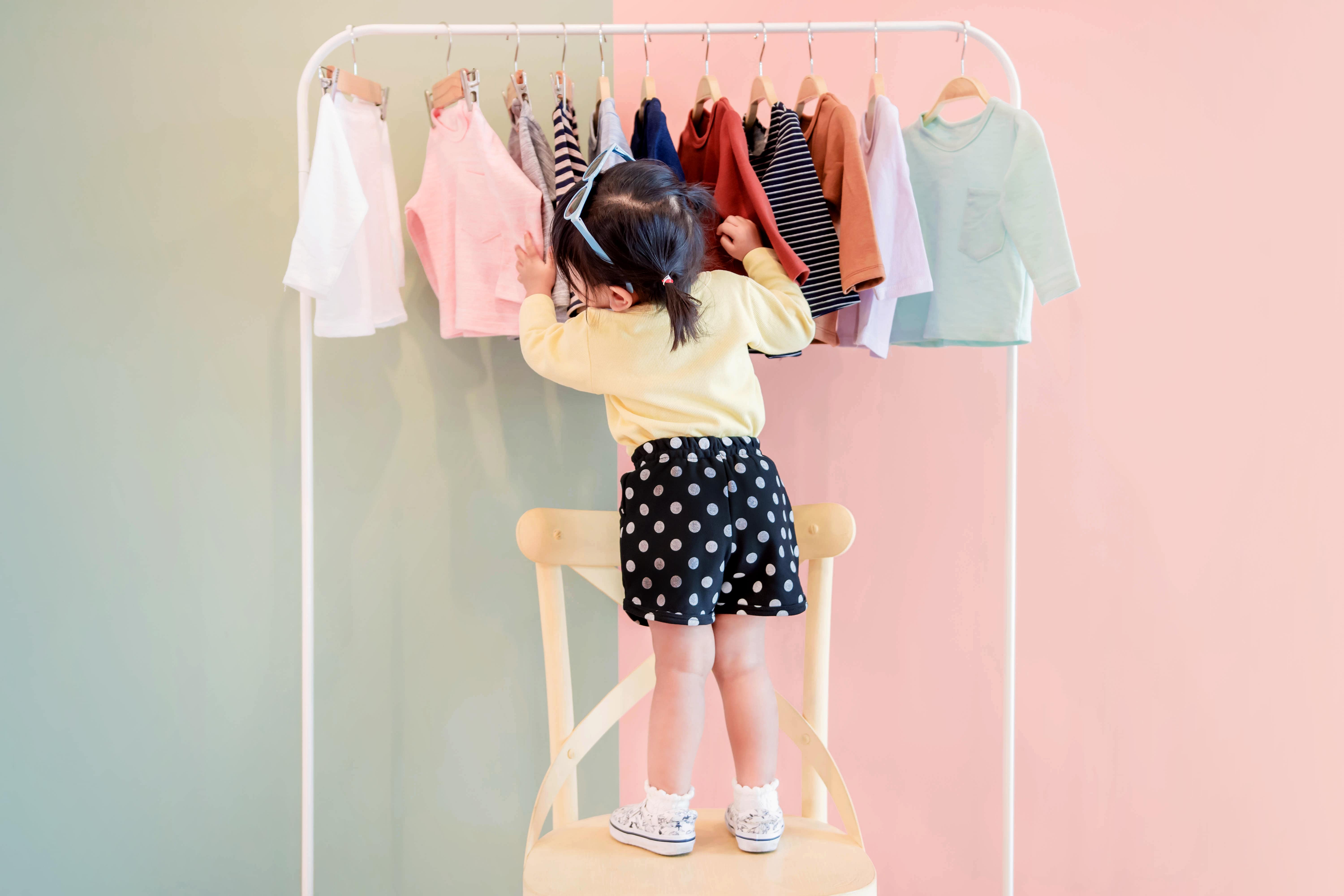 Quality clothing and footwear, for children of all ages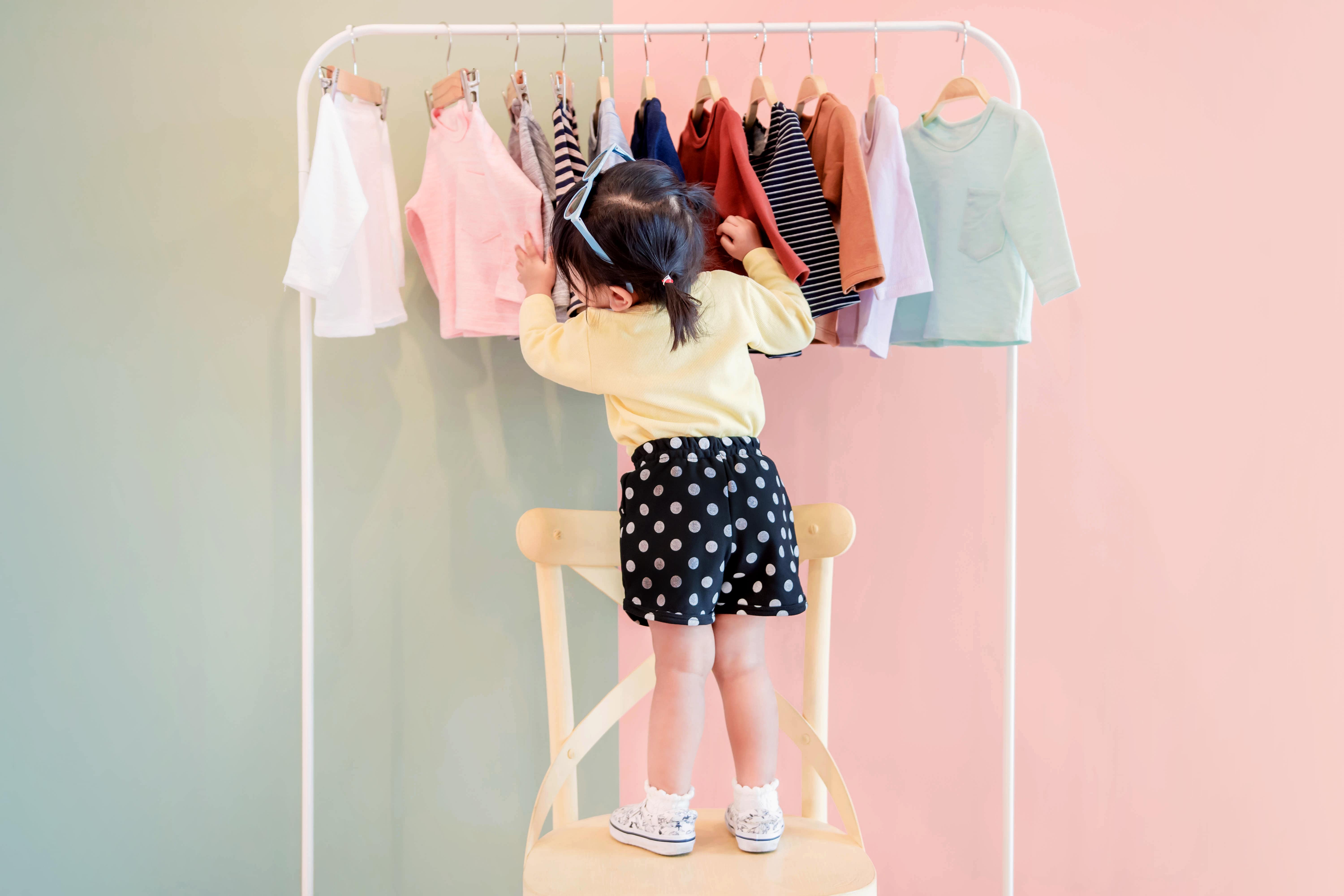 Choosing the right clothes for your little one can become a real challenge. What matters is that they are comfortable and made of quality materials, preferably natural ones. It's also important for them to be easy to dress and undress, so that the little one gets used to the process as he grows up. And, of course, it's important for them to have an attractive design and to be liked by the child, especially when he starts to develop his personality more and more and he acquires his own preferences.
Fortunately, it's now a lot easier to pick the right clothes and footwear for the little one: comfortable, qualitative and with a nice design. You don't need to spend hours upon hours looking for a single clothing item. And you don't have to go to different places that are far apart from one another.
All you have to do is come to a shopping session at Supernova Pitesti, the commercial center where you'll find clothing and footwear shops for kids, popular even on an international scale.
At Coccodrillo, for instance, you'll find a wide range of clothing items that meet the highest quality standards: from T-shirts to pants, jackets, overalls and indoor clothes or pajamas.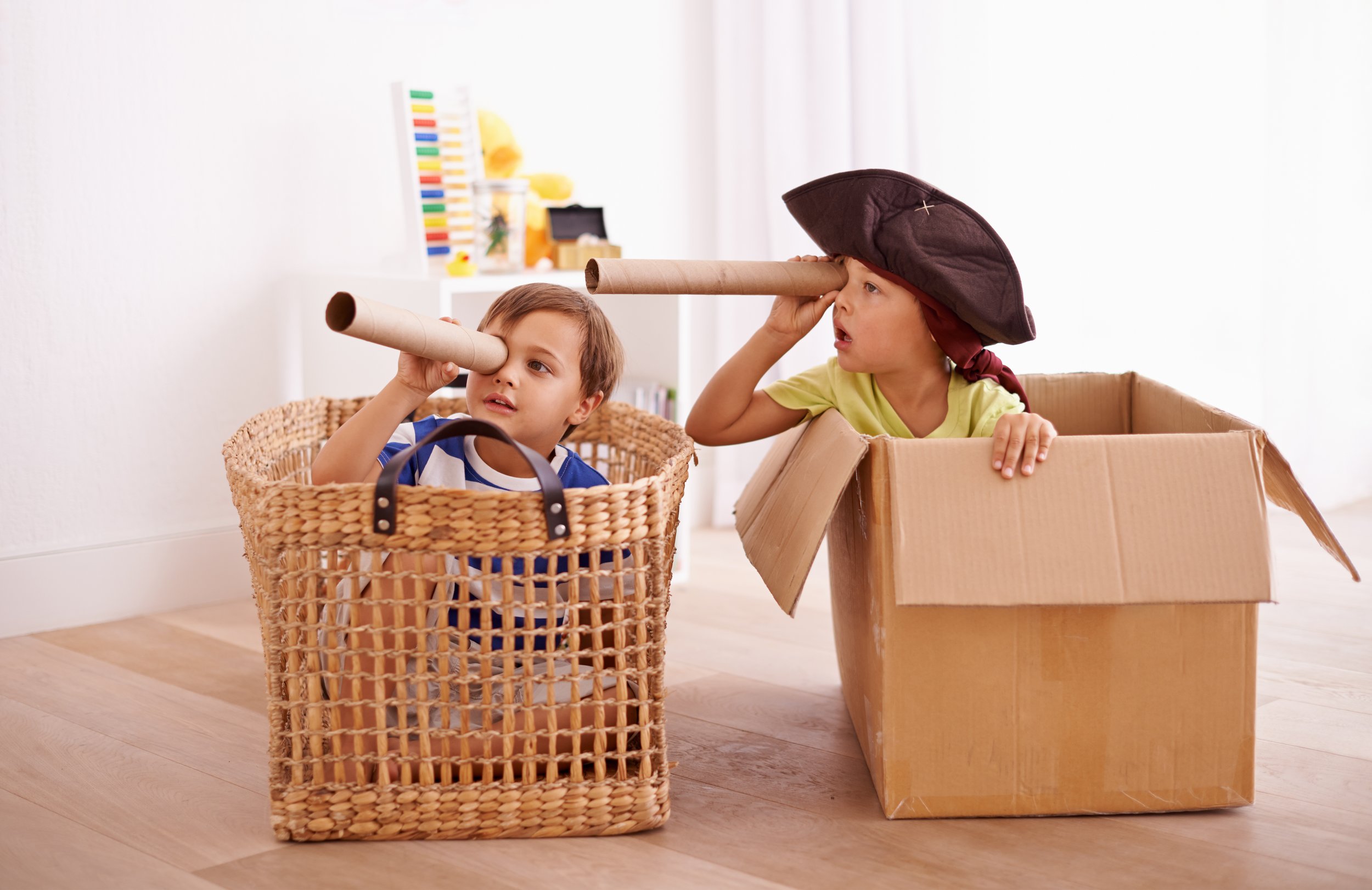 Toys that are safe and qualitative, perfect for the daily activities of your child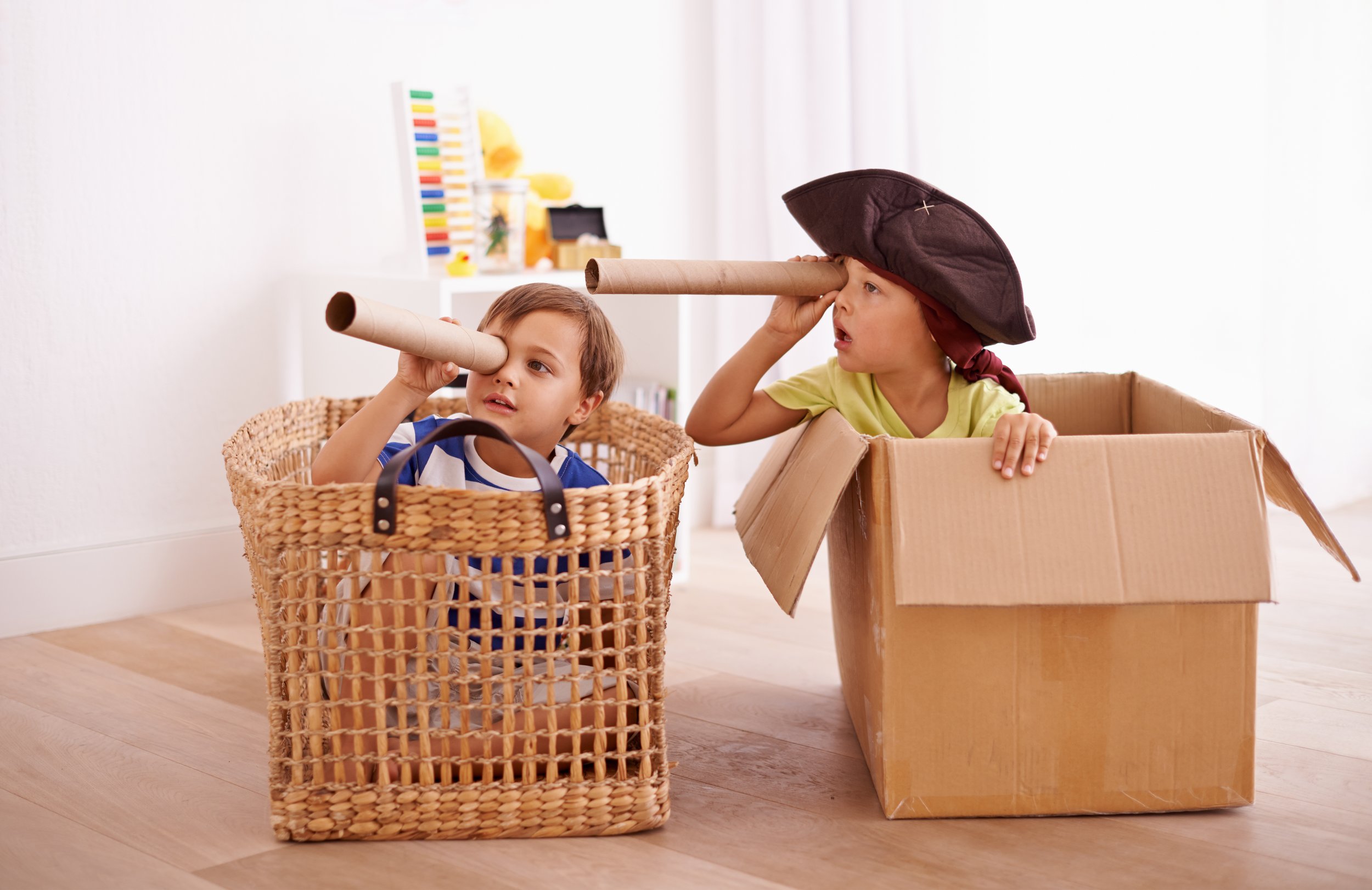 Same as with clothes, toys have to be as safe as possible for the little ones and adapted to their age category.
At Noriel, one of the most beloved toy brands among children, be they younger or older, you will find a lot of safe and appropriate toys such as: dolls, cars, action figures, puzzle games, LEGO and toys that can be safely used outside the home.
Come to Noriel and discover the newest games and toy collections for kids and give your little one those he likes best and match his hobbies!
Also at Noriel you will find toys appropriate for babies, but also products for adults, such as parenting books that help you understand on a deeper level what is happening in your child's emotional universe, what does a healthy relationship between children and parents look like and how you can raise a happy and confident child.