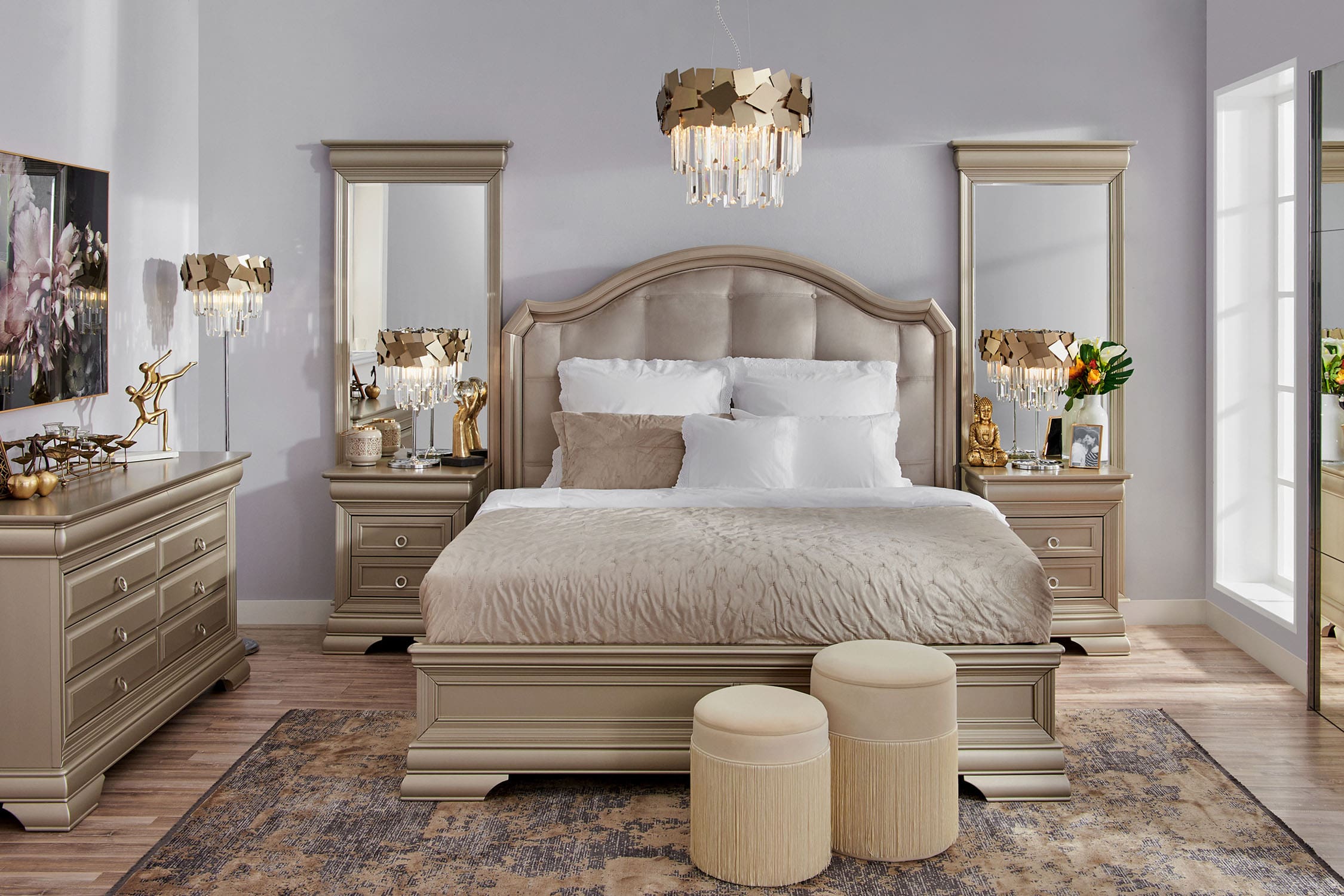 Come to Mobexpert and discover the newest furniture collections and decorations for your home!
Mobexpert, a Romanian brand with tradition
Established in 1993, Mobexpert is presently the most powerful furniture and decorations brand in Romania, being appreciated by many customers for the irreproachable quality of its products.
The Mobexpert furniture stands out due to stylistic diversity, increased resistance, impeccable aspect and last, but not least, a great quality to price ratio. On top of that, more than two-thirds of the furniture sold by the prestigious company is designed and made in Romania.
All these qualities have helped the Mobexpert brand place itself at the top of Romanians' preferences, so that one in four homes in Romania is presently decorated with products from its catalogue.
So, when you choose to decorate your bedroom with an novel piece from Mobexpert, buy a new set of dining dishes or replace your living couch with a more modern one, you're actually investing in a local made product. In other words, you're sustaining the local economy.
Mobexpert, the place where you find different design styles for different people
Mobexpert encourages diversity of the customers' preferences and personalities, so their offer includes furniture items and decorative objects specific to the industrial, modern, classic, contemporary and Scandinavian styles, but not only. As such, no matter your preferences or needs, at Mobexpert Supernova Pitesti you'll surely find what you're looking for, whether that is a Scandinavian sofa, a modern rug or classic furniture for the children's room.
Mobexpert considers that each one of us should arrange their home according to their own personality and, of course, according to their lifestyles and specific needs.
Arrange your home with pieces of furniture of the highest quality!
Pay a visit to the Mobexpert Supernova Pitesti shop and discover the perfect furniture pieces, pieces that will help you arrange your home or office according to your dreams and that you can enjoy for a long time!
For Mobexpert, the irreproachable quality of every furniture piece or decoration in its catalogue has always been an essential condition, so every time you choose to buy a product from this brand, you have the guarantee that it will pass the test of time with flying colors, if you take care of it according to the producer's instruction.
On top of that, many furniture items are made from one of the most beloved materials: wood - which is bought, dried and processed by the Mobexpert staff.
Come to Supernova Pitesti and discover the Mobexpert furniture collection and decorations!