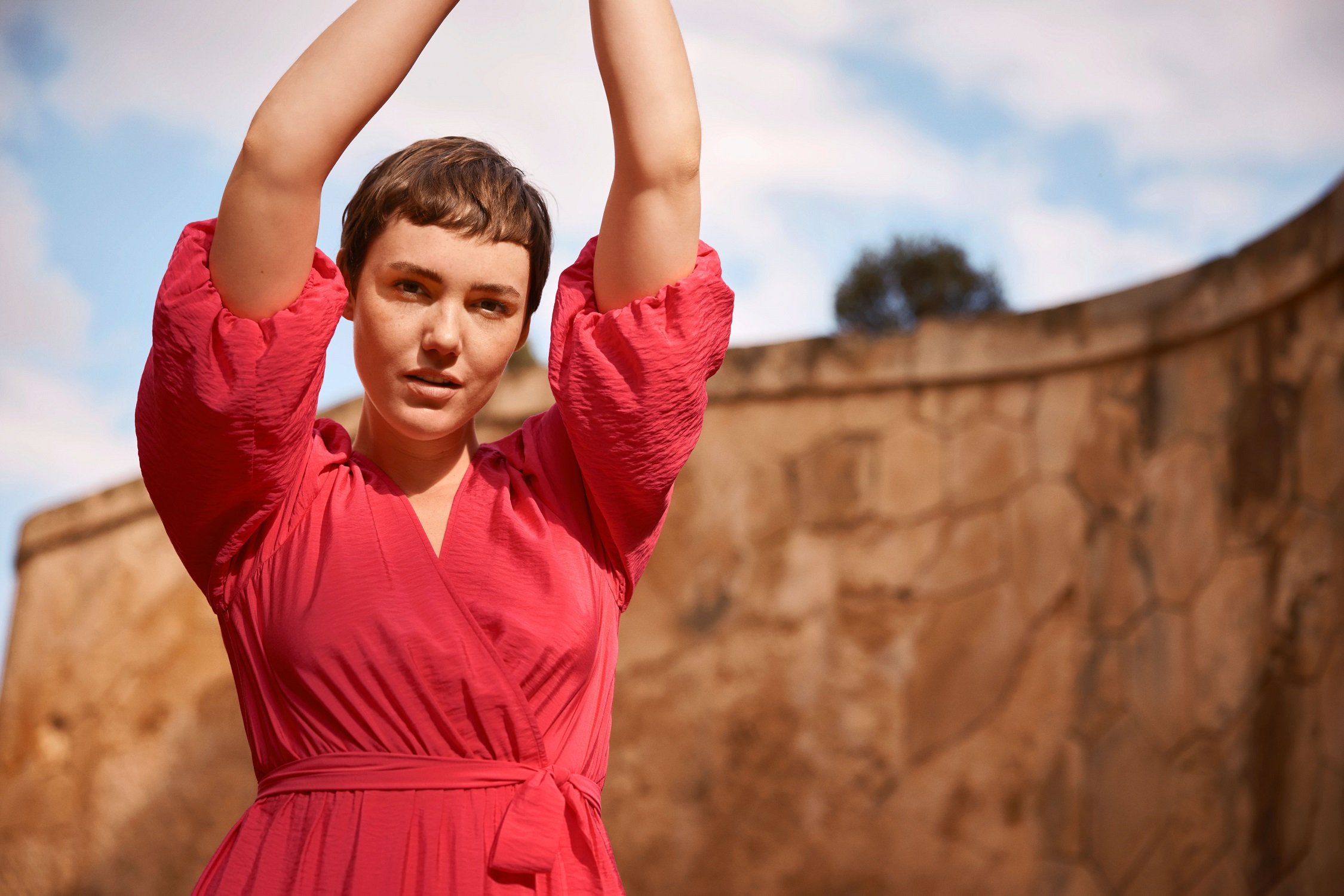 At Supernova Pitești you can discover the latest fashion collections from C&A. Find the style that suits you!
C&A is the brand that dresses sustainably each member of the family
At C&A, sustainable clothing options are offered to the whole family, making quality accessible to each member. With a wide range of products to suit all tastes and needs, customers are provided with the best fashion solutions. Whether looking for classic and elegant pieces or the latest fashion trends, you will undoubtedly find something special.
At C&A Supernova Pitești, not only will you find quality clothing at affordable prices, but you'll also enjoy a unique shopping experience.
Come to the C&A store at Supernova Pitești to discover the eco-friendly collection!
C&A collections are inspired by the most beautiful and energizing moments of life. This approach allows customers to celebrate every day in colors, prints, and quality materials.
The company divides its collections into categories to make it easier for you to find what you're looking for. In C&A stores, there is a sustainable collection dedicated to eco-friendly products made from organic and recycled materials. The collection is designed to support sustainable fashion and reduce its impact on the environment.
C&A is one of the top fashion retailers in Europe
Founded over a century ago, C&A is a clothing brand with impressive development. The company was established in 1841 and initially focused on producing men's underwear.
The eco-friendly collection, made from organic and recycled materials, supports sustainable fashion and reduces the impact on the environment. Among the materials used are organic cotton and recycled polyester, which are produced by recycling PET bottles.C&A has a constant concern for the conservation and protection of the planet.
Join the sustainable fashion movement and choose C&A products!