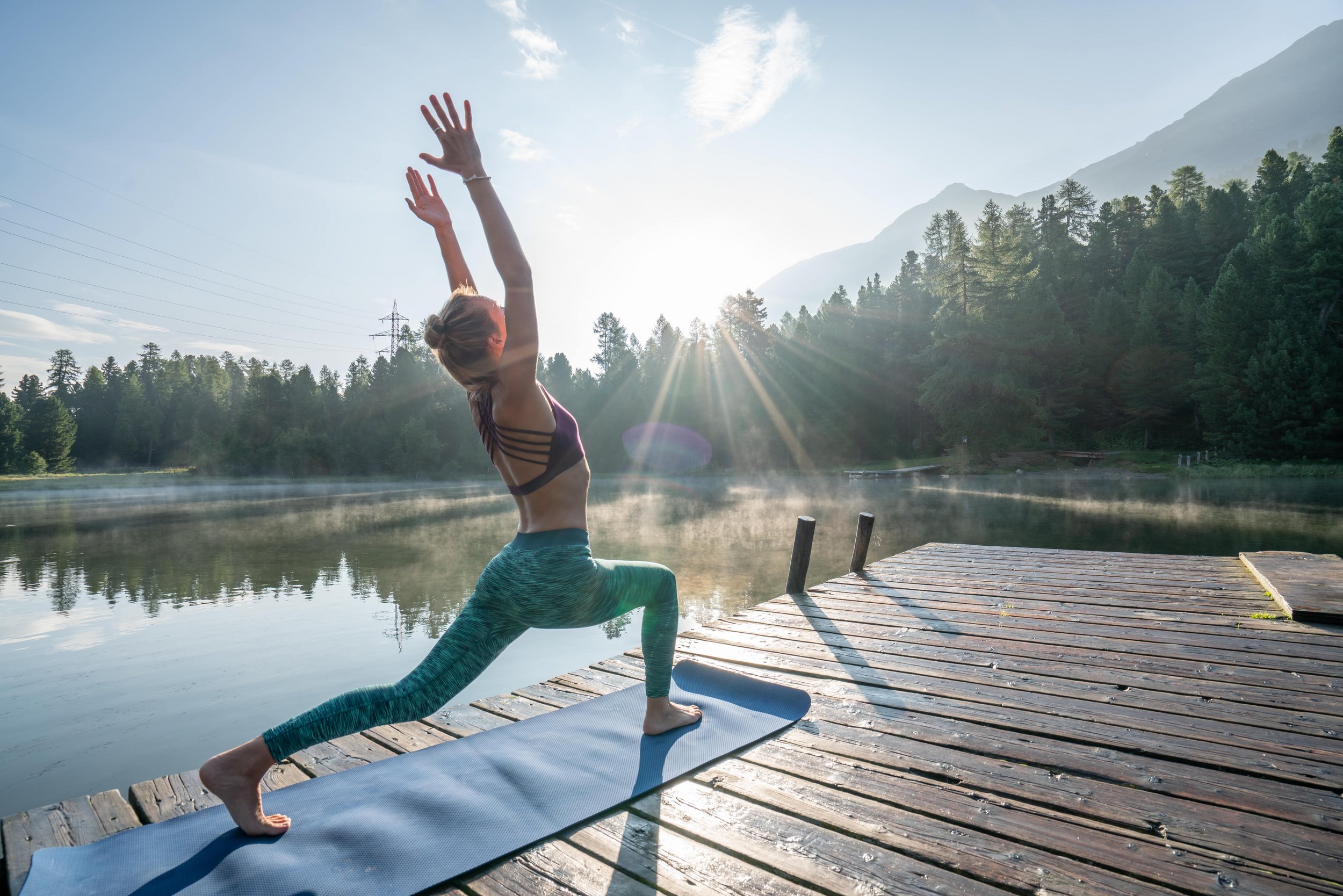 Sport
Whether you're a novice or you've already been engaged in sports regularly for a couple of years now, at Supernova Pitesti you'll find sports equipment adapted to your needs and preferences, that will transform sport into a safer, more comfortable and even more pleasant activity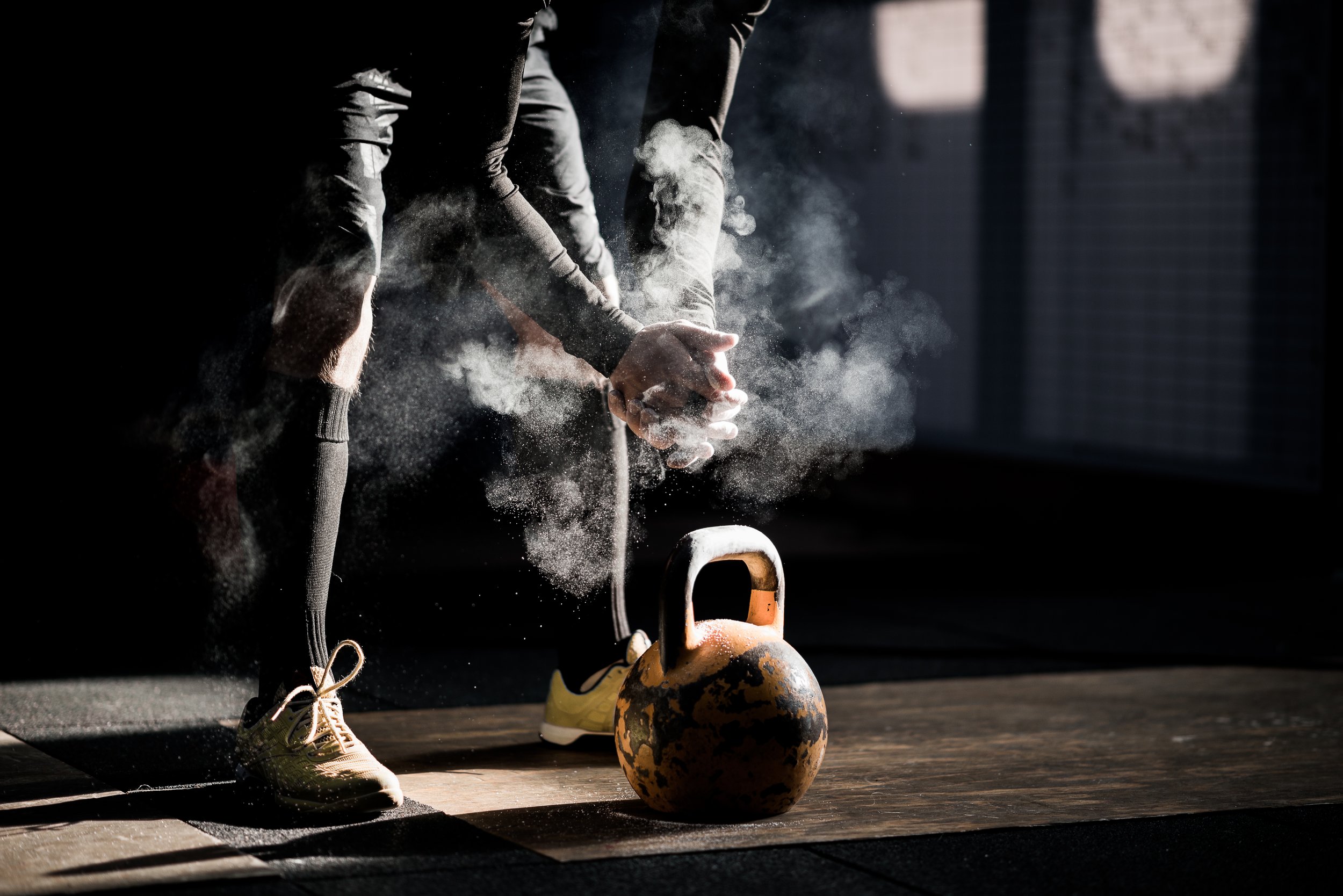 The success of working out also depends on the right equipment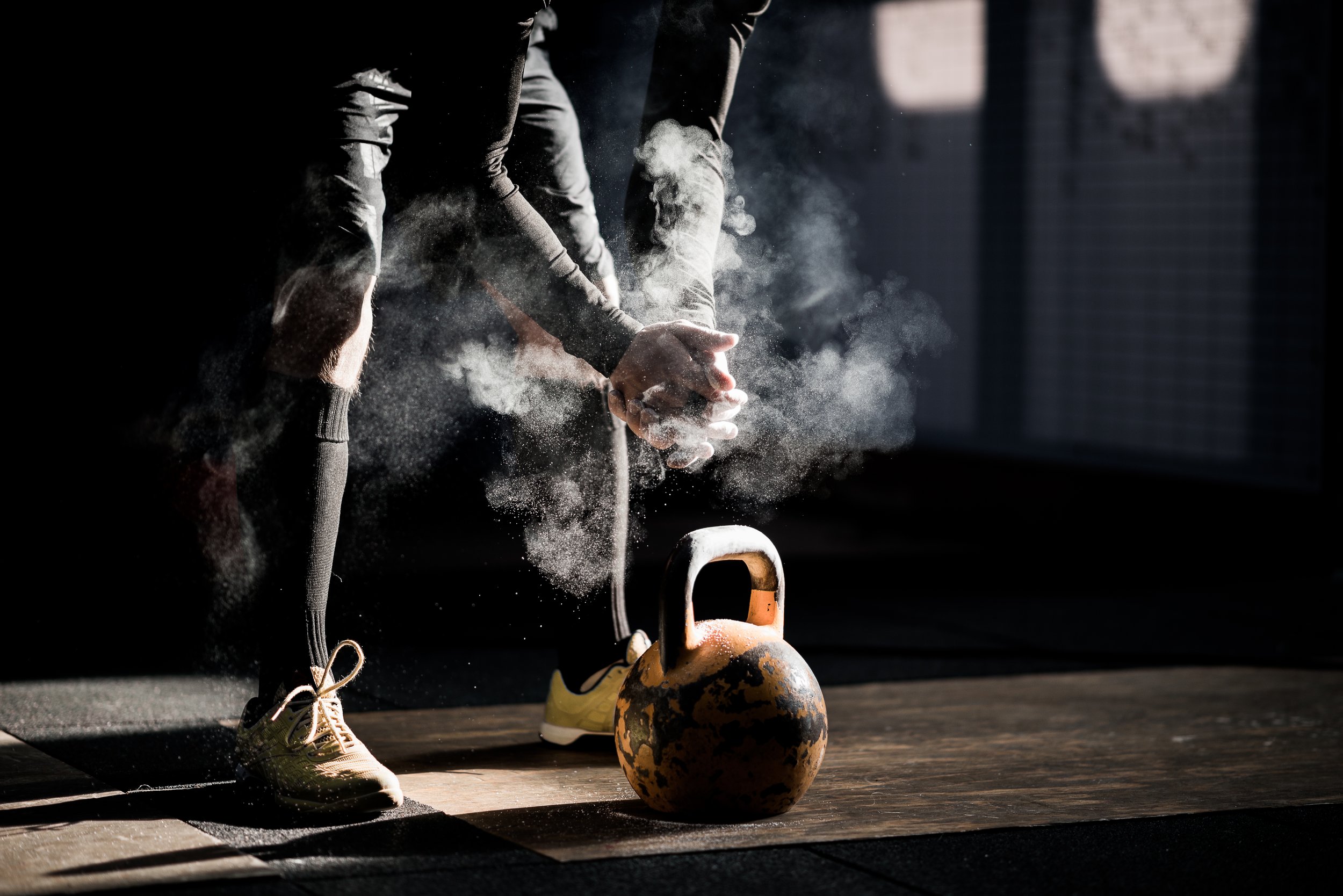 When you want to start working out, one of the most important things is discipline. It matters that you create a system that works for you and that can help you transform sport into a completely natural habit in your life.
But there is one more element that can make a difference when it comes to comfort and especially safety: the sporting equipment appropriate to the type of physical activity you're doing and to your needs.
Whether you play tennis, football, you run or are passionate about other forms of working out, at Supernova Pitesti you'll find countless types of sports equipment that will help you enjoy your hobby safely!
For example, at Decathlon and Intersport, two of the most popular and appreciated brands among sport lovers, you'll find a variety of sports equipment for women, men and children: sports equipment for yoga, for running, for winter sports or for water sports. Come to a shopping session at Supernova Pitesti and find your favorite equipment!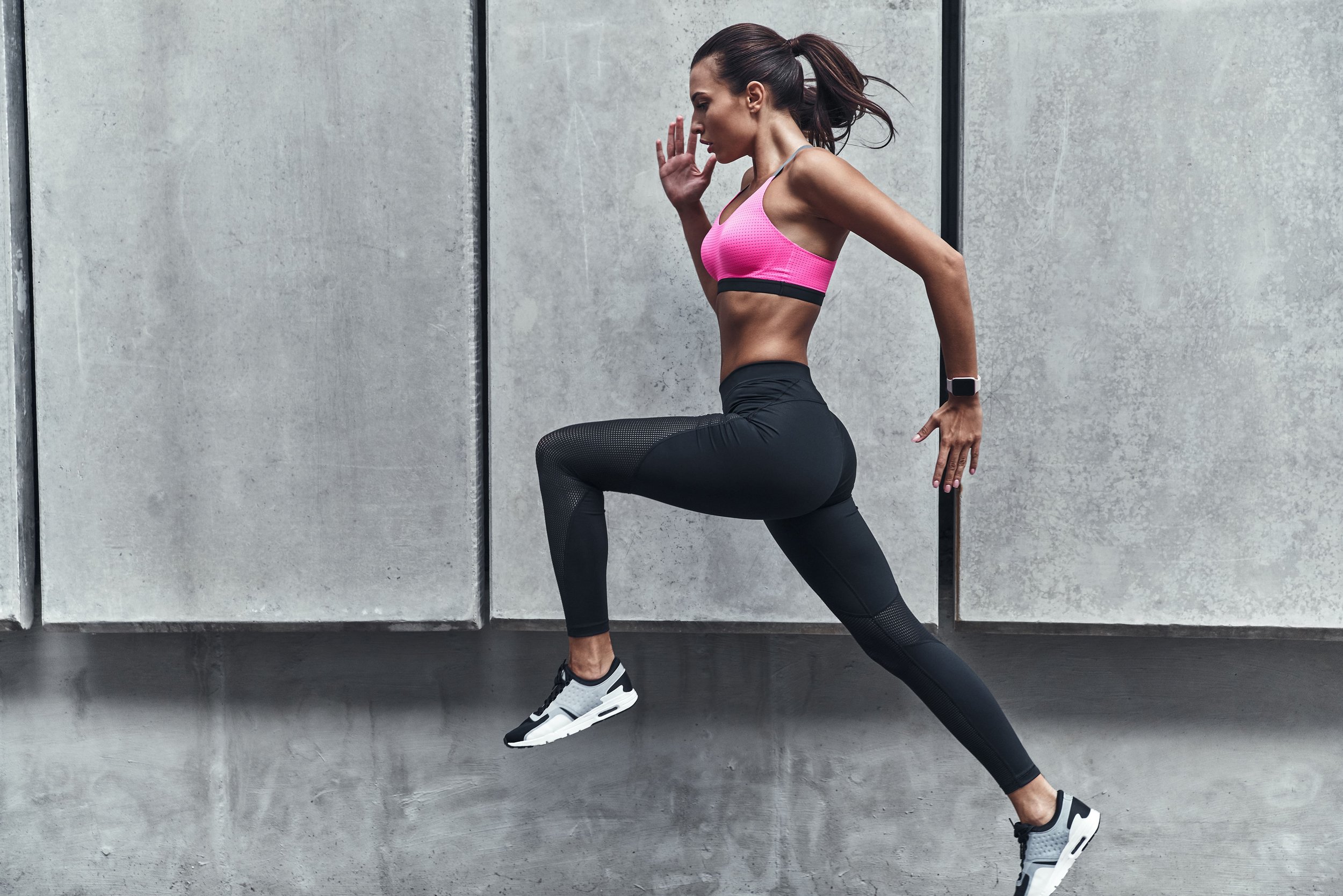 The comfort of every sports equipment is doubled by a modern design that matches it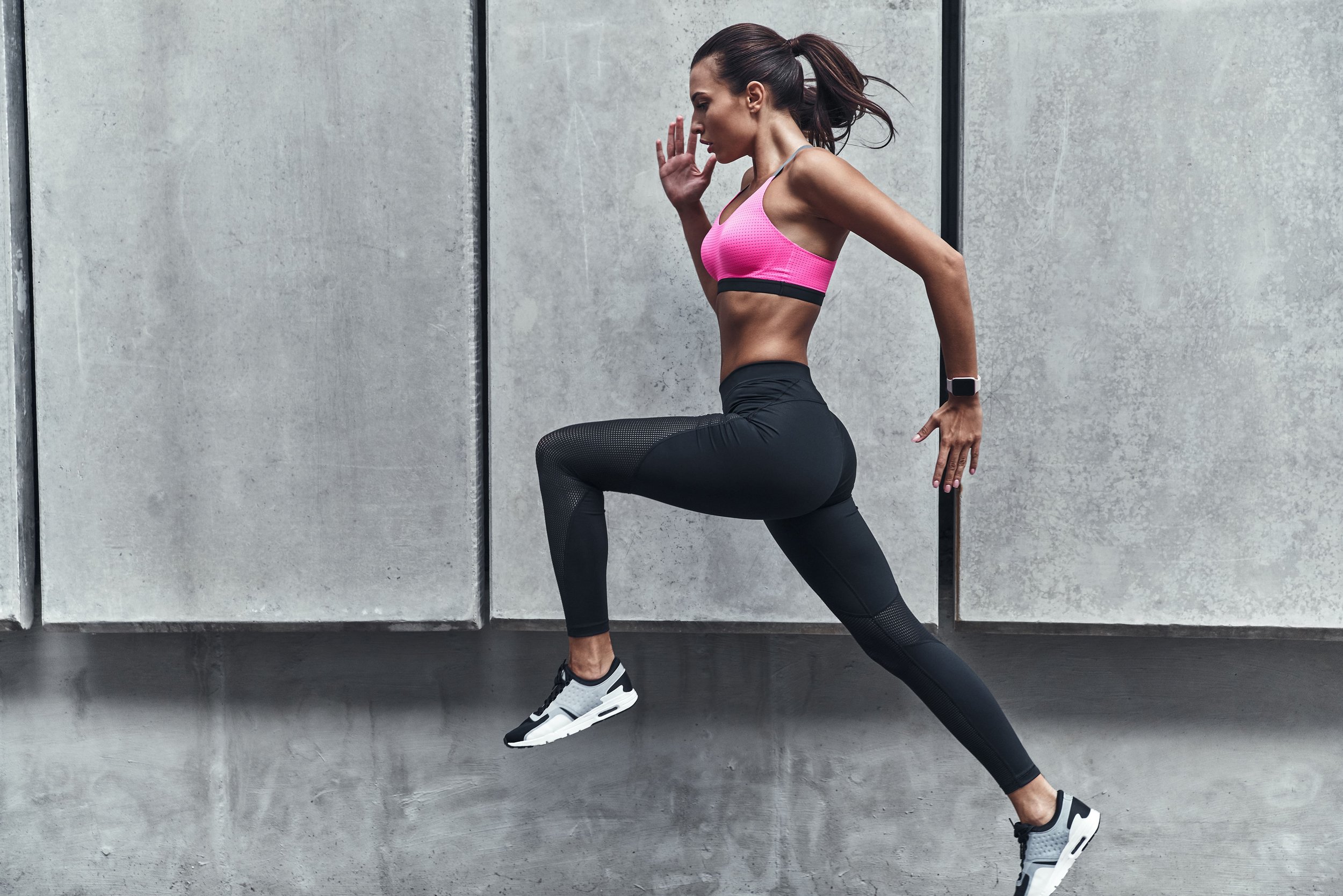 When it comes to quality sports equipment, maximum functionality is the most important characteristic. But, aside from this quality, the range of equipment and sports accessories at Supernova Pitesti has one more special feature: modern design that you may fall in love with at first sight.
So, many clothing items and footwear are perfect for integration even in day to day outfits, even more so if you prefer a casual-sport style. Dare to wear running sneakers during relaxing walks in the park, for shopping or why not, in the office.
Countless models from brands such as Nike, Puma and Adidas are perfectly matched with jogging tights, but also with jeans, cargo pants, but not only. With a little inspiration, you can find the winning combinations for yourself!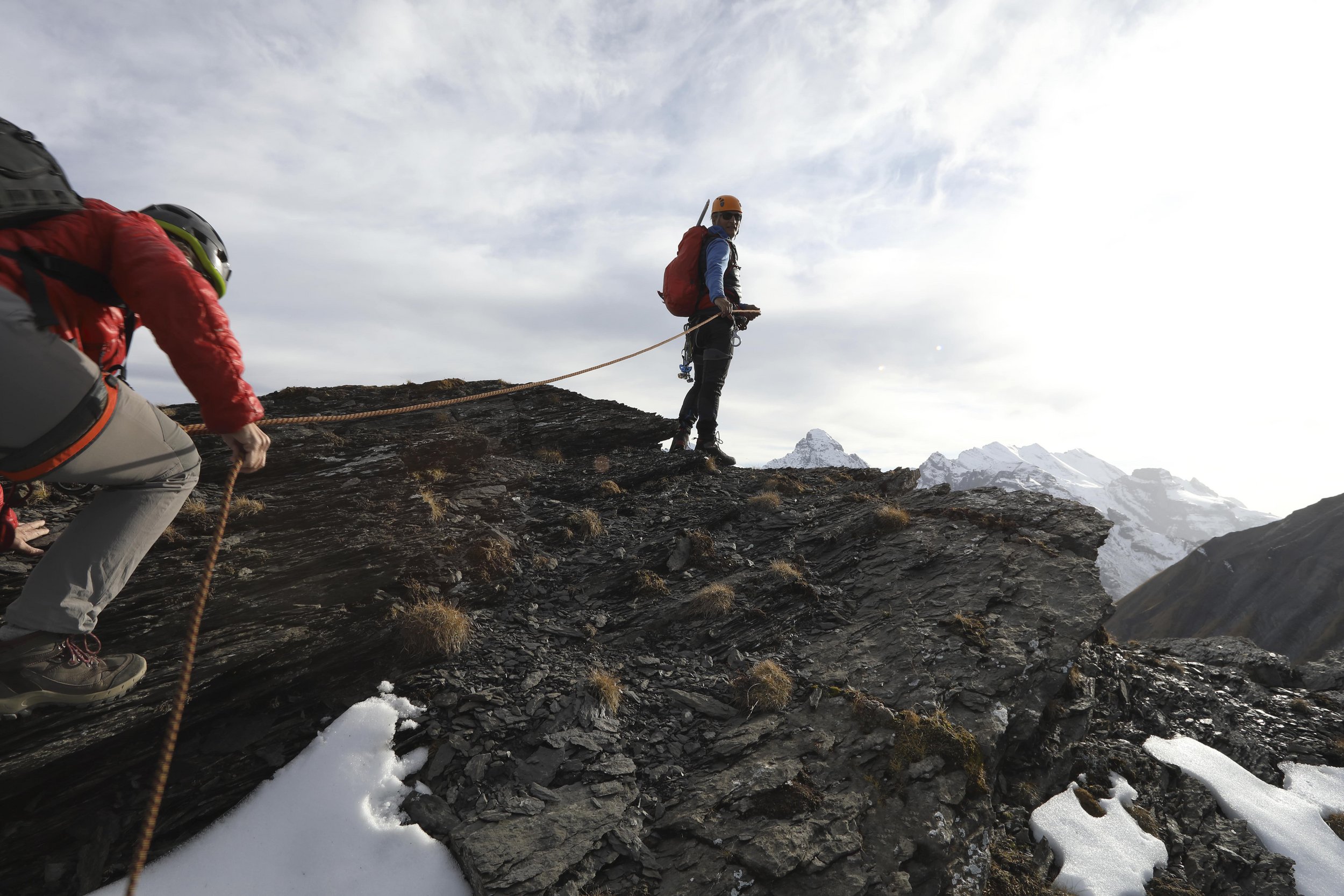 Will, discipline and the right equipment: this is the winning combination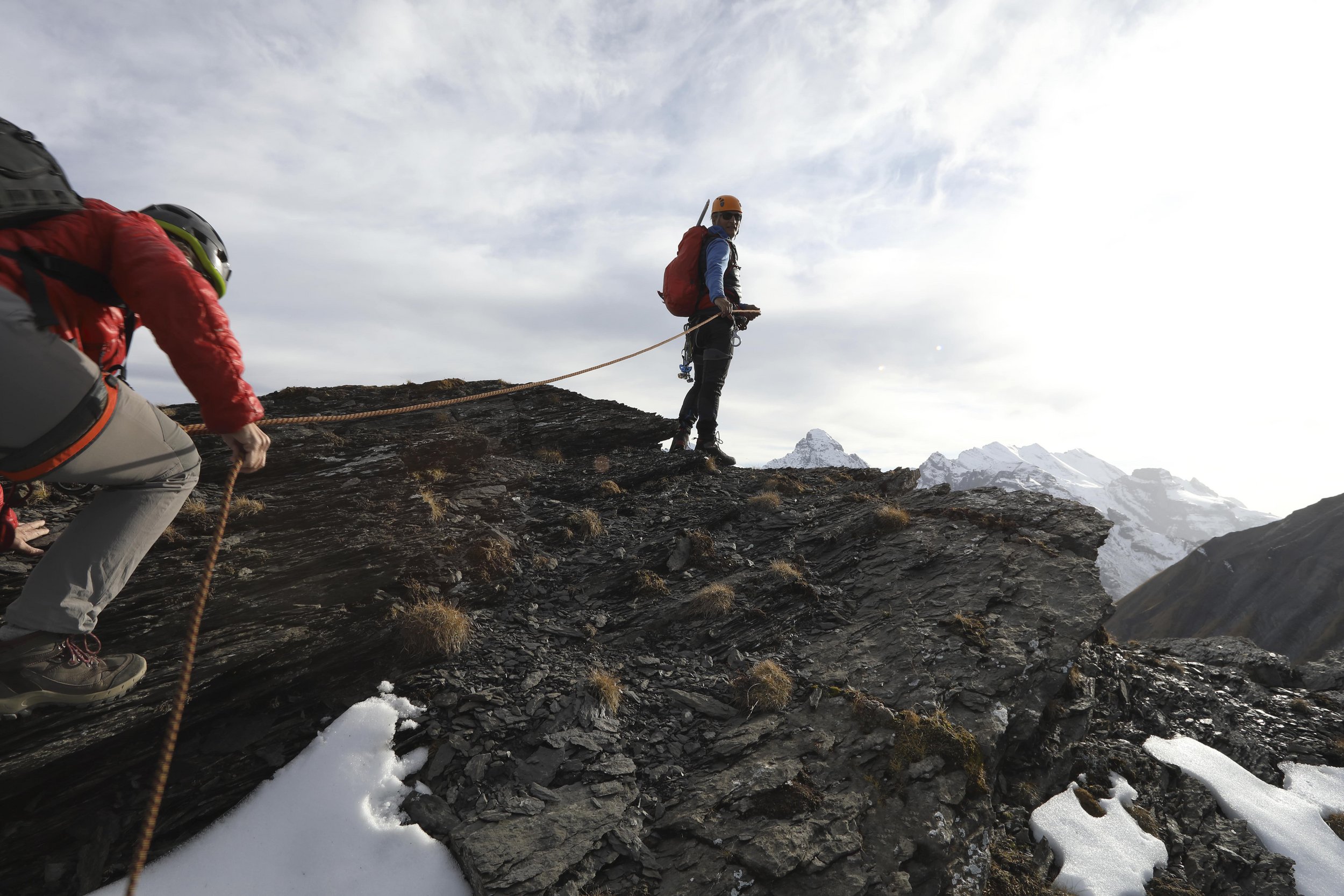 In general, there are 3 key ingredients that guarantee the success of transforming sport into a habit: will, discipline and the appropriate quality equipment, of course.
Once you clarify why it is important for yourself to work out and how exactly this can help you on the long run, you can create a system, a routine you can follow.
And then, all you have to do is come to a shopping session at Supernova Pitesti and find the appropriate equipment and then start working on accomplishing your objective!