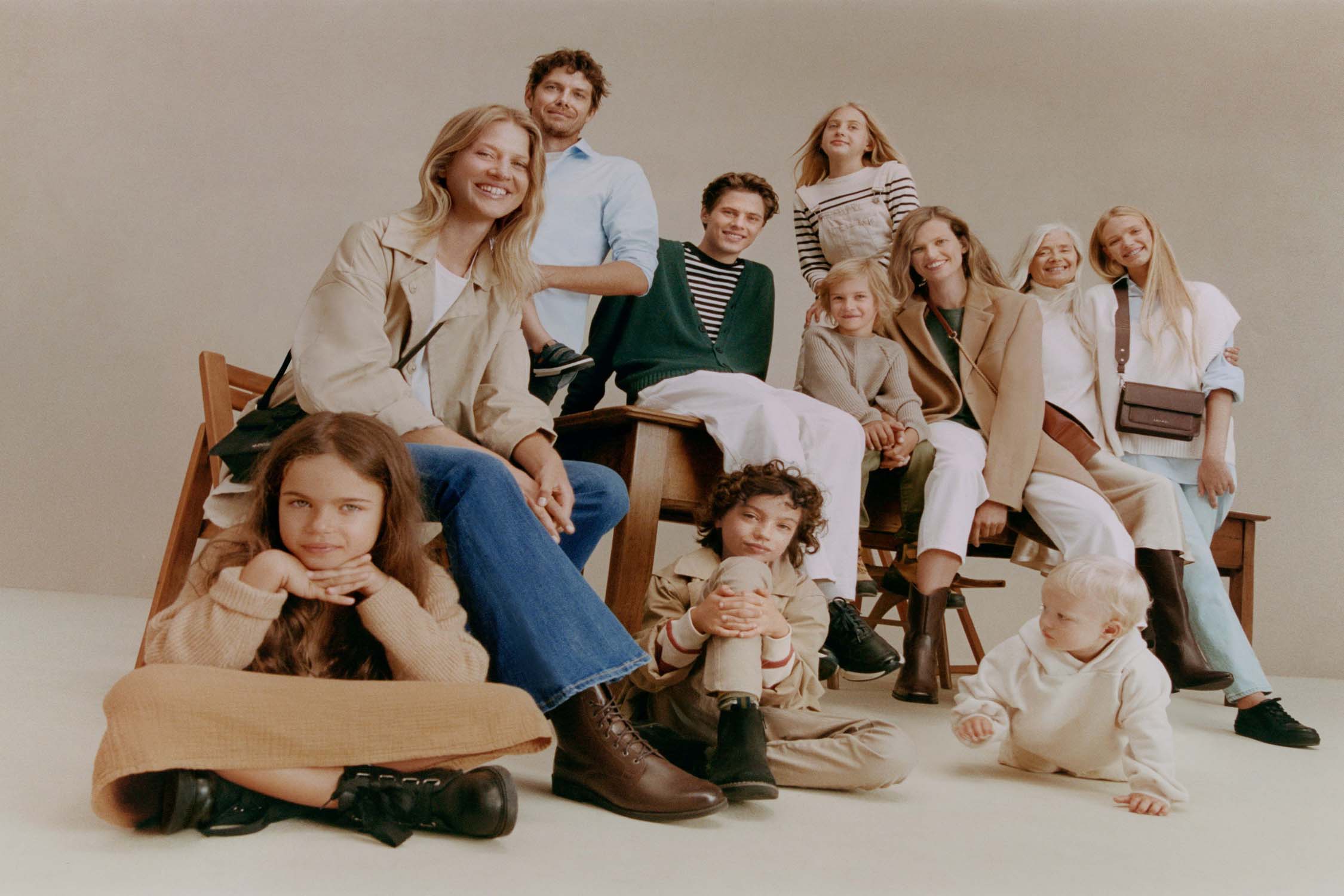 Come to CCC and discover a wide range of footwear for women, men and children!
CCC, the place where you'll always find quality footwear in the latest trends, from established brands
CCC is one of the biggest footwear makers in Europe, a brand that has earned its prestige in over 29 countries. The CCC Supernova Pitesti shop is one of 1000 shops on the European market, where you may find many trendy footwear models, including natural leather footwear, with a great quality to price ratio.
CCC brings forth types of shoes from already established brands, the most popular being Lasocki, having numerous sub collections: Lasocki Fashion For Men, Lasocki Casual, Lasocki Kids, Lasocki Young. As a result, Lasocki is one of the most beloved brands by all members of the family: from youngsters to adults. Come to Supernova Pitesti and find your pair – or even pairs! – of your favorite Lasoki footwear.
Also at CCC, you'll find footwear from brands such as Jenny Fairy, Nylon Red, Nelli Blu, Lanetti, all of which are own brands which include products for all tastes, needs and budgets.
For example, the Jenny Fairy collections follow, on one hand, the latest fashion trends, and on the other, they offer footwear items perfect for the followers of the classic style. Whether you want a new pair of casual boots in a neutral color, or a new pair of confortable sneakers, you'll surely find your preferred type of footwear from this beloved brand!
CCC: footwear for all tastes and fashion styles
CCC aims at offering customers access to diverse products, for all tastes and fashion styles. If you don't necessarily feel at home among the Lasocki or Jenny Fairy collections, and you're more of a follower of the grunge style, come to Supernova Pitesti and discover the Badura collections, one of the newest and coolest brands from the CCC catalogue!
Are you always up to speed with the latest fashion trends and you always pay attention to every detail of your outfits? The footwear and bags for women from Quazi are waiting for you! Featuring vibrant colors, strong, or on the contrary, classic and neutral, these will help you put together outfits that combine exquisite design and greater comfort.
These are the other brands you might fall in love with since your first visit at the CCC Supernova Pitesti store: Gino Rossi, DeeZee, Athleisure. On top of that, at CCC you'll also find established sports or casual brands, such as: Champion, Converse, Puma, Reebok, Skechers.
We're waiting for you to discover them at the CCC Supernova Pitesti store!