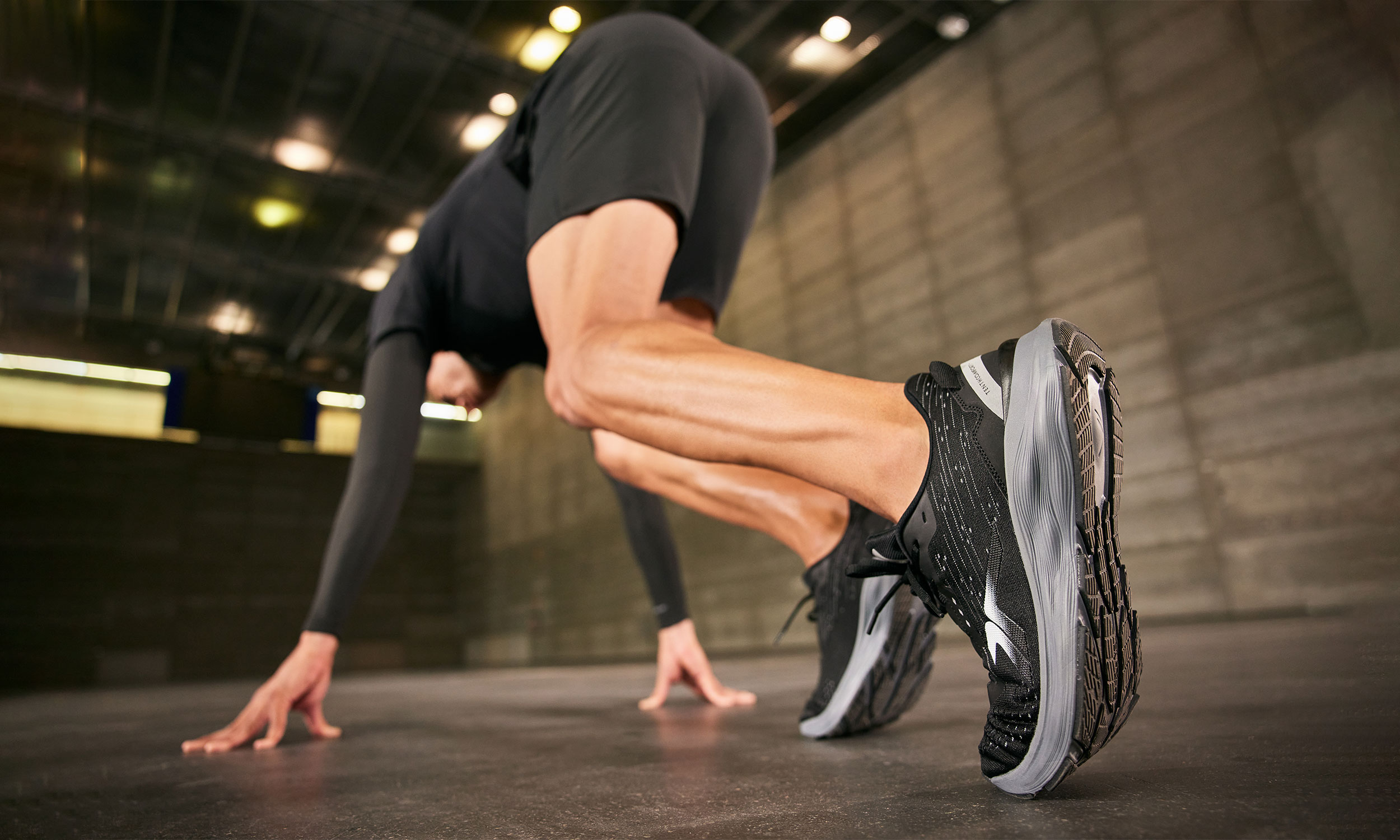 In Decimas store at Supernova Pitești you will find clothing, footwear and accessories from the most popular sports brands.
Clothing, footwear and sport accessories for men, women and children
Whether you practice sport actively or for recreational purposes, or you're just a very dynamic person, always on the move, the right sport clothing and footwear will help you feel in your best shape all times. Do you need sneakers, t-shirts, hoodies or sports accessories? At Decimas in Supernova Pitești you will find best quality products for your daily activities.
How about a collection of best-quality street-style clothing, shoes, and accessories from the most famous brands? At Decimas in Supernova Pitești you can find footwear, sports clothing and accessories for your whole family.
Here you will be able to find sportswear with a strong street-style imprint, which will help you easily create perfect daytime outfits.
If you are interested in best-quality sneakers, try Decimas `s own brand products - Tenth.
Come and choose the perfect gym sneakers, or the ideal jogging footwear! A full tracksuit or a jumper will be perfect for gym, as well as for a walk on a chilly autumn night in a park.
The suited running shoes or for other outdoor activities, awaits you at Decimas in Supernova Pitești. More than this here you will find the most comfortable t-shirts or sweatshirts, as well as comfy leggings for women, men, and children.
Visit Decimas to find your favorite sports items.
Founded in 1985 in Spain, the Decimas sports brand, which can be also found in Romania also, sells a variety of sports clothing and equipment in European countries like France, Portugal, and Poland.
Decimas's products enjoy a very good reputation on the international market due to its dedicated team of professionals, who are always up-to-date with the latest trends in terms of sports equipment and accessories. At Decimas you will find clothing and footwear from the most popular brands and Decimas `s own brand products – Tenth as well.
Adidas, Nike, Reebok, Puma, Vans, Converse or Skechers are just a part of the top brands which you can choose casual-sport clothing and footwear items suited for youth, adults, or children.