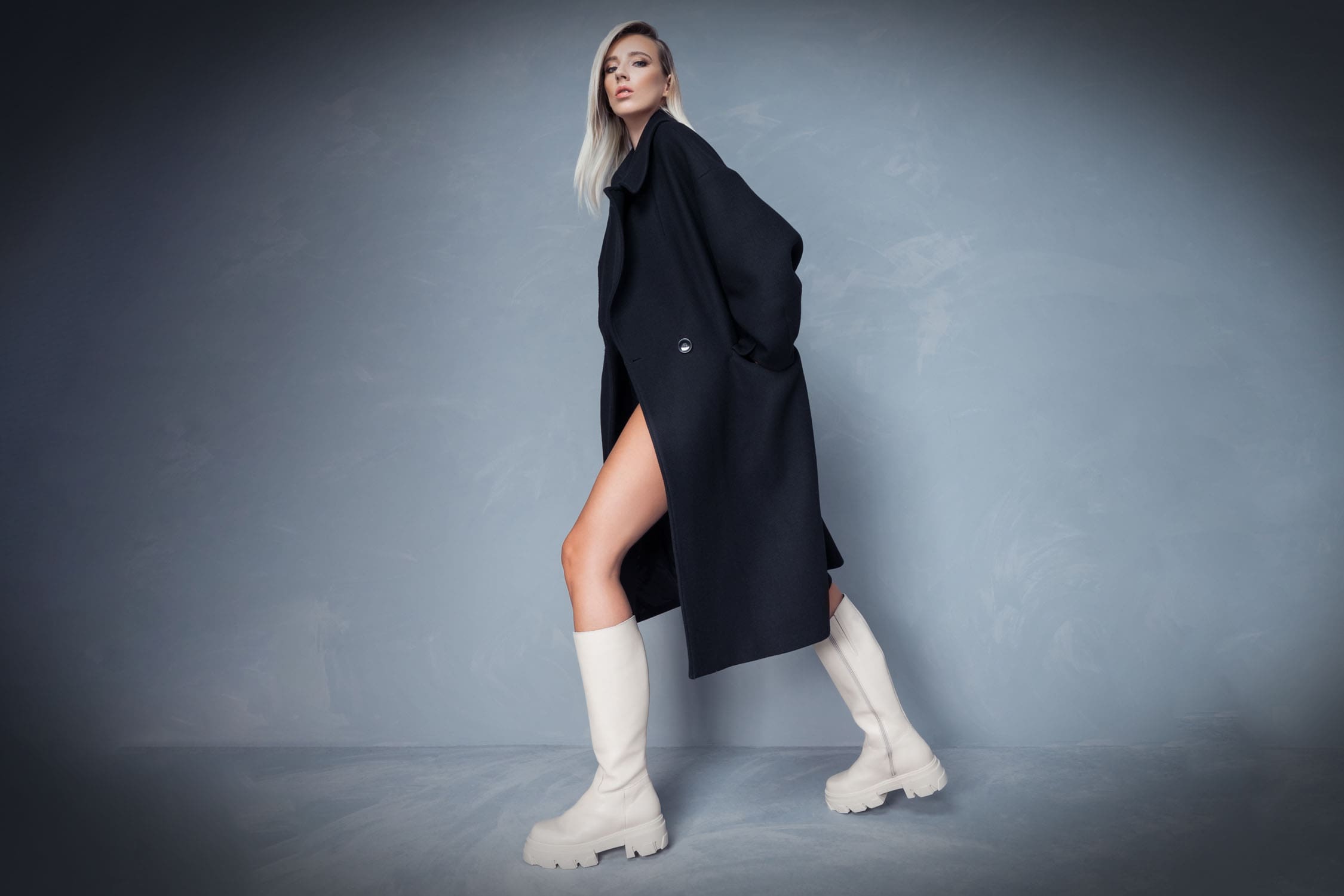 Benvenuti – footwear made with love for fashion, comfort and quality
Benvenuti, the store where you'll always find footwear made with love for fashion, comfort and quality
When it comes to the latest trends, comfort, and superior quality, Benvenuti, the footwear and leather goods brand, excels at all three.
Since 2004, when Benvenuti was launched on the Romanian market, it aimed at becoming the number 1 choice among customers for whom fashion and good taste represent qualities that really matter.
At present, Benvenuti is among the most popular and appreciated footwear and leather goods brands on the local market, also thanks to the vast range of products that customers may enjoy.
Here you may find footwear that follows the latest design trends, or classic, versatile, timeless footwear, that you can easily integrate in your day to day outfits. We're talking boots, shoes, sneakers, pointed boots, flip flops and espadrilles, for women, men and children.
On top of that, the brand's collections are constantly updated, so, during every shopping session that you have at the Benvenuti Supernova Pitesti, it's very possible that you may discover new pieces that will catch your eye and that you might want to include in your wardrobe for years to come.
Cared for in the right way, with the appropriate products, the Benvenuti shoes pass the test of time with flying colors and keep an impeccable appearance over the years.
At the Benvenuti Supernova Pitesti store you'll find a variety of exclusive brands
Each brand in the Benvenuti catalogue fulfills the highest quality standards, in order for you to enjoy your favorite footwear for more than one season. On top of that, the Benvenuti catalogue includes a lot of exclusive products. Luca di Gioia, Solo Donna, Enzo Bertini, TheZeus or Bradley have already become known and appreciated as associated brands of Benvenuti.
More than that, at the Benvenuti Supernova Pitesti store you will also find a wide range of quality products from established international brands such as Skechers, Puma, Pierre Cardin, Wrangler, Pepe Jeans, Vans.
Last but not least, here you may also find impeccably crafted leather goods, such as bags for women, backpacks for women, belts for women and belts for men or briefcases for men. A Benvenuti accessory, whether it is a belt or a wallet, will complete your outfits and will surely find itself a special place in your wardrobe.