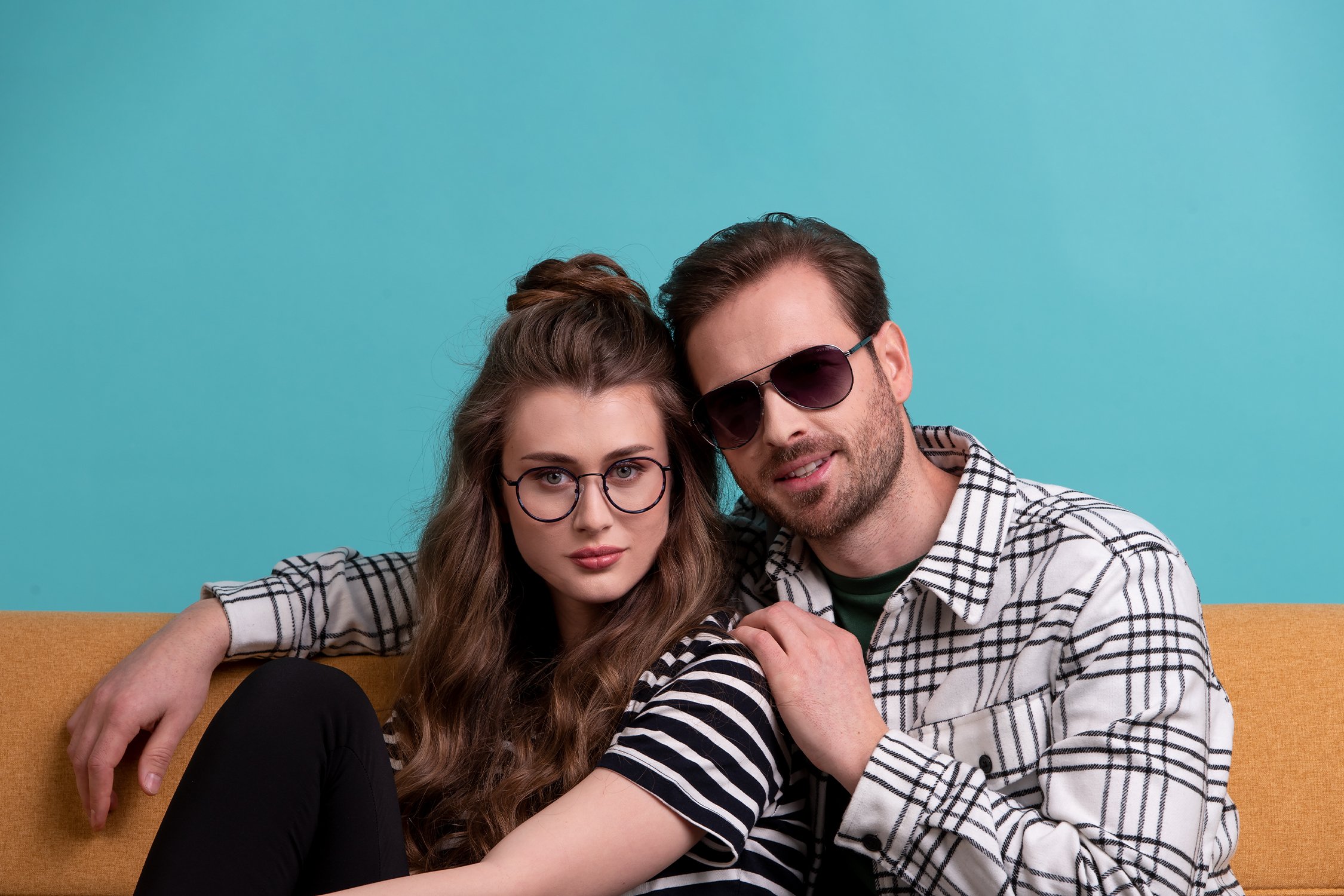 In the Lensa store in Supernova Pitești you can find eyeglasses and sunglasses, contact lenses and all the accessories you need for them!

Lensa - now available in Supernova Pitești!
The store in Supernova Pitești and the Lensa online store await you with hundreds of products from internationally recognized and loved brands: Ray-Ban, Tommy Hilfiger, Police, Vogue, Guess, Hugo Boss, Balenciaga, Givenchy, Balmain, Celine, Moschino, Marc Jacobs and many more can become part of your collection of sunglasses or eyeglasses at advantageous prices!
Moreover, in the Lensa store in Supernova Pitești, you can get a free optometry consultation without the requirement of making a purchase. Take advantage of occasional discounts and have fun with coloured contact lenses, or enhance your office experience with specially designed computer glasses!
Lensa makes the world see better!
Have you been looking for eyeglass frames that perfectly fit your face for a long time? In the Lensa store, you will be able to try on hundreds of different models so that you can buy the right one for yourself. You can rely on the specialized help offered by the staff in the store, as well as on the following indications:
Aviator or rimless glasses are ideal for a triangular face;
Glasses with oval or round frames are perfect for a square face;
Glasses with round frames are recommended for an elongated face;
Glasses with rectangular frames are ideal for round faces;
The half frame or cat-eye glasses are suitable for a trapezoidal face;
Glasses with thick frames at the top are the right fit for oval faces.
If you already have a prescription from an eye specialist, come to us and, in no time, you will get the perfect glasses for you with high-quality lenses. At the same time, in the Lensa store you can replenish your stock of different types of contact lenses, solutions for them and storage cases.
You have many options when it comes to both eyeglasses and contact lenses. From lenses for standard indoor glasses by Hoya or Essilor, to contact lenses from the Bausch&Lomb or Alcon range – all these products that help you see better can be purchased at great prices from the Lensa store in Supernova Pitești!
Lensa, a 100% Romanian brand
The Lensa story began in 2013 and since then the chain store has expanded to the country's largest cities: Cluj, Timișoara, Galați, Constanța, Brașov and beyond! Also, Lensa is the first authorized Ray Ban dealer in Romania. In addition to it, the best-selling brands of glasses in the catalogue of available products are Polarizen, Polaroid and Hawkers.
Although it initially started as an online store, Lensa currently sells over 100 top brands and owns the largest optical showroom in Romania, located in Bucharest.