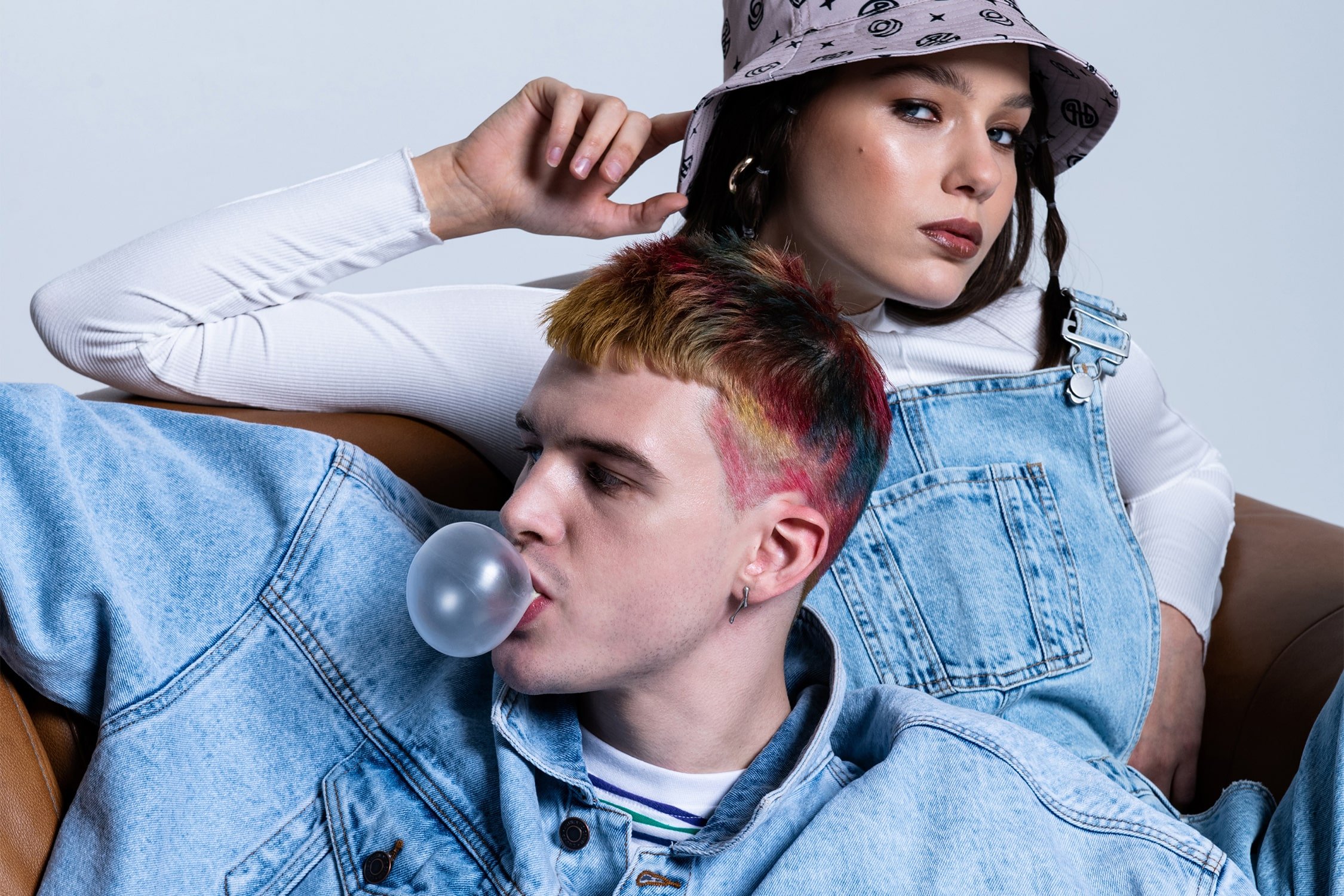 The Cropp collections have pop and hip-hop influences, inspired by graffiti, street art, sport, TV shows and music. Come to Supernova Pitesti and discover them!
Dare to express you personality with unconventional outfits. Make you own rules about clothing!
You can invent and follow your own clothing rules. Every day you can choose to wear unconventional outfits, with cool prints that will highlight your personality. You can combine classic and atypical items, combinations that can't go unnoticed. Dare to create your own style. Dare to be you – it's the best and most courageous choice you can make.
Find brands with a philosophy that you resonate with. The Cropp street wear brand urges you to live by your own rules and wear only clothes that mirror who you are. So, a simple visit to the Cropp Supernova Pitesti shop will help you discover many clothing items and accessories for women and men, that you will definitely want in your cool wardrobe.
Clothing items made in collaboration with graffiti artists around the world, only at Cropp
Cropp urges you to wear only clothes that you like and that are in tune with your strong personality. So, they are helping you build an unconventional, special wardrobe in which clothing items made in collaboration with illustrators and international top artists find a well deserved spot.
Whether you're looking for a hoodie with a pop-culture inspired print, a colored pair of jeans or an accessory that will complete your day to day outfits, we're waiting for you at the Cropp Supernova Pitesti shop, for a shopping session to your liking!