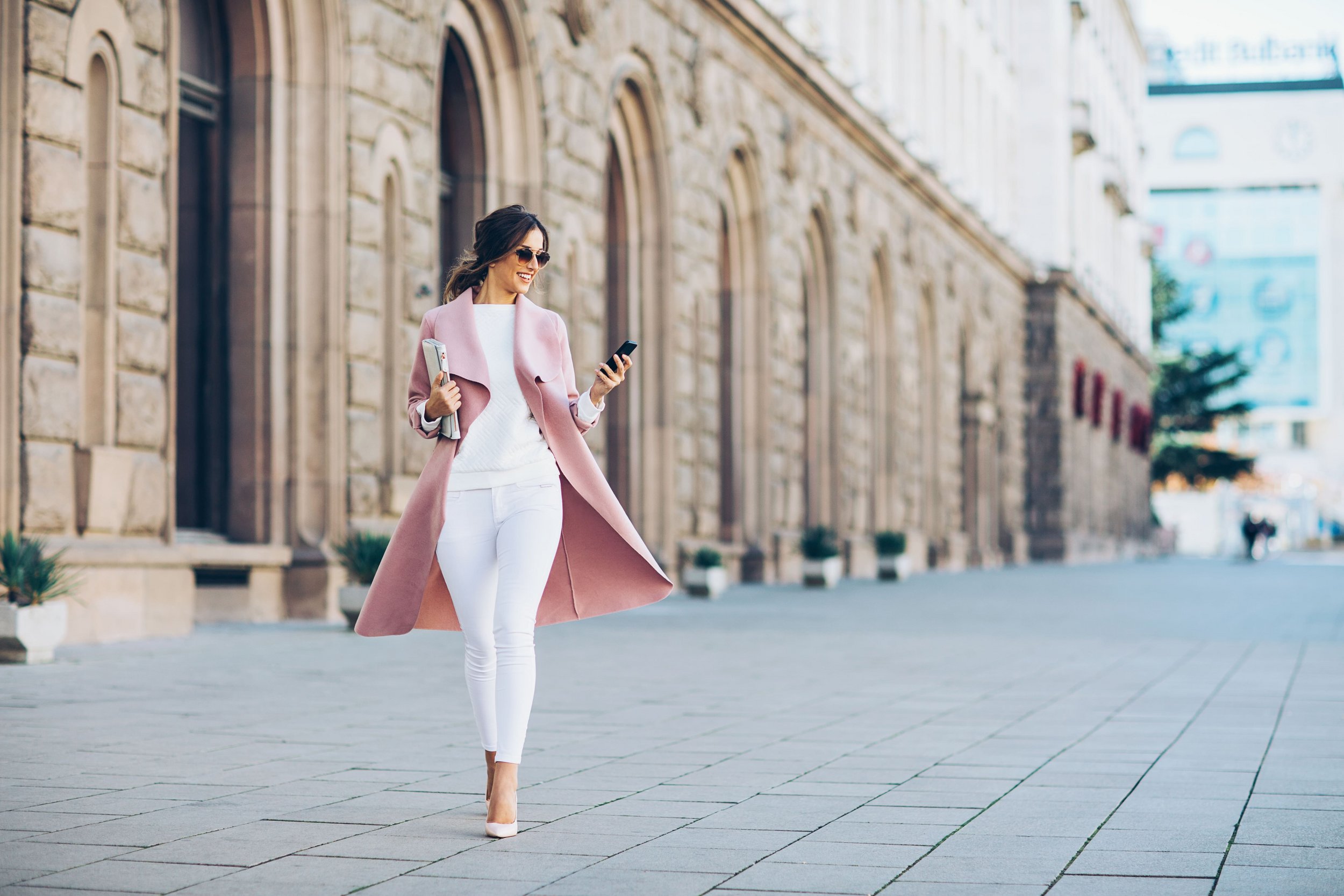 Fashion
Casual, smart casual, office or sport? No matter your style, at the Supernova Pitesti shops you'll find perfect clothing items for your wardrobe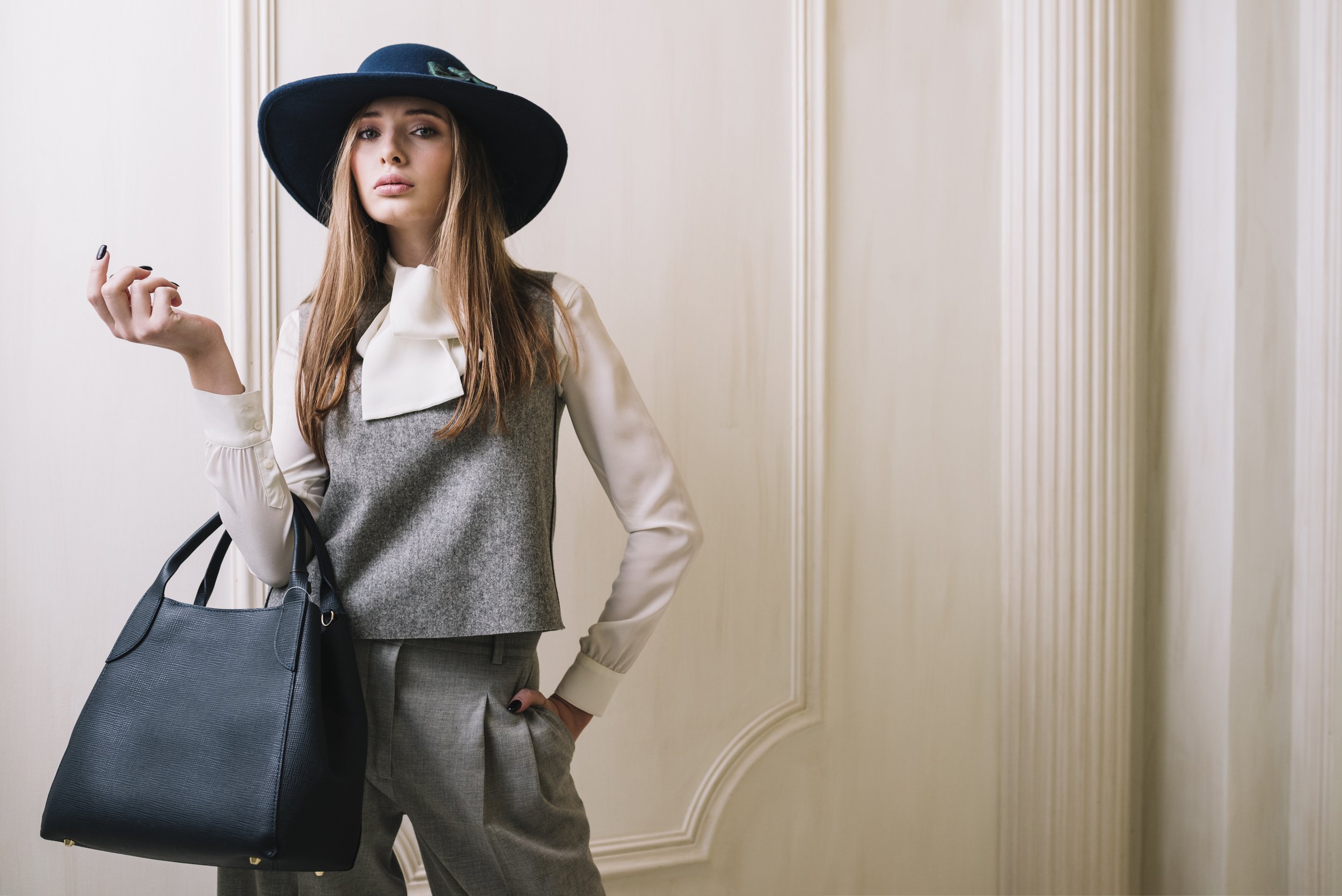 Build yourself a smart wardrobe with help from the right clothing items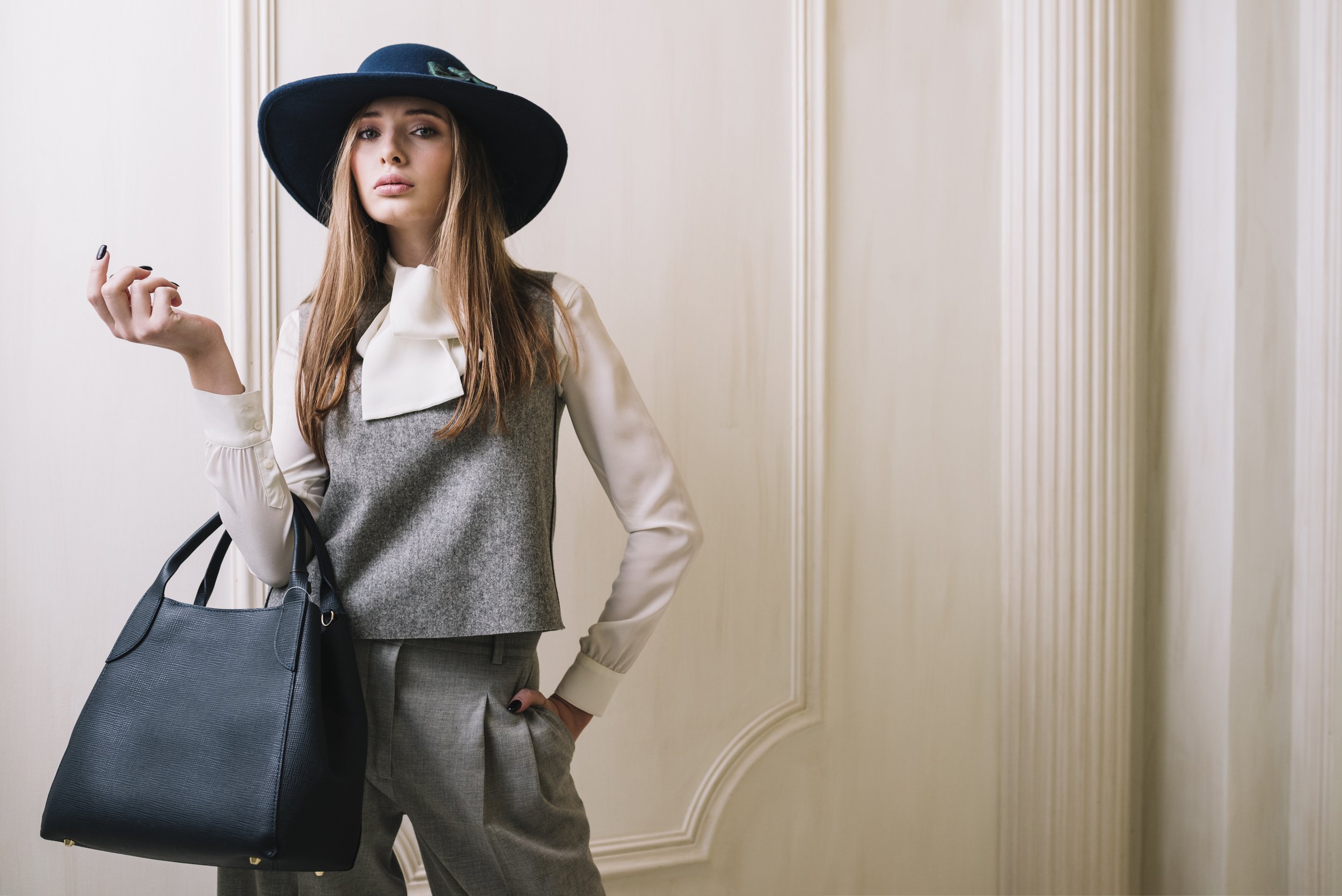 The smart wardrobe is versatile and adapted to your needs and lifestyle. And when it includes clothing items made of high quality materials, it will certainly pass the test of time with flying colors.
The good news is that at Supernova Pitesti you have all the resources necessary in order to build your wardrobe from scratch or complete your current one. Here you may find clothing items perfect for the followers of casual, smart casual, office and sport styles, but not only, made out of quality materials and with a great quality to price ratio.
We're offering you all that you need in order to put together a wardrobe that speaks about you. All you have to do is organize a shopping session at Supernova Pitesti, choose your favorite items and accessories and wear them with confidence each time!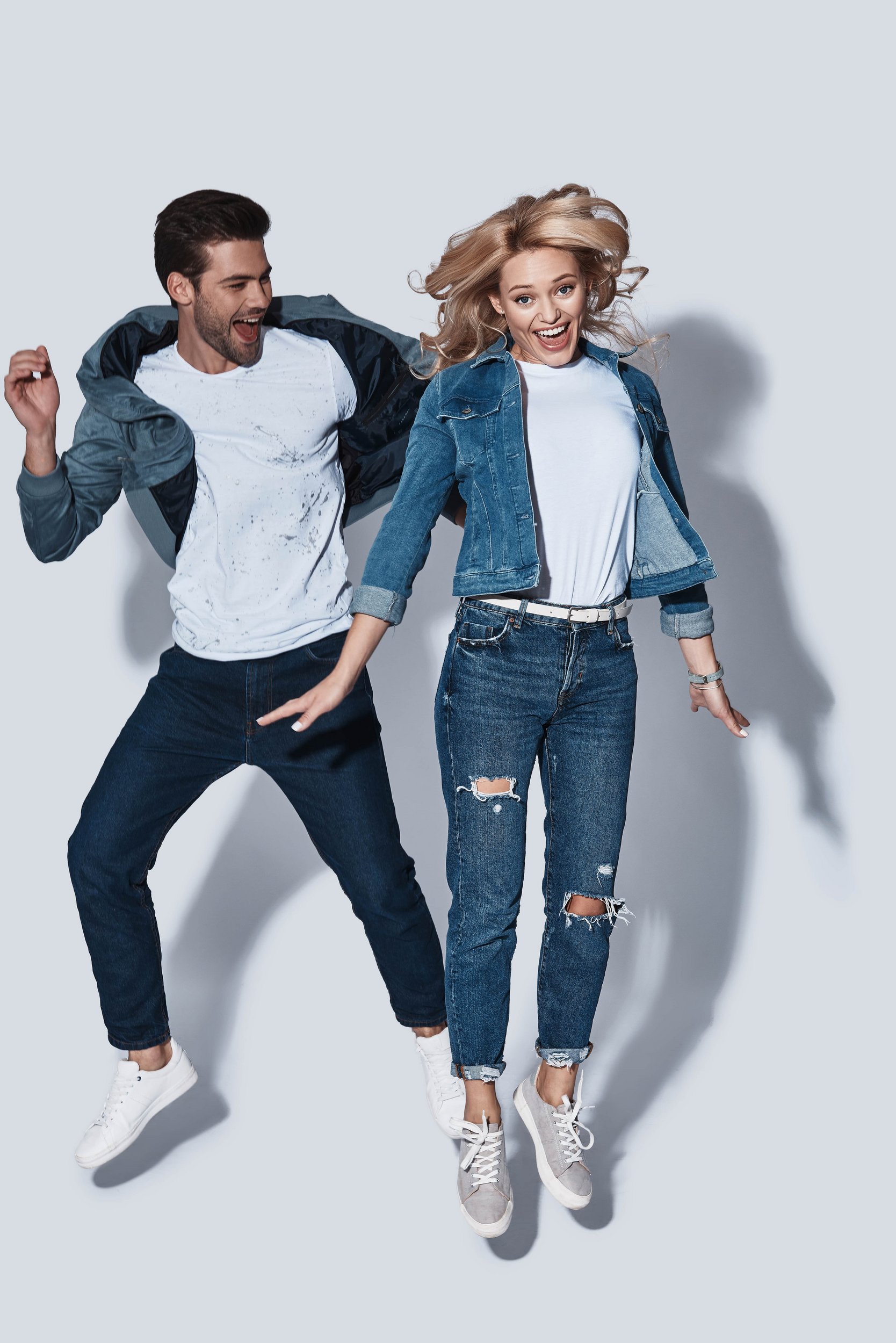 Choose clothing items that represent you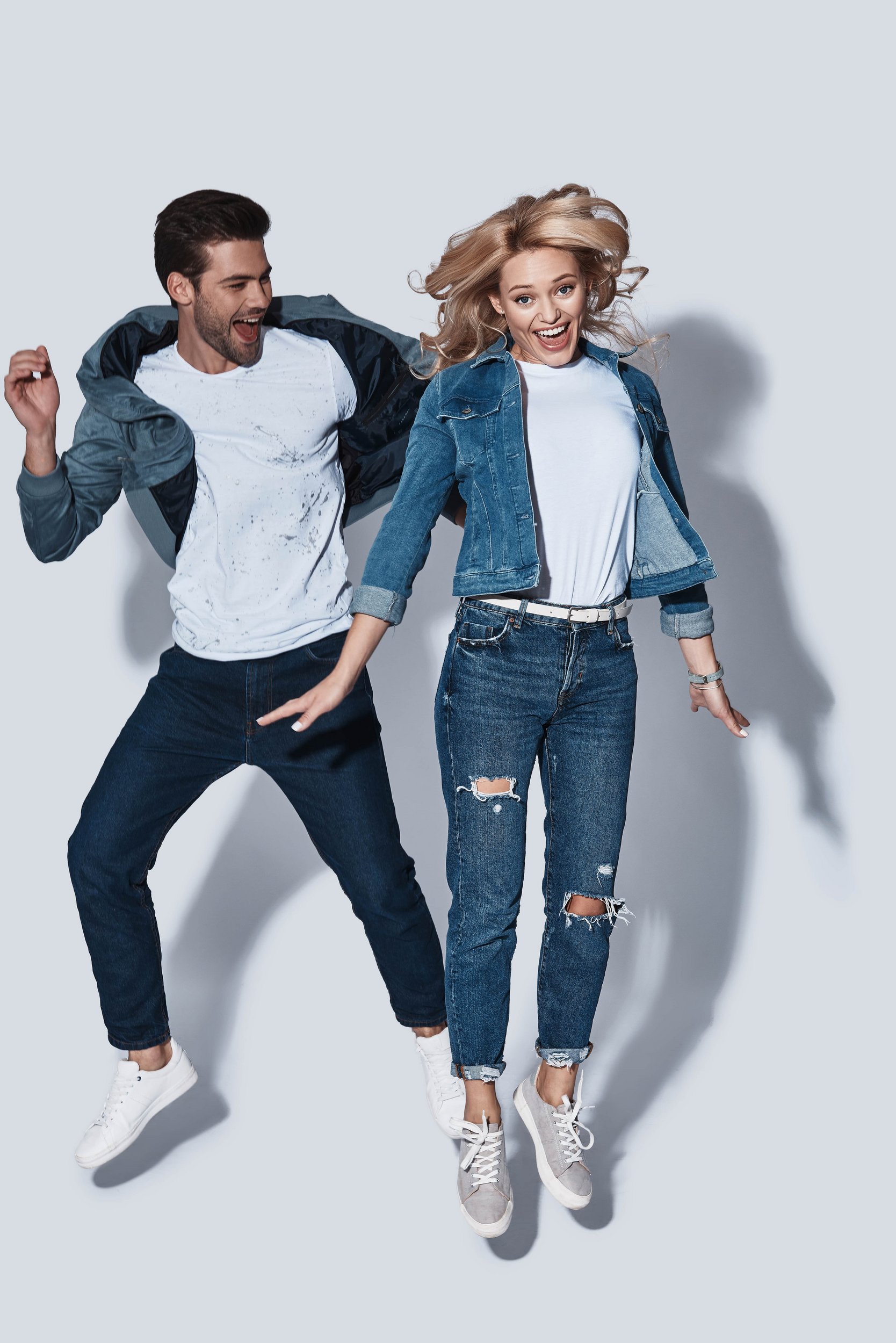 Or, in other words, that match your personality. That tell your story. In which you feel completely comfortable and which you would wear with pleasure and confidence in different contexts.
Would you rather wear clothes from Romanian brands? We're waiting for you at the Nissa shop, with the newest and most elegant collections of the brand. Moreover, here you may also find clothing pieces appropriate for casual outfits, such as hoodies, tops with exquisite prints, jackets, plaid pants and knitwear that perfectly combine elegance and comfort.
On top of that, at the Mizar shop you'll find a lot of clothing items and accessories made in Romania, perfect for day to day outfits, for the office, but also for evening parties. Discover the newest collections of Romanian brands in your next shopping session at Supernova Pitesti.
Do you want an eco-friendly wardrobe? More and more brands, among which we mention H&M, Colin's, Pull&Bear, Bershka, Stradivarius and Orsay, have collections dedicated to clothing items made in sustainable ways. These include pieces that are appropriate for any occasion: from T-shirts, blouses, and shirts, to jeans, vests, jackets and many, many more. Come to Supernova Pitesti and discover the "greenest" collections of the moment. Contribute to the sustainable future of fashion!
Do you like making eccentric fashion choices? Visit the New Yorker shop and discover the coolest clothing and accessories collections. From tops with modern prints, to pants with animal print, the brand's catalogue includes many clothing items that follow the latest fashion trends.
Ribbon is another creative fashion brand which is present at Supernova Pitesti and addresses those who value quality and want a wardrobe that can mirror their personality. If you like to match comfort with original design, then it's absolutely necessary to come to the concept store in our commercial center. Here you will find mostly casual-sport clothing items which you might love at first sight and with which you'll wish to have a long term relationship.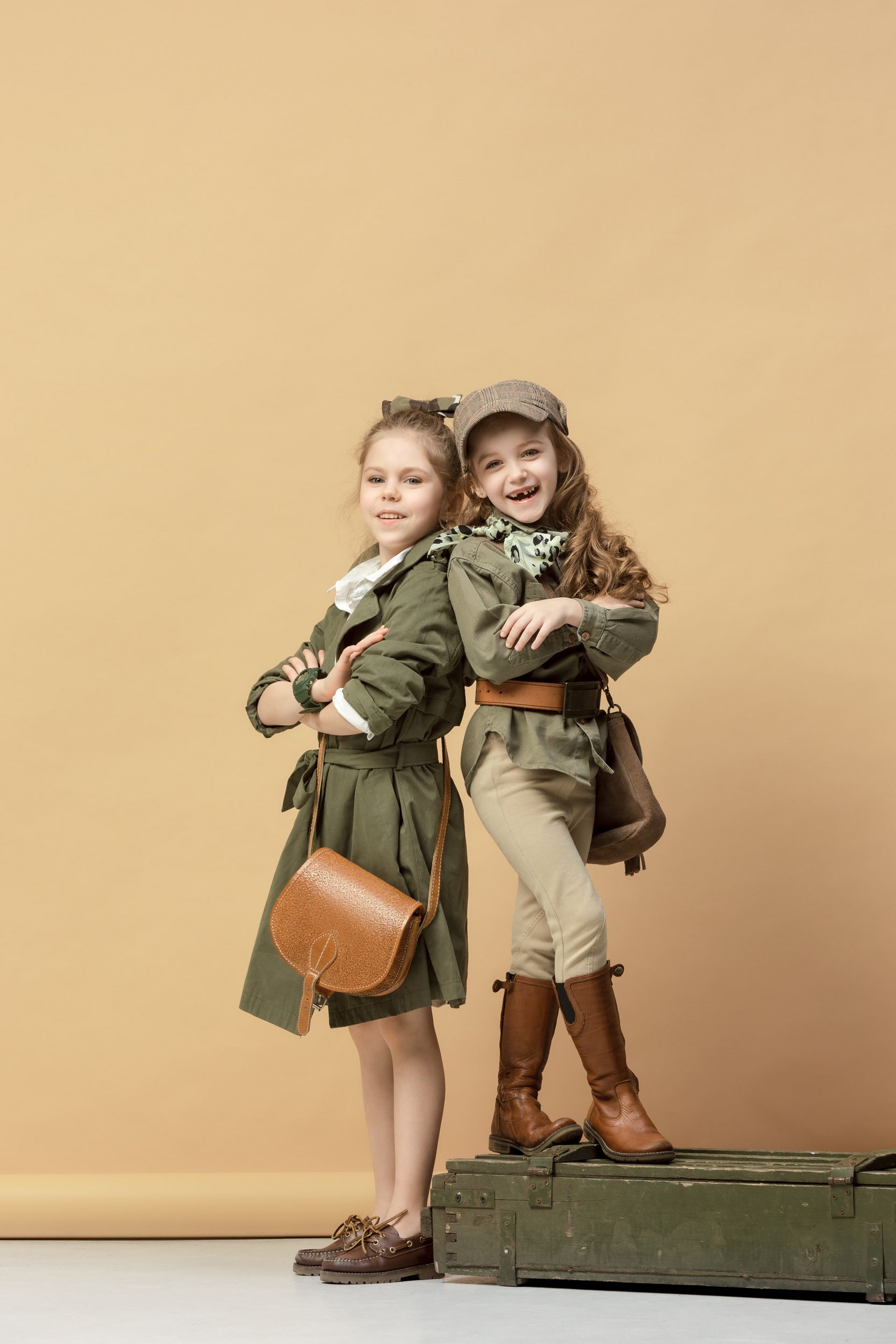 Plenty of stores, perfect for all family members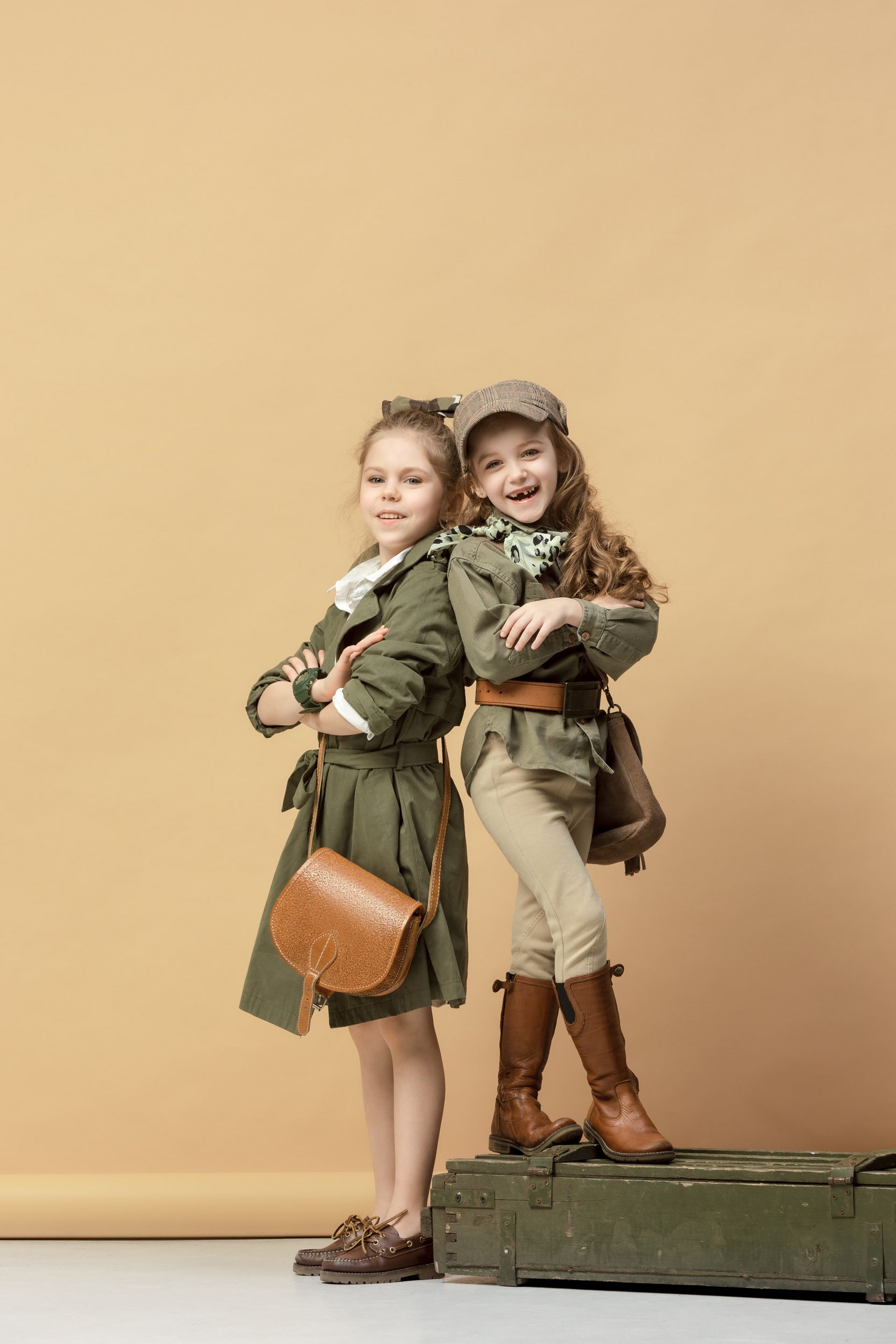 H&M and LC Waikiki are just two of the stores where you may find clothes for women, men and children, all made from quality materials and at accessible prices: jeans, T-shirts, jackets, shirts, overalls, pajamas, but not only.
So, Supernova Pitesti has everything going for it in order to become the favorite mall for your family: each one of you may find here something he likes and is appropriate for him/her. So come to an extended shopping session, with your loved ones!