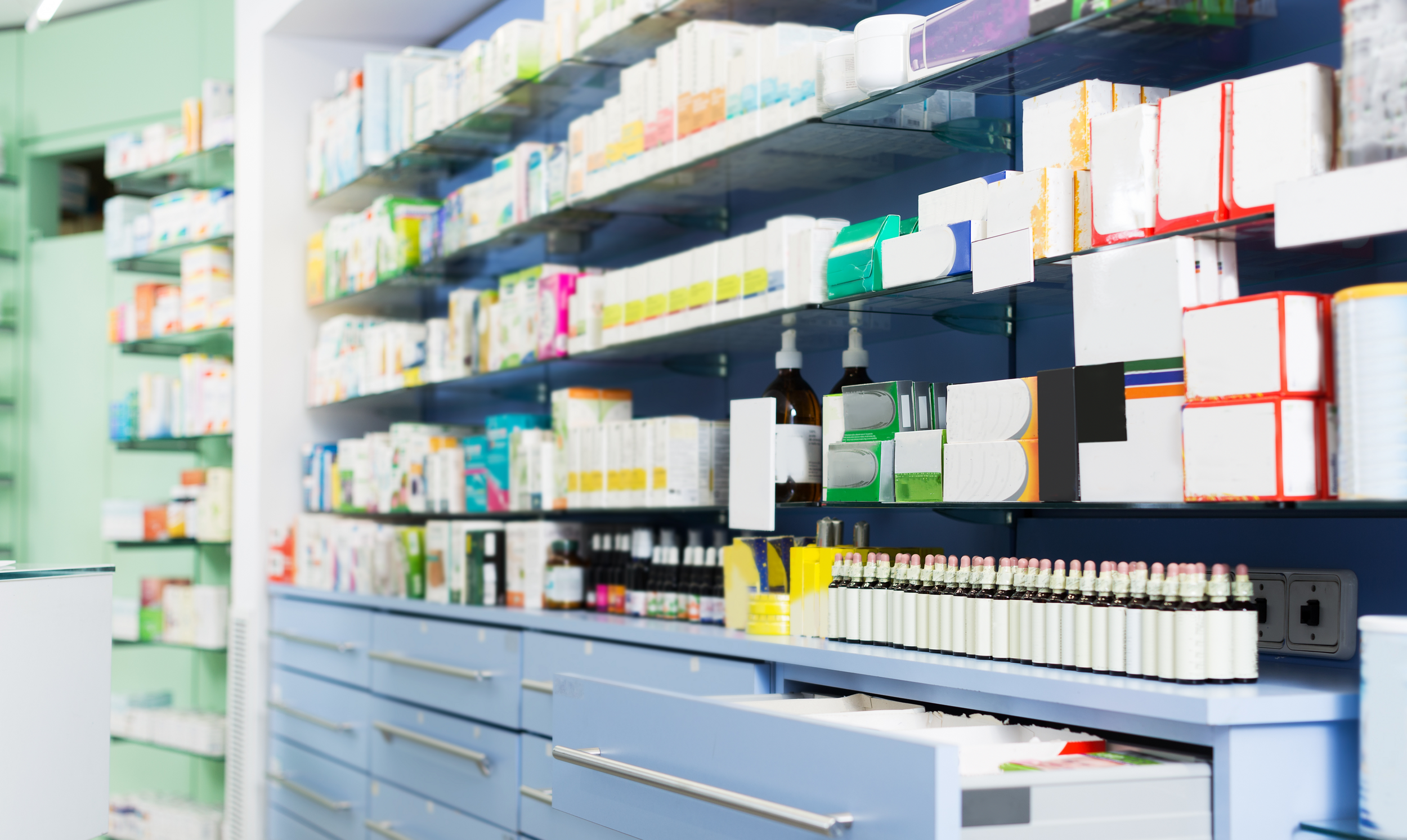 At Dr. Max pharmacy you can find pharmaceutical products and nutritional supplements at low prices! Take care of yourself and your loved ones with Dr. Max!
Pharmacy Dr. Max, out of care for your health
One of the main concerns of people is their own health. When your body can no longer cope with everyday challenges, you can be sure that at Dr. Max you will find everything you need to take care of your health.
At Dr. Max you can find medicines and pharmaceutical products suitable for all age groups. Whether you need prescription medications, supplements to help fill nutritional gaps, or specific care products, you will find options that fit your needs and budget.
You can choose the Dr. Max pharmacy from the Supernova Pitesti shopping center. Here you will be greeted by well-trained pharmacists who are ready to help you with advice and recommendation regarding your needs.
Pharmaceutical products for the whole family
At Dr. Max you can find pharmaceutical products for the whole family: kids, adults or the elderly.
If you need prescription drugs, non-prescription drugs, body and skin care products, natural remedies or technical-medical products, you will benefit from the support and recommendations of Dr. Max pharmacy specialists.
Dr. Max pharmacists understand your needs, make sure that you feel comfortable during the communication and that you find exactly what you need, at the most advantageous prices.
Dr. Max Pharmacy, your ally in health
Dr. Max Pharmacy puts people's health first and wants to bring to the Romanian market healthcare products that are accessible and convenient for everyone.
With a presence in 8 European countries, Dr. Max is the main pharmacy chain in Central Europe dedicated to improving the health of patients. In Romania, there are over 700 Dr. Max pharmacies, one of them being in Supernova Pitesti shopping center.
One of the strengths of the Dr. Max pharmacy is represented by its own brand products. Currently there are over 300 products marketed under our own brand, all of them being developed to suits people needs and the safety regulations imposed. All the products are carefully checked in terms of quality and safety.
Dr. Max pharmaceutical products are developed as a result of people's needs and desire to buy the necessary products at low prices. That's the reason why it strives to offer accessibility, quality and professionalism at fair prices. In addition, you have the opportunity to take advantage of special prices through the Dr. Max loyalty card, which you can get very easily.