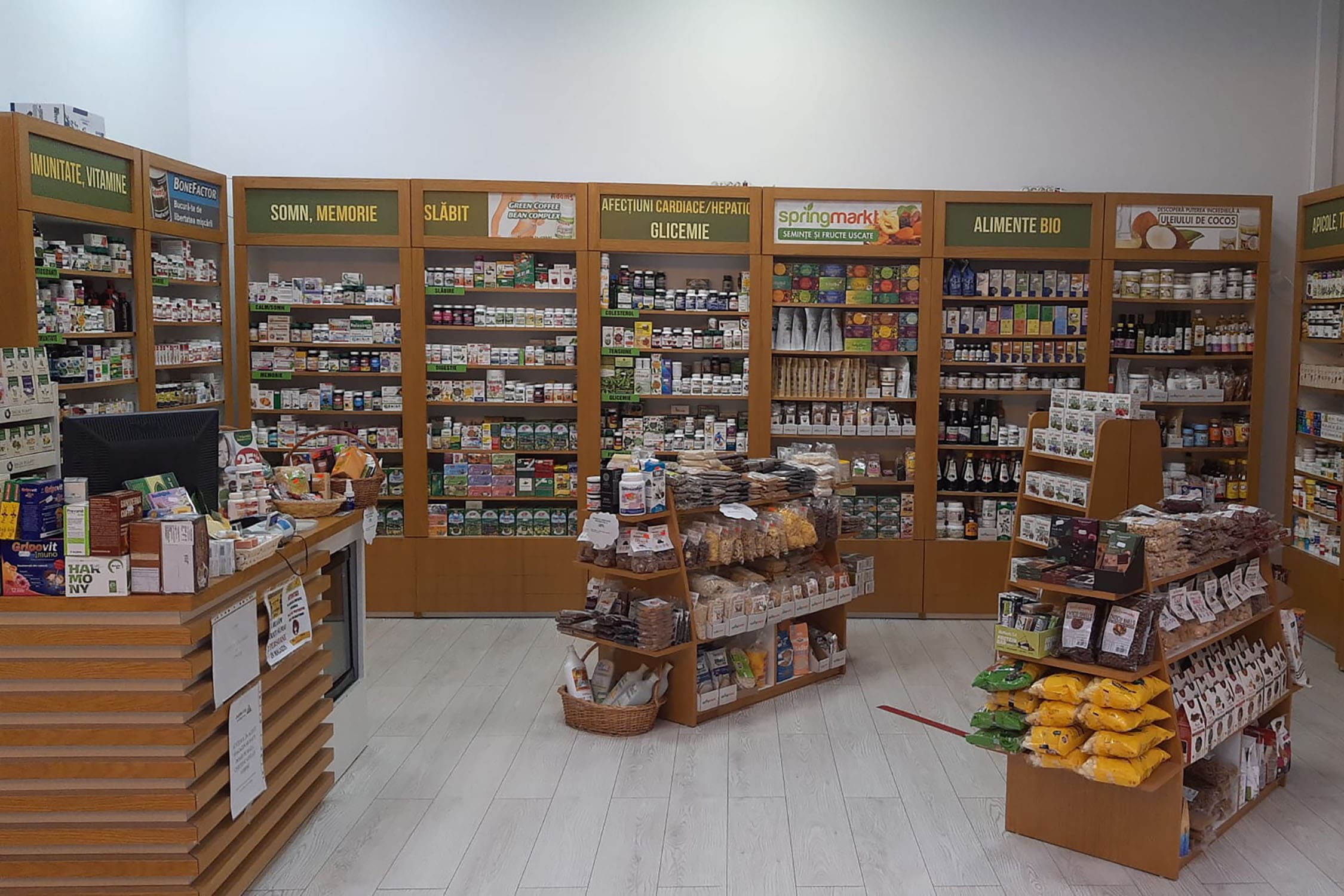 Come to Vitamix and discover the full range of foods, food supplements and natural products for self care!
Vitamix, the place where you can find natural products, friendly to your health
The Vitamix brand's mission is to offer access to customers to a wide range of natural products, from carefully selected ingredients, that will help them take care of their health.
In the Vitamix range of products you'll find from supplements and vitamins, to self care products, among which we mention the bio cosmetics (shower gels, shampoos, balms, beach products, but not only)
Come to Vitamix Supernova Pitesti and discover a variety of bio cosmetics friendly to your skin! Choose the ones adapted to your needs and preferences and take care of your skin's beauty every day. Your body will be grateful.
Are you looking for food from ingredients that are as clean as possible? At Vitamix you'll surely find at least a couple of products to your liking… and to your taste buds' liking. Here you can discover many spices that will give flavor to the dishes you prepare, but also sweets to pamper your taste buds with when you crave something delicious. Here are some of the sweets in the Vitamix offer, that you can try: cereal and fruit bars, candies and pudding.
Savoring coffee is one of your favorite rituals? We have great news for you: Vitamix has an entire range of products dedicated to tea and coffee. We're waiting for you at the store to discover them and choose your favorite products!
Are you gluten intolerant and it's hard for you to find food adapted to your needs? Don't worry: Vitamix takes into account the diverse needs and preferences of its customers, so that in its catalogue you may also find many gluten-free foods: from gluten-free beverages to gluten-free pasta, gluten-free snacks, and gluten-free cereal or legumes.
Enjoy quality natural products at discount prices!
Vitamix gives its customers access to a wide range of high quality natural products, at discount prices. You can get packs that are perfect for a delicious and healthy breakfast: cashew nuts, agave syrup, almond milk and perfect packs in order to prepare the most delicious matcha latte.
We're waiting for you at the Vitamix Supernova Pitesti shop with a range of bio products for all needs, preferences and tastes, at affordable prices!
Do you need help or recommendations? The shop's staff is attentive to your needs and is ready to offer all the necessary information each time, during every shopping session. Because you deserve the best for your health.