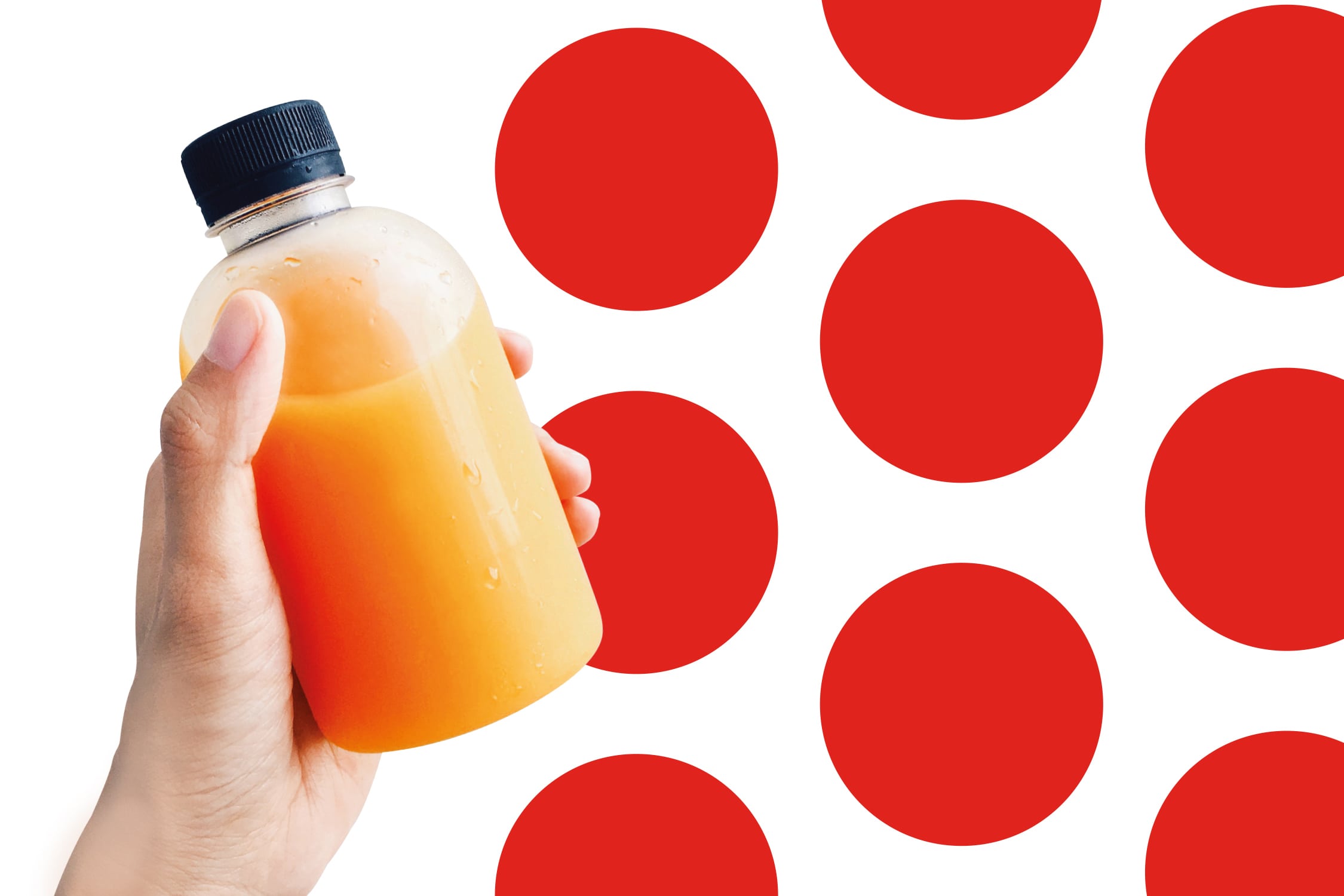 Inmedio – the perfect break for your shopping sessions, but also the place where you can easily and quickly solve a couple of issues
Inmedio, the perfect place where you can take a break from your shopping sessions
No matter how much you might enjoy shopping sessions at Supernova Pitesti, the truth is that it's perfectly normal to feel the need for a little break, especially in the case of the longer ones. A break during which you quickly eat something simple and delicious, every time you feel hungry or crave something specific. The break that will energize you with a fresh drink, a coffee or maybe a desert. Or maybe a break during which you buy your favorite book or magazine – you were just holding your breath for the next issue, right?
For such breaks (but not only) there is Inmedio, the open and welcoming space where you may enjoy a variety of products – from coffee to snacks, books, tobacco, toys, nationally and internationally popular magazines, such as the cultural or fashion ones .
Inmedio thus becomes "your energy recharge station". That necessary and welcomed break from short or long shopping sessions. Or, why not, your favorite shop, the one for which you especially pay a visit to Supernova Pitesti.
Save up time and energy at Inmedio
Inmedio is one of the most famous brands in the portfolio of Lagardere Travel Retail Romania. With over 20 years of experience in the field of press and convenience, Inmedio awaits you with a wide variety of products and services.
Being a national leader in the News & Convenience segment, this chain store distinguishes itself through the specific visual identity and the spacious selling surface that will help you quickly find the products you need.
Inmedio is also the shop where you can quickly solve a couple of issues, whether we're talking about recharging your phone card, paying bills, or buying tickets to those events you can't wait to attend, whether it's concerts, cultural events or something else. Practically, Inmedio is the solution to a lot of needs you can take care of at the same place, easily and quickly.