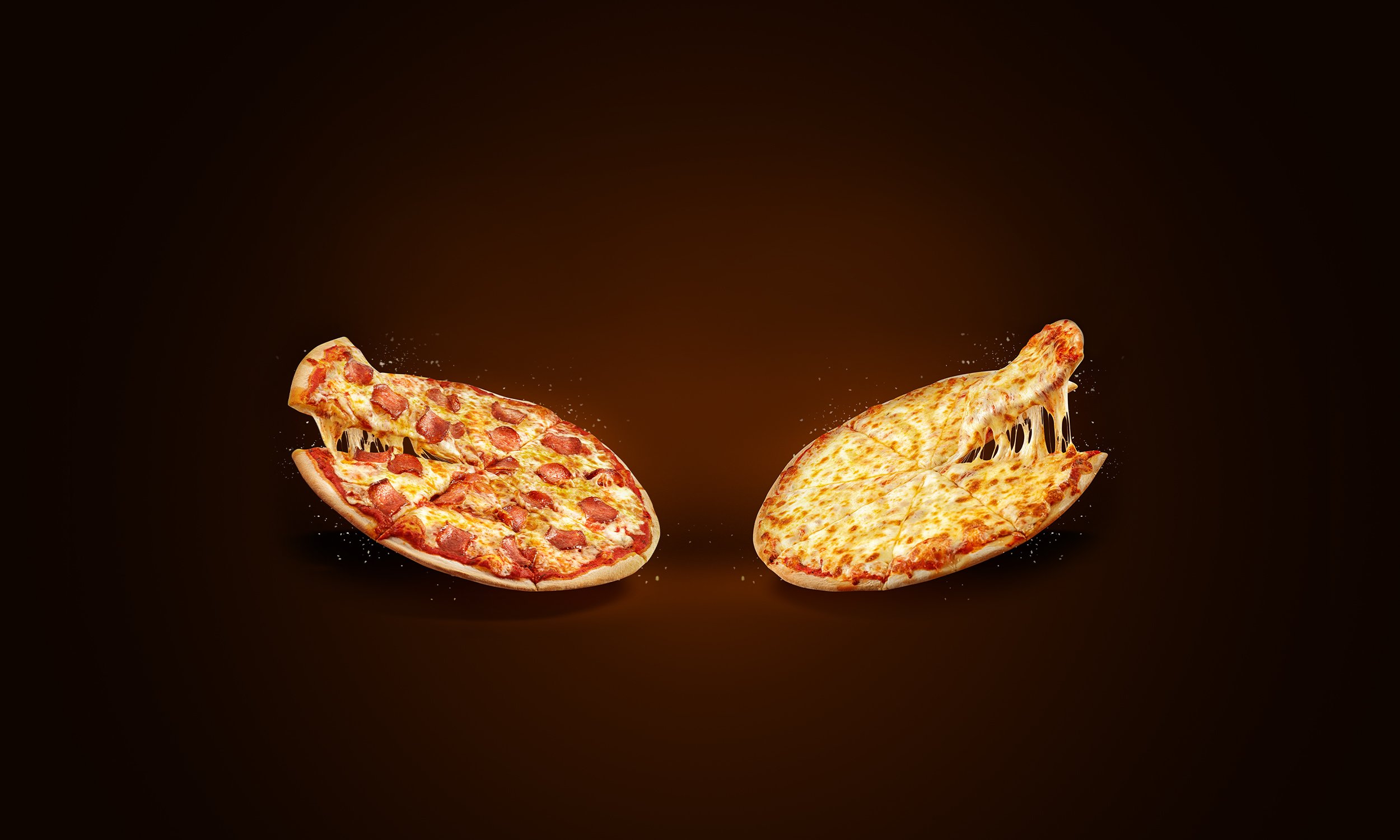 Pizza Bonita welcomes you with special dishes, ready to delight your senses! Try the most delicious pizza in the town!
Pizza Bonita House, pizzeria that delights your senses!
Whether you are a fan of traditional Romanian dishes or you simply like to try new dishes from traditional cuisines, at Pizza Bonita you can be sure that you find something for your taste!
Whatever you choose, you will enjoy a perfect culinary experience, served by friendly and smiling staff. Pizza Bonita is the right choice at any time of the day, before or after the shopping session. You can enjoy a slice of pizza when you are in a little hurry or you can enjoy a delicious meal with friends at the end of the day's activities.
Of course, you can take your favorite dishes with you, share them with your loved ones at home while watching your favorite movie. Also, it can be the right choice when you want to celebrate a loved one or a special event in your life.
Pizza Bonita keeps you coming back every time
Pizza Bonita awaits you in the Supernova Pitești shopping center with a variety of dishes ready to delight your senses: different types of pizza, starting from the classic Margherita to the famous Prosciuto e Fughi or Quatro Formaggi, wraps, crispy spicy or non-spicy, chicken wings or pizza sandwiches.
Also, at Pizza Bonita you can enjoy a coffee at the beginning of the day, a refreshing drink on hot days or you can opt for a delicious dessert when you need an energy boost.
Pizza Bonita is waiting for you at their location in Supernova Pitesti shopping center to try both delicious types of pizzas, as well as the other dishes carefully prepared by skilled chefs. You will love their dishes from the first taste and you will want to come back again and again for their perfect taste.
Did we make you want some pizza? That means it's time for Pizza Bonita!
Pizza Bonita, Italian taste finely adapted to Romanian specifics flavours
Craving something good? A delicious pizza is always welcome! Especially when you have no energy after the shopping session. At Pizza Bonita you can choose from a variety of pizzas and international dishes, depending on your personal preferences.
Pizza Bonita was founded over 20 years ago from the desire to create a pizza with Italian specifics, but adapted to Romanian specifics. The thin crust, but at the same time soft and crispy, together with fresh ingredients, carefully chosen, turns each slice of pizza into a moment full of flavor. Or better said... Mamma mia, a delight for the taste buds!