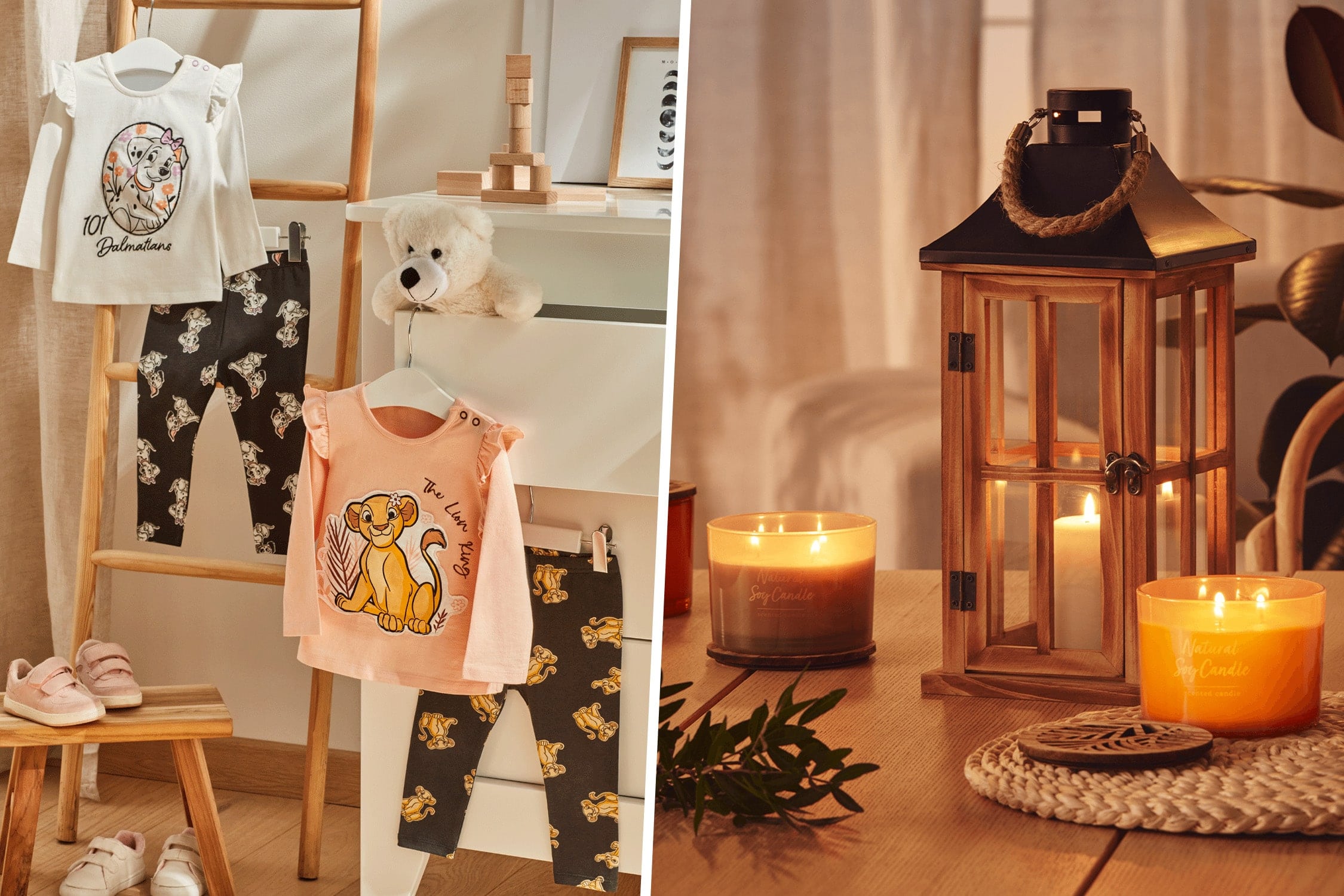 At Pepco you'll find many clothing items for all members of the family, but also decorations for your home
Comfortable clothing items and decorations at good prices, at Pepco Supernova Pitesti
Pepco is one of the most renowned and dynamic retail shops chain in Europe, a shop which offers the public clothing items and footwear for adults and children, but also home products at good prices: decorations, cooking pots, textiles, but not only.
The brand is present in 15 European countries: apart from Romania, we also mention Poland, Czech Republic, Slovakia, Hungary, Slovenia and Croatia. No matter the country, Pepco whishes to respect its most important mission: that of giving customers access to a wide range of products they need for their everyday lives, or simply want for themselves.
Whether we're talking about needs or desires, one thing is clear: you don't have to pay a small fortune for them. At the Pepco Supernova Pitesti shop you'll find multiple quality products, at accessible prices: from cooking pots to elegant bathroom accessories.
Now it's a lot easier to fulfill your needs and desires or prepare small surprises for loved ones: all you have to do is come to Pepco, in our commercial center. Come and discover the best offers!
PEPCO - Discover quality, enjoy affordable prices
PEPCO is one of the most well-known and dynamic retail chains in Europe, offering clothing for adults and children, as well as household goods and decorative products for the interior. Currently, Pepco has over 3000 stores distributed in countries such as Poland, Romania, the Czech Republic, Slovakia, Hungary, Slovenia, Croatia, Serbia, Lithuania, Latvia, Estonia, Bulgaria, Italy, Spain, and Austria.
PEPCO's mission is to ensure easy access for customers to all the products they need or want in their everyday life, to dress their family, as well as to take care of and decorate their homes, at low prices, every day.