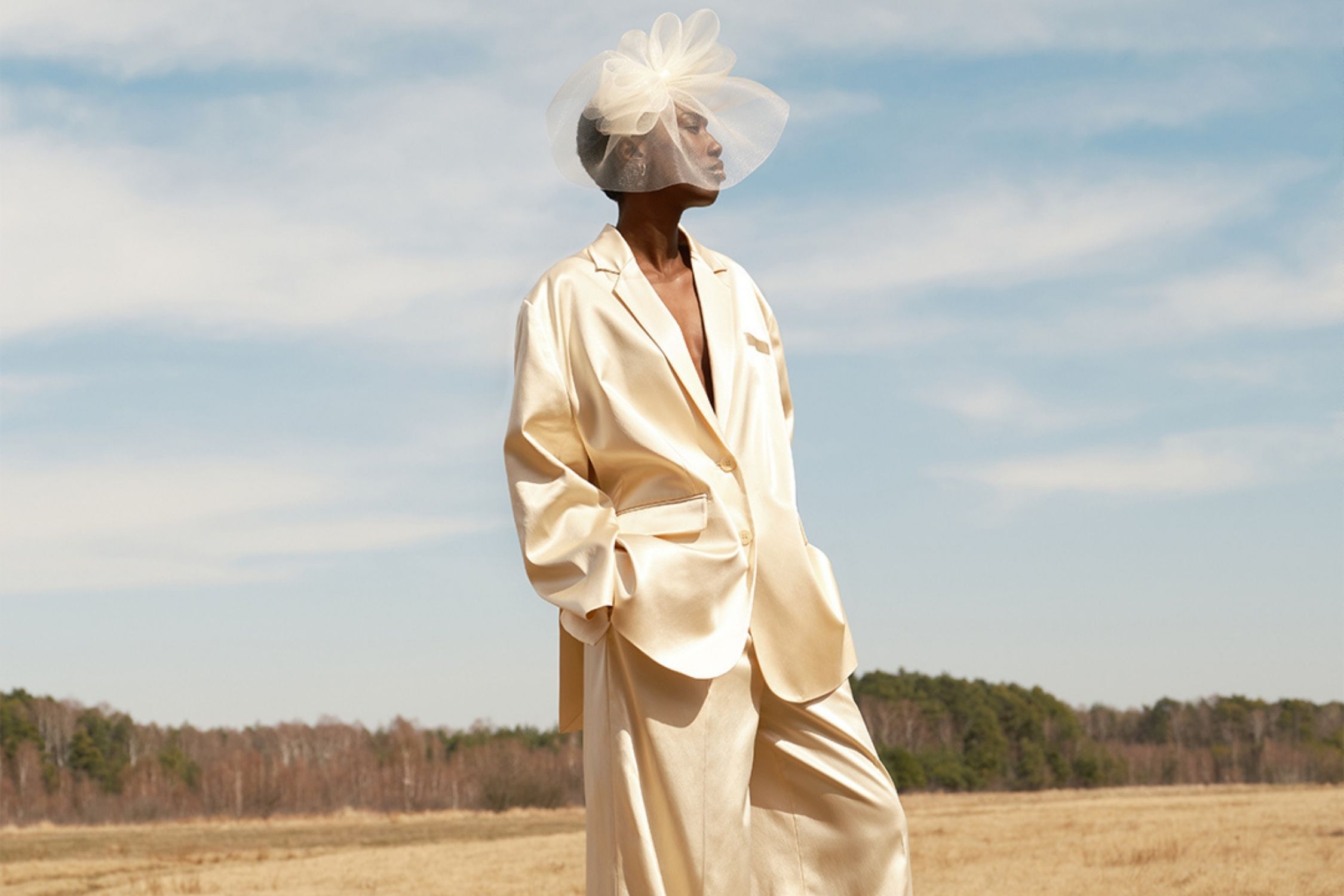 Discover the originality, the special looks and the new fashion trends at Reserved from Supernova Piteşti for women's, men's and children's outfits!
Reserved: fashion with no boundaries!
Reserved is a Polish clothing brand founded in 1999 and headquartered in Gdańsk, Poland. From the very beginning, the company managed to conquer fashion trends for people with different desires and needs. Over time, Reserved has collaborated with internationally renowned names such as Kendall Jenner, Cindy Crawford and Vogue.
Today, the brand offers to all those who want a special style of clothing, products made with high quality materials, various collections for all tastes and special wardrobes for adults and children alike. The clothes and accessories are transported in recycled cardboard boxes, in a responsible and eco-friendly manner!
The versatility of clothes: unique style and timeless outfits
Reserved is a brand for the people who love classic and modern outfits alike, with unique styles, personality, timeless outfits and with a feeling of comfort every time they wear their favorite clothes. The Reserved collections reflect the latest fashion trends, combining the elements of classic, original and elegant designs with the new, non-conformist, authentic and contemporary looks. The ideas and styles are inspired by the multiculturalism of the great metropolises of Europe and America.
Every time you will visit the Reserved store in Supernova Pitești offer you versatility, special and personalized clothing design. You will discover impressive collections, with a vintage and modern look at the same time. You will be in the center of attention when you wear your favorite outfits! The brand will always have premium collections of clothes and accessories for women, men, and children. All fashion items are made of natural materials and with the highest quality cuts!
At Reserved you will find eco-friendly, sustainable and personalized clothing collections
Eco Aware
Eco Aware offers special and sustainably crafted clothes made from eco-friendly fabrics and nature-friendly materials! You will find everything you need is this collection, from pants to dresses, skirts, tops, shirts, jackets, and accessories for all tastes! Choosing Eco Aware designs is a great alternative to help reduce water, energy, and resource consumption.
Premium Quality
Get ready for all the important events in your life thanks to the Premium Quality collection! The clothes offered are made of high quality and sustainable materials, and they can be worn for long periods of time without damaging the fabric or discoloring the color palette. You will always look amazing and elegant every time you wear your favorite outfit!
Re.Design
Re.Design puts creativity and innovation in the spotlight through the special, authentic, vintage and contemporary fashion designs! Just imagine a wardrobe with clothes and accessories from different cultures, with combined elements and a unique and personal style. Keep up with the latest fashion trends from all over the world right at Reserved store in Supernova Pitești!
Are you looking for a change of wardrobe, an authentic outfit for a special event, or are you searching for the perfect gift for your loved ones? Then it is time to visit the Reserved store and find the latest fashion collections!