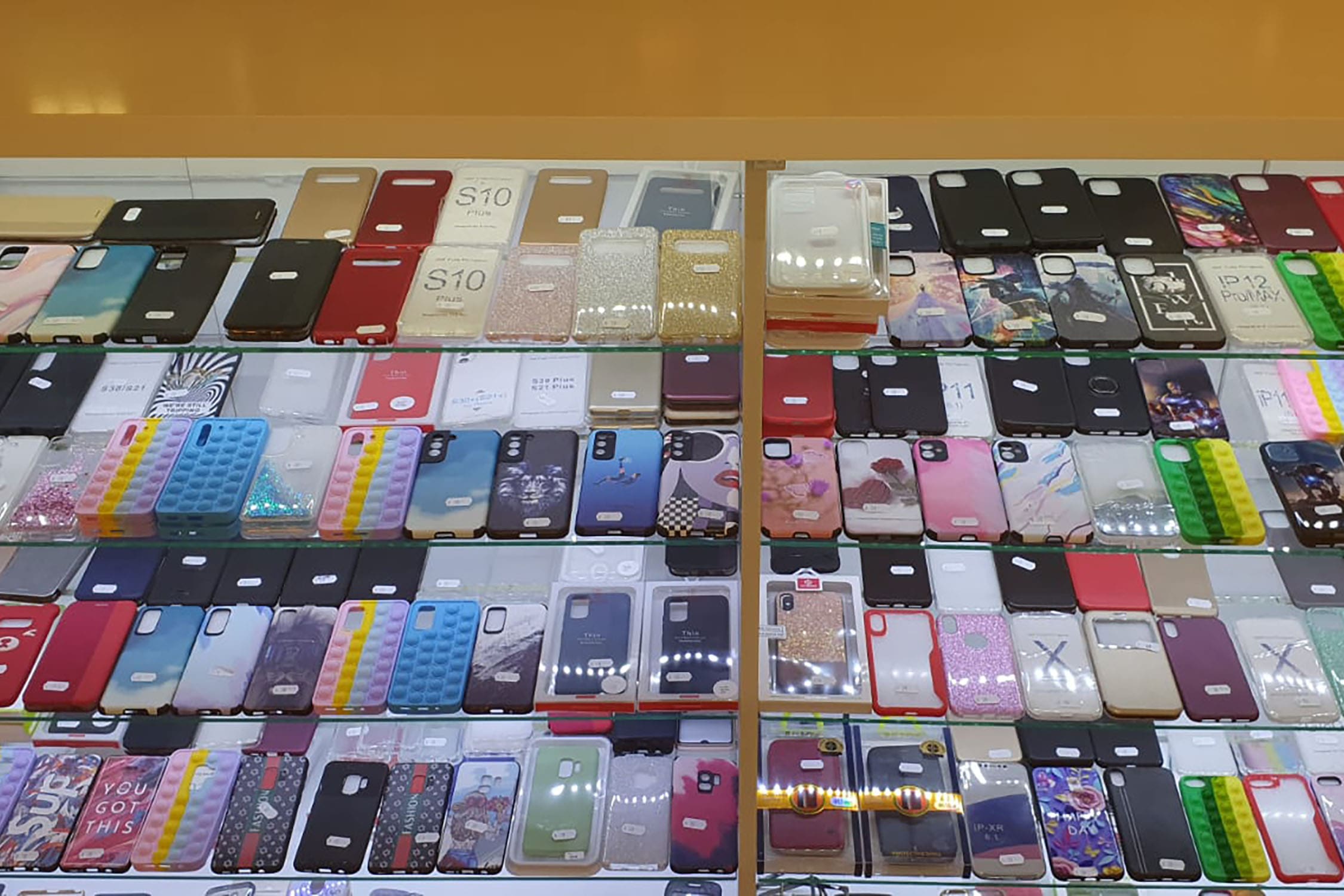 You need your phone or tablet fixed? Want to buy a new accessory for your device? The AFC GSM specialists will quickly solve your issue!
Broken phone? Bring it to AFC GSM at Supernova Pitesti!
Your phone is no longer working properly? You were scrolling on social media and it shut down all of a sudden? You accidentally dropped it and it's now slower than before? Your tampered glass protection is broken and you want to replace it whit the best quality option?
For all these questions we have a simple answer: AFC GSM at Supernova Pitesti, the GSM service where your issues will be solved quickly and without headaches. In many cases, the AFC GSM specialists will fix the issues on the spot. However, if complex procedures are required, they will also handle them as soon as possible in order for you to get your phone back, as good as new.
On top of this, AFM GSM also successfully handles repairing tablets, so if you encounter a problem with such a device you may bring it to the service, find out what's happening and then you'll get it back fully functional.
Regarding replacing phone or tablet protection, the AFC GSM specialists will solve the issue on the spot in 90% of cases. You just have to bring the phone with the broken protection in and you'll get it back in just a couple of minutes, with a brand new screen protection.
When the process is more complex and the service specialists need more time to deliver top quality results, you'll need to wait for 24 hours, at most.
At AFC GSM you'll find a variety of useful accessories for phones and tablets
Phone and tablet accessories are always welcome: both for safety and aesthetic reasons. You'd better equip your phone with a quality screen protection, but also with a practical case.
If you don't know what to choose, don't worry. The AFC GSM specialists are ready to present their best recommendations, according to the model of your device, your preferences and last, but not least, your budget.
Here are some of the available categories of accessories at the AFC GSM service: covers, bumpers, screen protections, chargers and data cables, adaptors, batteries and additional power banks, and even headphones.
In other words, all the accessories that may make your day to day life easier because you know you're ready in case your phone battery dies out, your tablet is protected by a quality cover and the phone has a good screen protection.