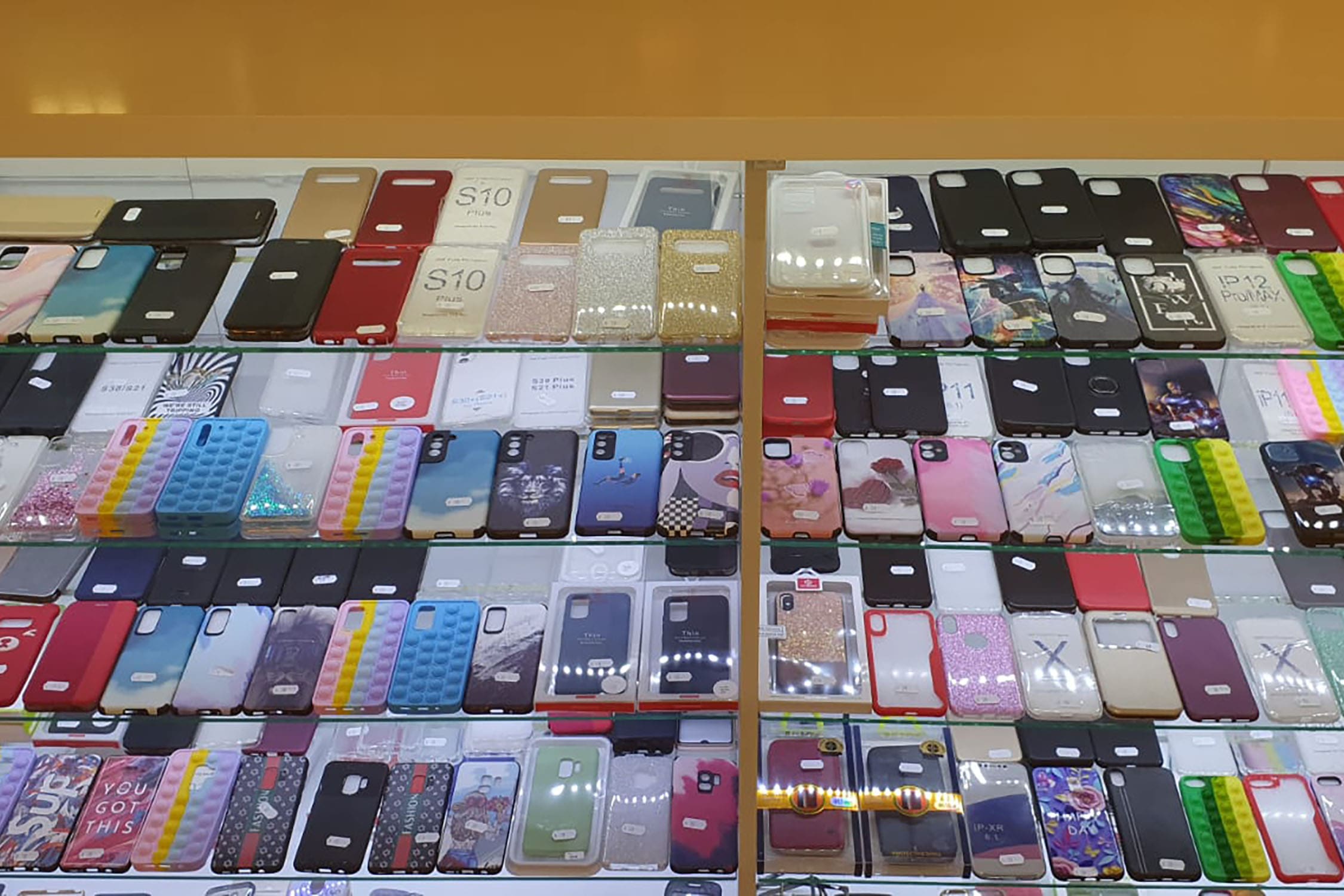 You need your phone or tablet fixed? Want to buy a new accessory for your device? The AFC GSM specialists will quickly solve your issue!
Broken phone? Bring it to AFC GSM at Supernova Pitesti!
Your phone is no longer working properly? You were scrolling on social media and it shut down all of a sudden? You accidentally dropped it and it's now slower than before? Your tampered glass protection is broken and you want to replace it whit the best quality option?
For all these questions we have a simple answer: AFC GSM at Supernova Pitesti, the GSM service where your issues will be solved quickly and without headaches. In many cases, the AFC GSM specialists will fix the issues on the spot. However, if complex procedures are required, they will also handle them as soon as possible in order for you to get your phone back, as good as new.
On top of this, AFM GSM also successfully handles repairing tablets, so if you encounter a problem with such a device you may bring it to the service, find out what's happening and then you'll get it back fully functional.
Regarding replacing phone or tablet protection, the AFC GSM specialists will solve the issue on the spot in 90% of cases. You just have to bring the phone with the broken protection in and you'll get it back in just a couple of minutes, with a brand new screen protection.
When the process is more complex and the service specialists need more time to deliver top quality results, you'll need to wait for 24 hours, at most.
AFC GSM is a European mobile service network for GSM.
With over 20 years of experience in repairing mobile phones and selling accessories in both the Romanian and European markets, we operate successful service points and concepts in major commercial centers with multiple branches throughout Europe. Through direct collaboration with major mobile phone and accessory manufacturers, we ensure a constant supply of new products and warranty repairs. Equipped with modern diagnostic equipment, a permanent stock of parts and components, we offer the best quality, price, and turnaround time.