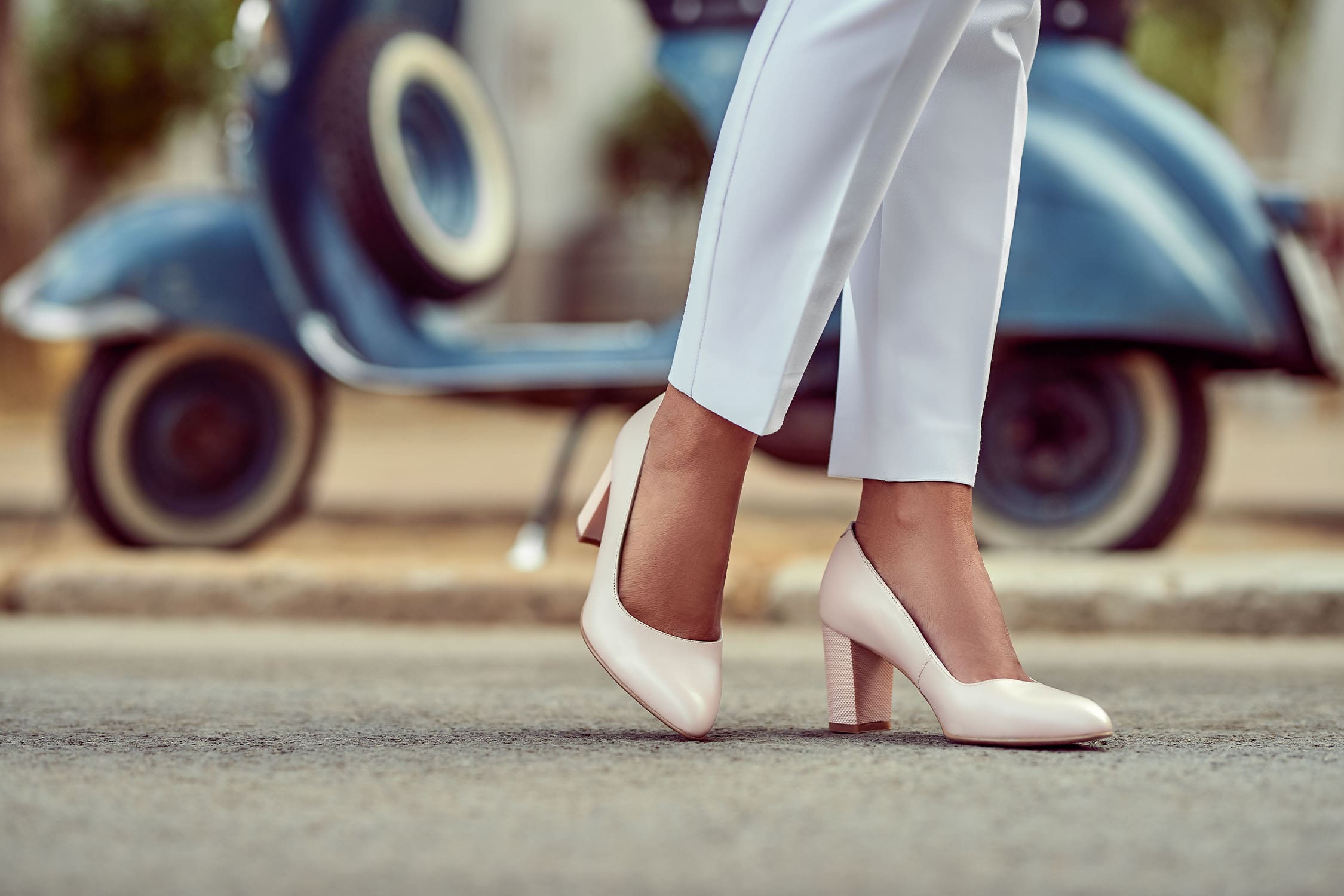 Marelbo, footwear made exclusively from natural leather, at manufacturer prices
At Marelbo Supernova Pitesti you'll find only quality footwear, at manufacturer prices
With an experience on the local market that spans over 30 years, the Marelbo brand is proud to have a store network of over 50 shops across the country. Presently, Marelbo is one of the biggest footwear made from natural leather factories in Romania. By the way, the superior quality of materials is one of the main attributes that the brand's loyal customers appreciate.
Apart from the value given to the qualities of natural leather, Marelbo products stand out thanks to the manufacturing process. These are made in Bucovina by a team of hardworking people, craftsmen by excellence.
Thus, each and every time you come to the Marelbo Supernova Pitesti shop, you will discover footwear and accessories made solely of natural leather, with great attention to details and last, but not least, at manufacturer prices.
Consequently, each Marelbo product, whether we're talking about footwear for women, men, children, teens or about belts, stands out thanks to a great quality to price ratio.
Last, but not least, the Marelbo products are generally classic, versatile and timeless. As such, there's a big chance you might want to give them a special place in your wardrobe for years to come.
At Marelbo you'll find footwear for all seasons, footwear you'll enjoy for years to come!
The quality of the natural leather used in manufacturing Marelbo products influences their durability over time. Consequently, when you add a new pair of shoes, sandals or boots to your wardrobe, you have the guarantee you can use them for more than one season.
Of course, it's important to take care of each pair according to the manufacturer's instructions. Fortunately, at Marelbo you can find a vast array of shoe care products, among which we mention sprays, creams for natural leather care, creams for shoe shining, and brushes for shoe shining.
Don't know which to choose? Don't worry: the Marelbo Supernova Pitesti staff are ready to help you each and every time. The shop assistants will give you the answers you need and personalized recommendations, depending on the footwear type you chose.
Even more, when you buy a new pair of shoes, they can offer you appropriate care and depositing tips, so you can increase the life span of the new article that will get a special place in your wardrobe.