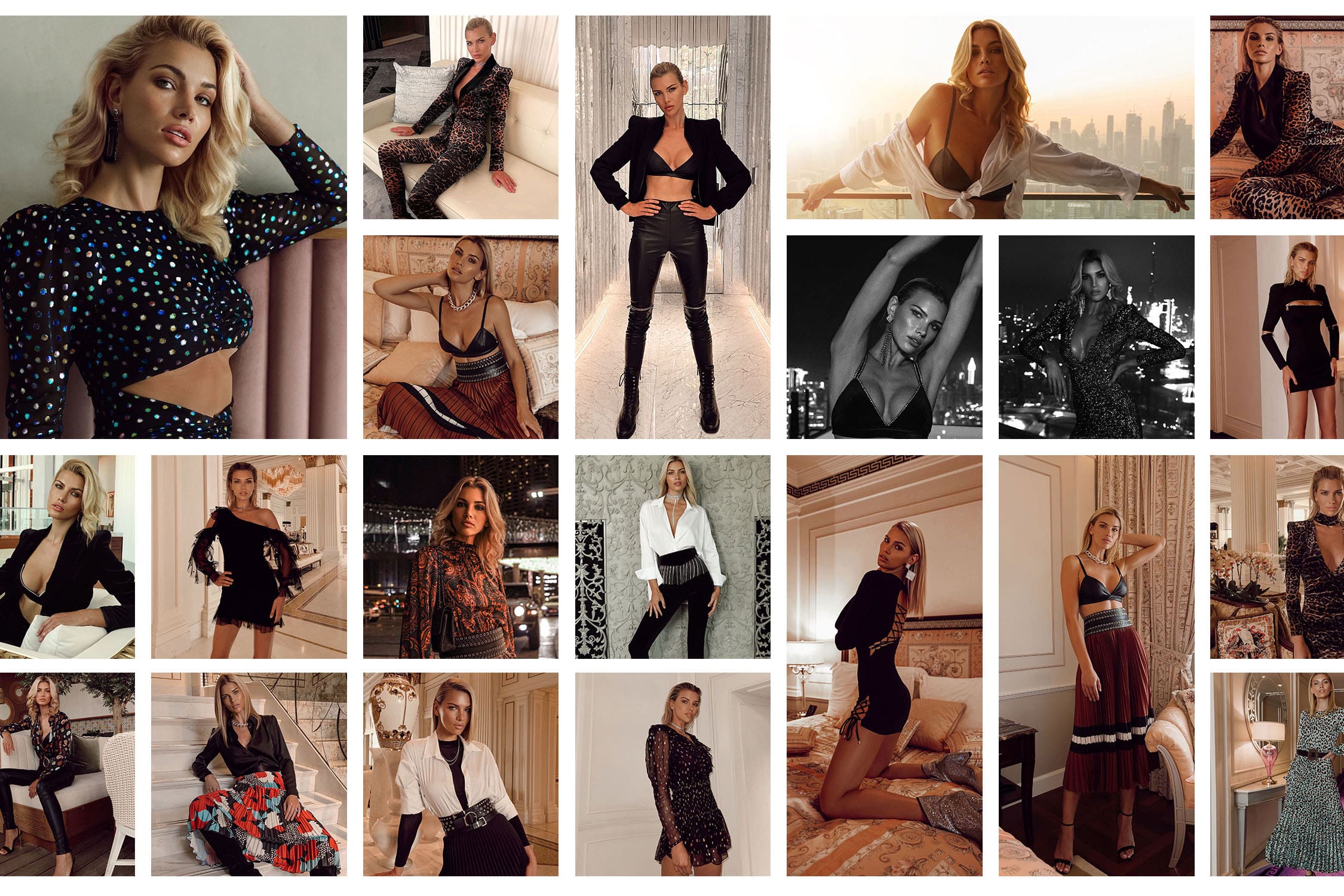 Every Nissa clothing item is an expression of refinement, delicacy, power, confidence and good taste
Nissa, a small family business yesterday, one of the most appreciated international fashion brands today
The great Romanian Nissa brand of today was just a dream in the beginning. The dream of a little girl that used to try on her mother's heels, who then developed a passion for the fashion industry. Some years later and after a career as a model, she decided to start from scratch and establish her own business, together with her sister and mother. So, Nissa was in the beginning a small family business, but also the expression of a childhood burning passion.
Today, the Nissa clothing items are present in some of the most important fashion capitals such as New York, Moscow, London, Milano, and they stand out thanks to their high quality, impeccable cuts, novel design and durable materials.
But, beyond these extremely important qualities, each individual Nissa clothing piece is the expression of complete refinement, of delicacy, power, self confidence and good taste. It's impossible to wear the brand's clothing items, whether that is a day dress, an evening dress, a jumpsuit, a skirt, a blazer or an item form the "Timeless pieces" and go unnoticed.
Even more, it's impossible to enter the Nissa Supernova Pitesti shop and not notice at least one exquisite clothing item. When you step foot in the Nissa shop you enjoy unique experiences: whether you entertain your eyes with the original design of the most recent collections, or touch the premium fabric of a dress that caught your eye or you try on a blazer with a flawless cut.
When you step foot in the Nissa Supernova Pitesti shop, you have great odds of falling in love at first sight!
The quality of materials, impeccable cuts, spectacular design, complete elegance – all found in every clothing item. It's impossible not to fall in love at first sight when you set foot in the Nissa Supernova Pitesti shop.
Love at first sight, but a long term love, because every clothing item, if properly maintained, will pass the test of time with flying colors. You will wear it countless times and each time you wear it you'll feel yourself falling in love deeper and deeper. Wearing timeless and flawless clothes is like building a relationship. The more you wear them more often and for a longer time, the more you discover their beauty and feel like having them along for the most important moments in your life: at special events, when meeting loved ones, but also on relaxing strolls. Meaning… almost everywhere.