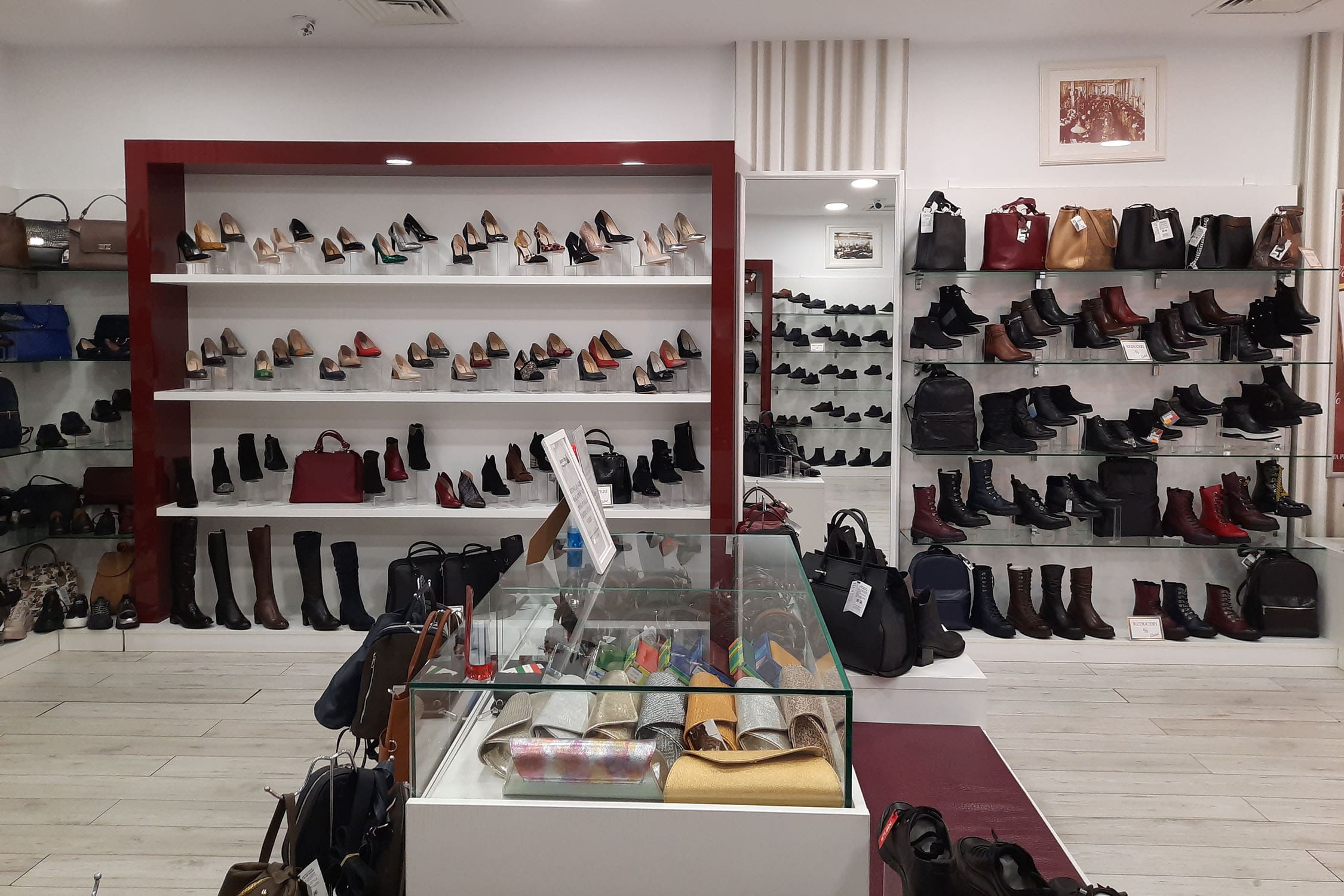 Hai în magazinul Catali Shoes să descoperi încălțăminte de calitate, realizată în România!
Catali Shoes, în topul producătorilor de încălțăminte din România
Când vine vorba despre încălțămintea realizată în România, brandul Catali Shoes ocupă un loc special. Calitatea materialelor folosite pentru realizarea fiecărui produs, atenția acordată detaliilor, modelele diversificate, care țin cont de ultimele tendințe - toate acestea contribuie la popularitatea brandului Catali și îl ajută să rămână printre principalele opțiuni în rândul clienților ce-și doresc produse calitative, la prețuri accesibile, dar mai ales în rândul celor care sunt în căutarea articolelor de încălțăminte realizate în România.
Pentru că brandul Catali își dorește să se ridice de fiecare dată la standardele înalte ale clienților, își propune să se dezvolte încontinuu și să aducă în atenția publicului doar modele de încălțăminte realizate cu grijă, din materiale de calitate superioară, așa cum este pielea naturală.
Totodată, brandul își dorește să se numere atât printre opțiunile de top ale adepților stilului clasic, cât și printre cele ale celor care urmează stilul casual, sport. Prin urmare, aici găsești de la pantofi și ghete clasice, până la sneakerși moderni, atât pentru femei, cât și pentru bărbați.
Are you looking for quality footwear? Come to Catali Shoes at Supernova Pitesti!
Whether you want a new pair of sneakers, or you wish to give yourself a pair of shoes that will pass the test of time with flying colors, it's worth attending a shopping session at the Catali Shoes Supernova Pitesti store! Here, you'll find a lot of footwear models and accessories, such as bags and backpacks, suited for most dress and life styles, at affordable prices.
Do you need extra details? Don't worry: the Catali Shoes shop staff is ready to help you with the required information, so you may make the best choice for yourself.