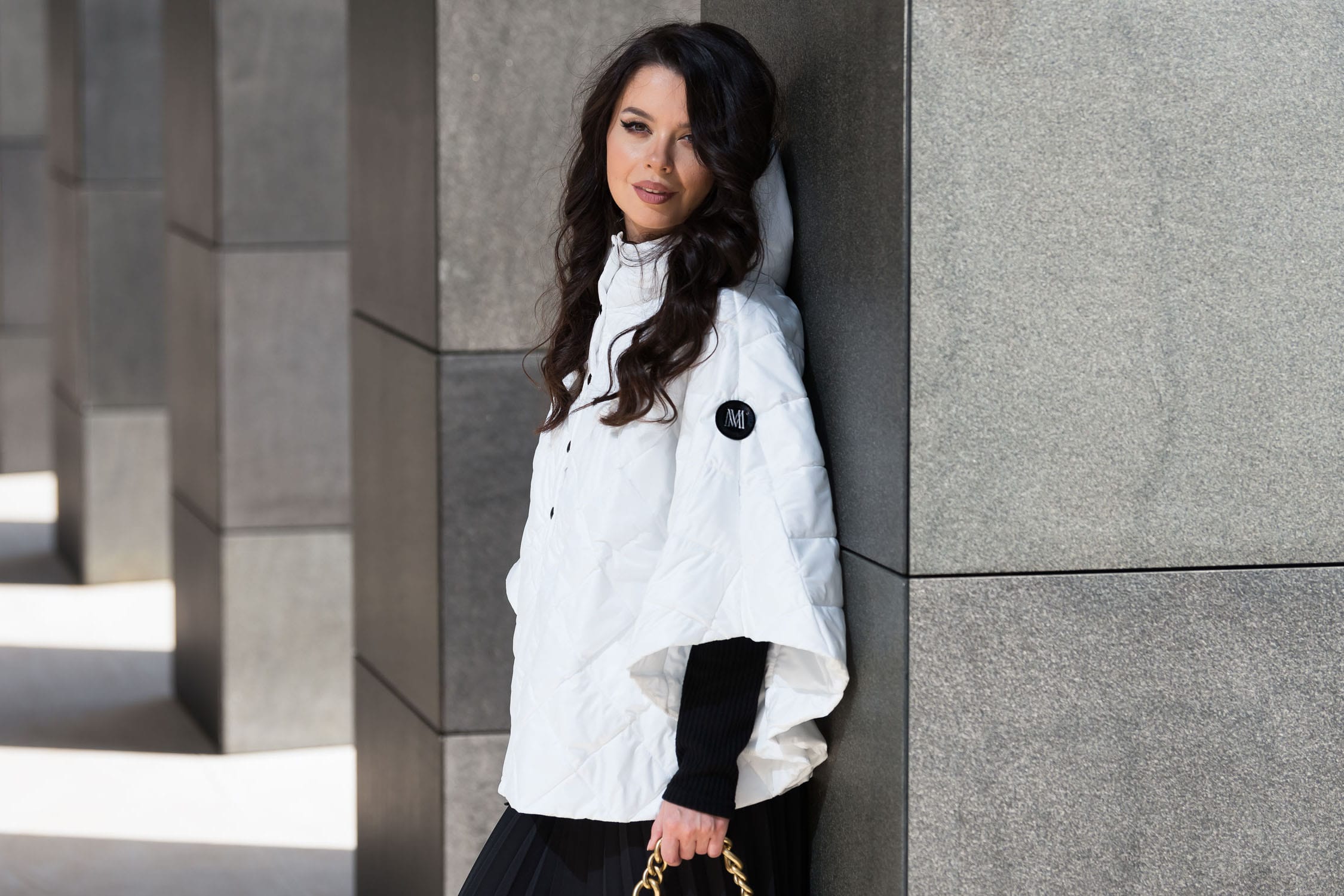 Timeless clothing items that take elegance to a whole new level

Mizar, the brand that takes elegance to a whole new level
With over 25 years worth of experience in the fashion industry, the Romanian brand Mizar focuses on women who appreciate simplicity, sophistication and good taste. Women who give their full attention to each and every clothing item they include in their personal wardrobe. Women who only want clothing items made of quality materials, tailored with care for each individual detail. Women who have a simple, but well defined style. Women for whom both the quality and the innovative design of a clothing item matter equally.
By the way, all four key collections of the brand, meaning Urban Street, City Chic, Office and Event have pieces that fulfill the previously mentioned standards. Every collection brings forth perfect clothing items for different everyday contexts.
As such, the Urban Street collection includes, among others, jackets, blouses, pants, casual dresses, but with an innovative design. Spectacular, yet simple.
The City Chic collection harmoniously combines the specific elements of the casual style with those specific to the elegant style: they combine elegance and comfort.
In turn, the Office and Event collections are appropriate, as the name implies, for formal contexts. Here, you will find clothing items perfect for the office or for special events in your life. However, with a dash of inspiration, you can easily integrate them in day to day outfits, especially since many of them are very versatile.
Come to Supernova Pitesti and discover the newest collections of the Romanian brand Mizar!
At the Mizar Supernova Pitesti shop you'll find the latest clothes from the brand. So, if you're looking for an elegant dress with a special design, for everyday wear, or if you want a jacket with an impeccable cut, you'll surely find at Mizar that perfect item for your wardrobe: an item that you'll wear with love and joy for years to come. An item that will not fall out of style. An item that will perfectly combine elegance, quality and comfort.
More than that, at the Mizar shop there's a good chance that you'll find accessories that you'll hopelessly fall in love with, such as a backpack, a purse or a scarf with a special color.
Last but not least, you'll benefit from the staff's recommendations, a staff that is ready to help you every time in order to choose the most appropriate clothing items for yourself.