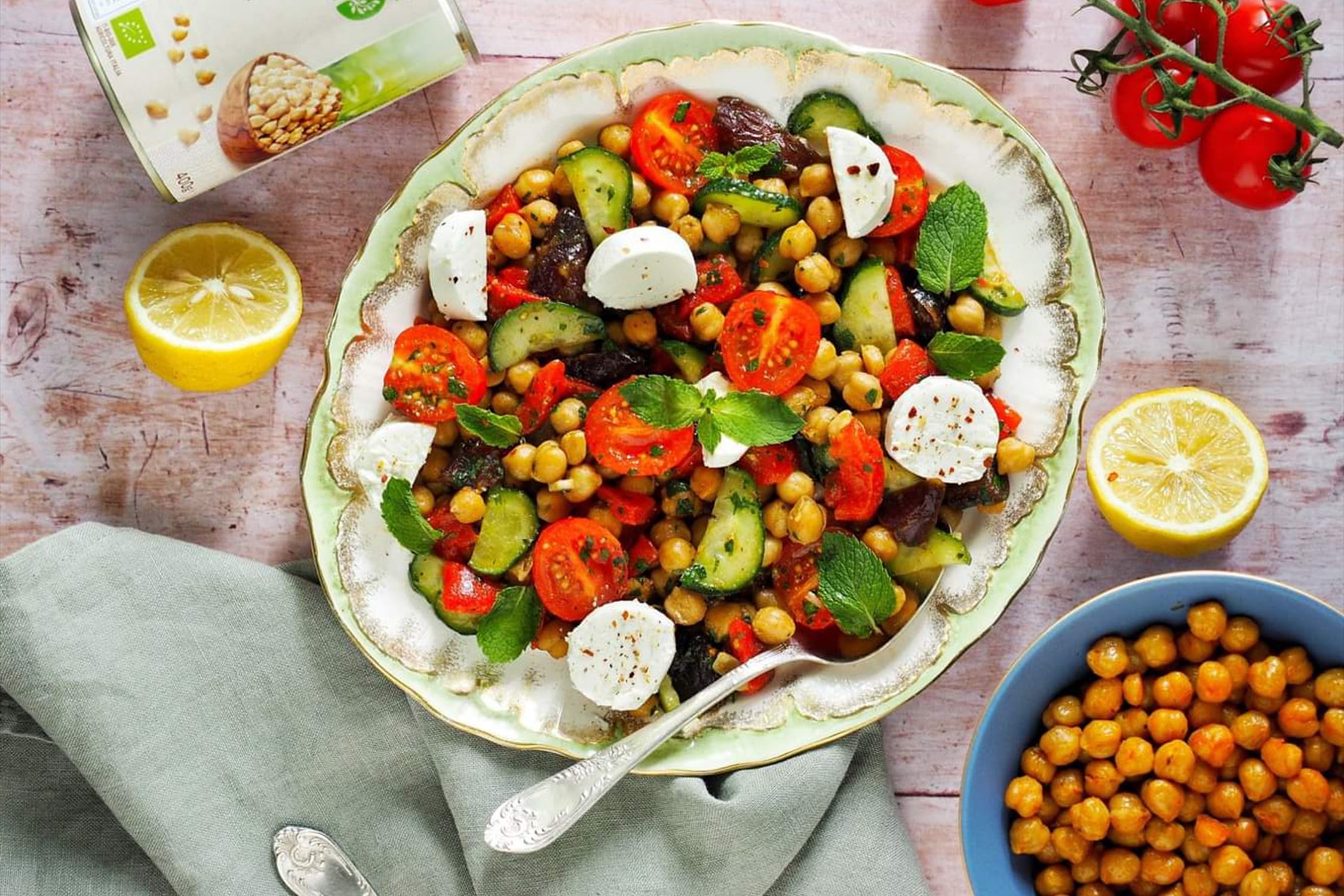 The Hypermarket where you'll find quality and diverse products, at excellent prices, every time
Carrefour, the brand which offers diversity and quality, at small prices
Since its emergence on the French market in 1963, the Carrefour group wanted to offer people access to diverse and superior quality products, at small prices. In 2007, 39 years later, Carrefour reached the Romanian market as the first retailer to bring the hypermarket concept to our country, maintaining the idea that started the whole concept: diverse and quality products, at small prices.
As such, the Carrefour offer includes food and non food products such as clothing items for women, men, and children, but also electronics and electrical appliances, household textiles, beauty products and other personal care products, books and school supplies.
In other words, each and every time you'll enjoy a shopping session at the Carrefour hypermarket Supernova Pitesti, you'll surely find everything you're looking for, which will help you save time and energy. Having access to a vast range of products, from multiple categories in the same place, will help you finish the shopping sessions a lot faster and without headaches.
Come to Supernova Pitesti and discover Carrefour's own brand of products!
Carrefour wishes to offer their clients quality for small prices and that's why it created its own brand of products, a brand which includes both food and non food products. These are mostly created by producers that have extremely well known and appreciated brands in their portfolio, the only difference being the more affordable price.
So, when you buy a Carrefour brand product, you're actually buying a product of a similar quality to that of the products of your favorite brands, but at a much better cost.
Want to enjoy a modern shopping session? It's time you came to Carrefour!
The Carrefour hypermarket is one of the most modern on the local market, in order for each client to enjoy the most pleasant shopping session. As a consequence, each time you shop at Carrefour Supernova Pitesti, you'll have a high standards experience.
The Carrefour shops are periodically remodeled and equipped with a Wi-Fi network for customers. On top of that, if any questions come up, you'll receive all the information form the well trained staff who pays attention to the needs of every customer.