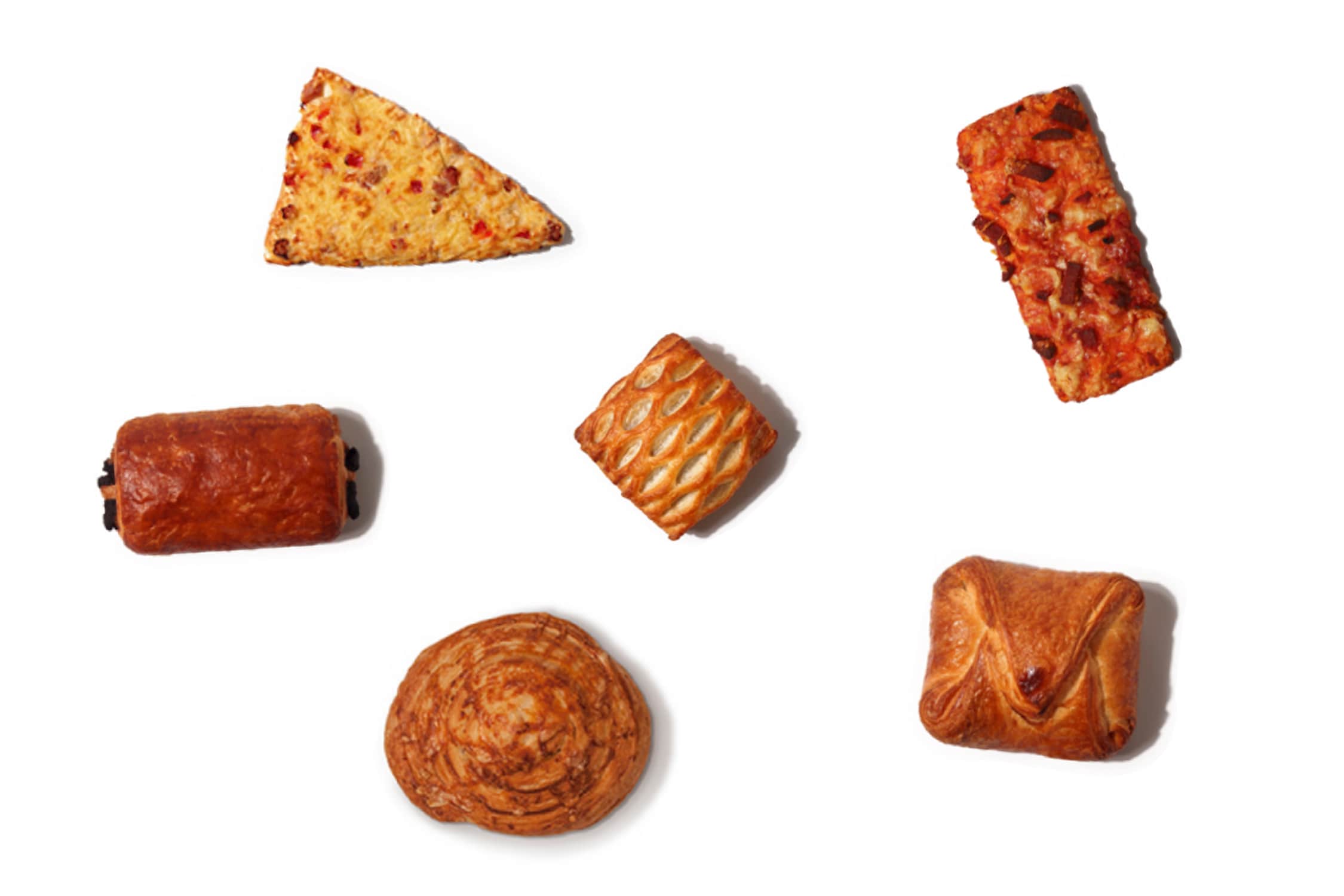 Are you craving something delicious? Come to Fornetti, Supernova Pitesti and pamper your taste buds with delicious snacks!
Fornetti, the place where you'll always find a wide range of warm and tempting products
It can happen to all of us. Being on the run and suddenly we're hungry. Or we're craving and it has to be fast, warm and tasty. It may even happen when we're in the middle of a shopping session.
If you're in the middle of a shopping session at Supernova Pitesti and you start getting hungry or you crave something warm and delicious, Fornetti is definitely the place for you, where you'll always find many warm and tempting products, made from carefully chosen ingredients
Come to Supernova Pitesti and pamper your taste buds with your favorite Fornetti products!
One thing is certain: apart from quality, the Fornetti products also stand out from the point of view of diversity. As a result, it's impossible not to find at least a couple of foods you want to try, whether you like food with meat, with chocolate or other sweet ingredients.
Fortunately, at the Fornetti Supernova Pitesti shop you will find many such food products that are worth a try: whenever you're hungry or craving something tasty.
You don't know what to choose? The good news is that a lot of fresh products are also available in their mini variant, so you can choose several types to try, in a shopping break at our commercial center, or at your home, if you want the food to go, in order to enjoy it with your loved ones. It will certainly be a delicious experience for everybody!
Fornetti, a long-lasting brand that has delighted everyone
The Fornetti brand is recognized and appreciated internationally, in countries such as Hungary, Bulgaria, but also in central-east Europe. More than this, the Fornetti products are also loved in our country, due to their delicious taste, but also due to their texture, granted by carefully chosen ingredients.
Actually, Fornetti's motto is "quality above all". For Fornetti it is essential that each food product presented to customers fulfills all the specific requirements and is prepared and delivered in controlled conditions and constantly checked in order to fulfill all conditions for consumption.
Last but not least, the company makes sure that it chooses only high quality ingredients, in order for the Fornetti preparation process - whether we're talking about mini, sold by the dozen or pastry products – to take into account the health of consumers.