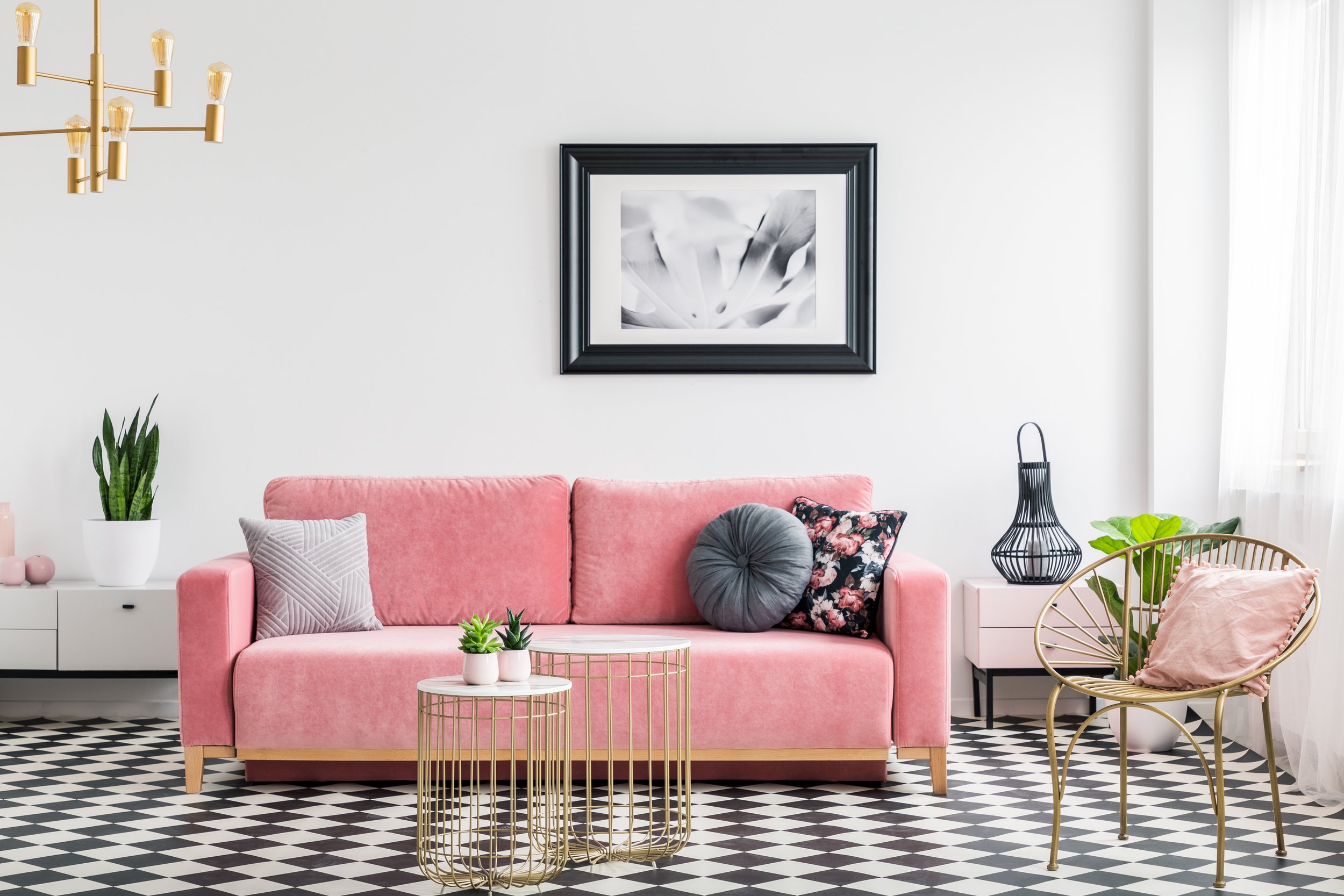 Home & Deco
Transform your place into the home you've always dreamt about with the help of furniture and home decorations from Supernova Pitesti.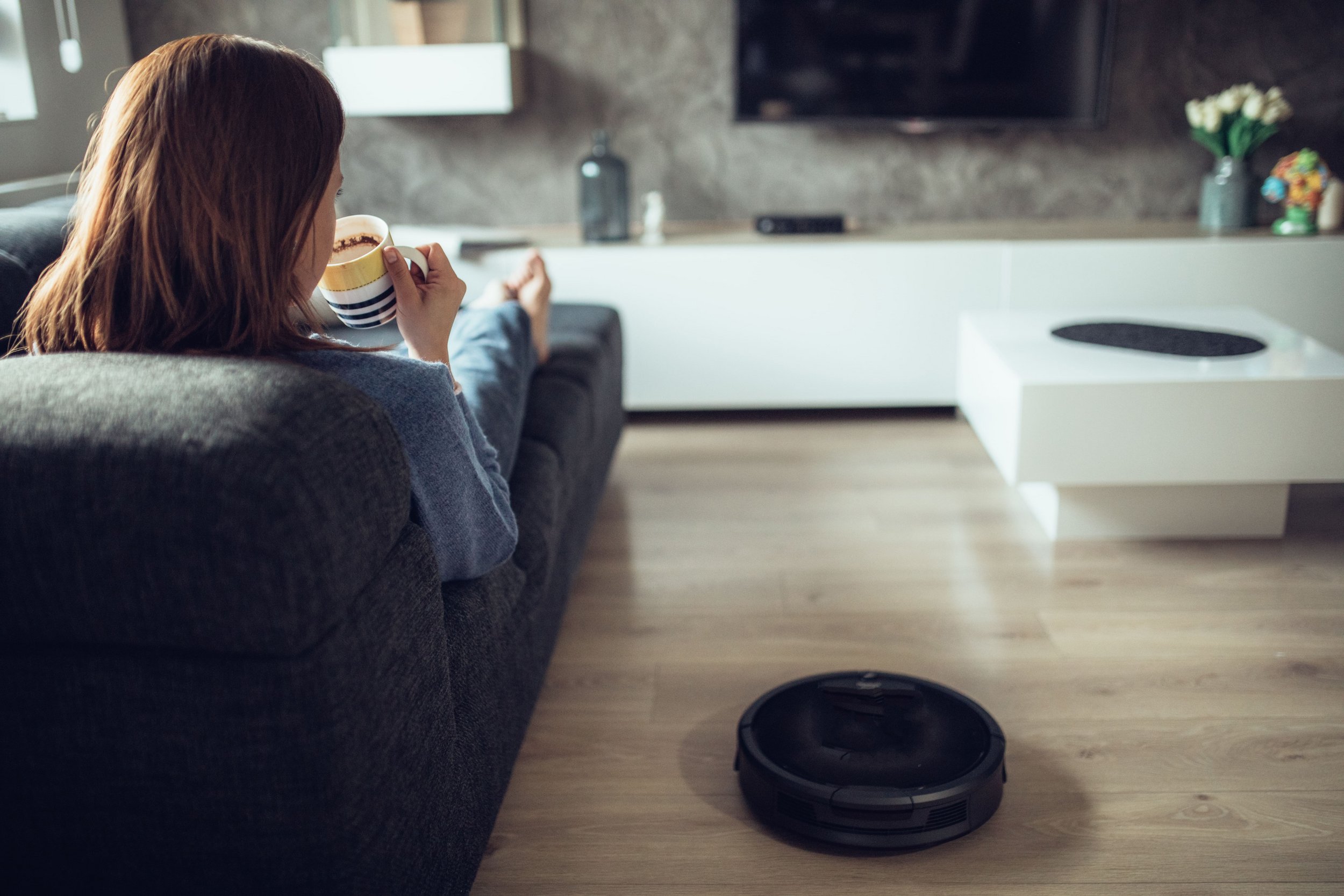 Make the perfect home for your dreams, needs and soul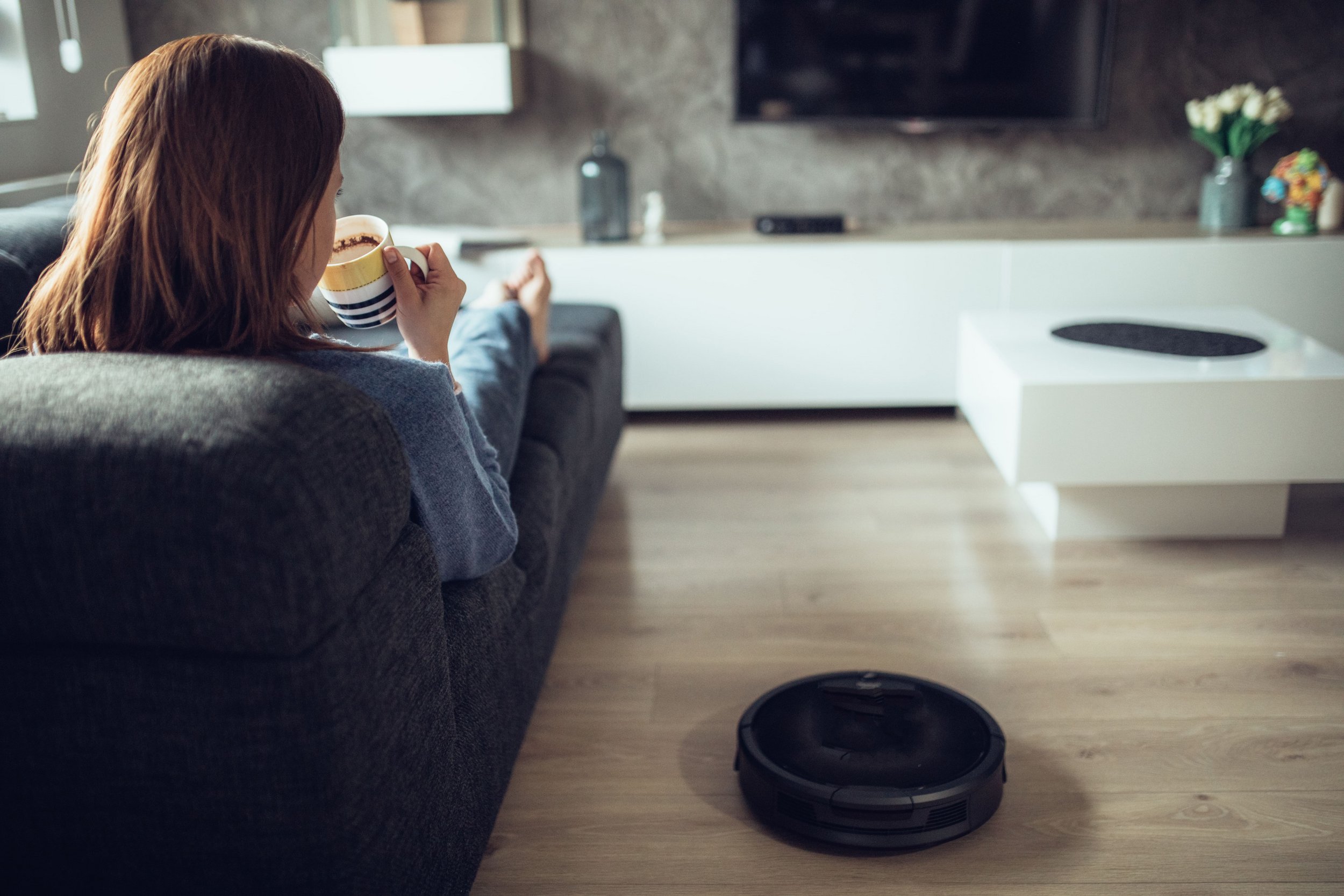 Designing your place in a harmonious fashion means taking into account the dimension and the way it is organized, but chiefly it means adapting it to your needs, your way of life and… the pleasures of your soul!
For example, you may transform your living room into the perfect space for relaxation by designing a small reading nook or a space where you can serve meals and share special moments with your loved ones.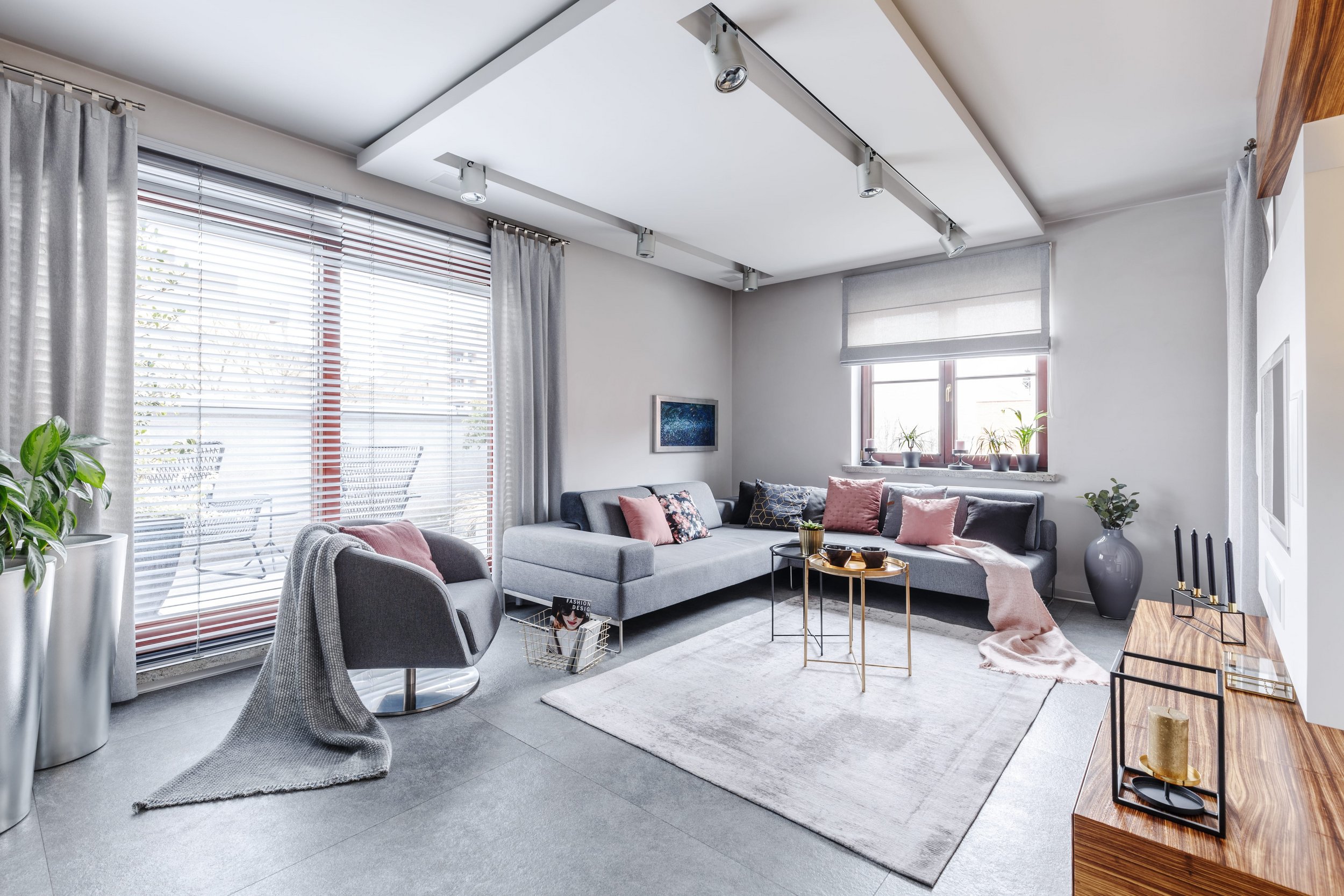 Furniture items and the right decorations for any interior design style, only at Mobexpert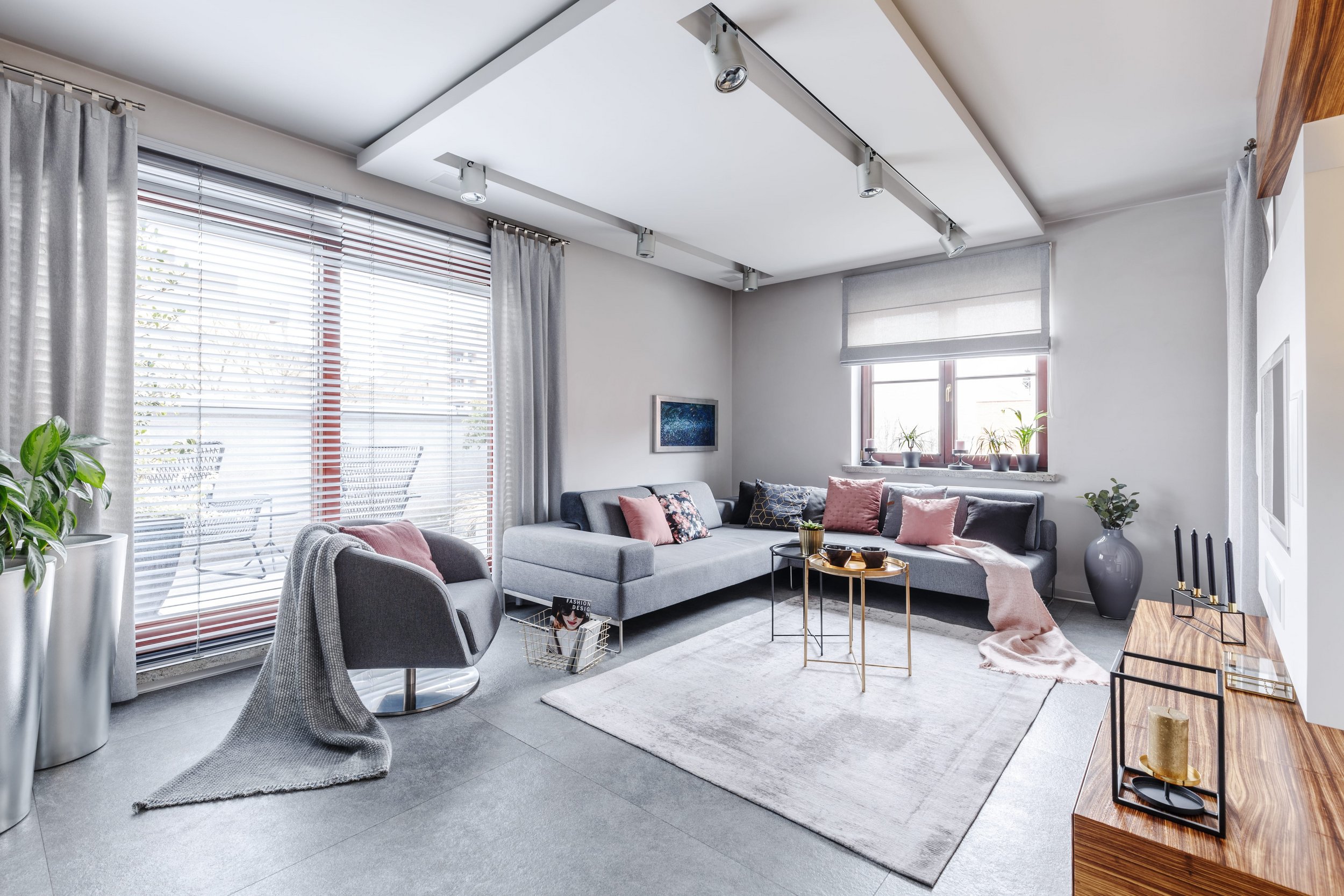 At Supernova Pitesti you'll find many furniture items and decorations that will help you transform your place into the home you've always wanted. Whether you prefer the minimalistic, Nordic, modern, classic, shabby chic, or any other style, you'll definitely find the perfect pieces for your studio, apartment or workspace at Mobexpert.
Come to Supernova Pitesti and discover the full range of furniture items and decorations and choose the ones that will go perfectly with your space at home and that will help you create the vibe you dream about.
Optimize the kitchen space so that every cooking session is more efficient, but also more pleasurable. Add personality to your living room with an ultra confortable and colored couch. Transform your balcony into the best place for serving breakfast during the sunny summer days or design a little garden where you can place and take care of your favorite plants. Enjoy the most restful nights in the bedroom that has has been designed just like in your favorite magazines. Yes, at Mobexpert you can find that king-sized bed that you saw during your last vacation!
In other words, organize and decorate your place and make every day spent at home a vacation day: with quiet times, nice colors and delightful textures. Because you deserve a house that is more than a living space: it should be your home and your relaxing spot.