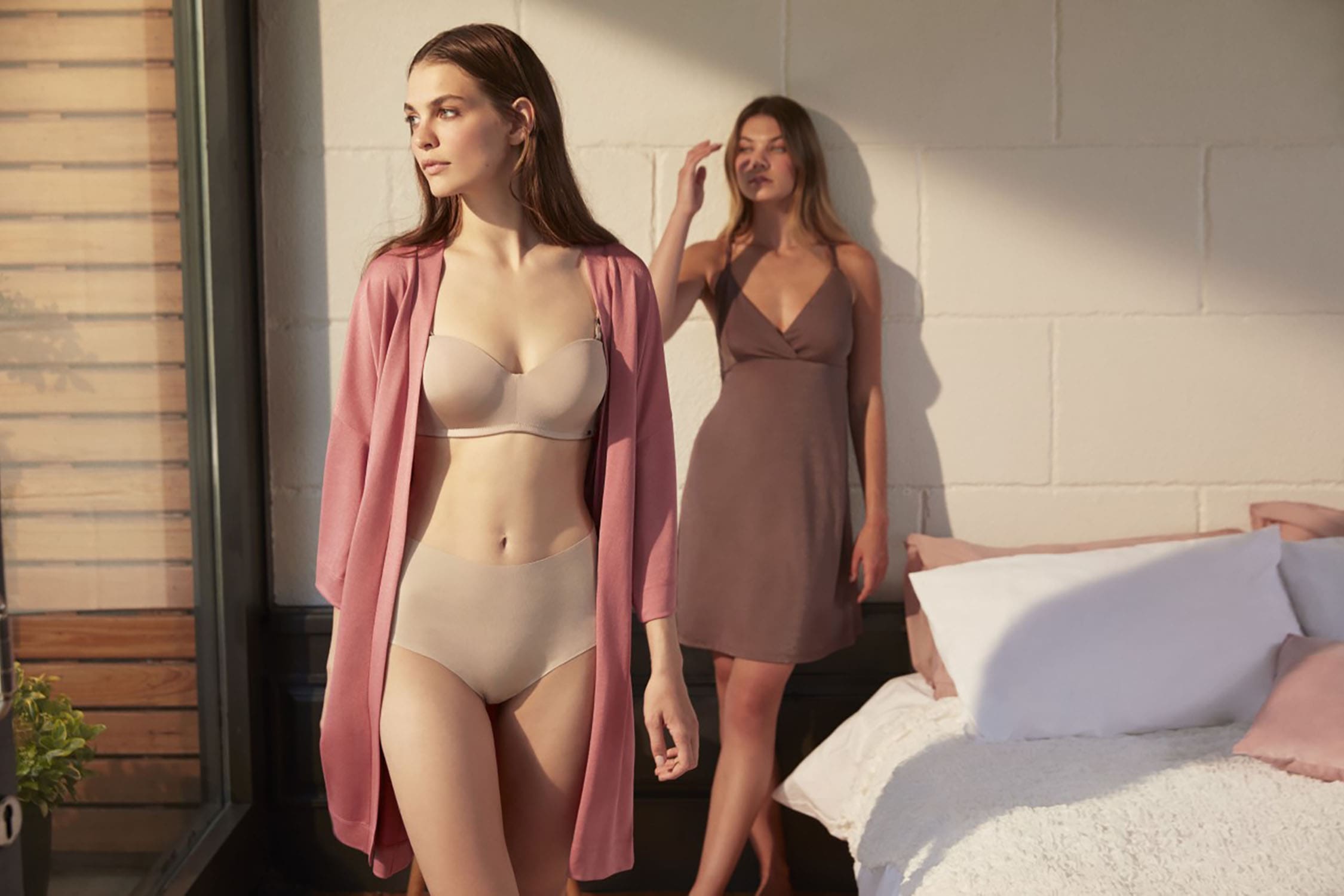 Come to the Penti shop and discover the newest and coolest stockings, underwear and clothing collections!
Penti: comfort, quality and affordable prices
In 1947, the Karyio brothers started the Penti company in Istanbul, aiming to become the most famous and appreciated stockings brand. Since the beginning, Penti has offered quality, diversity and accessible prices, in order to meet the needs and wishes of their clients.
More than 70 years later, Penti has reached its objective, and even surpassed it: it is at present one of the most famous stockings, underwear and home clothing brands around the world.
Even more, it is one of the big three producers of stockings in Europe, comprising a chain of more than 400 shops, in 30 countries around the world. Of these, over 40 are in Romania, and one of them is the one at Supernova Pitesti, your and your family's favorite mall.
Even though initially it aimed at being recognized only for stockings for women and tights, over time it greatly extended its catalogue of products, products which also stand out due to high quality, complete comfort and affordable prices.
So, in the Penti Supernova Pitesti shop you'll find a complete collection of underwear, comfy home clothes, but also perfect accessories for yourself.
The Penti collections are diversified because they want to meet the expectations and preferences of every client. For example, the Penti Young collection includes clothes, stockings and underwear for girls and boys, whereas the Ma Vie Privée collection consists of sexy but also delicate underwear which inspires sensuality and femininity.
Come to Penti and discover your favorite clothing items!
We're waiting for you at the Penti Supernova Pitesti shop with a varied range of clothing items and accessories for women and children, perfect if you want them for yourself or as gifts to others.
Whether you prefer clothes, stockings or comfy underwear made of natural materials, or you want clothing items that are simple or in multicolored prints, be sure that here you'll find a product to your liking that you'll wear with pleasure and confidence for a long time!