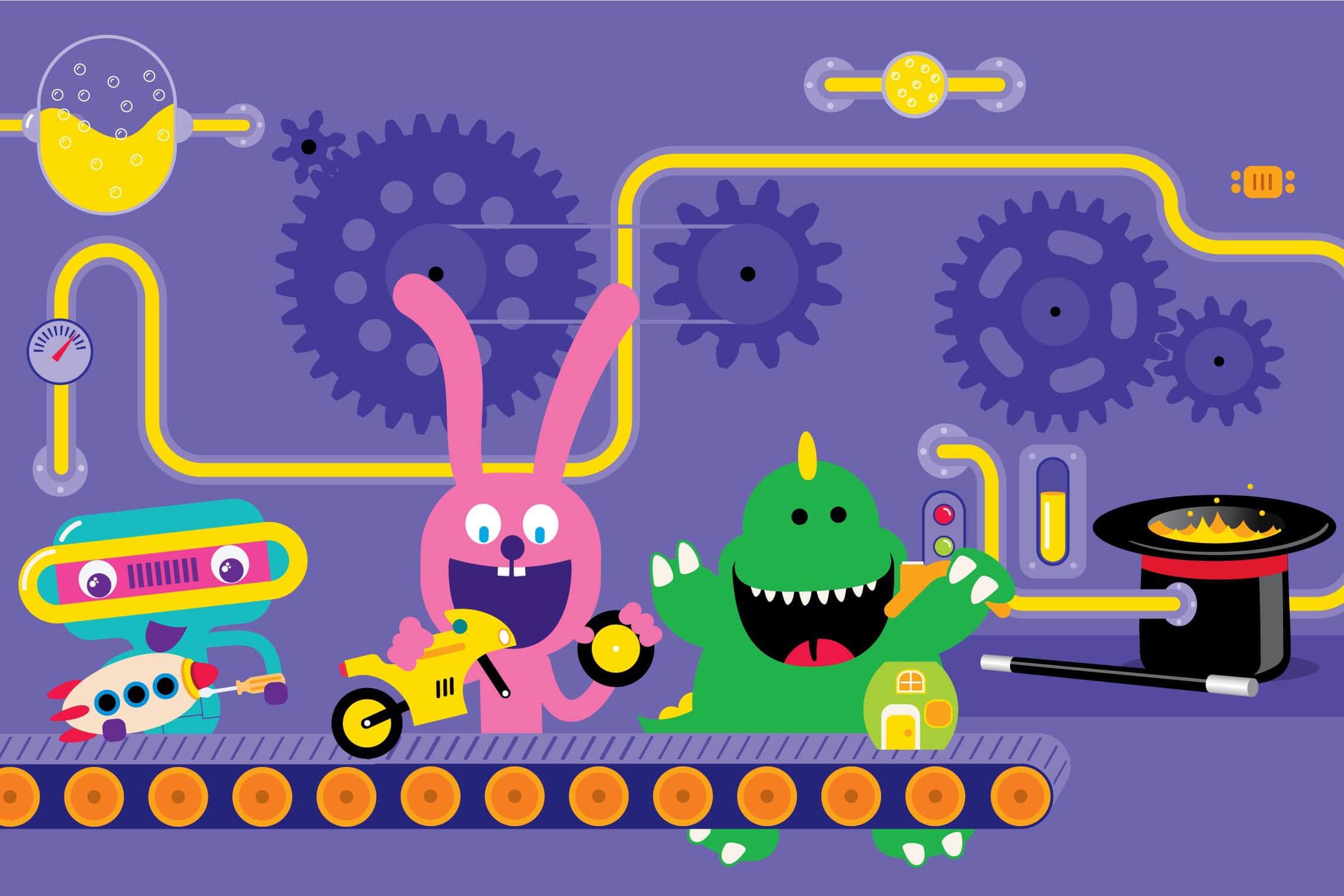 Charm your child with the most beautiful, safest and practical toys from Noriel!
Noriel, the brand that offers more than simple toys
Noriel is definitely the most renowned toys brand in the country. By the way, it could also be called the "capital of toys – wherever in Romania" priding itself with an extended network of shops, one of these being present at Supernova Pitesti, your favorite mall, but given the above, also your child's favorite mall.
From toys for babies, toys for girls and toys for boys, to dolls, cars, action figures, LEGO, puzzles, perfect toys even for the exterior, Noriel includes a wide and very diversified range of toys: for all preferences and hobbies and for all age categories.
So, during a visit to the Noriel Supernova Pitesti shop you can find at least one toy that your child will immediately fall in love with, and that will make his playtime more relaxing and enjoyable.
But, beyond the impressive diversity of products found in this shop that is so appreciated among children – and equally among parents – Noriel means especially emotion: the smile that appears on your child's face when you give him a toy he wanted for a long time, but also the joy he feels whenever he plays with it.
More than this, Noriel means guaranteed safety, one of the essential qualities that each parent should pay attention to when he wants to give toys to his child. In the Noriel shop you'll only find carefully selected toys, made of the highest quality materials, safe for the health of little ones.
Last but not least, Noriel stands for complete comfort. The shopping sessions at the Supernova Pitesti shop are very enjoyable, the shop's layout being very practical. On top of that, the staff is attentive to the needs and questions of every parent who needs additional details in order to choose the best gift for the little one.
Choose the right Noriel toys for your child from the shop at Supernova Pitesti!
Come to a shopping session with your child at the Noriel Supernova Pitesti shop and give him the toy he so deeply desires! If he still does not know what he wants, invite him to choose his favorite or favorites. All you have left to do is make sure the chosen toy is appropriate for his age range, so that it's 100% safe for him.
More than this, at the Noriel shop you'll find other products useful for children and parents alike: from clothes for little ones, to books for children and grownups, school supplies and many, many others. Come and discover the complete collection and choose your favorite products!