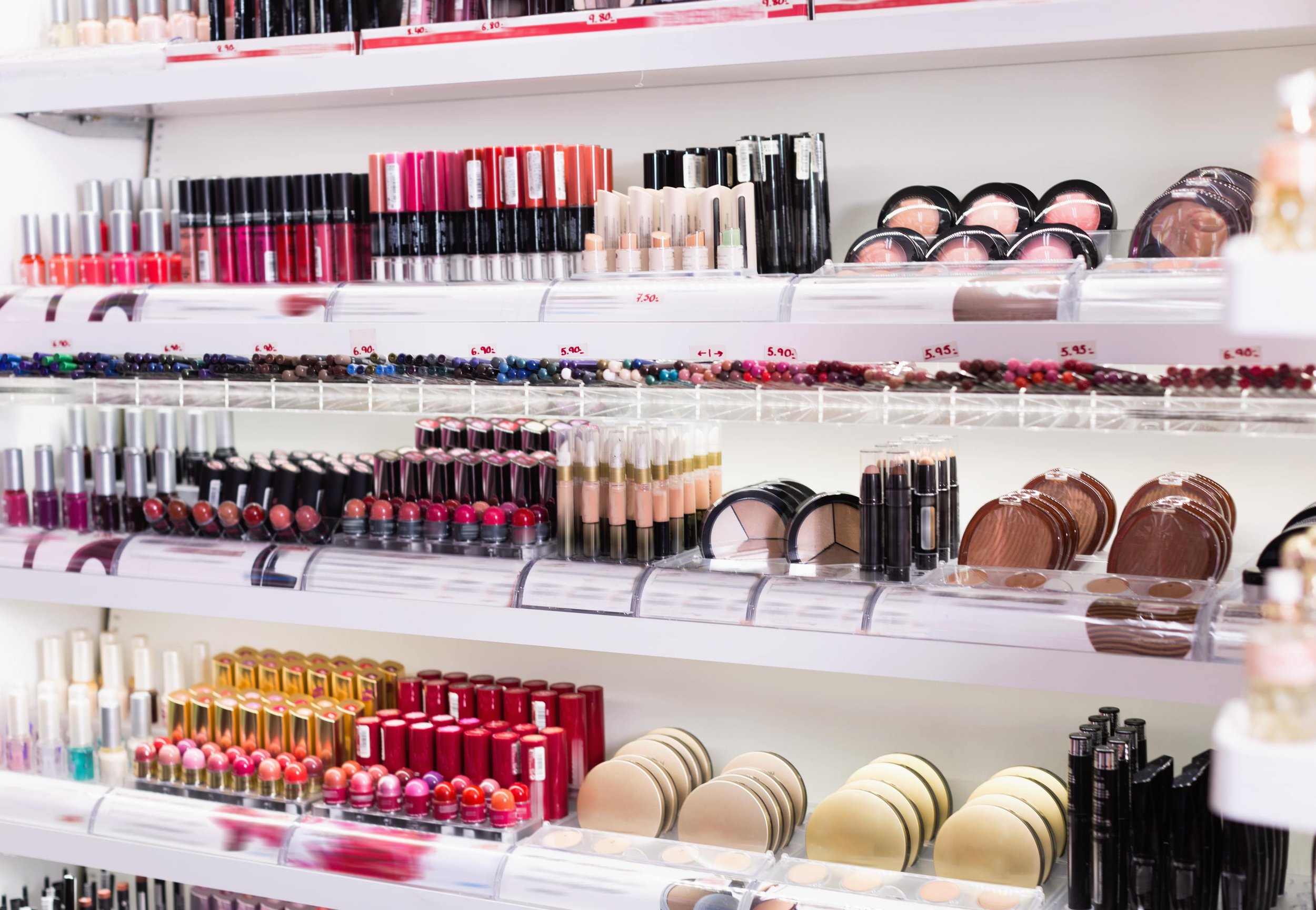 Beauty & Health
Quality skincare products, make-up and perfumes with unmistakable aromas from famous brands – all in one place: Supernova Pitesti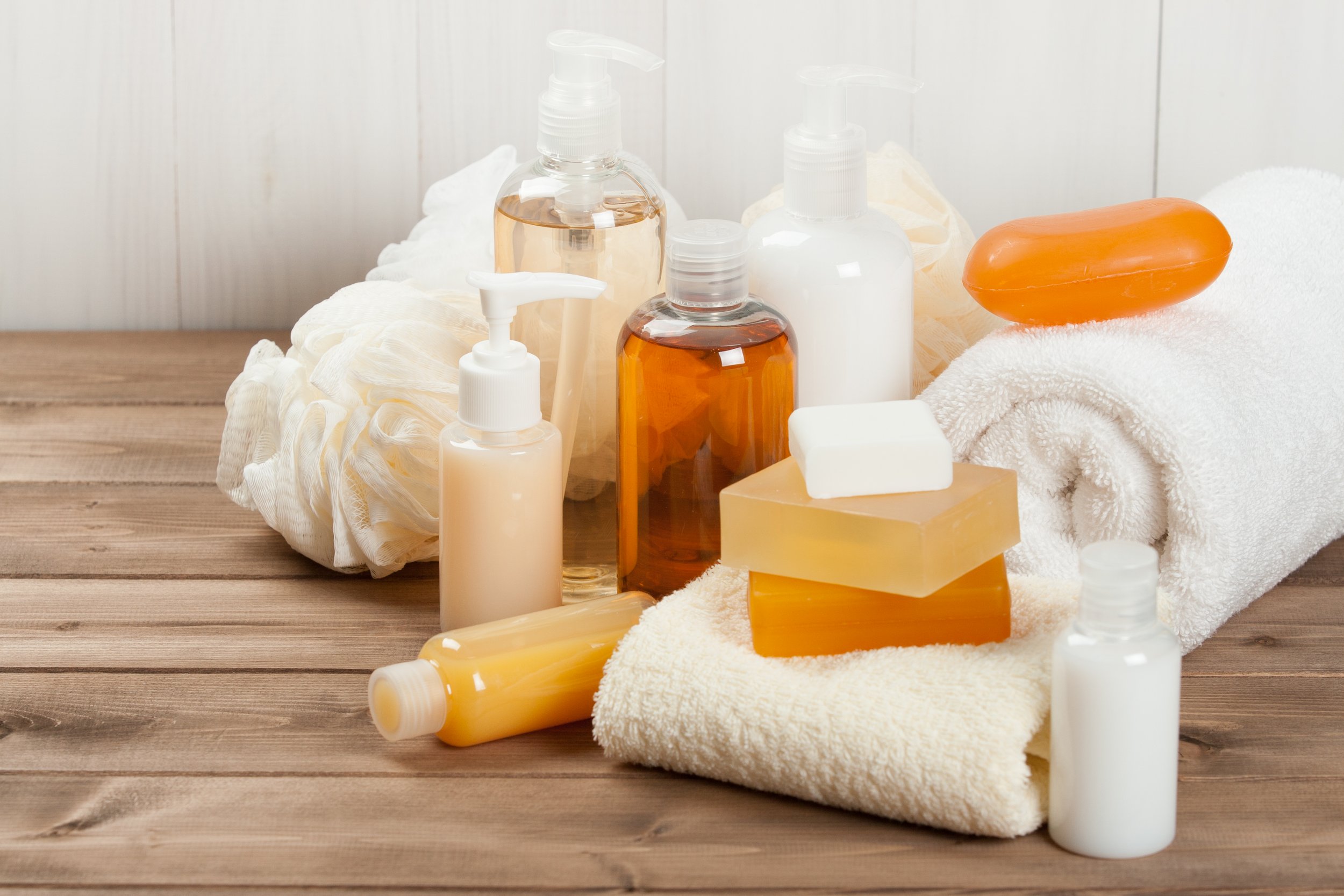 Everything you need in order to take care of your health and appearance, in one place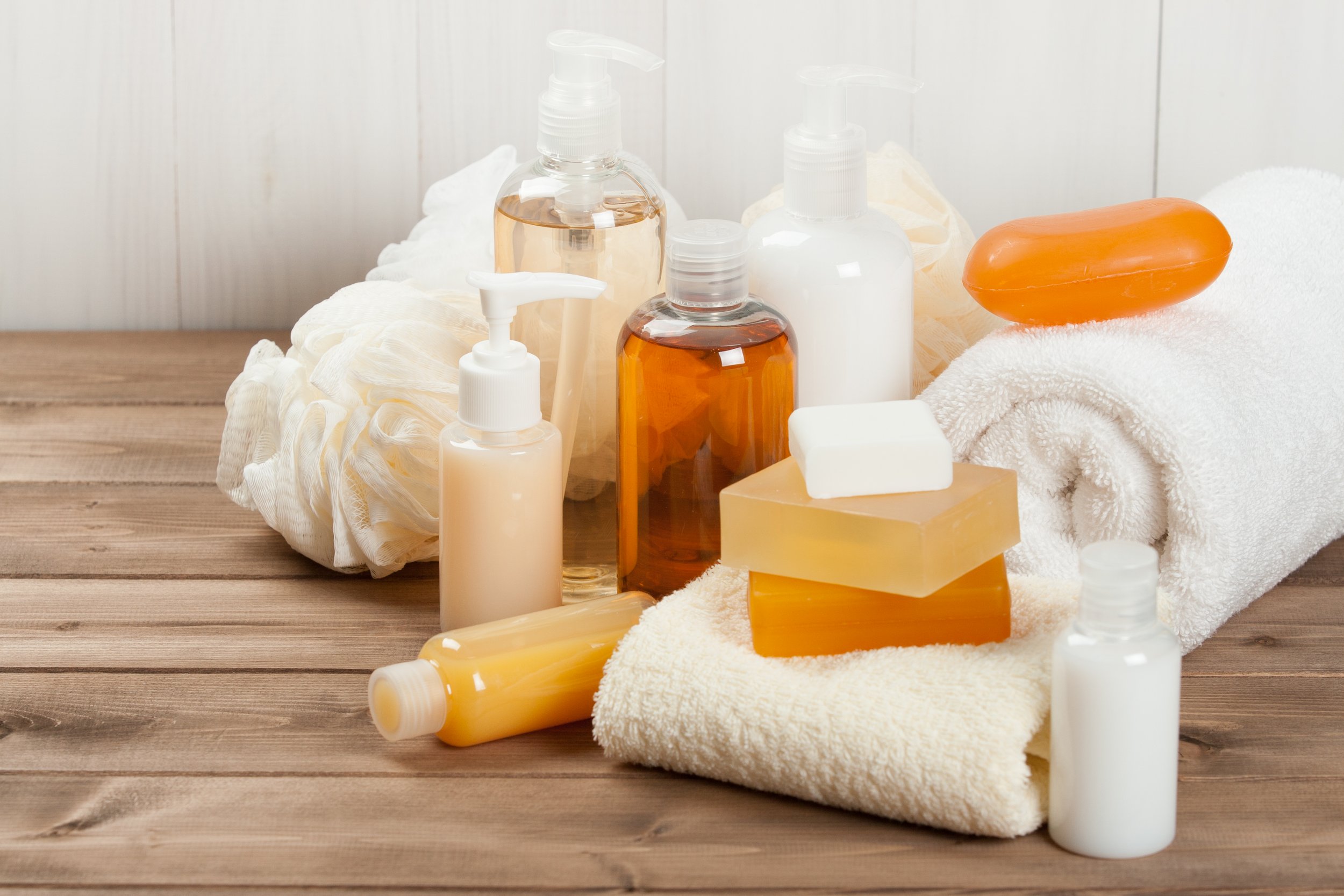 The daily care routine is essential for maintaining your health and appearance. That is why it is important to carefully choose the highest quality products, adapted to your needs, from trusted brands.
At Supernova Pitesti you'll find allthe products necessary in order to take complete care of your health, appearance and even mood, everyday. From skincare products and hair and body products, to perfumes with unmistakable aromas and food products made form carefully chosen ingredients and adapted to the specifics of each individual, including tasty and healthy foods with no gluten, that you'll find at Vitamax, the natural products shop.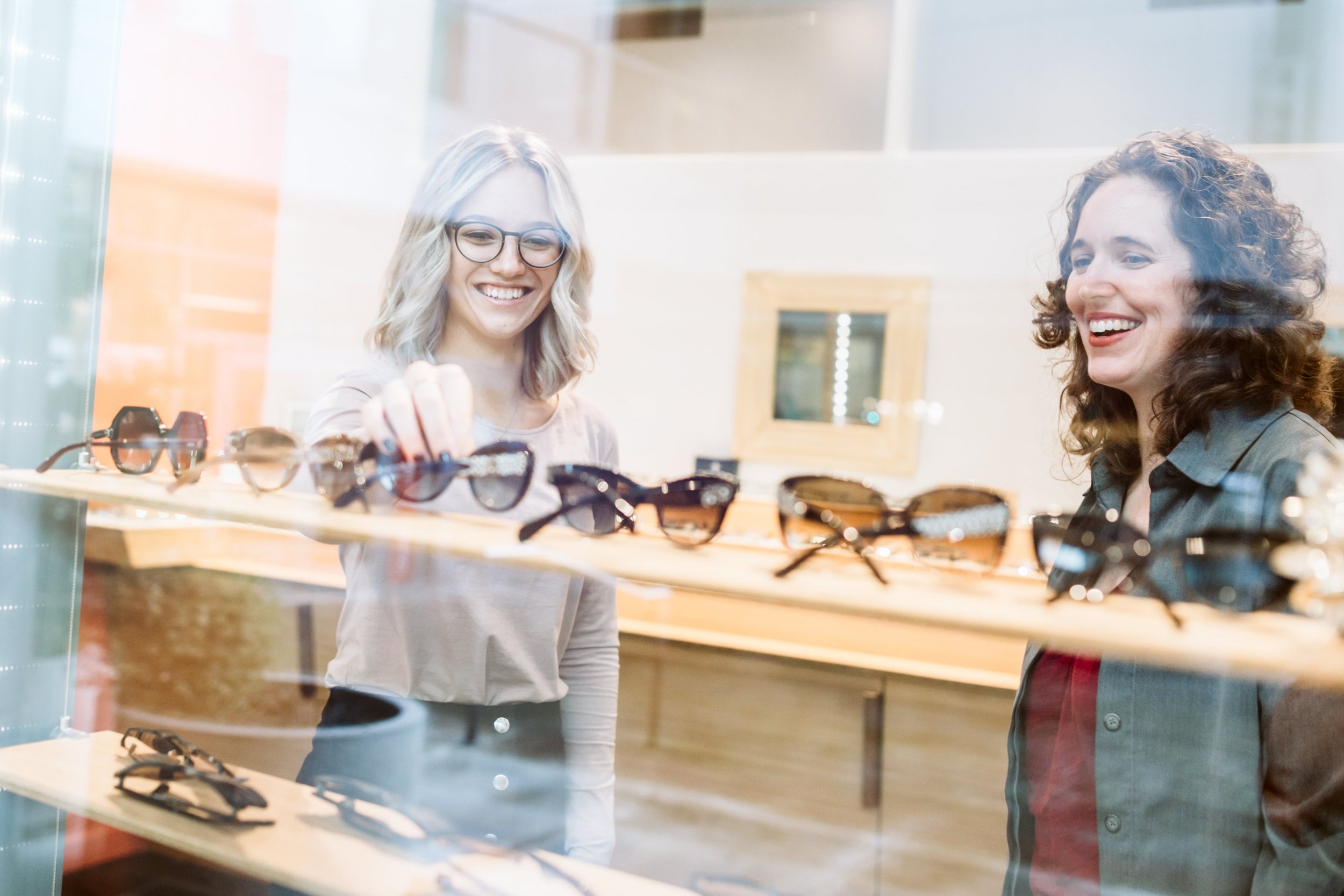 Eyeglasses, contact lenses and high quality medical optics services, only at Optiblu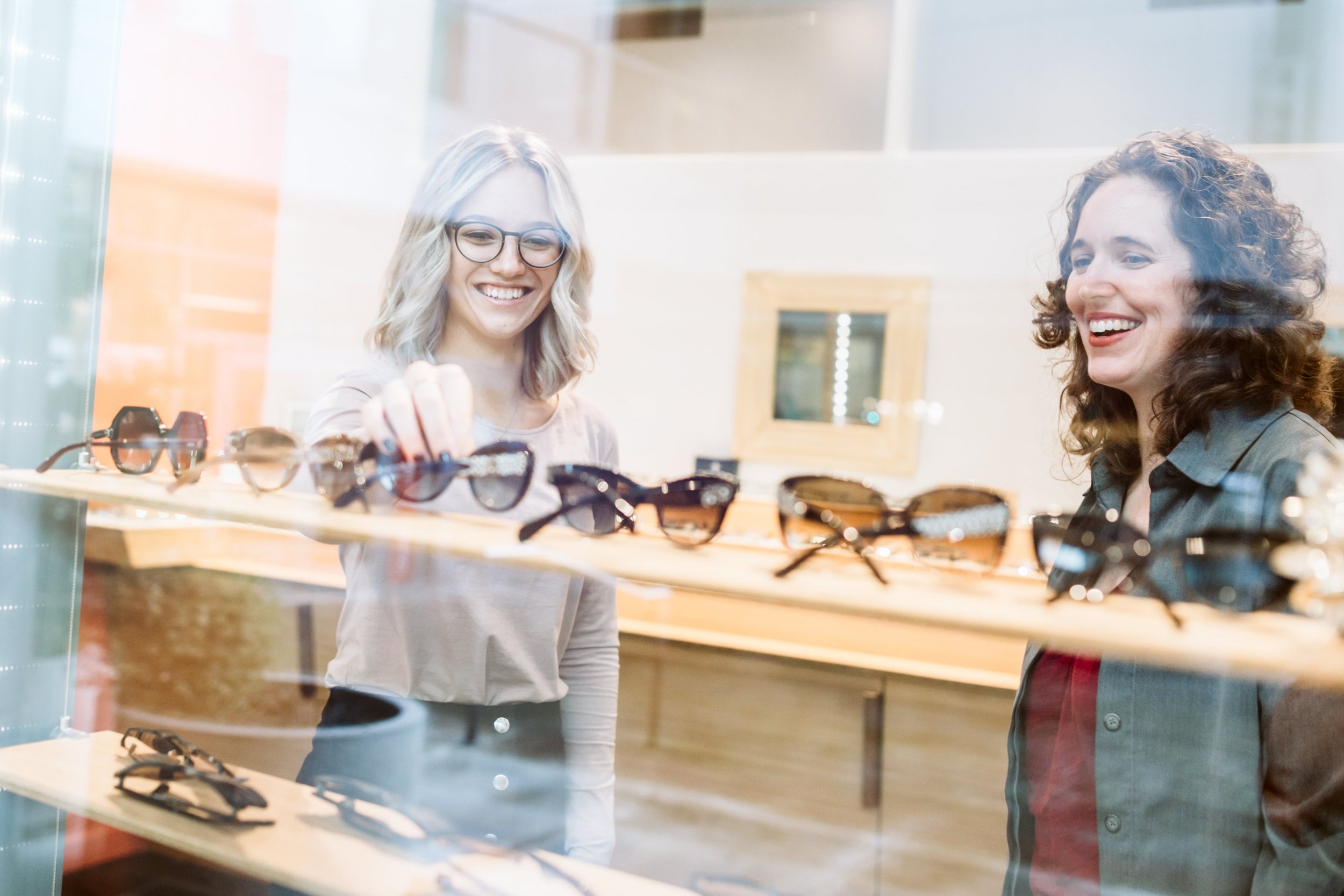 When you choose to take care of your sight, you choose in a way to make your life better.
Because you'll see the things and the people that really matter a lot clearer – this is the philosophy behind Optiblu, one of the most beloved medical optics services which combines the medical and aesthetical perspectives.
Do you need a new pair of eyeglasses? Do you want a new pair of sunglasses? Or maybe you've decided to wear contact lenses? You'll surely find the perfect product for your needs and preferences during a shopping session at the medical optics Optiblu shop at Supernova Pitesti.
The Optiblu specialists are ready to help you with all the information and recommendations you require and which can literally change your life. Because things change when you can see clearly again.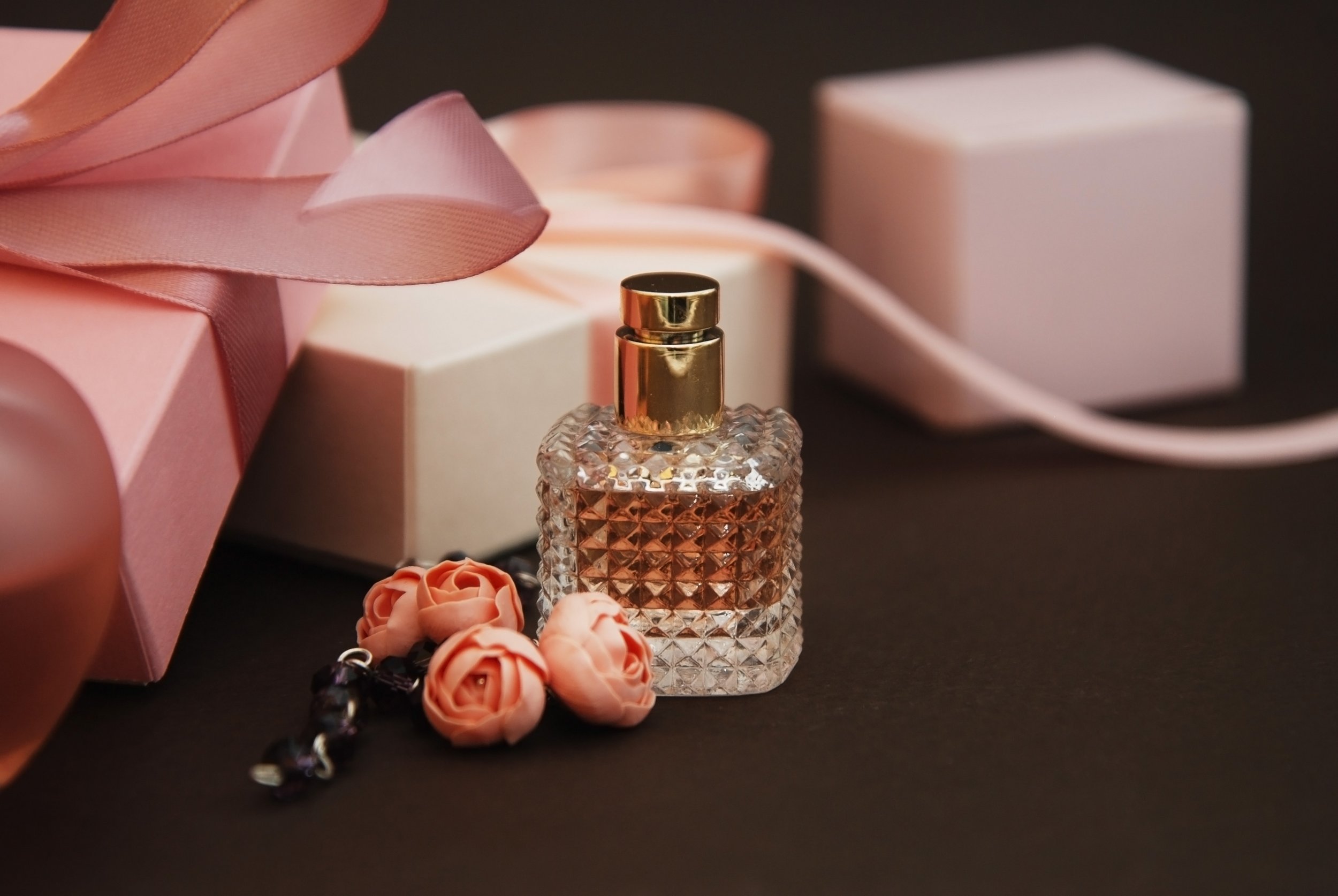 Perfumes with unmistakable aromas, that you'll fall in love with, on the spot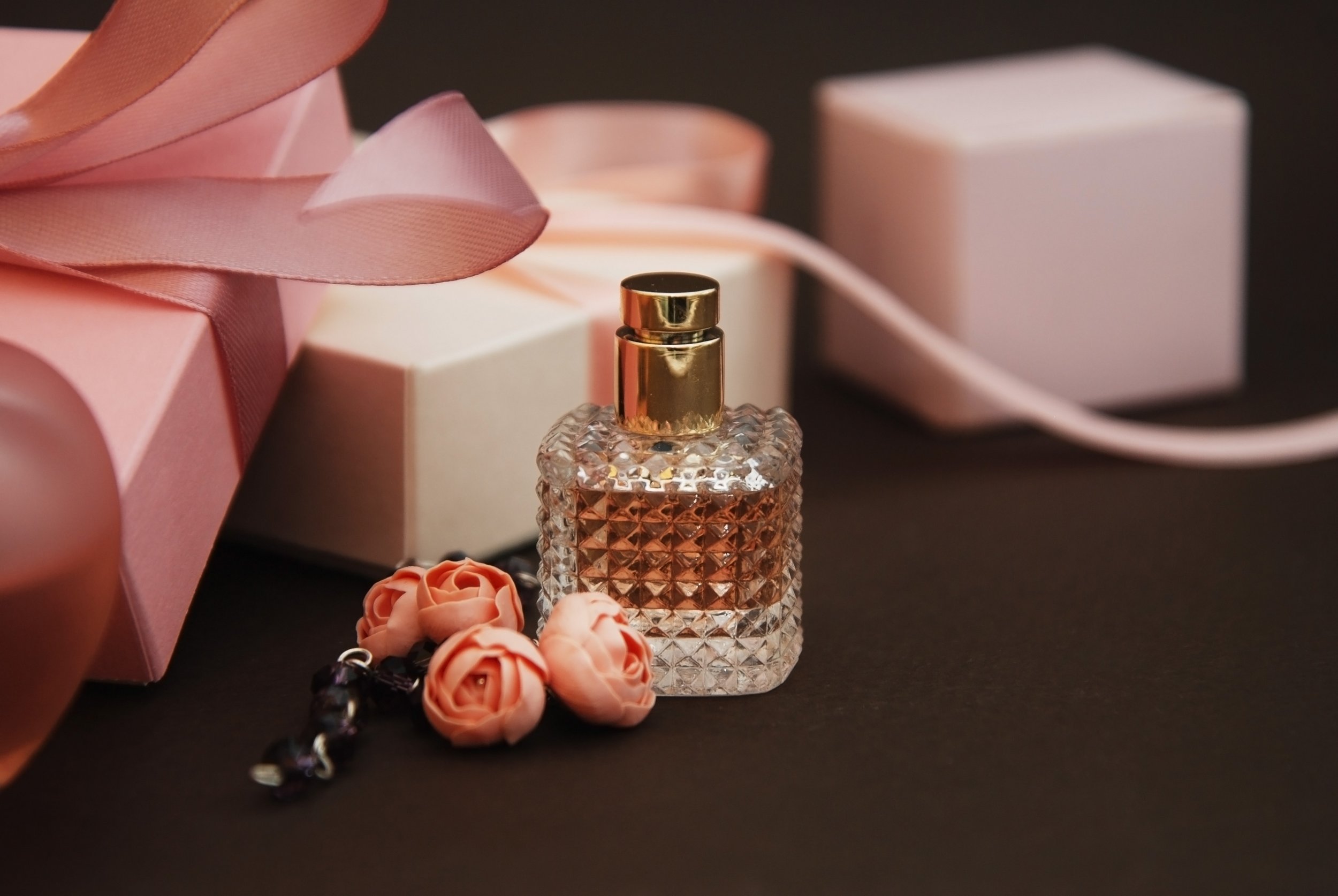 Whether you're looking for a certain perfume from your favorite brand or whether you want to try something new that will delight your senses and become your trademark, we're sure you'll find at least one such premium product that you'll desire for your personal collection.
Are you fascinated by oriental aromas? Visit My Geisha or Mysu, two of the most beloved perfume brands at Supernova Pitesti.
Are you looking for a certain perfume from a luxury brand, appreciated on the international market? Do you want to give yourself or give a loved one such a perfume? We're waiting for you at the Sephora shop, a shop that brings together a multitude of perfumes from brands that are famous internationally. These are just some of the most renowned brands in the Sephora catalogue: Dior, Issey Miyake, Armani, Tom Ford, Versace, Montblanc, Prada.