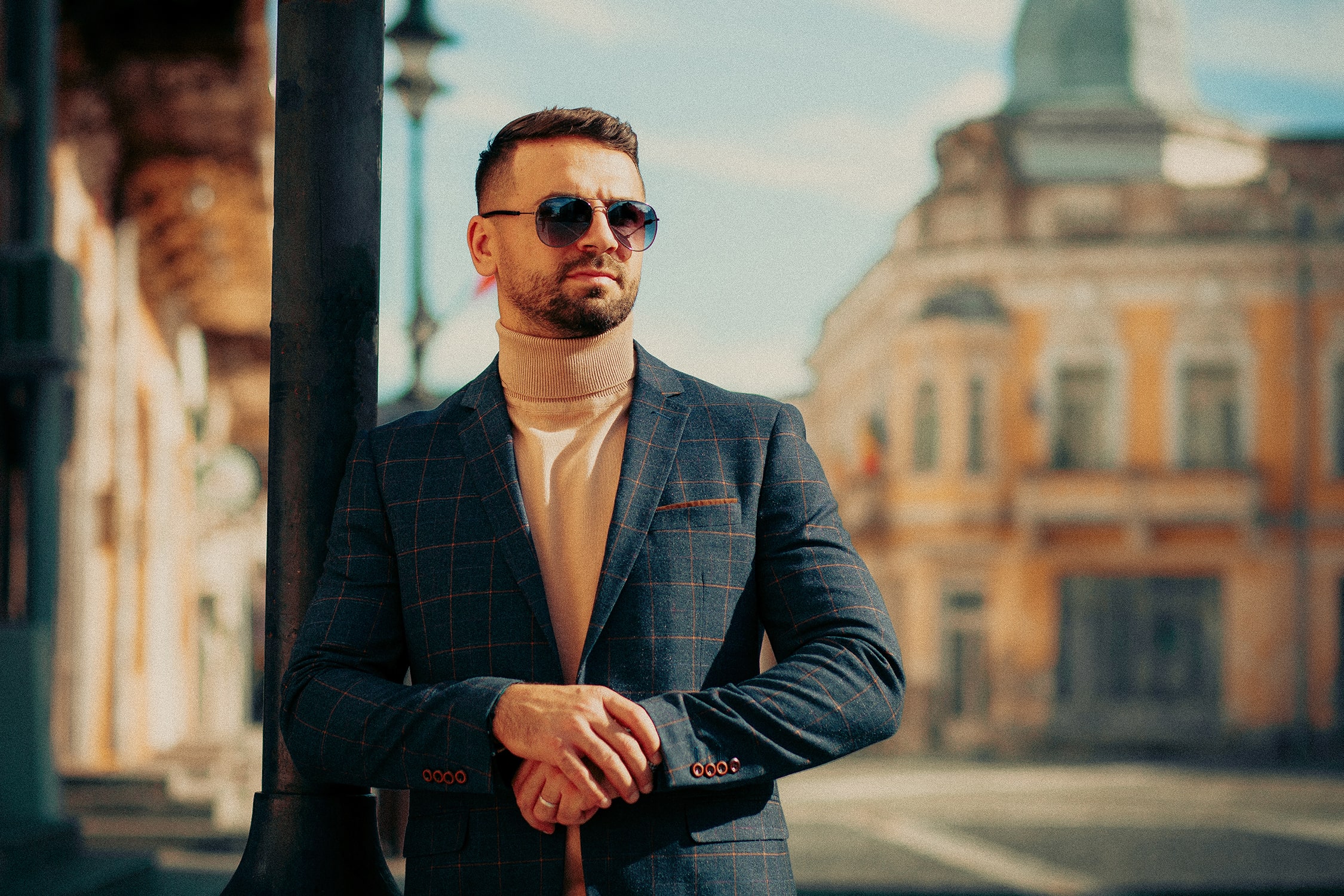 Clothing pieces, footwear and accessories for office, elegant or smart casual style lovers
Dovani: elegance, quality, versatility
Even since before the Romanian market launch in 1994, the Dovani men's fashion brand aimed at offering its target audience access to elegant, qualitative, and comfortable clothing pieces at an excellent quality to price ratio. As such, its offer includes items specifically created for the followers of office, elegant or smart casual styles.
As versatility is one of the key attributes of Dovani products, many of them are appropriate for casual style lovers, the local offer including cotton T-shirts, jackets, shirts, pullovers and other basic clothes, made out of quality materials and durable over time.
Whether you're attending a business meeting, going to a fancy restaurant, or maybe you just need elegant outfits, but also practical for the office, at the Dovani Supernova Pitesti shop you'll surely find clothing items to your liking, in which you will feel comfortable and will wear with confidence every time, no matter the occasion.
Complete your outfits with the right Dovani footwear and accessories!
Dovani understands the gentlemen's need of having access not only to qualitative and comfortable clothing items, but also to footwear and accessories that perfectly complete their outfits, whether we're talking about elegant or casual everyday ones. As such, the Dovani catalogue of products also includes, apart from the much loved clothing pieces, indispensable accessories for every elegant, smart casual or office wardrobe. We're talking about wallets, ties, belts, bow ties, cufflinks, handkerchiefs, or sets of two or more accessories.
A classic Dovani belt might perfectly complete and add a touch of sophistication to your office outfit, in the same way an elegant tie might become the key element of your go-to suit for events. Accessorize your outfits with Dovani pieces, as you see fit and by taking into account the context.
Seeing as the perfect footwear may complete an outfit, it's important to carefully choose the shoes you wear and match them to the clothing items. Happily, at Dovani you'll find plenty of footwear types for men: from elegant shoes to moccasins and casual shoes made of natural, high quality leather. No matter the model you choose, you know for a fact that you'll enjoy a pair of footwear that is equally elegant as it is comfortable!