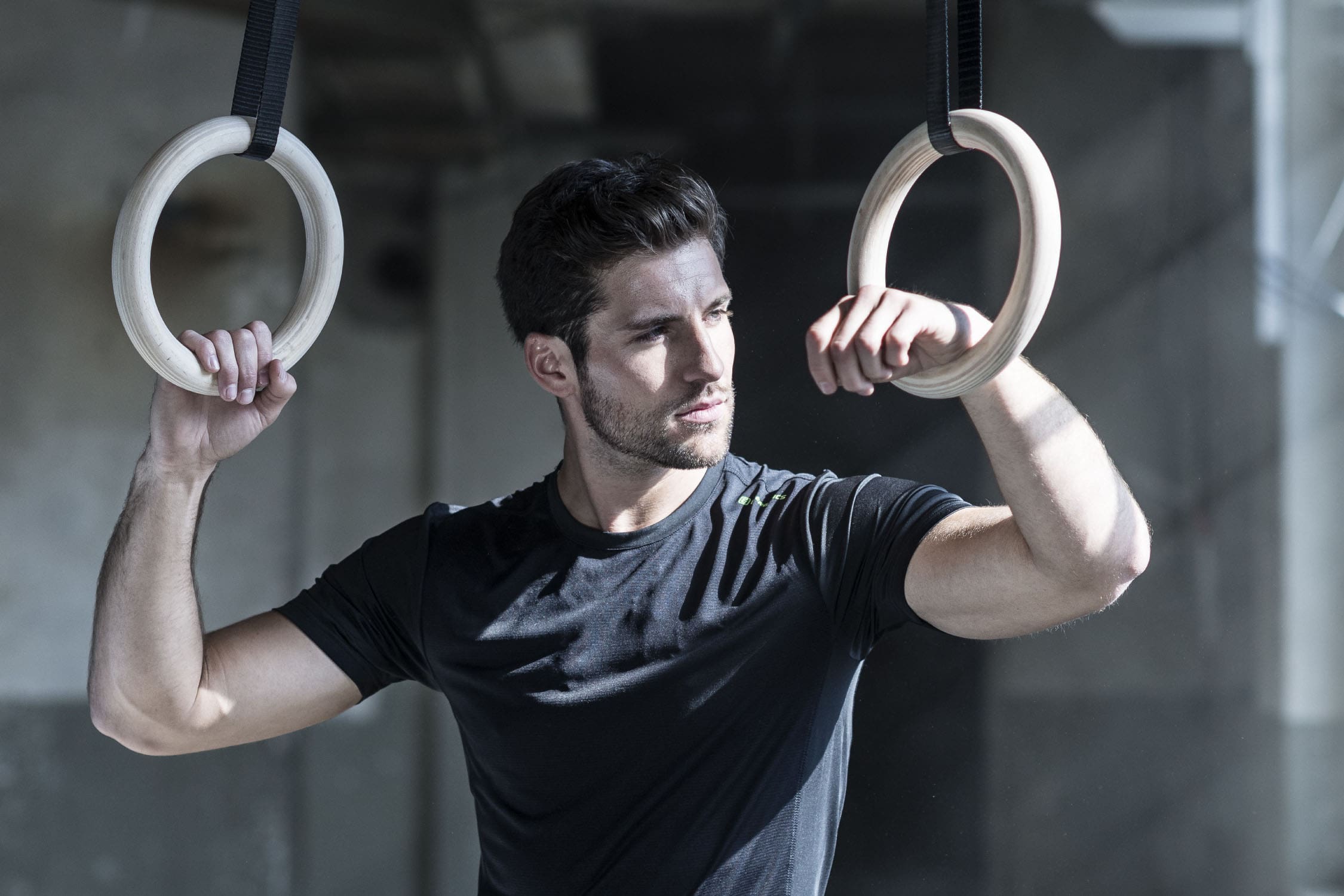 The Heart of Sport, meaning the place where you'll always find products that make sport safer, more comfortable and more enjoyable
A sports fan? Come to Intersport Supernova Pitesti and get everything you need for your favorite physical activity!
When it comes to quality sports equipment, Intersport is the go-to choice for people who already have a committed relationship with physical activity, but also for people who are just entering the fascinating sport universe.
Intersport is the brand which understands the customers need of having access to a wide and qualitative range of suitable equipment for sports fans, whether their passion is jogging, hiking, cycling, trekking or skiing.
Among the most loved and popular brands of sporting equipment for women, men and children we mention: Nike, Adidas, Asics, Puma, Reebok, Salomon and Under Armour. The range of brands is so diverse that it's impossible not to also find your favorites here.
No matter the brand, Intersport makes sure to give access to high quality products to customers, products that make any sporting activity safer, more comfortable and even more enjoyable.
If you want to take up running, it will definitely be easier and more confortable when you have a pair of adequate footwear for this type of physical activity. If you're passionate about mountain trips, it's important to always have the right equipment, so as to prevent accidents and move with ease at the same time.
A follower of the casual style? At Intersport you'll also find comfortable clothing for day to day life!
Apart from the range of clothing, footwear and accessory for certain sports, Intersport also puts forth many items for lovers of the casual style, items that may be worn on a day to day basis, outside sporting activities.
So, its "casual" collection includes track suits, hoodies, pants, T-shirts, vests and jackets that you can easily integrate in perfect outfits for walks in the park, going out with friends, but not only.
On top of that, in this collection you may also find comfortable footwear with an attractive design from established brands such as New Balance, Puma, Reebok, Vans and Converse.
Therefore, whether you're looking for quality sports equipment, or want to enrich your wardrobe with new casual clothing items, come to a shopping session at Intersport Supernova Pitesti!
If you require guidance it's important to know that the shop's staff is attentive and ready to answer your questions and offer personalized recommendations.