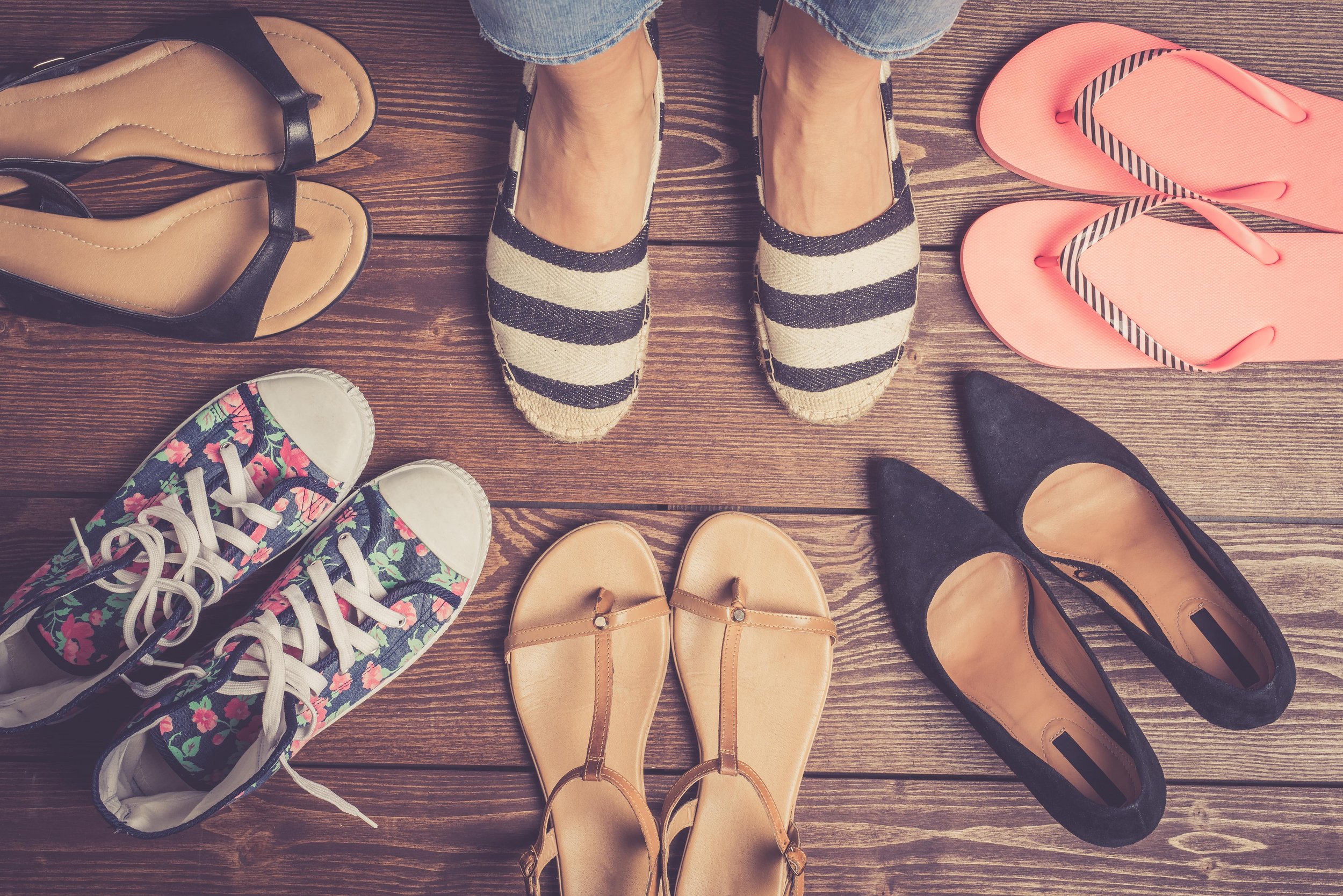 Shoes
At Supernova Pitesti you'll find a wide range of footwear for each member of the family and for all tastes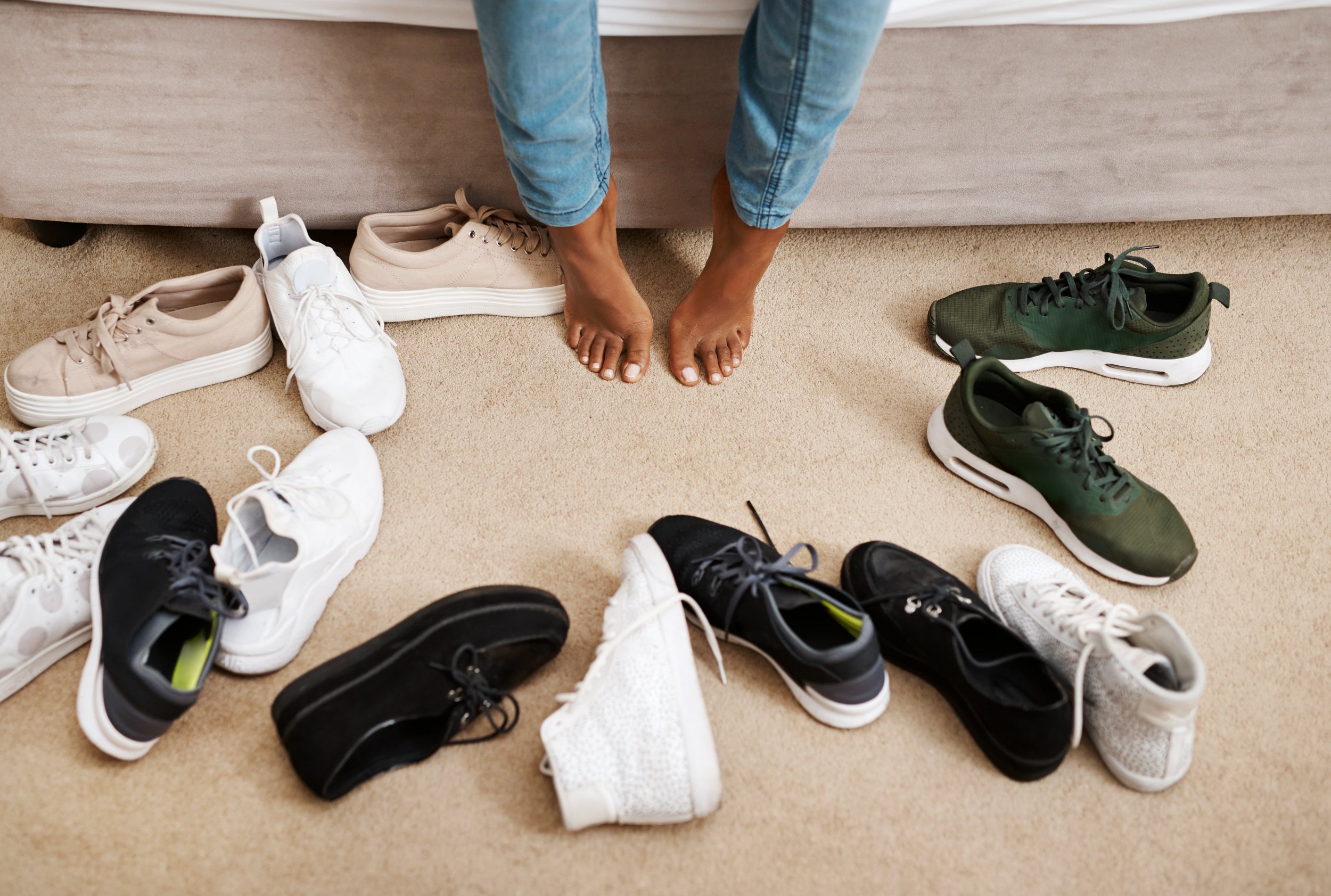 Complete your outfits with comfortable and trendy footwear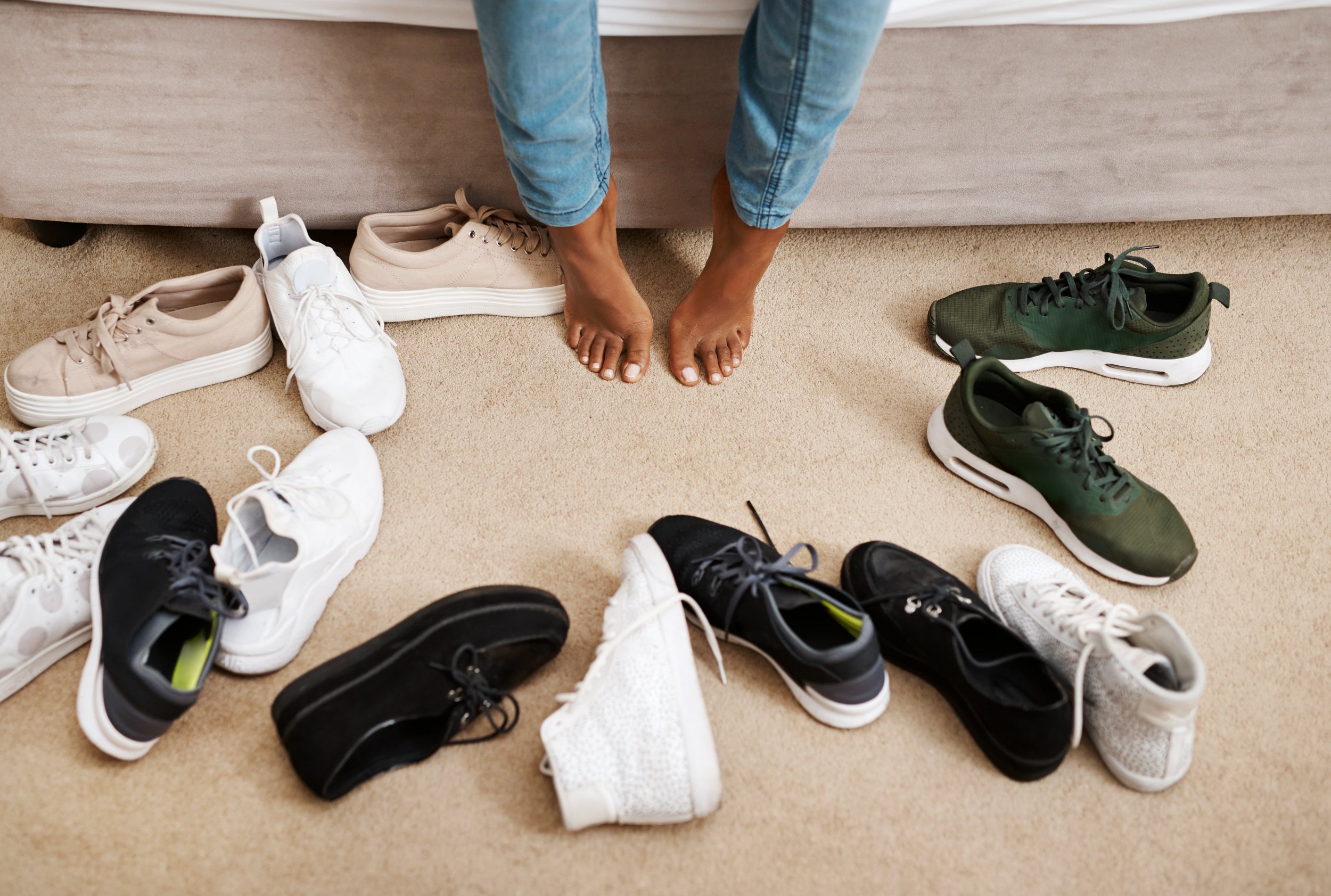 Whether we're talking about sneakers, heeled shoes, tennis shoes, boots, loafers, sandals or clogs, one thing is certain: the right footwear can fully compliment any outfit.
But, apart from a design that we like and feel like it represents us, it's important that shoes fulfill another essential quality: complete comfort.
The good news is that at Supernova Pitesti you'll find hundreds of footwear models for women, for men and for children, which perfectly combine the two qualities: enhanced comfort and attractive design.
We're waiting for you to discover them and try on the ones which perfectly match you clothing and life style, and then give them a special place in your wardrobe!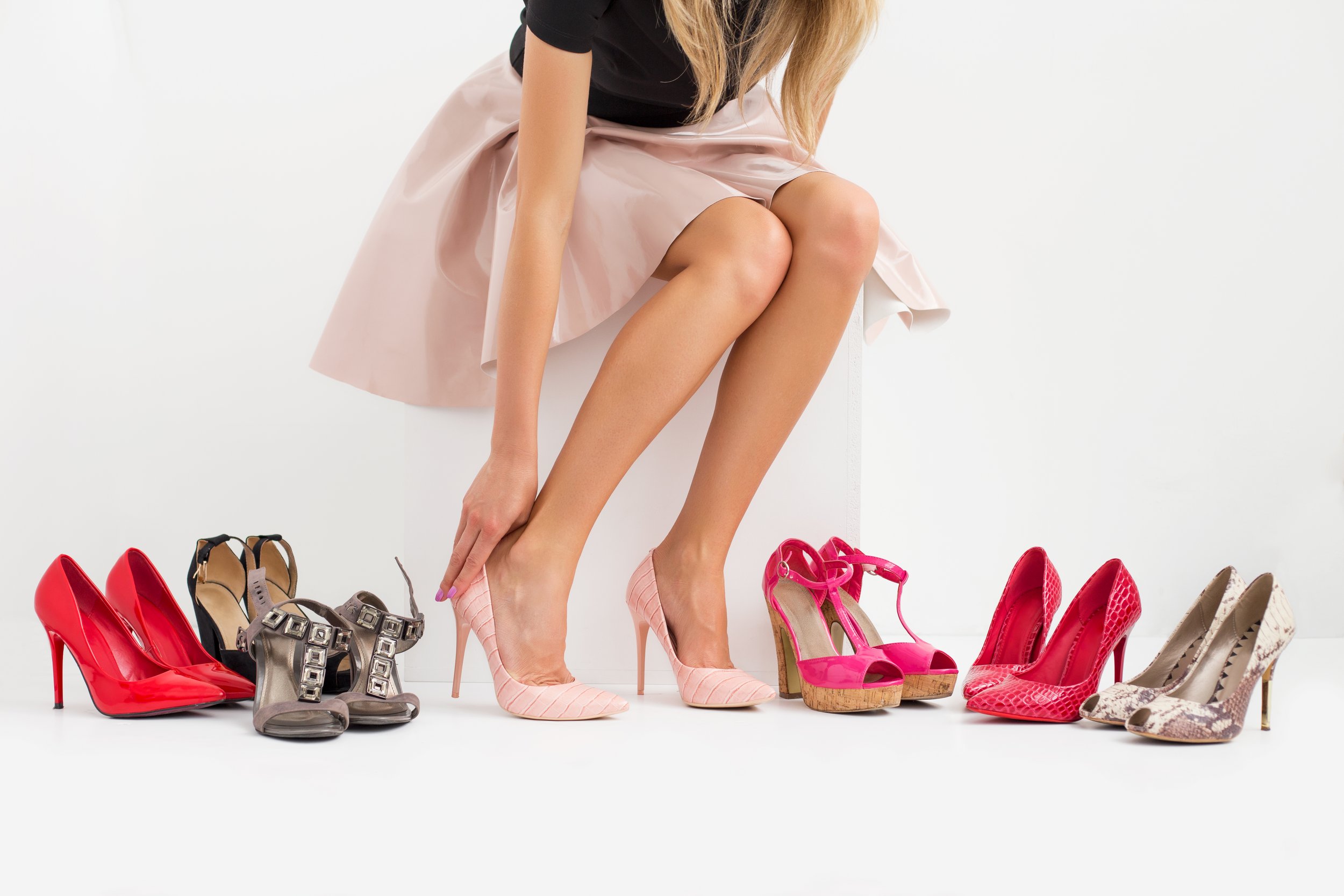 Hundreds of footwear models from top brands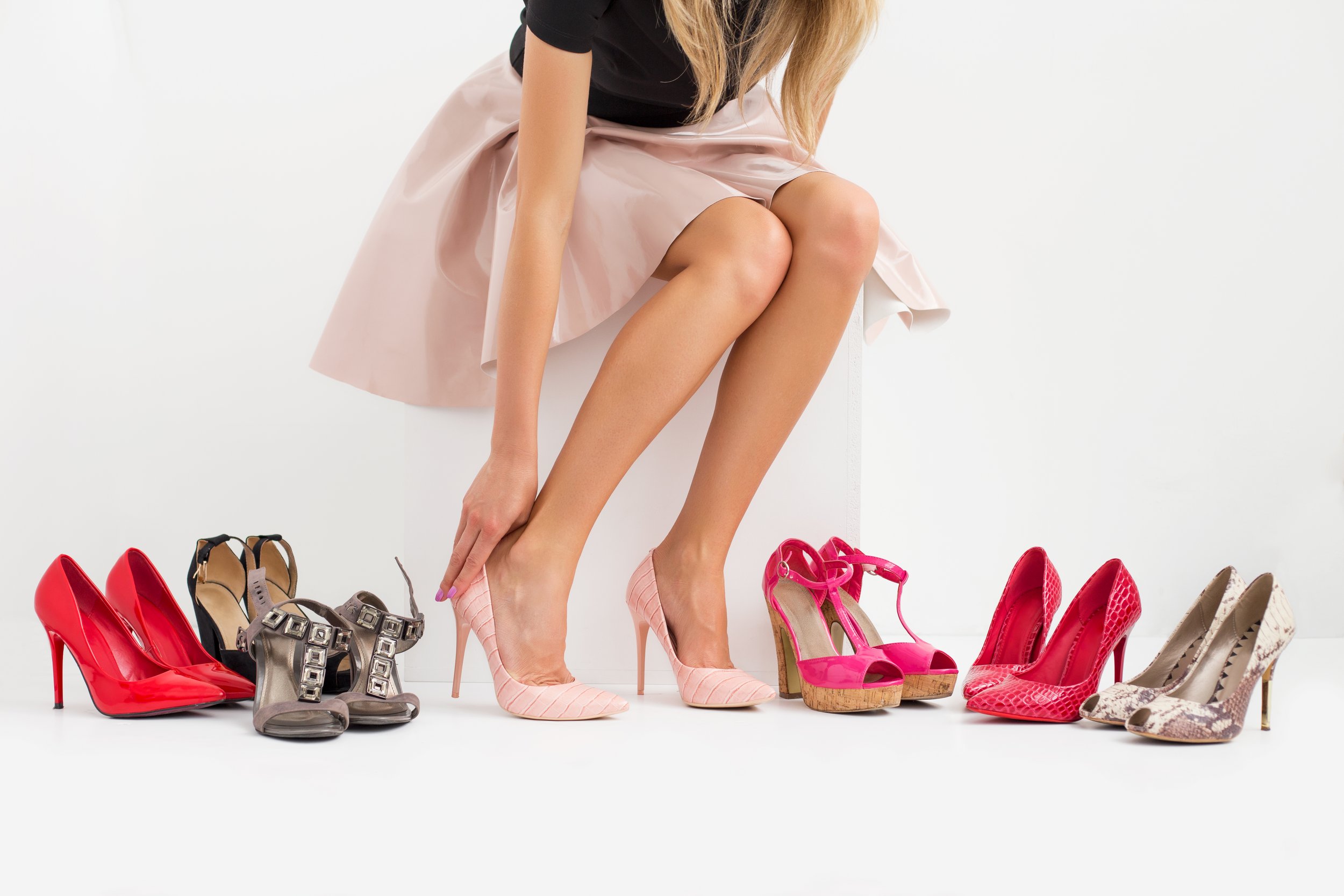 And for all clothing styles. Are you used to wearing sport shoes even with casual everyday outfits? At Salamander or Benvenuti you'll surely find a new pair of Puma, Skechers or Pepe Jeans that will perfectly fill out your outfits. Also here you can find, among many others, footwear models for special occasions in your life: parties, fancy events or business meetings.
Are you used to buying particularly from Romanian brands? Then you certainly have to come to Marelbo, one of the most famous and appreciated shoe shops, with shoes made of natural leather, and very importantly, at manufacturer prices. The Marelbo collections include classic and timeless footwear, that will occupy a special place in your wardrobe for years to come. In order to increase their lifespan, learn how to maintain them properly and by using the right products.
Both at Marelbo and at Benvenuti, Salamander and other shoe shops at Supernova Pitesti you'll also find shoe care products. Don't hesitate to consult the staff when you don't know what kind of product to choose. Trained, attentive and empathetic, they will guide you each and every time you face a dilemma and they will help you make the best choices.
Even more, the shop assistants will help you choose the right footwear for your child. In shops such as Benvenuti or CCC you can find plenty of footwear models for girls and boys, so we're waiting for you and your little one at the next shopping session!