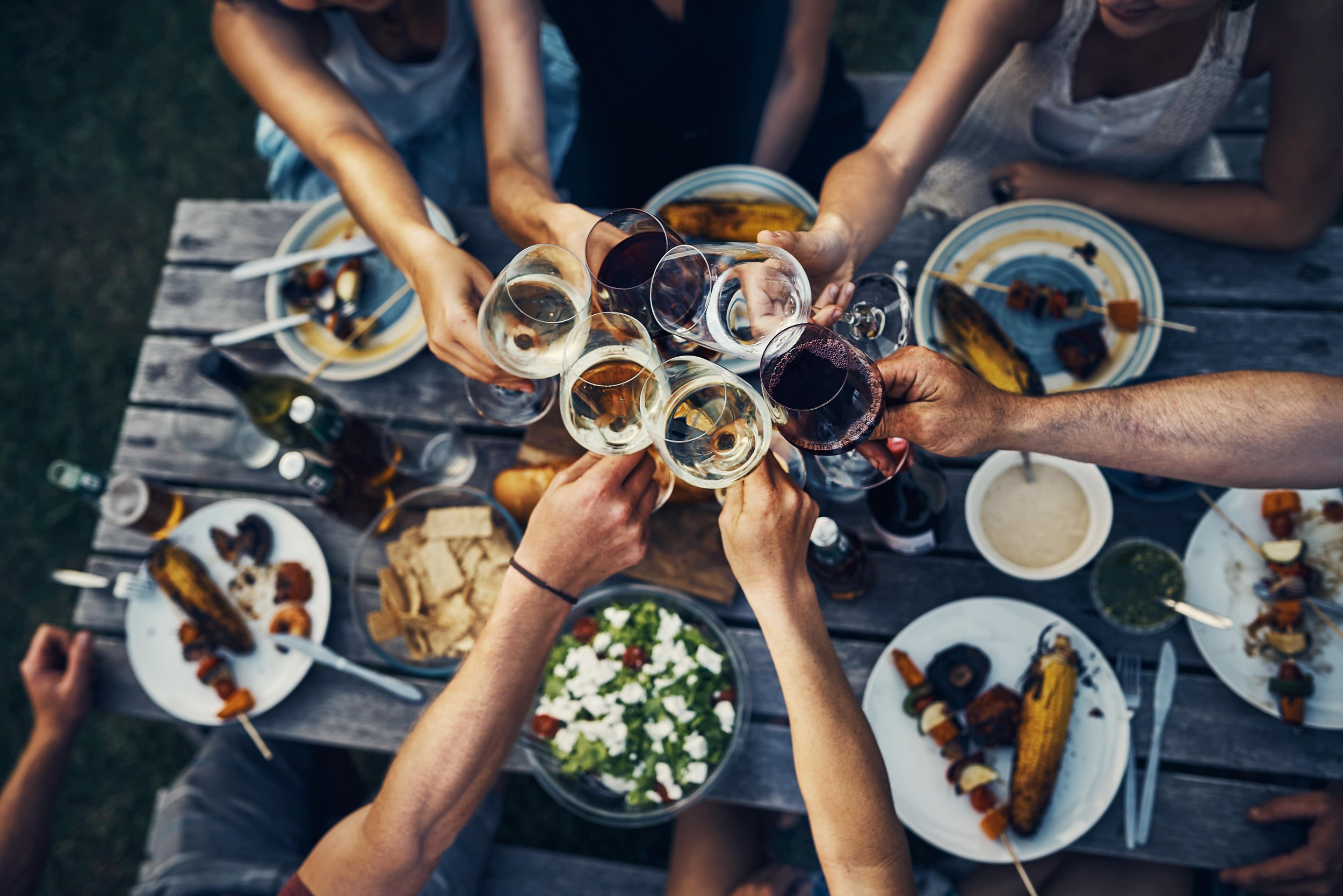 Food, Cafes & Restaurants
Take a break from shopping and pamper your taste buds with a variety of delicious foods and beverages. Enjoy relaxing moments with your loved ones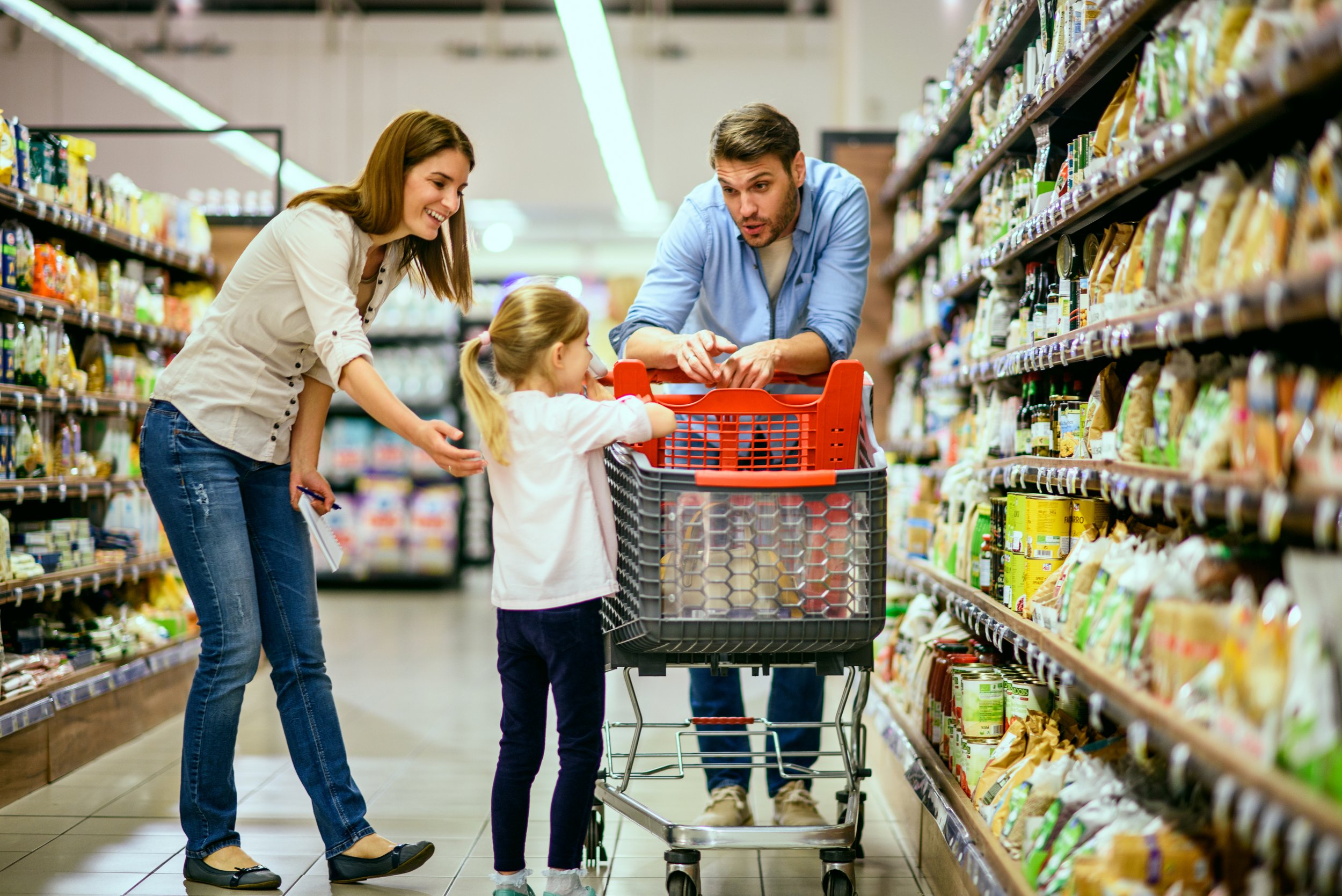 Shop everything for your house from Carrefour hypermarket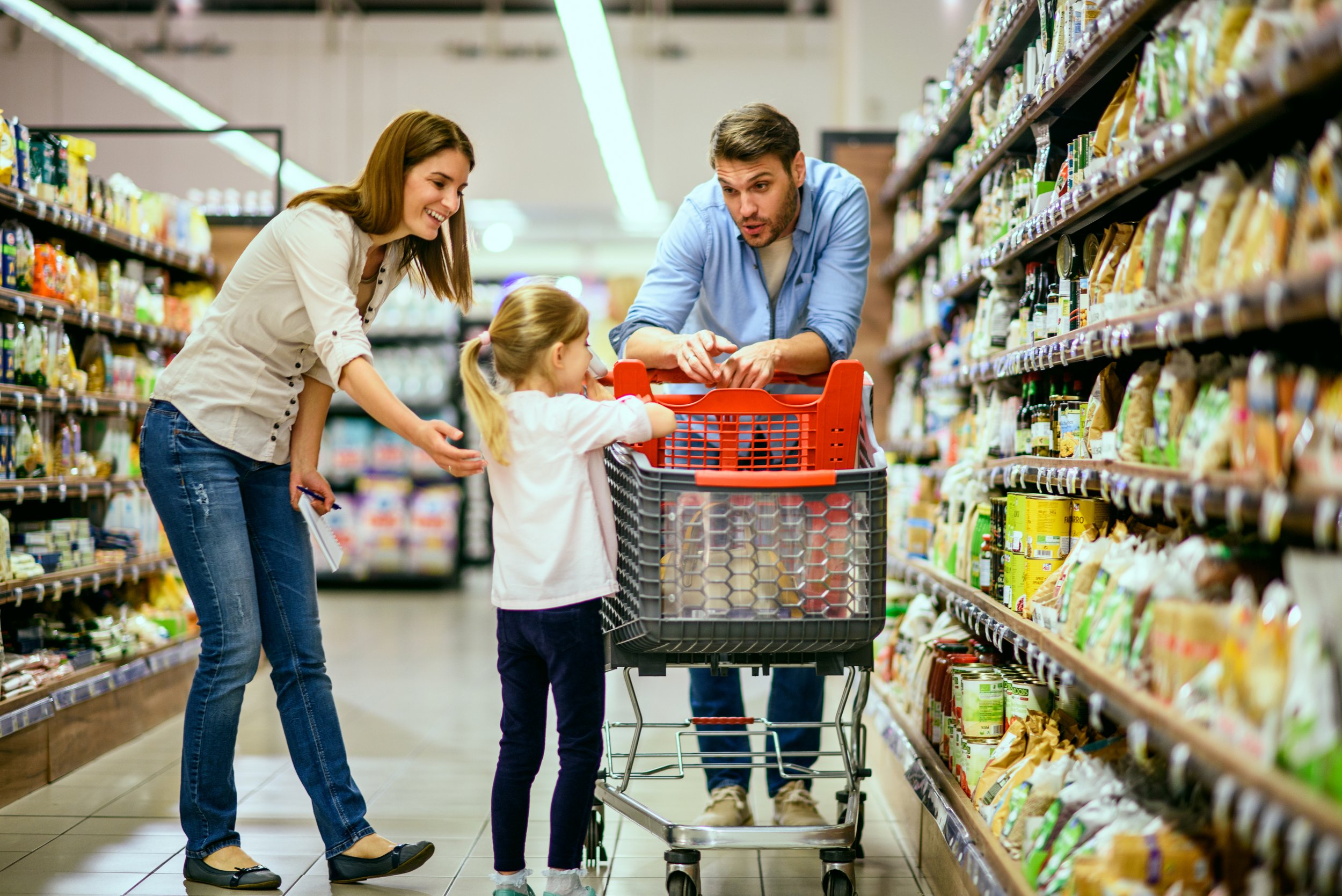 Whether you need some ingredients for making tonight's dinner or have to fill the stock of household products or the stock of your child's school supplies, now it's so easy, practical and quick to check everything on your shopping list.
All you have to do is come to Carrefour, the hypermarket from Supernova Pitesti where you can find hundreds of good value for money products, among which are food products, clothing items for the entire family, home textiles, beauty products and household products.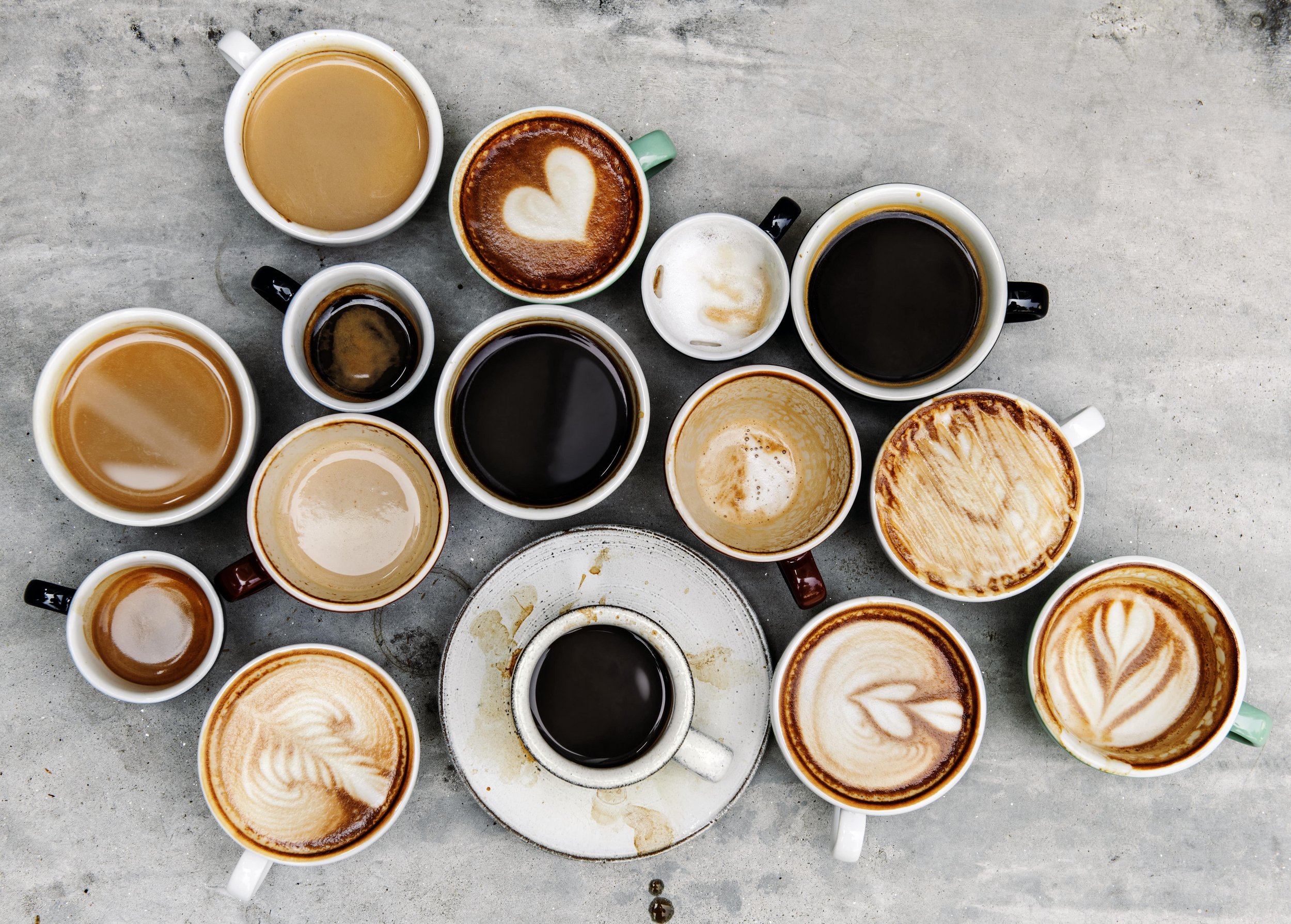 Give yourself some well earned moments of respite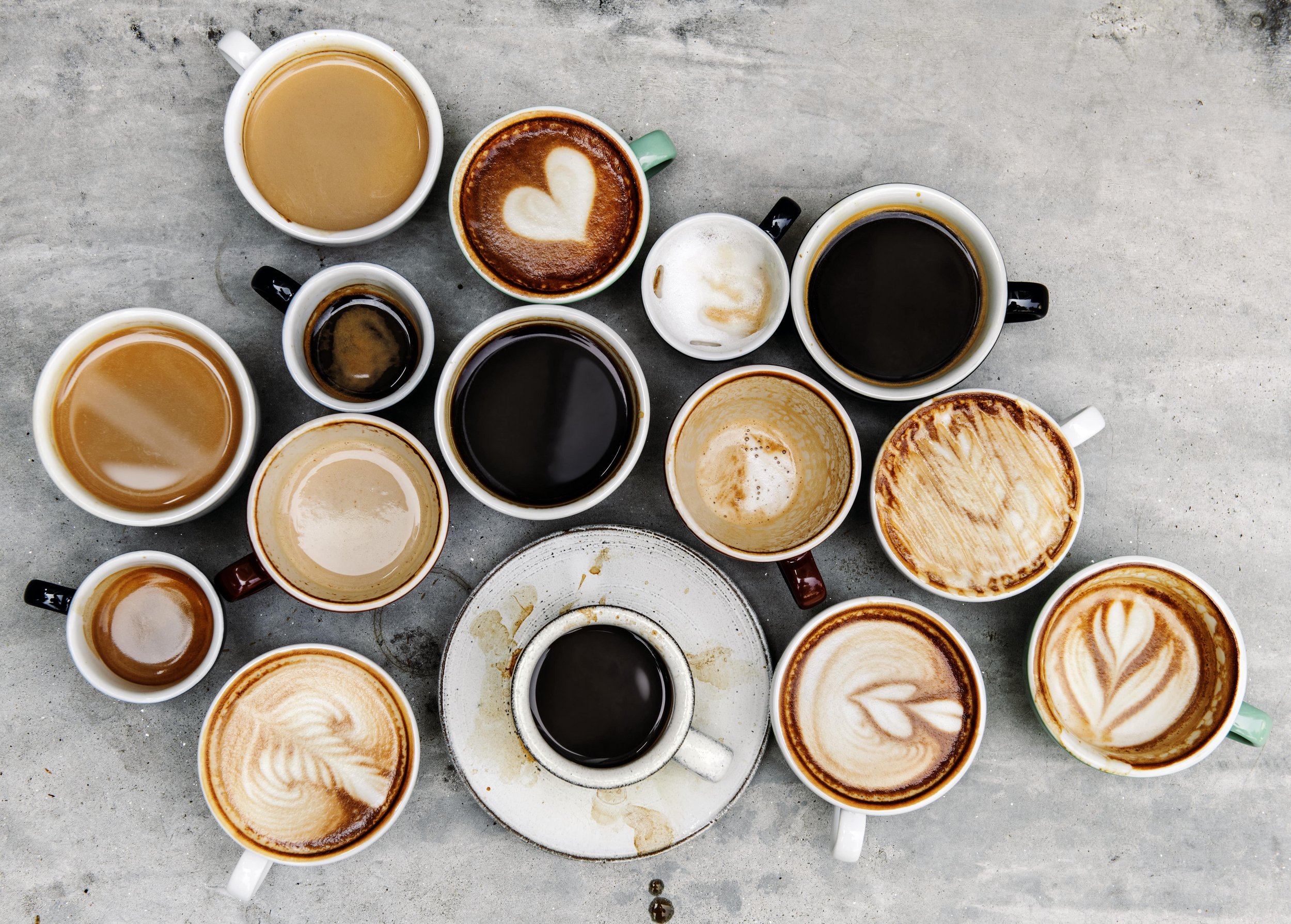 Sometimes, shopping sessions take longer than you estimated initially. Other times, you pass one of your favorite restaurants at Supernova Pitesti and you feel like stopping and ordering your favorite food. Or maybe you're smelling the tempting Gloria Jean's Coffee.
Stop and give yourself some moments of respite. You can continue the shopping session afterwards, at leisure: our commercial center is open until the evening, everyday. Stop and order your favorite dish. Sit comfortably and enjoy the relaxing atmosphere at the coffee shop. Pamper your taste buds and your soul with the dish and beverage that you like.
We believe that time spent at Supernova Pitesti is not only about shopping. We wish to offer you the complete shopping experience, without excluding moments of relaxation and delicious meals. And, of course, discussions with loved ones with whom you like to come and shop.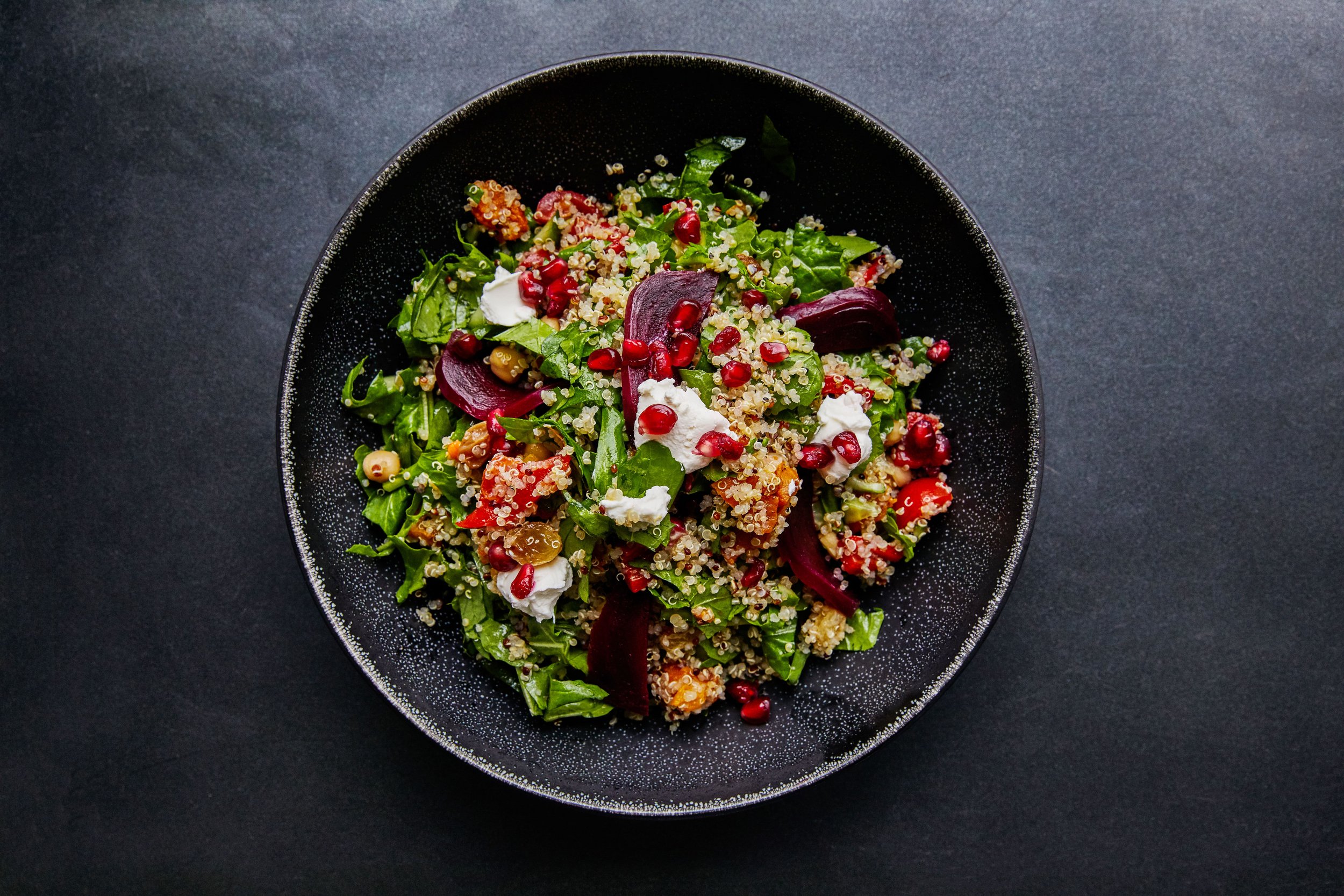 A hearty meal, a delicious coffee or maybe a tasty desert? Choose what you like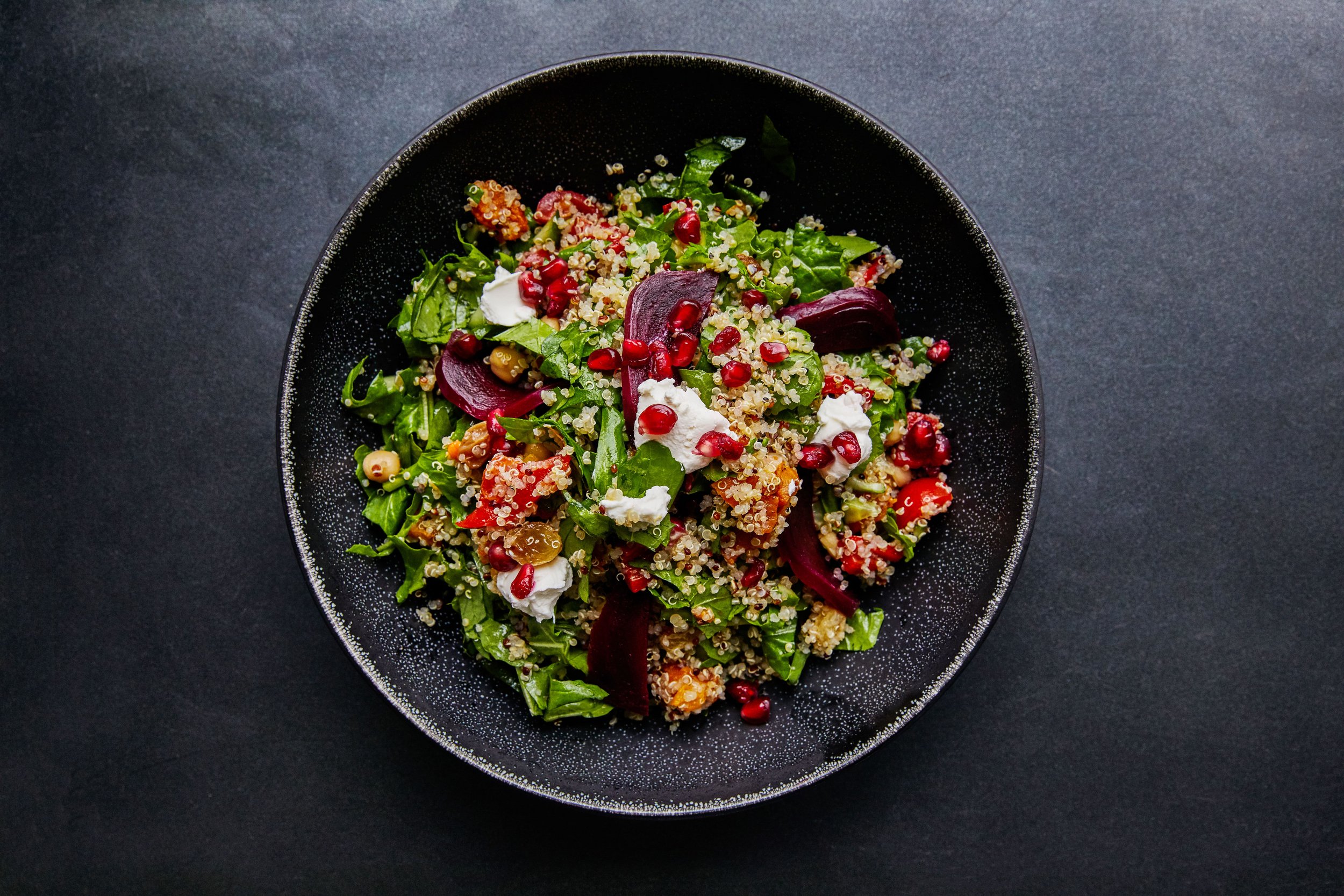 Our culinary tastes, much like our fashion tastes, are varied. So, at Supernova Pitesti you won't just find lots of fashion brands for every taste, but also many restaurants which cater to the most diverse of needs.
Do you like Greek food? Stop at the Spartan fast food and order a gyros or souvlaki.
Are you craving a childhood flavored desert? At Betty Ice you will find many ice cream flavors that will pamper your taste buds and, who knows, maybe bring back some memories.
You can't imagine your day without coffee, your favorite drink? Well, we're convinced that the coffee varieties and other beverages from Gloria Jean's Coffee will surprise you: from cappuccino, to cafe latte, cafe americano, cafe mocha, very vanilla latte and many, many others. We're waiting for you to discover all the flavors and buy coffee beans for home!
At Gloria Jean's Coffee you'll also find coffee beans that you can prepare at home: Espresso Blend, French Vanilla, Irish Coffee Crème, Nicaragua. Come and discover your favorite type and start preparing coffee with a similar flavor to the one prepared by the Gloria Jean's Coffee masters, in your home.