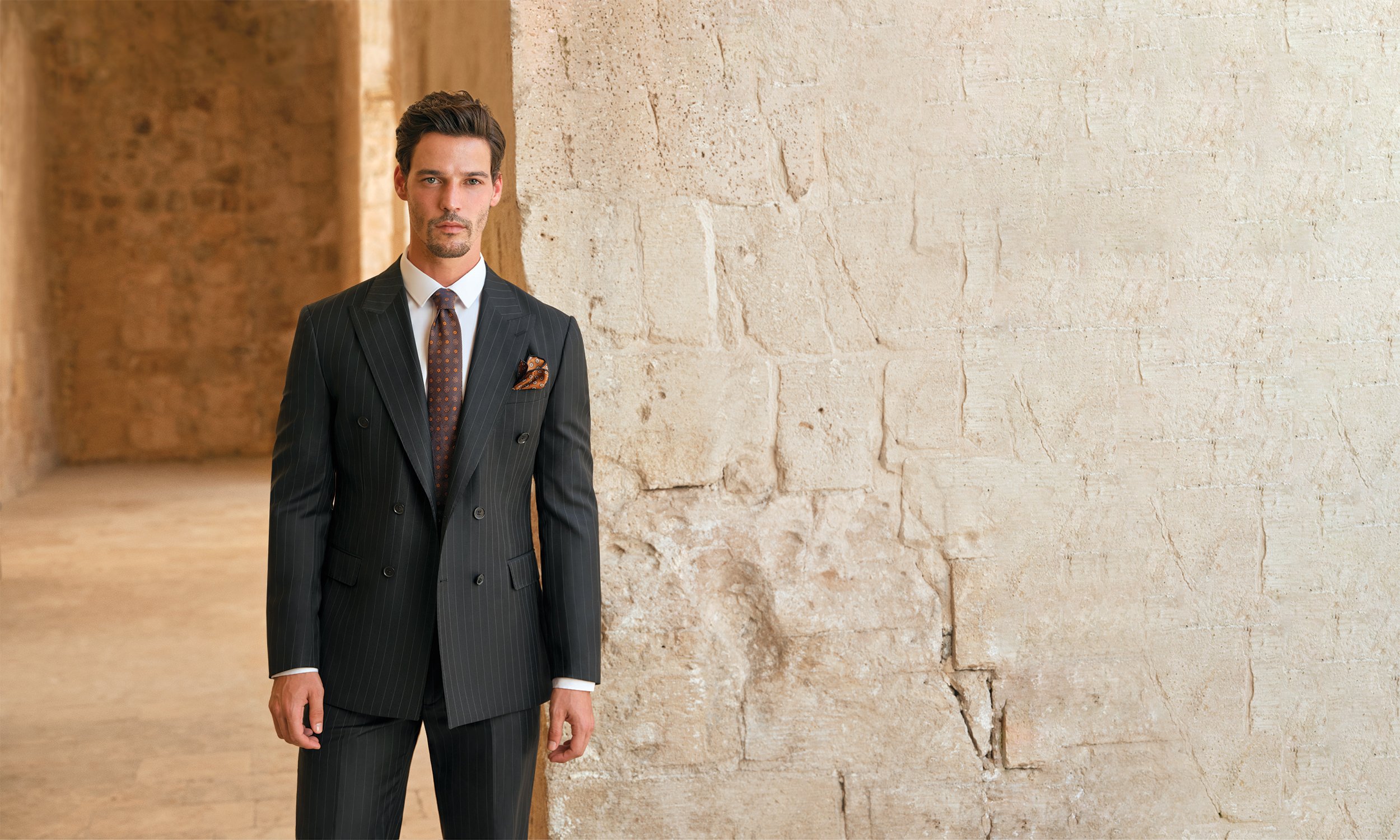 At Kigili you can find men's outfits for special events or comfortable clothing items for everyday activities. Stay on trend, buy now!
Kigili, the clothing brand appreciated by modern men
Kigili is a Turkish clothing brand for men who like to dress stylishly and wear an elegant outfit on every occasion.
Kigili offers options for all age categories. You can find modern and comfortable clothes which you can wear at any time of the day.
Whether you are looking for office outfits, which will be comfortable but at the same time look impeccable, whether you are looking for a special that you can wear at an elegant event, be sure that at Kigili you will find clothing items suitable for all your needs: shirts, jackets, jackets, blouses, elegant trousers, casual trousers, suits, knitwear, shoes and various accessories.
Even when you are tempted to do a small nature trip or when you want to go for a walk in the park, at Kigili you can find clothes suitable for daily activities.
Any type of clothes you need in one place
If you want to stand out, regardless of the context, choose Kigili clothing items. The variety of items allows you to choose exactly the clothes that suits your style and current trends.
Kigili is up to date with the fashion changes and trends, but at the same time it is standing out through innovative ideas. This will give you the opportunity to choose clothing items that will leave a good impression, worthy of everyone's appreciation!
Also, from Kigili you can choose amazing gifts for your loved ones. Whether it's your partner, child or friend's birthday, or a special event that deserves to be rewarded with a wonderful gift, you will surely find the right clothing and accessories to give as a present.
Stay on trend with Kigili clothes
The Kigili stores are present internationally, with 225 stores in Turkey and another 26 stores in various countries, including Austria, France, Cyprus, Macedonia, Saudi Arabia, Bulgaria, Italy and Germany.
Kigili's mission is to give all men the opportunity to have an elegant presence in any circumstance, whether it is a moment spent with loved ones, an event that requires a stylish appearance, a business meeting or a small moment of relaxation.
Kigili is not just any clothing brand. It is a brand that continues to be indispensable thanks to world-class collections that transform the classic vision of men into a modern, rational and successful one. The brand's innovative vision defies classic patterns and brings to the fashion sector new collections designed to break out the anonymity.