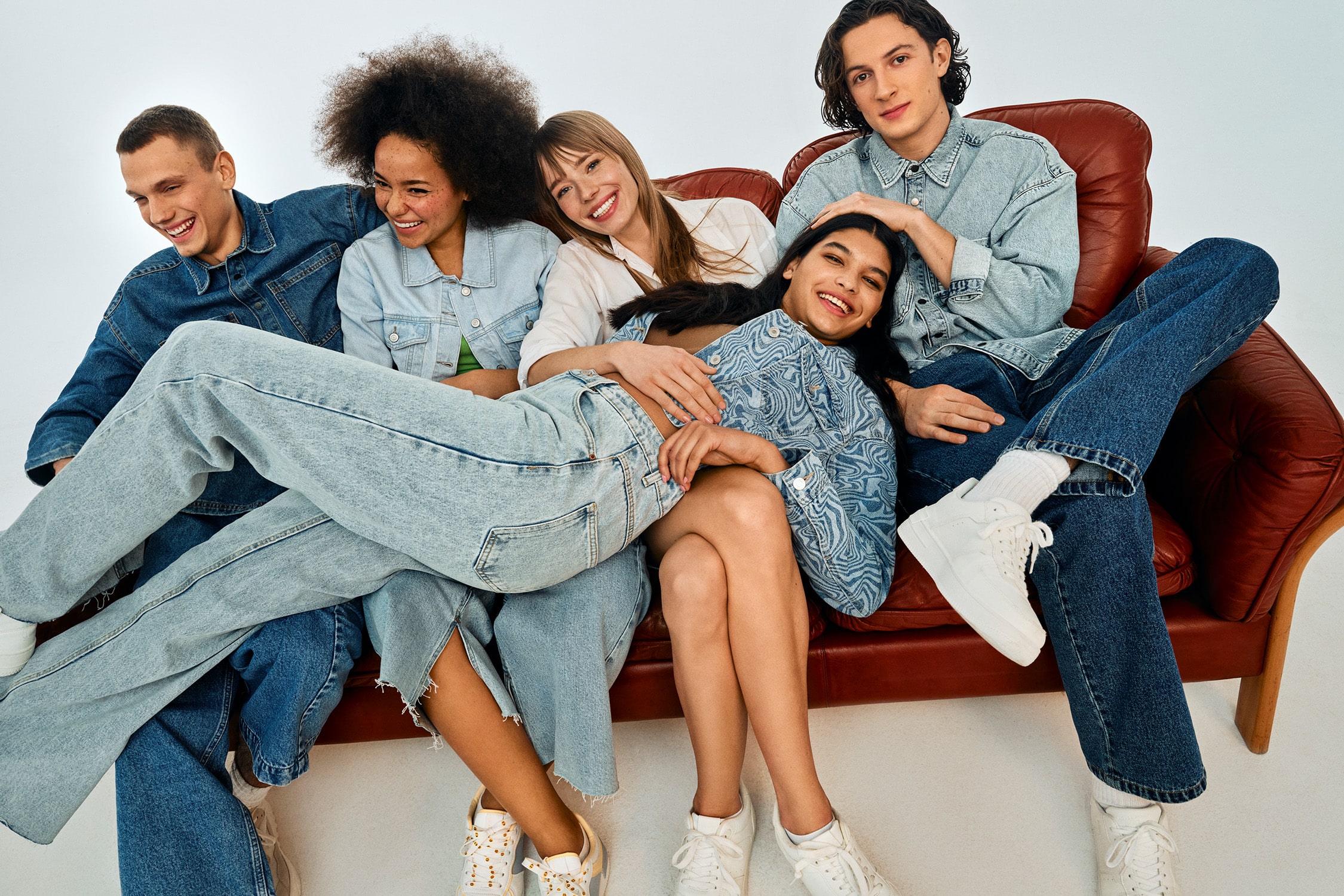 Creative, daring and uncompromising – in short, House, the fashion brand that encourages you to be yourself every day
House, more than a fashion brand: a brand that urges you to express your personality everyday
The clothing items that really suit you help you express your personality. They allow you to play with different stylistic combinations and find the winning one: the one that always allows you to be yourself.
The House brand encourages you to mix clothing items to your liking, to guide yourself after the coolest fashion trends and at the same time keep or find your own style. It urges you to dare to be unconventional and wear outfits inspired by art, music, cinematography, but also combine classical and atypical items.
Whether you're used to creating unconventional outfits and experimenting all the time, or you rather prefer classical clothing items, it's worth scheduling a shopping session at the House Supernova Pitesti shop. Here you'll always find clothing items, footwear and accessories, both for women and men, items that will immediately take their rightful place in your wardrobe, be it casual or urban chic.
The coolest clothes and accessories for women and men, at the House Supernova Pitesti shop
The House collections are varied and account for the diversity of clothing preferences. As such, they include from basic items, for lovers of simplicity, to articles with unconventional prints, that will immediately catch your eye.
Because "being cool" means different things to different people. A simple white shirt could be cool for one person, but too classical for someone else who would rather have an animal print jacket.
No matter your preferences, at House you'll surely find clothes that are "cool" for you, clothes that will allow you to enjoy yourself. And this is all that matters.
"Eco Aware", the collection that includes clothing items made in more sustainable ways
You can also contribute to a greener world. You can also back more sustainable fashion: by choosing clothing items from the "Eco Aware" collection. These are made from environmentally friendly materials, such as organic cotton or organic linen.
Come to the House Supernova Pitesti shop and discover the newest items from the "Eco Aware" collection! Now it is very easy to have a cool wardrobe that represents yourself and at the same time take more care of the environment!