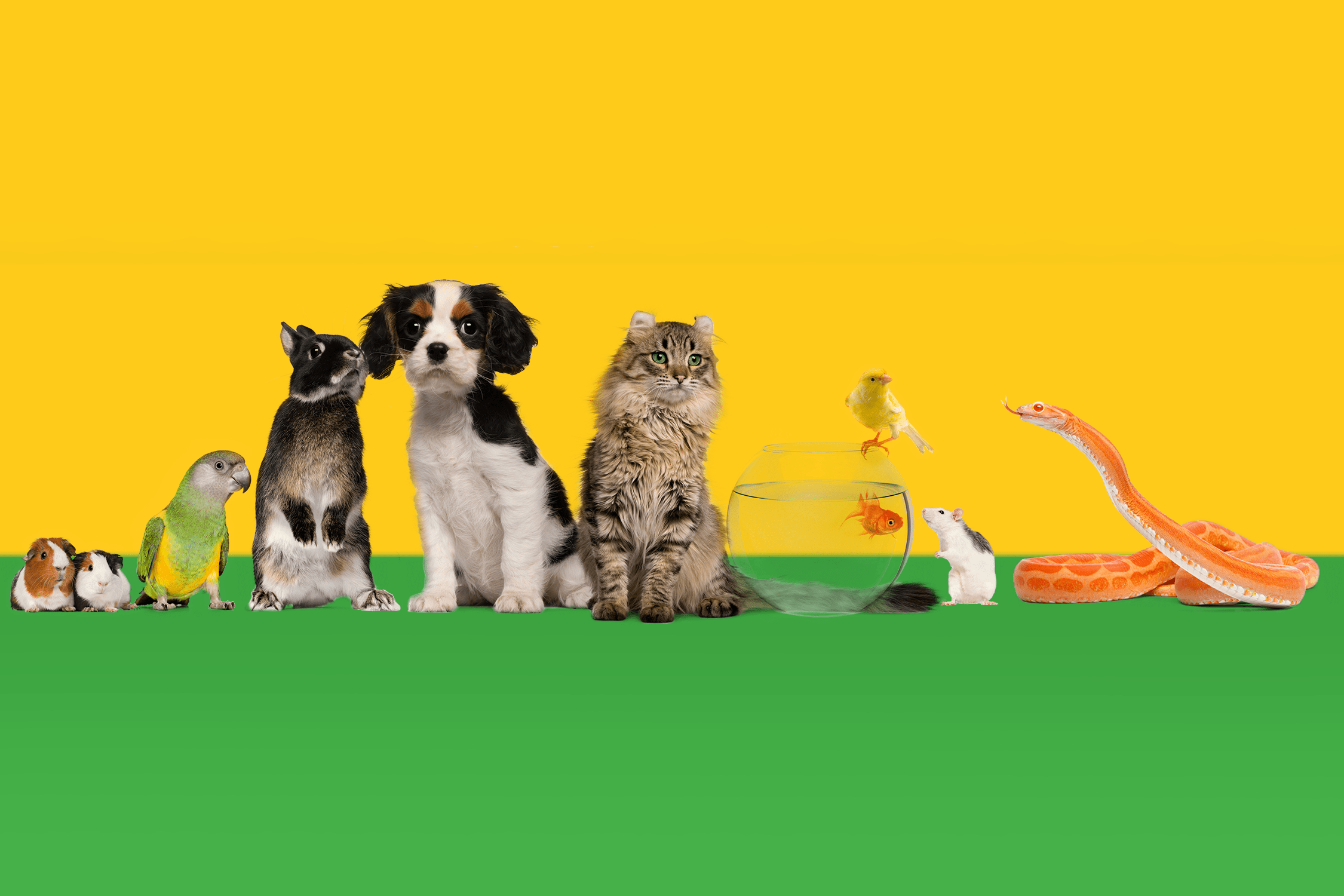 Do you want to give your pet the best food and care products? It's time you paid a visit to Animax, at Supernova Pitesti!
At Animax, Supernova Pitesti, you may find the best products for your pet
Having more than 20 years of experience on the local market, the Animax pet shop offers pet owners a generous range of food and care products from established brands. Royal Canin, Petkult, Schesir, Vitakraft are just some of the brands that you may find on the shelves of the Animax shop at Supernova Pitesti.
Animax is currently the biggest chain of pet shops in Romania and, at the same time, one of the most popular specialty shops for pet owners.
The brand's vision, which implies that each pet is unique and has its own needs is one of the most appreciated qualities by the loyal customers of the shop. More than that, the Animax brand was "for and about animals" since it was launched, and the generous range of carefully selected products is a statement to that.
Apart from the food and care products (such as shampoos and conditioners and brushes and trimmers) the Animax catalogue features quality and useful accessories for families that include dogs, cats, birds, fish, rodents or reptiles. We're talking about accessories for transport, cages for parrots, aquariums and bowls for fish, terrariums for reptiles or accessories for walking pets (leashes, harnesses, muzzles and more).
So, whether you're looking for food, care or transportation products for your pet, you'll surely find the best for them at Animax.
At Animax, Supernova Pitesti, you benefit from personalized recommendations for your pet's needs
You've just recently become a pet owner? You don't exactly know what would be the best product from a specific category? Don't worry, the sales assistants at Animax are ready to respond each time you have a question or you need recommendations adapted to your pet's needs, so you'll make the most informed choices.
As such, after each visit to Animax, you have a guarantee that you're going home with the best food or care products for your pet, and more importantly, that the pet will be completely pleased with the excellent choice you've made for it! We're waiting for you!