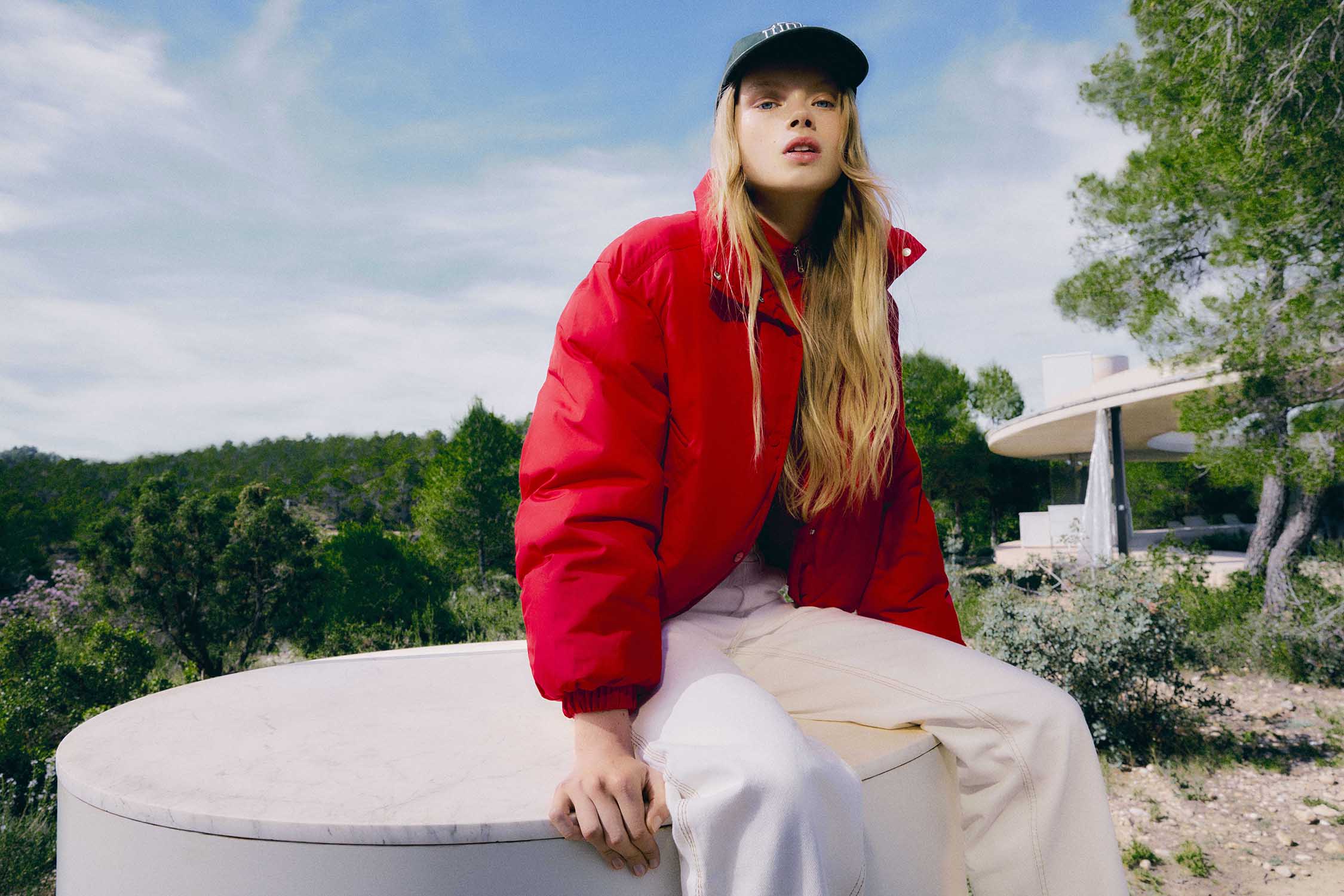 Are you fascinated by fashion tendencies and always looking for daring clothing items? Bershka might become the brand of your dreams!
Bershka, one of the most appreciated fashion brands among young people
Part of the Inditex group, which also includes Zara, Pull&Bear, Massimo Dutti, Oysho, Zara Home, Uterqüe and Stradivarius, the Bershka brand is one of the most popular and appreciated today among young people who are fascinated by the latest fashion trends.
Bershka brings confortable clothing items to the forefront, many of them with pop culture prints or bold cuts, that especially help adolescents or young people to express their personality or even better define their styles.
Of course, Bershka is not targeting only one age group, but is rather addressing people who have the courage to express who they are also with clothing, who would always combine elements form different styles or who confidently wear T-shirts, pullovers, or hoodies with powerful messages or in vibrant colors, which are impossible to go unnoticed.
If you rather prefer a classic style, the good news is that you may also find basic clothing pieces in the Bershka Supernova Pitesti shop, such as simple shirts, smart casual pants, clasic cut jeans and many others. Actually, at Bershka you may find appropriate clothing for many contexts in your life: going out with friends, dinner parties or even the office.
Even though most of the clothing items are casual, the offer is also friendly to smart casual or sport style followers. No matter your clothing preferences, at Bershka there's a strong possibility that you'll find at least a couple of items that you'll want in your personal wardrobe.
On top of that, the brand's catalogue of products also includes footwear – from sneakers to elegant shoes and also a couple of accessories that may highlight your outfits: caps and hats, jewelry, glasses, backpacks, belts and socks.
Visit the Bershka Supernova Pitesti store and start building a more sustainable wardrobe!
The Inditex group, of which Bershka is a part, is more and more interested in producing environmentally friendlier pieces of clothing. Bershka is not an exception of this long term plan of its mother company.
As such, you'll discover many clothes that are part of the "Join life" collection, a collection dedicated to products obtained in (more) sustainable ways, meaning products for which the process involved less water, energy and other resources consumption. On top of that, Bershka aims at further improving the manufacturing processes for clothing items in the following years. Support sustainable fashion by choosing Bershka clothing pieces.