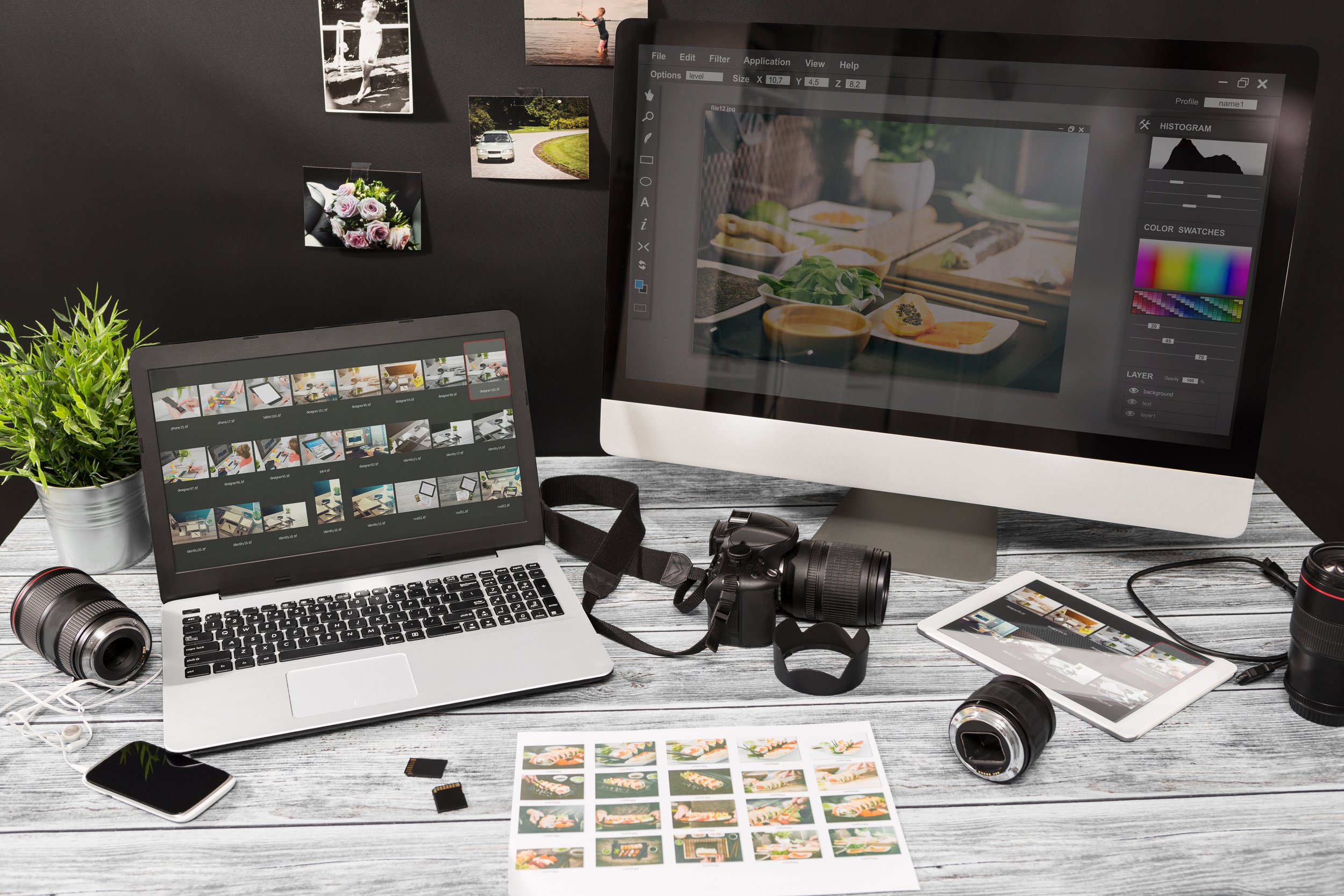 Electronics
Whether you want a new phone model, your current one is broken and you want to fix it, or you're looking for the right accessories for your devices, at Supernova Pitesti you'll find a wide range of products to help you solve your problem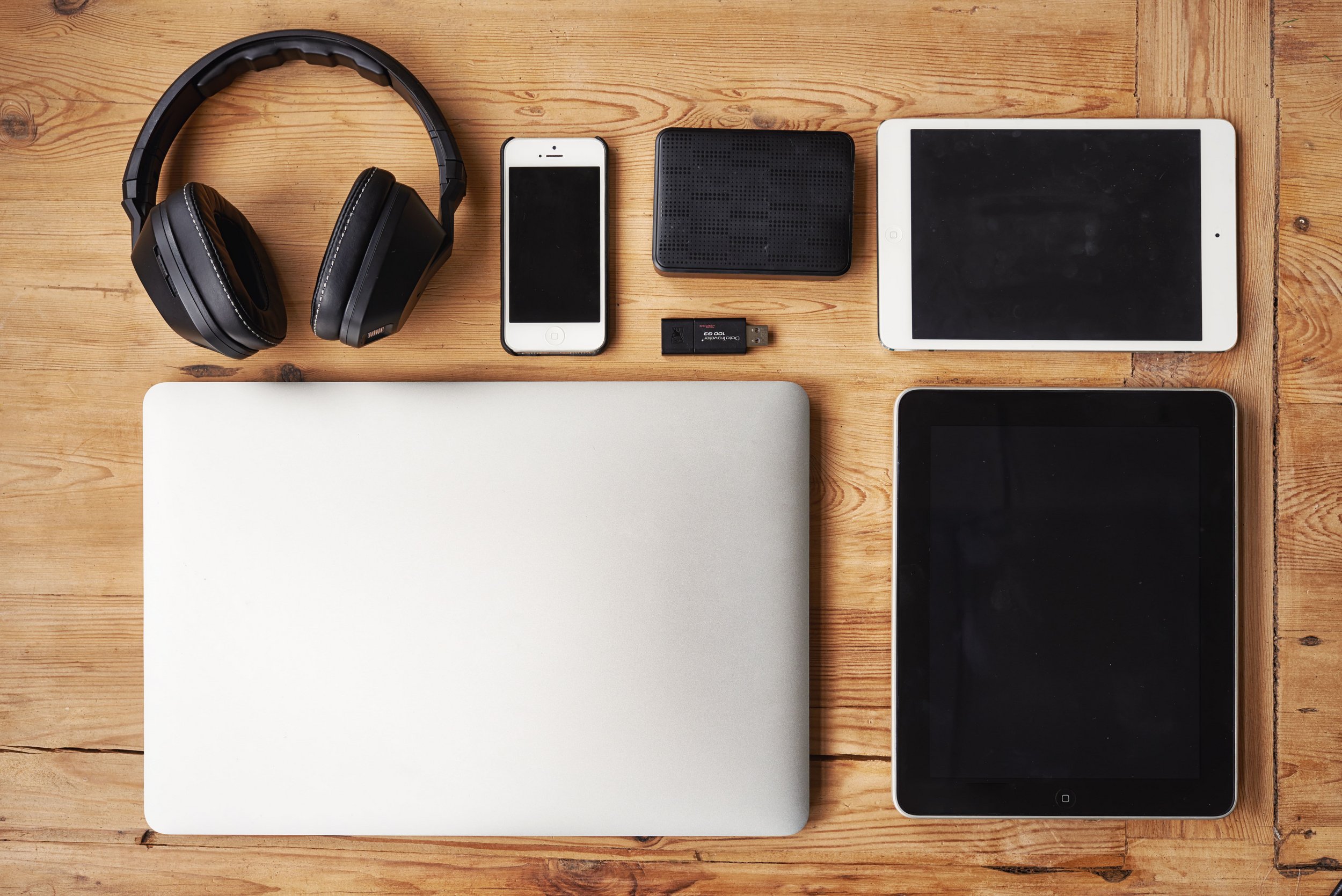 Discover the newest smartphone models and other electronic devices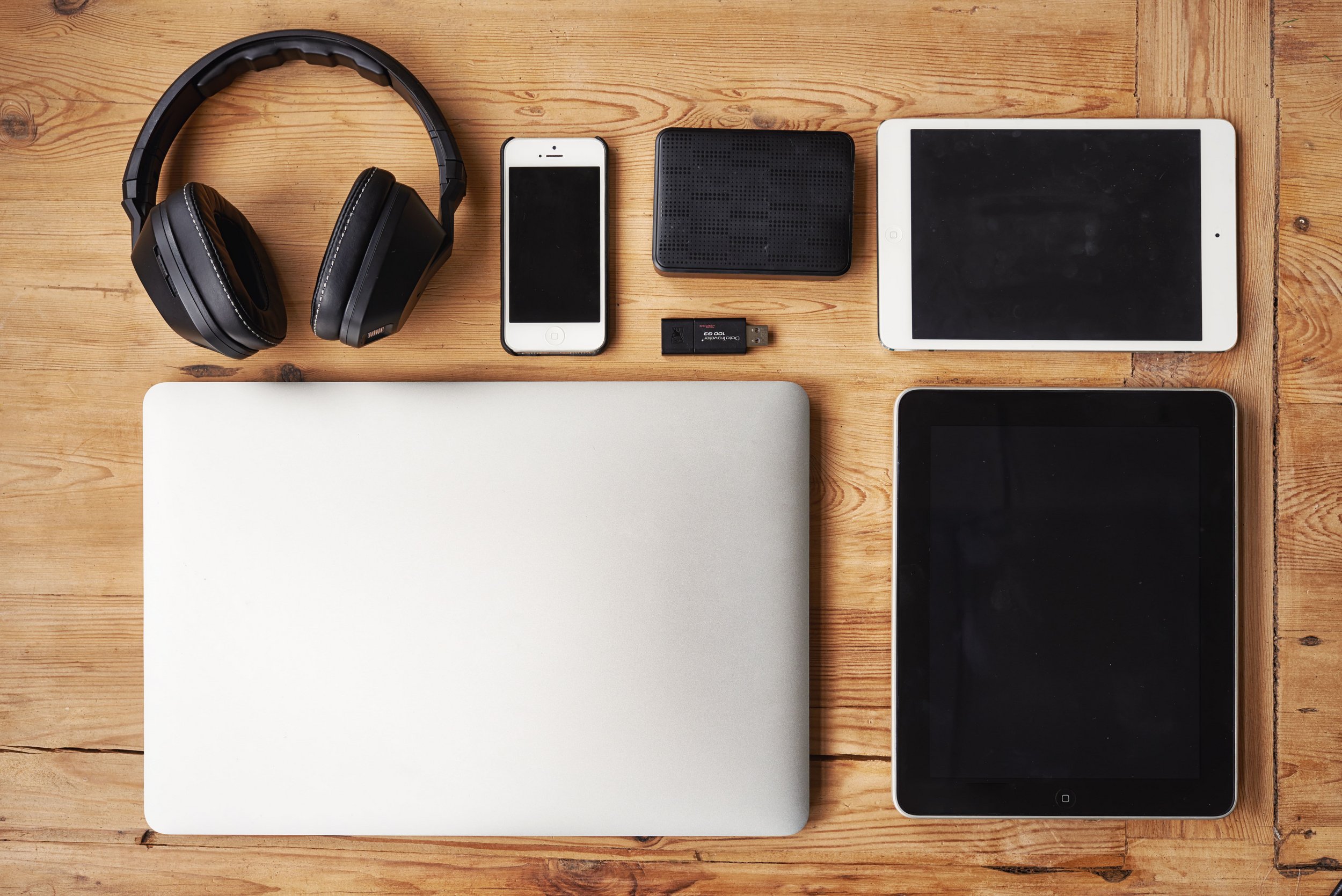 Nowadays, technology is evolving fast and there are new smartphone models every year, complete with premium features that can often simplify our day to day tasks.
If you're passionate about gadgets and you need a new phone, a new tablet or maybe a new laptop, we have great news for you: in the dedicated electronics Supernova Pitesti shops you'll always find the newest and most appreciated models of electronic devices: from smartphones from the famous Apple and Samsung brands, to state-of-the-art laptops from Apple, Asus, Dell, HP, Microsoft, but not only.
Come to the Supernova commercial center and see for yourself!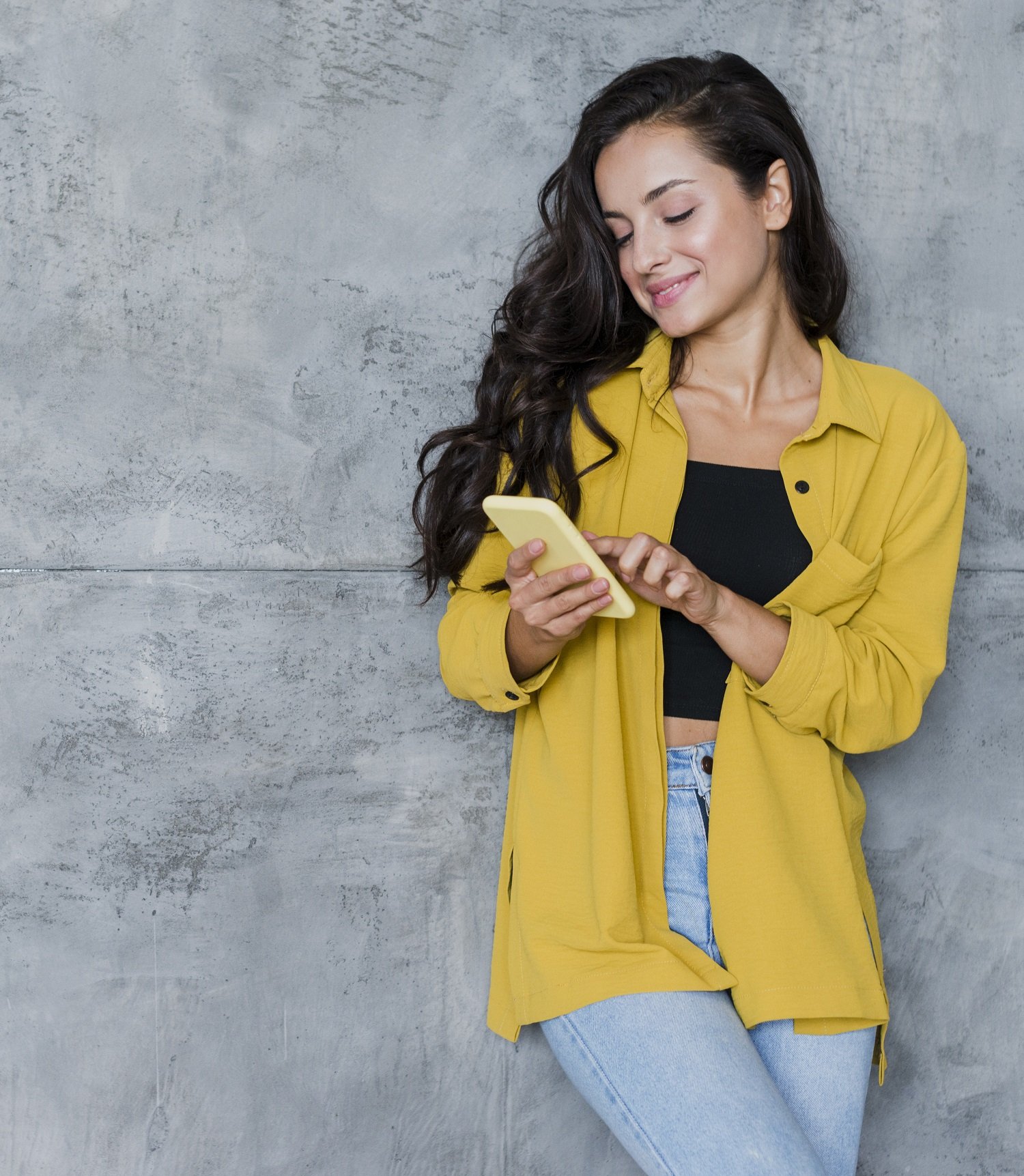 At Supernova Pitesti you can quickly and easily have your phone, laptop or tablet fixed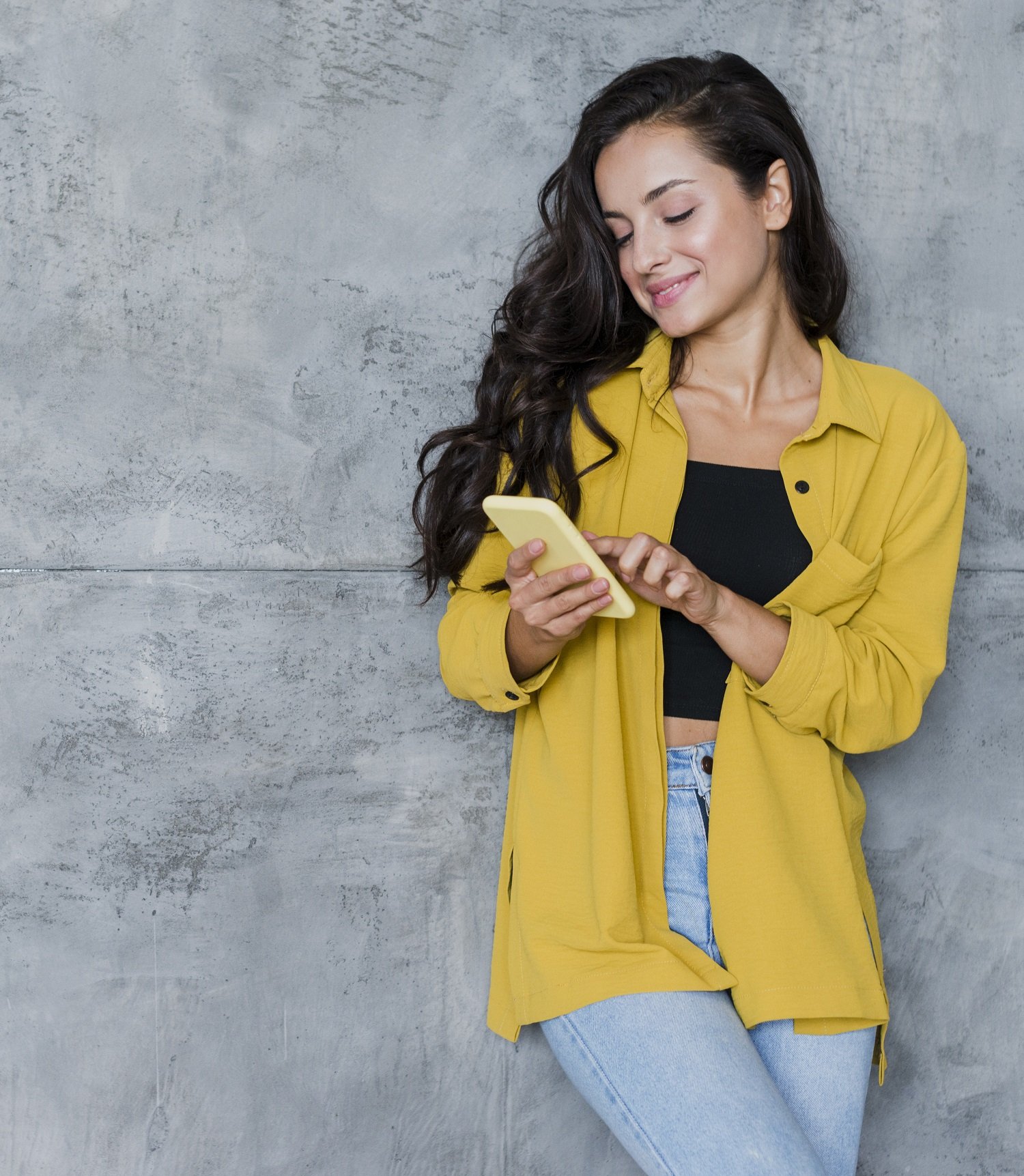 Is your phone broken? Have you accidentally dropped your tablet and now it's not working properly? Your laptop is slower and slower and you want to find out what is the issue, and of course solve it?
Bring your device to the GSM Supernova Pitesti centers, tell the experts here what is the issue you're facing and they will take care of it, as soon as possible.
They will also recommend covers, screen protectors and other useful accessories for your devices.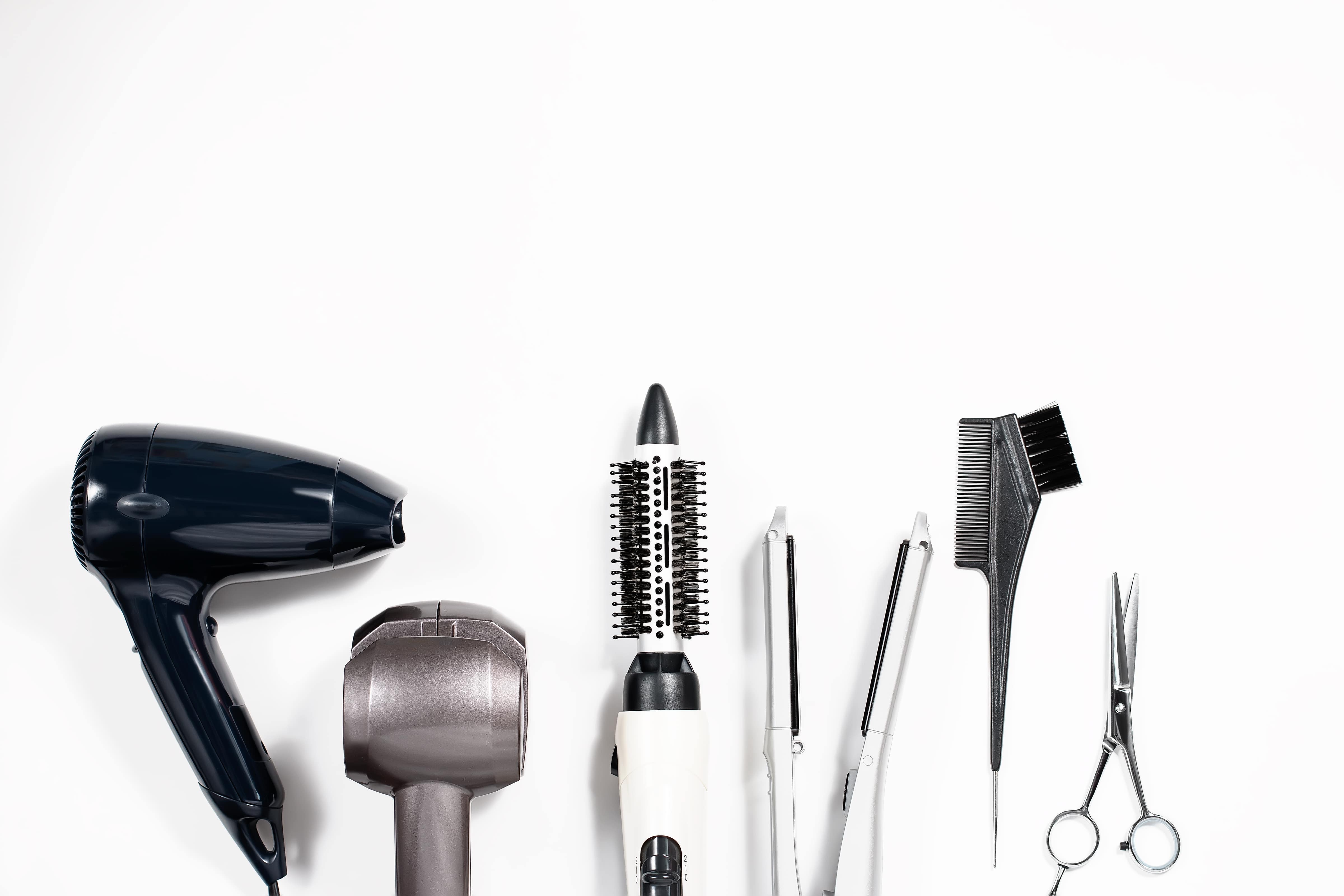 Electronics and electrical appliances that can make your life easier… and even more pleasant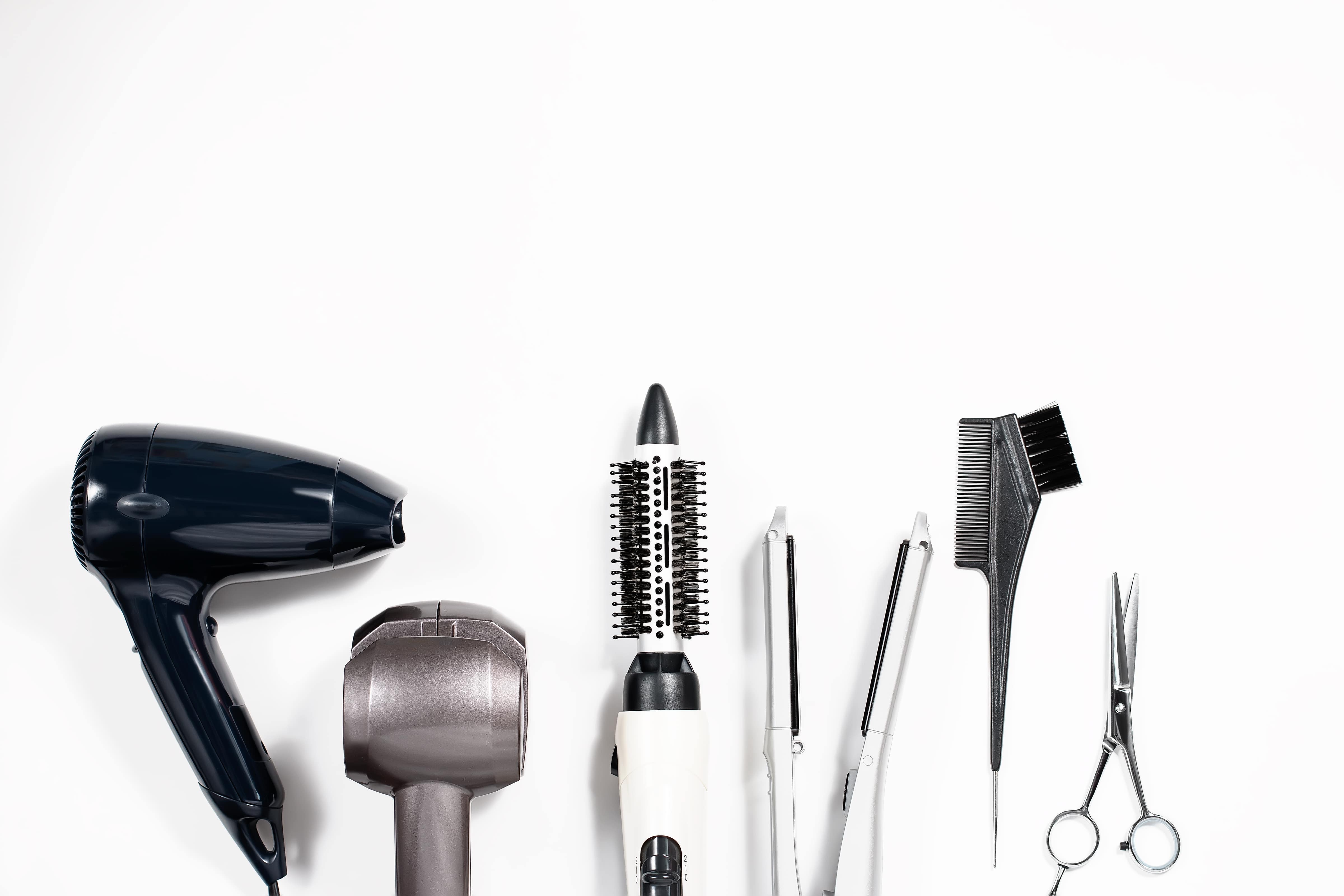 Some daily tasks can eat up a lot of your time, whether we're talking about dishwashing, drying clothes, cooking meals or cleaning.
Happily, the range of electronics and electrical appliances is varied and includes plenty of dishwashers, washing machines, smart ovens, clothes driers and many other products. Now you have the option to do your tasks faster and easier.
With the right electronics and electrical appliances for your needs and lifestyle, you'll manage to save time and energy, meaning two of the most precious resources we all have.
Time and energy that you may then invest in activities that bring you joy or help you relax: a dinner with the family, a movie or reading marathon, a long and leisurely stroll in the park.
We're waiting for you at Supernova Pitesti to discover the full range of electronics and electrical appliances that can often make our lives easier… and more pleasant! Because they allow us to have more time for ourselves and for our loved ones.