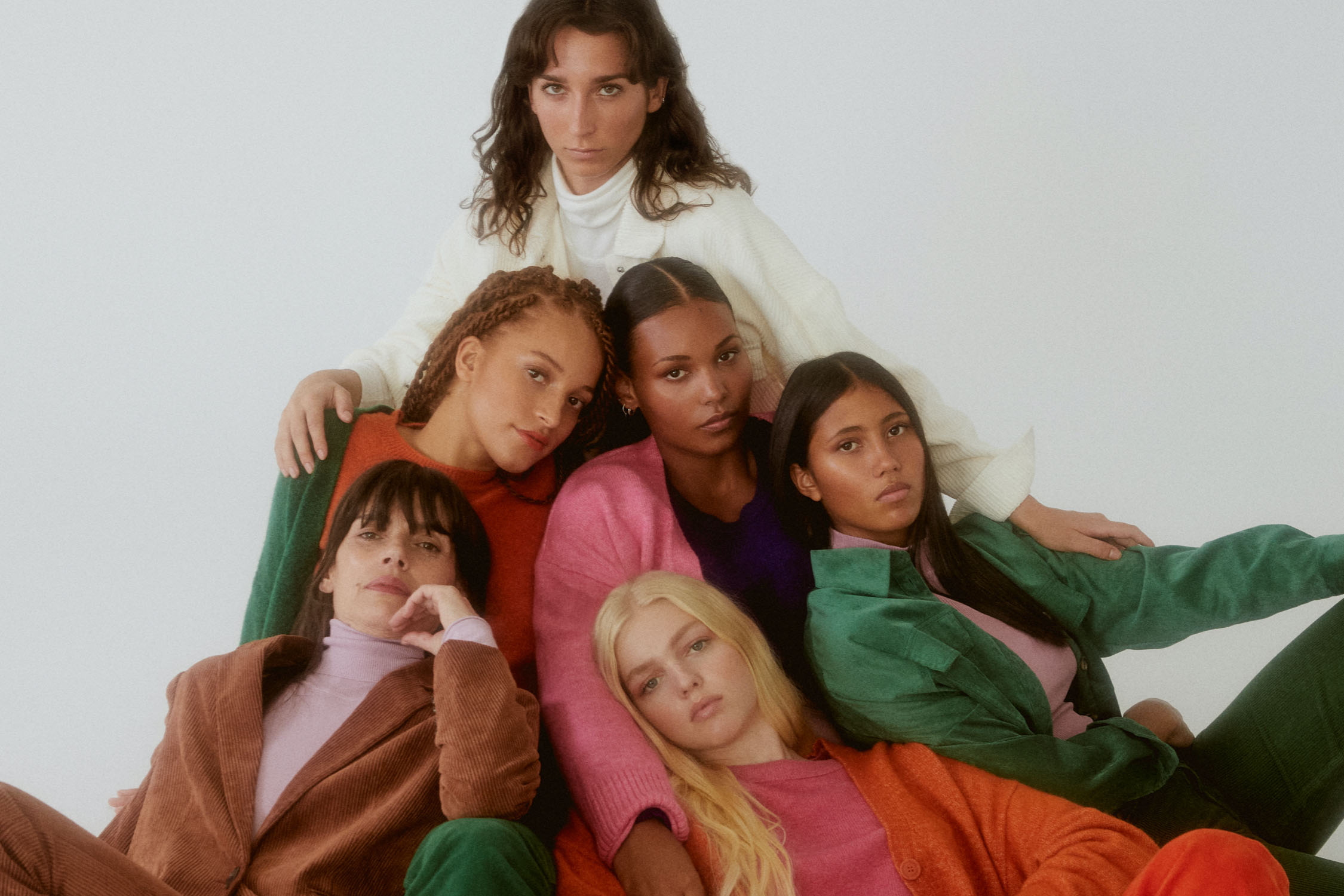 At Stradivarius you'll find the coolest and trendiest clothing items!
Express your personality with the help of Stradivarius clothing items!
A part of the Inditex group which also includes Zara, Pull&Bear, Massimo Dutti, Bershka, Oysho, Zara Home and Uterqüe, Stradivarius comes to support women for whom clothing style is a mirror of their personality. The Stradivarius brand thus understands the need of young women of wearing clothing items, footwear and even accessories that represent and talk about their way of being.
If you're looking for cool clothing pieces, comfortable and with an original and trendy design, then you'll surely find the right products for you at the Stradivarius Supernova Pitesti shop. The vibrant colors, daring prints and atypical cuts will catch your eye since first stepping into the store.
You'd rather have a simple and neutral color wardrobe? Don't worry: at Stradivarius you'll also find many classic, basic and ultra versatile clothing items. The product diversity is undoubtedly one of the brand's attributes.
So, whether you have a daring clothing style and you like the latest trends, or you prefer minimalism in your outfits, it's worth visiting the Stradivarius Supernova Pitesti shop!
Here you'll find clothing items appropriate for any context of day to day life: from the casual or smart casual, to day to day outfits, to dresses, jumpsuits, or other elegant clothing items that are perfect for fancy parties or other special events; from comfy clothes for home, to pajamas with funny prints and underwear. At the same time, Stradivarius has an eco-friendly collection which includes clothing items made with even more care for the environment.
More than this, Stradivarius has a wide range of footwear which includes, among others, house slippers, sandals, boots, sneakers and shoes. And last, but not least, also here you can discover many accessories that will perfectly fill out your outfits!
Come to the Stradivarius Supernova Pitesti shop and discover the coolest clothing items!
Diversity and trendy design – in short, this would be the description of the clothing items and accessories from Stradivarius. So, now it's very easy to build the wardrobe of your dreams: that wardrobe that will reflect you personality and that will include pieces with a favorable quality to price ratio.
We're waiting for you for a shopping session at Supernova Pitesti to discover the newest collections of the brand!