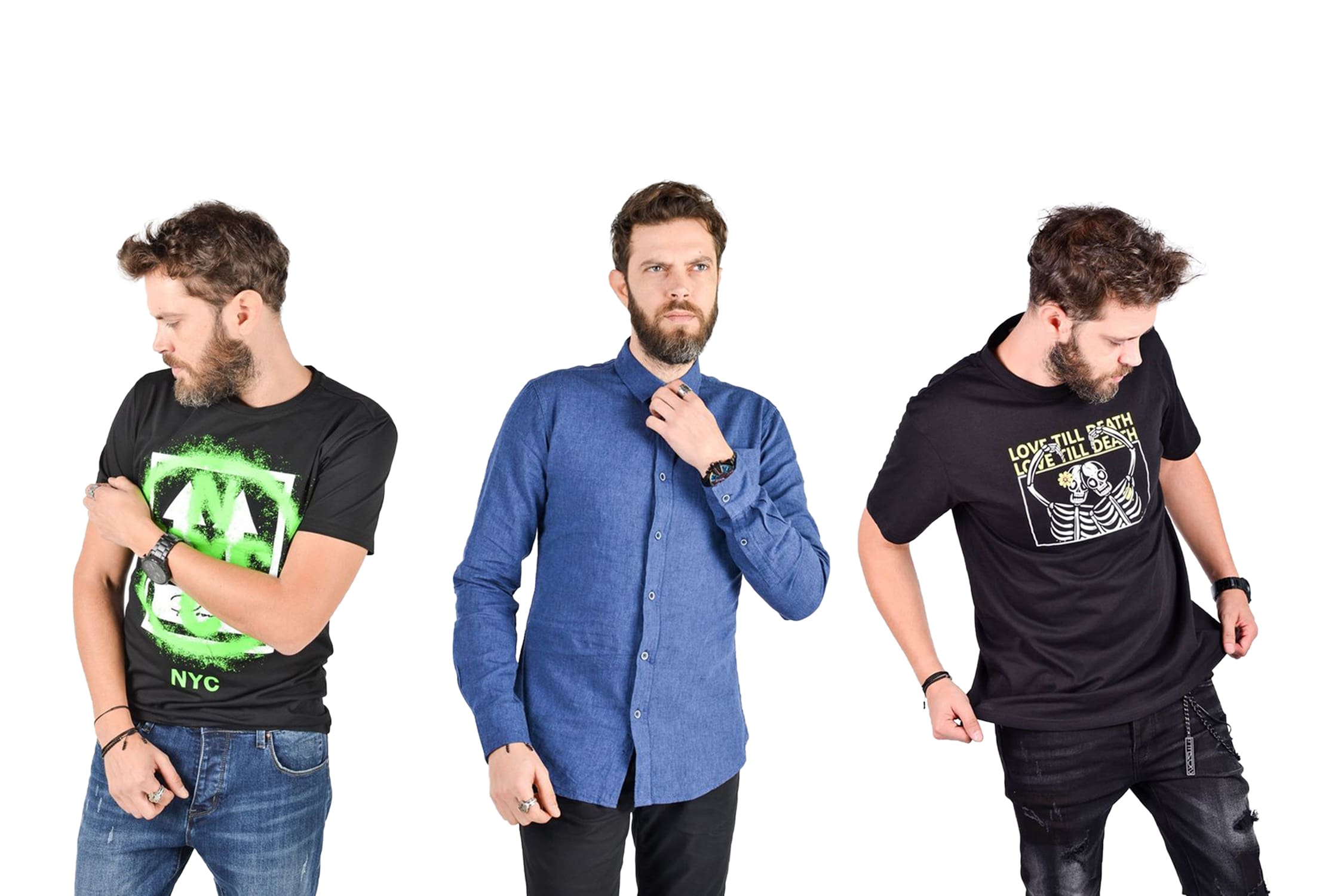 Come to the Musse Supernova Pitesti shop and discover the newest clothing and footwear collections for modern men!
Musse, the favorite fashion brand for modern men
Since its launch on the market in 2008, the Musse fashion brand aimed at helping modern men with the coolest clothing and footwear collections, which respect the latest trends. Versatile, comfortable and with an excellent quality to price ratio, the clothing items from the Musse catalogue are perfect for those who want a wardrobe that represents them, that reflects their personality and, of course, that is in tune with their lifestyle.
Do you like outfits that are cool and also comfy? You'll surely find clothing items to your liking in the Musse collection: from casual shirts to relaxed fit pants, jackets for each season and footwear that perfectly combines novel design and increased comfort.
Are you working in an office and you prefer smart casual outfits? Have no worries: at the Musse Supernova Pitesti shop you'll also find clothing items that will perfectly fit in a stylish smart casual wardrobe. Simple or with exquisite prints, the clothes and footwear in this category will definitely take a place of honor in your wardrobe.
Even more, they are so versatile that you can wear them in new combinations in other contexts of your life: for example, a shirt worn in the office with elegant pants can be wonderfully matched with a pair of casual jeans or with tapered pants and sneakers, according to preferences, your state of mind and the situation.
So, whether you have a casual, smart casual, urban sport or unconventional style, at the Musse Supernova Pitesti shop you'll find those clothing pieces with which you can put together day to day outfits that mirror your personality and that allow you to be yourself.
Don't miss the discount prices offered by Musse!
In general, the prices charged by the Musse brand are affordable, so you may buy a new pair of boots, for the cold season, for just 199 RON, or a new pair of cool jeans for just 139 RON. By the way, Musse aims at offering quality and comfort for friendly prices. So now it's very easy to build a wardrobe that represents you.
More than this, the shop periodically offers promotional campaigns, so if you're planning a more complex than usual shopping session, watch out for periods with discounts!