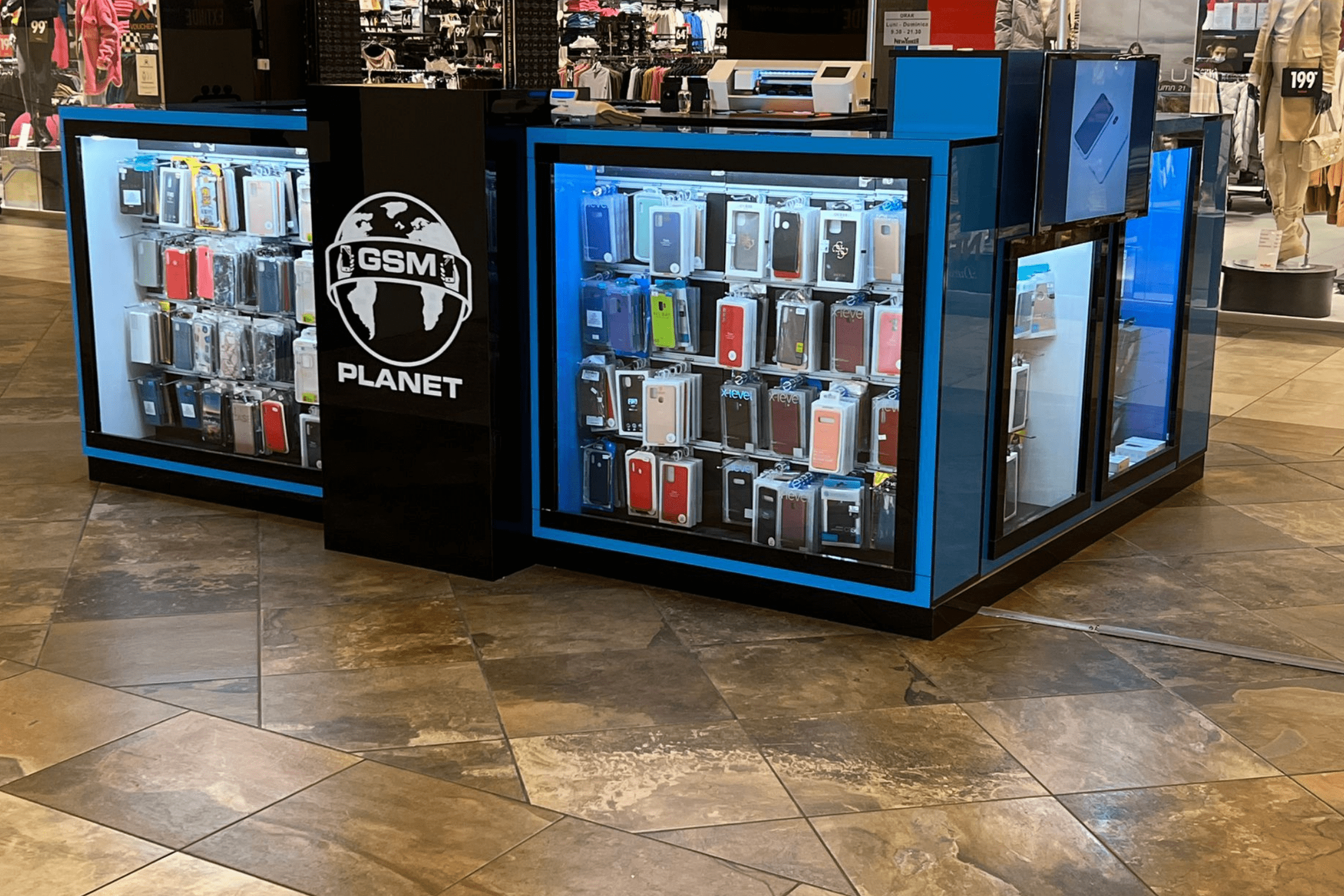 GSM Planet – the brand that aims at offering you a better experience with your electronic devices
At GSM Planet you'll find accessories that will help you have a better and safer experience with your electronic devices
Whether we're talking about smartphones, tablets, smart watches, or other devices that make our day to day tasks easier, it's important to learn to care for them, so as to increase their lifespan and protect them form potential accidents.
Often, the right accessories make our lives better or even complete the phone, smart watch or tablet user experience and relieve us of unplanned spending.
In other words, it's a lot more practical and wiser to invest in a case, a cover or a protective glass than to replace your phone's screen or the phone completely in case you drop it or it has an unexpected accident. The latter can prove to be a lot more expensive, in most cases, that you'd expect.
In order to avoid such unpleasant, unforeseen and costly situations, pay a visit to GSM Planet Supernova Pitesti, the shop where you'll always find quality accessories for electronic devices: from phone covers to tablet screen protectors.
On top of that, GSM Planet aims at offering clients access to diverse products, which are suitable also for the newest devices on the market.
After a visit to GSM Planet you'll enjoy your devices in complete safety
You don't know what accessory to choose? Don't worry: our staff pays attention to the needs of every customer and is ready to offer personalized recommendations, adapted to your device model and, of course, to your preferences.
After a visit to GSM Planet, your phone, tablet or smart watch will be properly equipped: with a quality protective screen, an adapted cover for your model and a case that will protect it for a long time. This means you'll safely enjoy it, but mainly also avoid major unplanned costs, due to accidentally dropping the device or other unfortunate events.