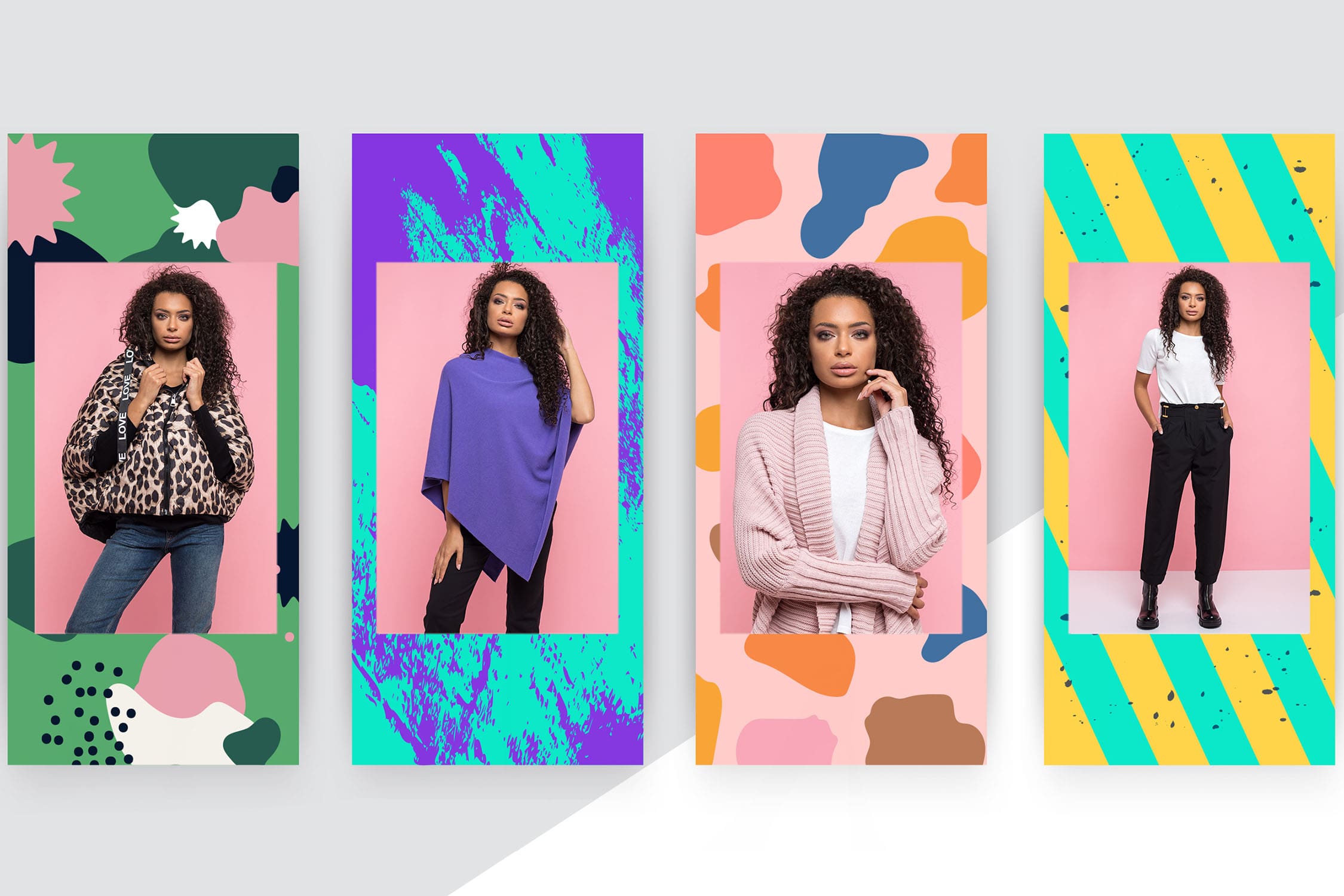 Clothing items, footwear and women's accessories for any occasion
Diferit, the shop where you can find clothing items in the latest fashion trends for any occasion
Diversity, clothing items that follow the latest trends and a very good quality to price ratio - this is how the Diferit brand could be described in a nutshell. A fashion brand that aims at being the answer for the needs of ladies and young ladies.
Do you need a classic, but also chic outfit for the office? You're going to attend a party in a fancy restaurant and you wish to wear a special dress? You wish to have some casual, basic pieces, that however have that "special something", in your wardrobe? Or maybe you're just looking for a practical, yet cool accessory to complete your day to day outfits?
No matter the situation you're facing, the answer is the same: the Diferit Supernova Pitesti store, the place where you can find fashionable clothing, adapted to most styles, with an excellent quality to price ratio.
As such, whether you prefer comfort and the casual style, or elegance defines all your outfits, no matter the occasion, at Diferit you'll surely find the items that fit your clothing and life style.
More than that, Diferit also features a varied range of footwear and accessories which might catch your eye from the moment you step into the Supernova Pitesti shop. Here, you will find from elegant footwear for fancy events, to boots and trendy sneakers.
Also, the range of women's accessories is so broad, that it's almost impossible not to notice a backpack, a bag or maybe a belt which would brilliantly complete your wardrobe and would a add a nice touch to your day to day outfits. Sometimes, all you need in order to make a special outfit from a simple one is an accessory that will highlight it properly.
Enjoy the sales offered by the Diferit Supernova Pitesti shop!
Apart from the variety and lovely types of clothing items, Diferit also stands out thanks to an impossible to overlook quality: promotional prices. In the brand's shop you will find a lot of items to your liking, at discount prices, so come for a shopping session at Supernova Pitesti and enrich your wardrobe with new clothing items that you will wear with pride for many occasions!