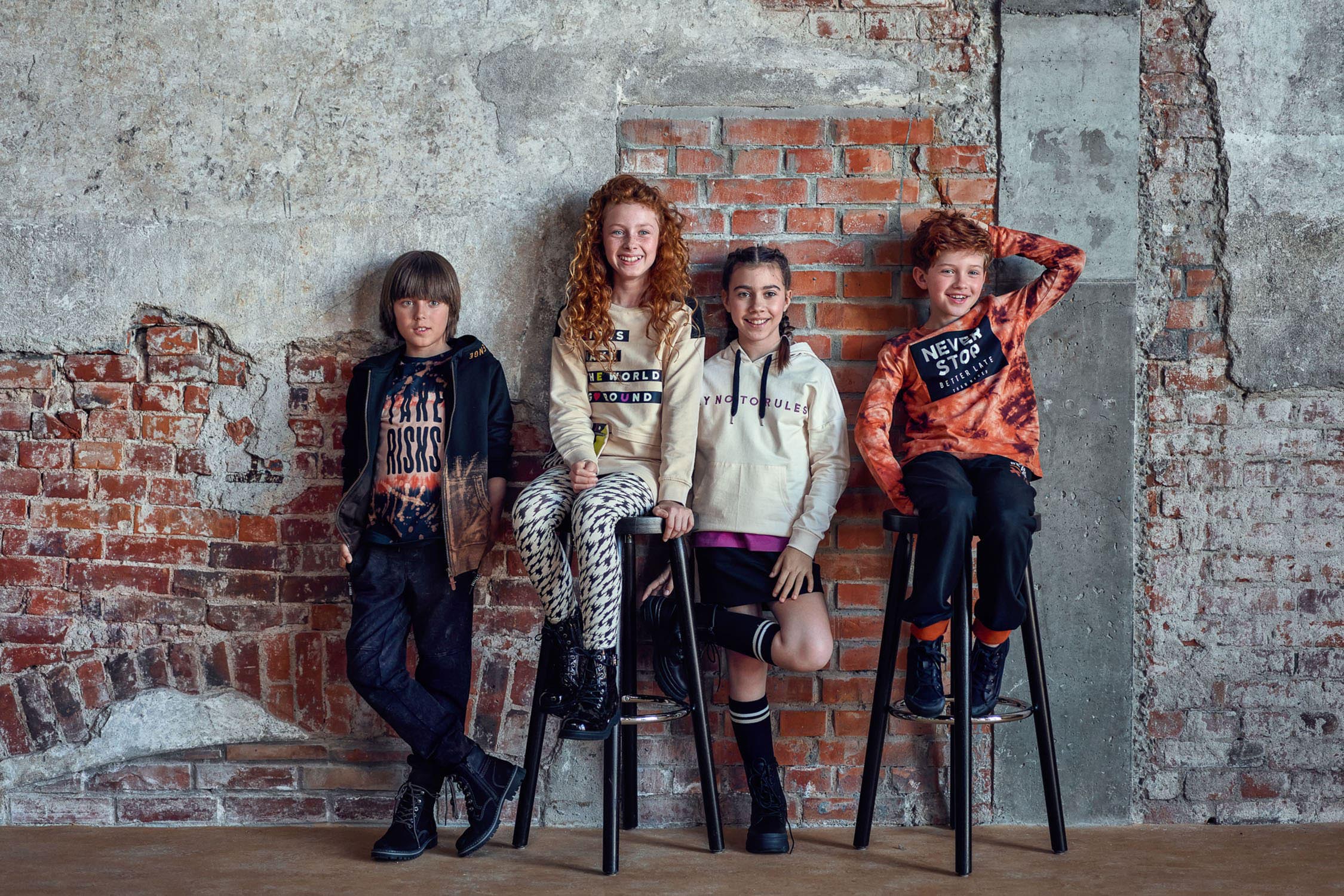 Come to the Coccodrillo Supernova Pitesti shop and discover the most comfortable and qualitative items of clothing and footwear for your child!
Coccodrillo, the fashion brand for kids which invests in the quality and the comfort provided by each product
From its very beginning, Coccodrillo, the clothing, footwear and accessories for babies and children brand, aimed at bringing on the market only products made of quality, soft, confortable and safe materials for the health of little ones. That is why Coccodrillo uses, among others, only superior quality cotton, carefully selected and obtained only from trusted sources.
Apart from the material's texture, Coccodrillo ensures that every product in its range is specially designed to pass the test of time with flying colors, so as the child may enjoy it long-term.
So, when you buy a blouse for the little one, or underwear, a pair of pants or another item of clothing from this parent appreciated brand, you're actually making an investment in the health and comfort of your child. In order to increase the lifespan of each individual item, it's important to follow the instructions on the tag.
And still, why are the Coccodrillo children clothes so comfortable? What makes them an excellent choice every time, no matter the occasion or the child's age? Well, it's important to know that apart from the superior quality of the materials used in the manufacturing process, Coccodrillo takes into account how practical they are: easy to dress and undress.
That's why you'll always find clothes with eyelets in the brand's collections – a system that helps you save time and easily accustom the little one to dress and undress himself once he grows up.
At Coccodrillo you can find clothes, accessories and footwear for any occasion and for children of all ages
Coccodrillo understand the parents' need of having access to a wide range of clothing for their children. So, whether you're looking for a body for your couple of months old baby, a dress for your girl or for a new tracksuit for your boy, at Coccodrillo you'll always find the clothing item you need.
The range of clothing items is very generous and includes from basic, simple clothes to multicolored or cheerful printed clothes, that the little one will fall in love with on sight! The clothing pieces are appropriate for children aged 0 to 13 years old.
More than this, the Coccodrillo collections include crucial accessories in the little one's wardrobe, from socks and stockings, to gloves and school bags, as well as varied types of footwear, from house slippers to shoes and winter boots.