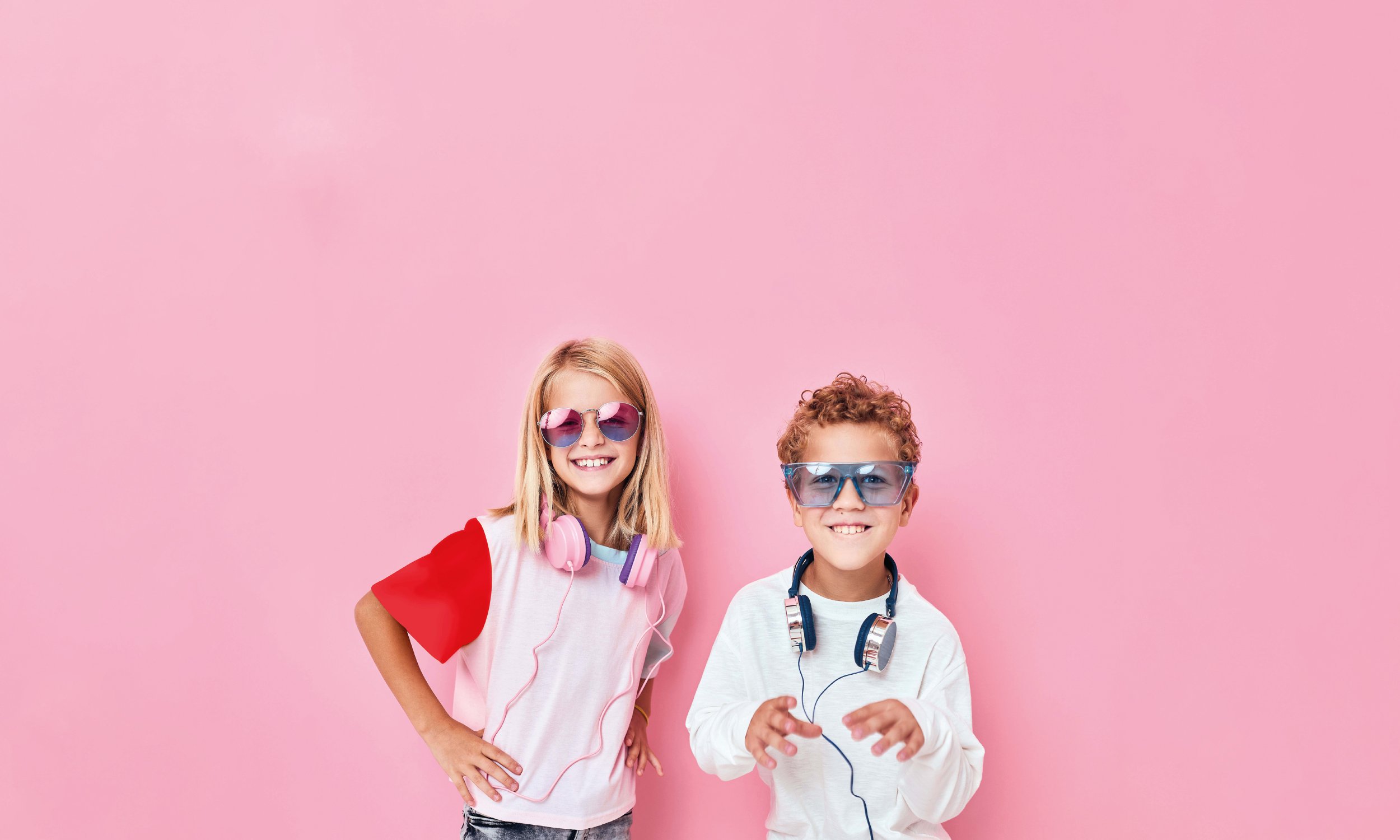 Ready for SUPER success!
FIND EVERYTHING FOR THE NEW SCHOOL YEAR AT SUPERNOVA.
Back to school shopping could be really fun and easy! Find everything you need for a successful school year at Supernova.
Back to school, back to shopping at Supernova
The new collections for back to school are now available in the kids stores. In Noriel and Carrefour you will find: school supplies, school bags, backpacks, books & manuals, including school supplies and cool accessories with beloved characters from cartoons.
The tech part isn't neglected either, so in Media Galaxy you can choose from a diverse range of laptops, tablets and smartphones.
Carrefour hypermarket also prepared offers for the new school year, so all you have to do is make your list and come shopping!
School is cool with your new fashion items
It's not a secret that kids grow up really fast, so now is a great time to review your child's school wardrobe and supplement it with needed items.
The Autumn-Winter 2022 fashion collections are already available in the fashion stores from Supernova. It does not matter the age of your child, here you will find the perfect outfits for school, from kindergarten children to teenagers or young adults.
Do not miss out on special back-to-school offers and promotions at supplies, clothes and accessories, footwear and more.