Get ready for a SUPER shopping experience!
From April 14th Jupiter City, the ideal shopping destination from Arges county EXPANDS, becomes SUPERNOVA and awaits you with NEW STORES! Below you can find out which are the new brands that will open in Supernova Pitesti from April 14th.

Are you used to following the latest fashion trends? Do you like to get inspired by the outfits of international celebrities? Do you dream about a cool wardrobe that will highlight your personality? For you everyday is a new great opportunity of testing new clothing combinations? Then it's time to pay a visit to the Sinsay Supernova Pitesti shop, the place where you'll always find trendy clothing items, with good quality and accessible prices for the whole family.
The Cropp street wear brand urges you to live by your own rules and wear only clothes that mirror who you are. So, a simple visit to the Cropp Supernova Pitesti shop will help you discover many clothing items and accessories for women and men, that you will definitely want in your cool wardrobe.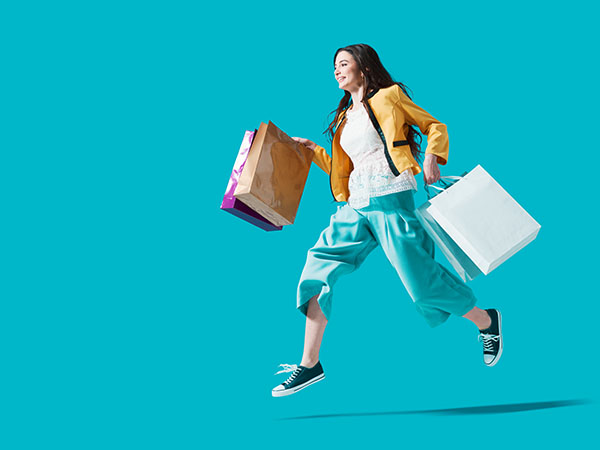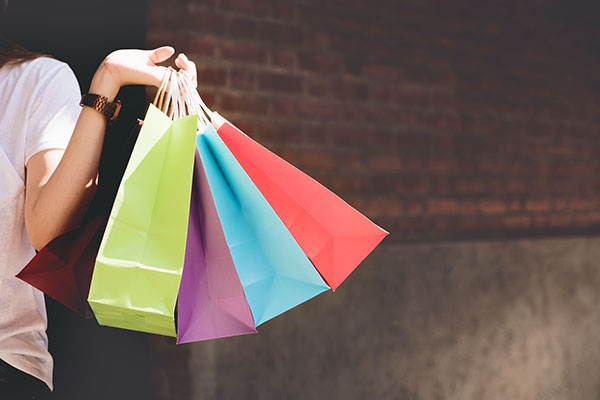 Whether you're used to creating unconventional outfits and experimenting all the time, or you rather prefer classical clothing items, it's worth scheduling a shopping session at the House Supernova Pitesti shop. Here you'll always find clothing items, footwear and accessories, both for women and men, items that will immediately take their rightful place in your wardrobe, be it casual or urban chic.
Starting April 14th, it will be even easier to fulfill your needs and desires, or to make small surprises for your loved ones, everything you have to do is: come to Pepco in Supernova Pitesti. Here you will find all clothing items for all family members and decorative items for your home.
In order to build a stylish wardrobe that represents you, it's not necessary to invest a small fortune. Actually, now it's really easy to enjoy your favorite clothing items and express your personality with their help. All you have to do is plan the next shopping session at Takko in Supernova Pitesti.
Present on the international market for more than 100 years, the footwear brand Deichmann is distinguished by its vast experience and by the tradition and respect given to the needs and preferences of each customer. Deichmann takes into account both the latest fashion trends and the needs and preferences of customers. So, whether you have a casual, sporty or rather an elegant style, at Deichamnn, in Supernova Pitesti you will surely find the perfect pair of shoes for your tastes.
Come discover the new stores on April 14th and take advantage of special discounts at the opening!