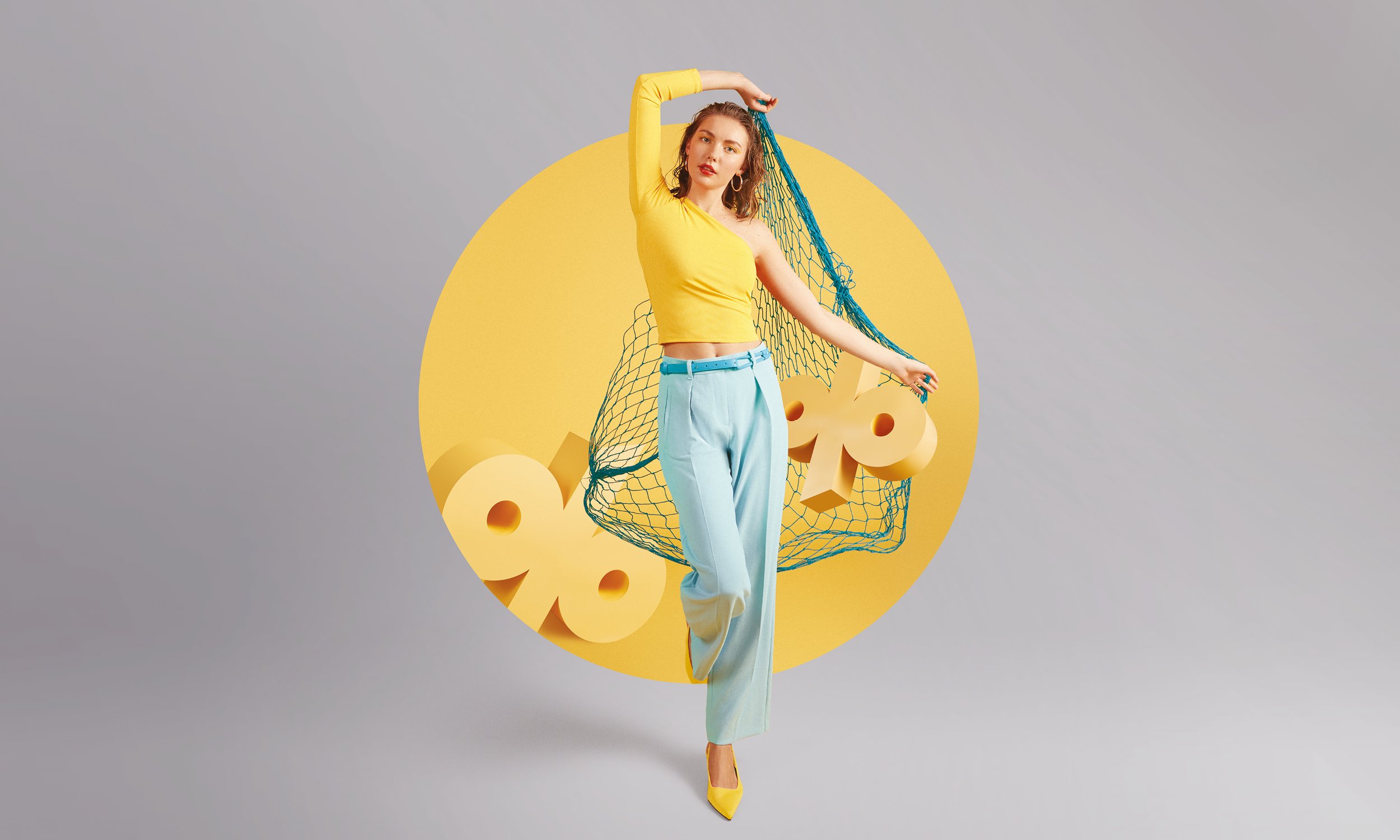 DON'T LET THE DISCOUNTS GO BY.
FIND THEM AT SUMMER SALES IN SUPERNOVA.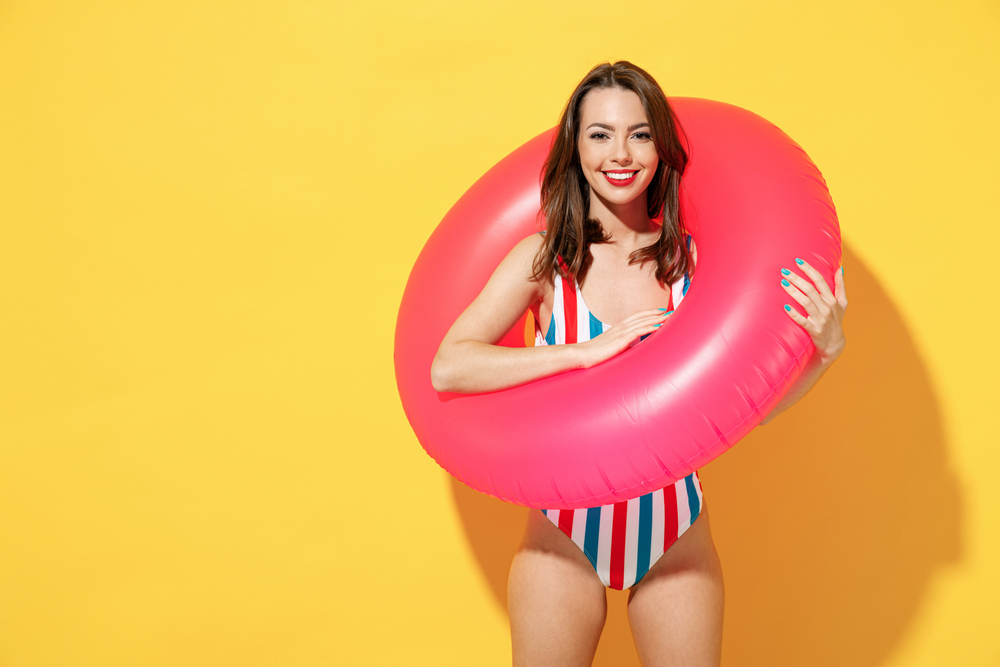 Discover the best summer offers at Supernova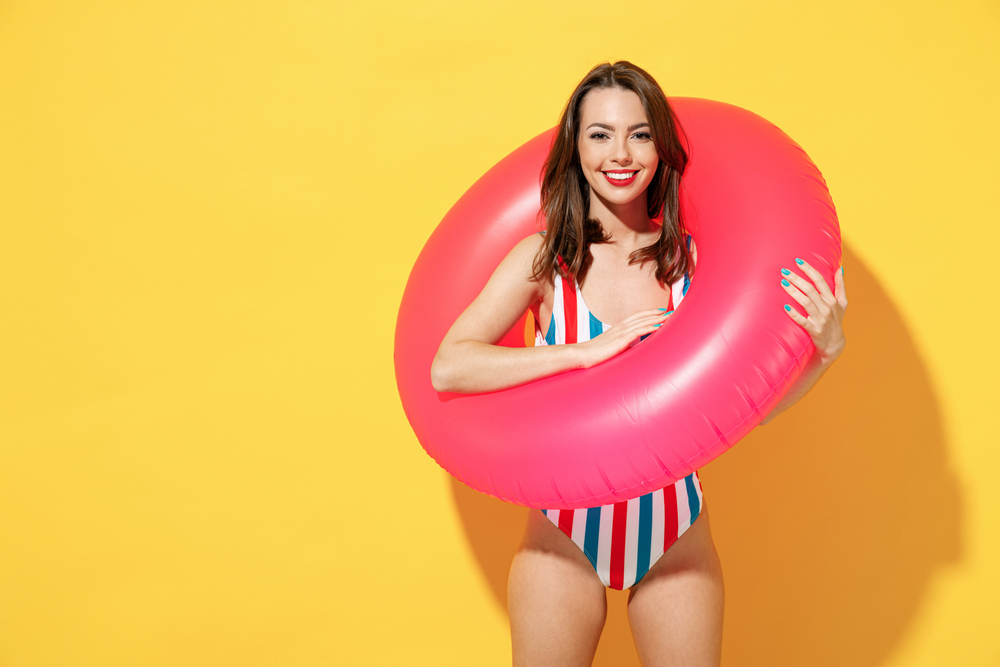 Now is the time to refresh your wardrobe with new fashion items. At Supernova, we believe in making fashion accessible to everyone, so you can create the most stylish summer outfits effortlessly. Our summer offers encompass a wide range of choices, whether you're seeking casual elegance, bohemian vibes, or bold and vibrant statements, we have it all. Let your style shine under the warm sun as you embrace the carefree spirit and endless possibilities of summer.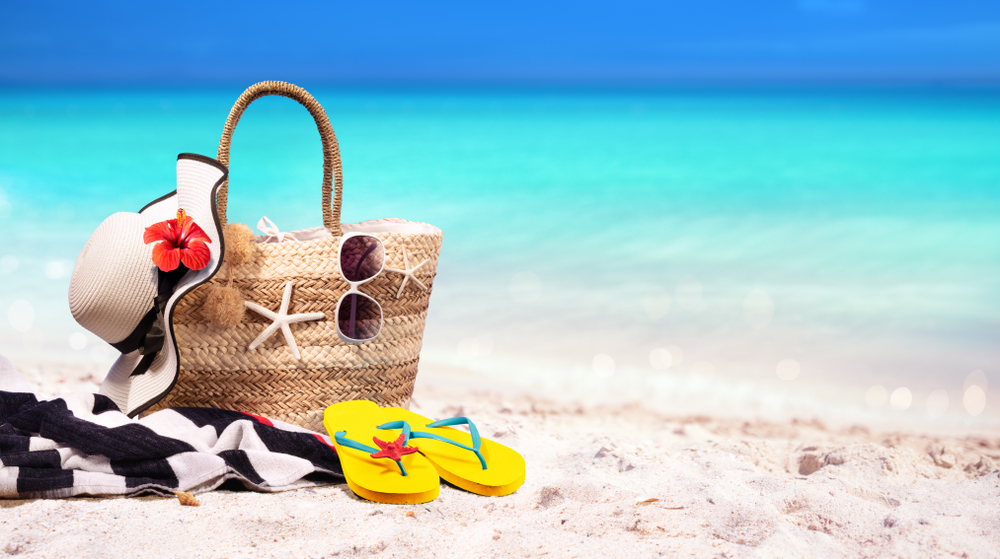 Everything you need for a seaside escape and leisure time.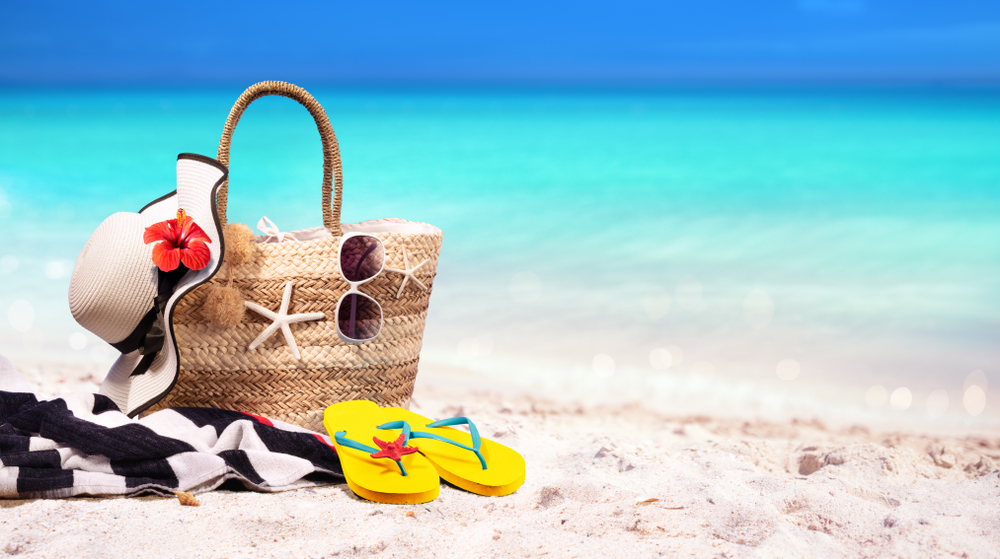 If you're still preparing for your seaside getaway, take a look at our collection of fashionable bathing suits, beach towels, and beach bags - all available at discounted prices. But that's not all! We also have special offers on a variety of products for your terrace, as well as accessories for your leisure time, such as hammocks, grills and comfortable tents for camping.
So, let's embrace the joys of summer together at Supernova! Come and take advantage of our special discounts and find everything you need for an unforgettable summer!