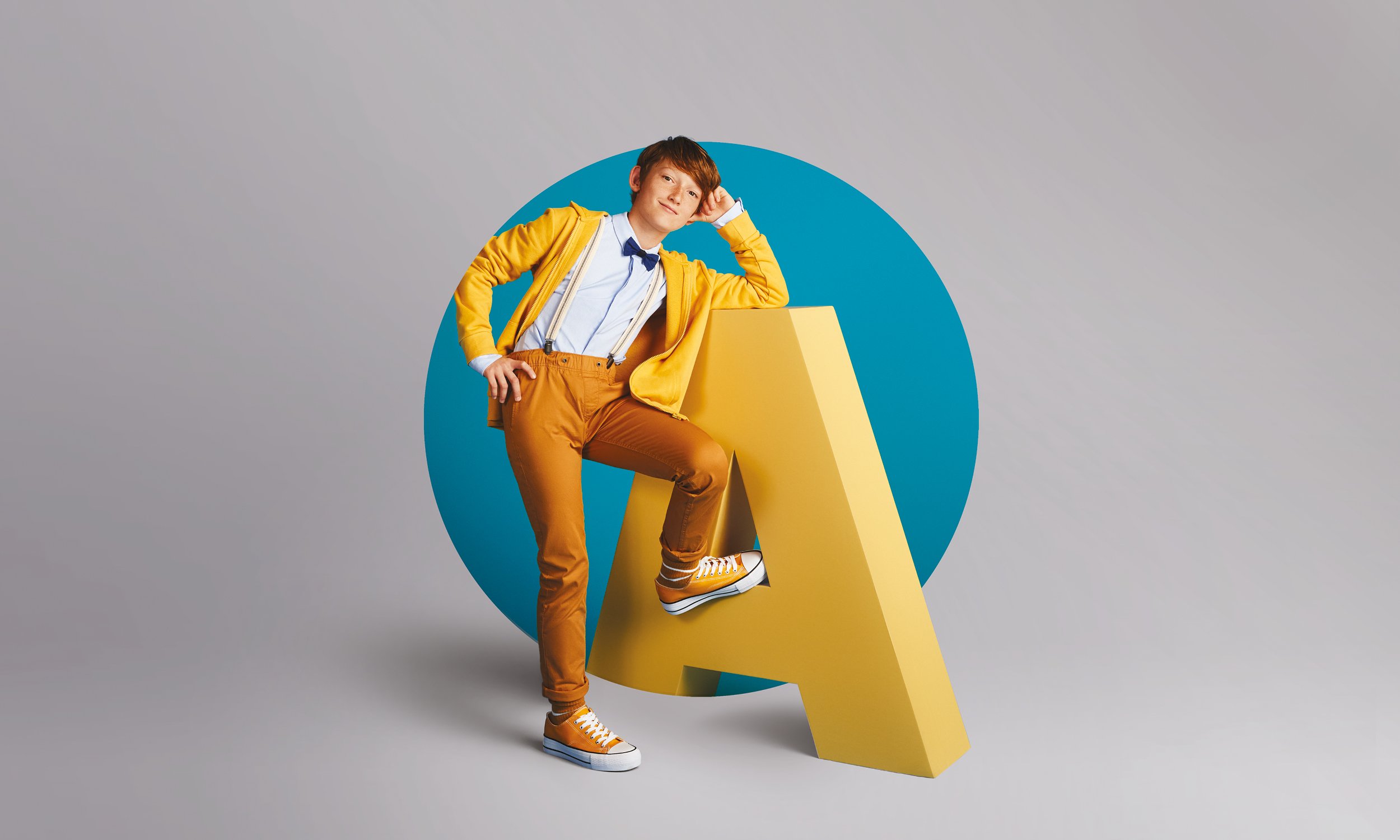 Enter bravely.
With a new look and school essentials.
Back to School offers are an excellent way to save and get everything you need for the return at school for your little ones. Whether you're looking for school supplies, trendy outfits, or gadgets, you'll find everything you desire in the stores from Supernova.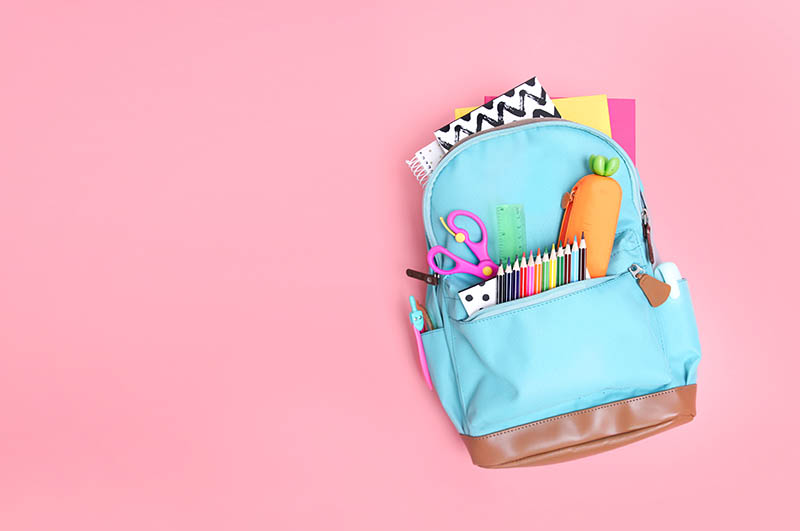 Special offers for going back to school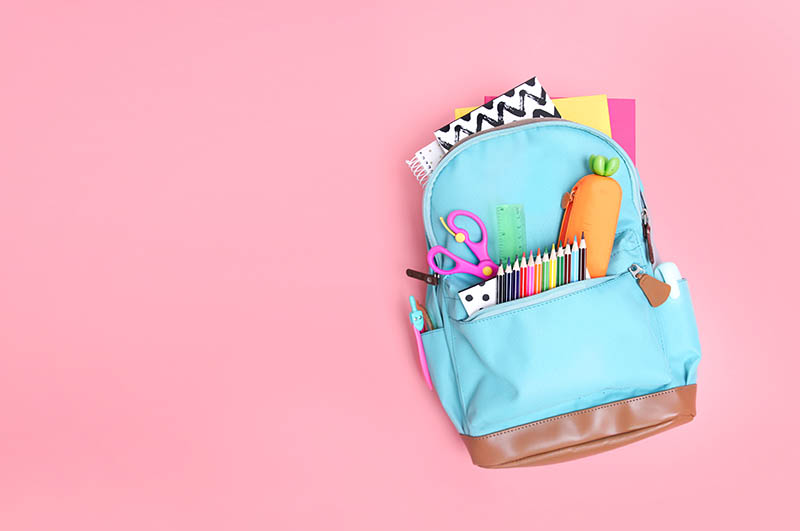 School supplies are a crucial element for a successful start at school. At Supernova, you have an impressive range of options, from classic sets of school supplies to colorful and innovative products. With trendy bags and backpacks, quality notebooks and pencils, pencil cases, and accessories decorated with favorite characters from cartoons, you'll succeed in bringing a smile on the faces of the little ones and arousing their curiosity.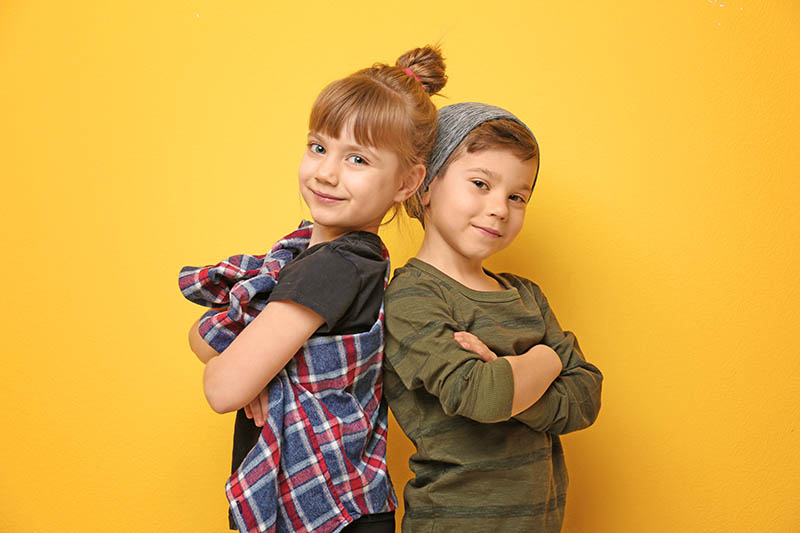 Back to school, back to shopping at Supernova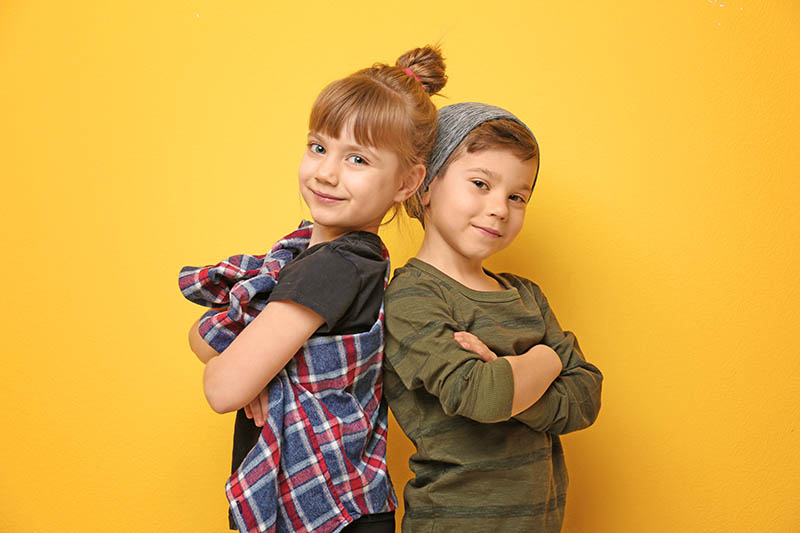 With the return at school, the enthusiasm for choosing new outfits for the little ones arises. Parents will be delighted to discover that the stores from Supernova offer a diverse range of clothing and footwear, with options for all ages, whether we're talking about preschoolers, schoolchildren, or teenagers. Now each child can start the new school year with confidence and excitement, wearing clothes that represent them.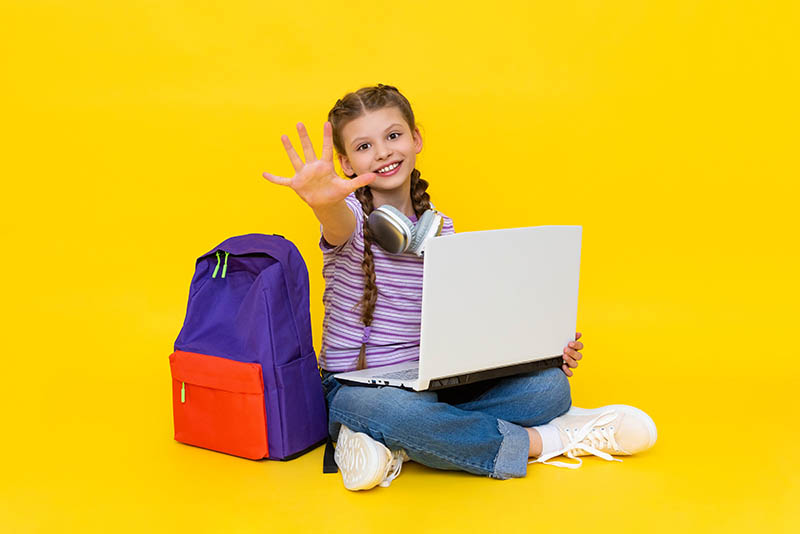 The world of technology - an important part of modern education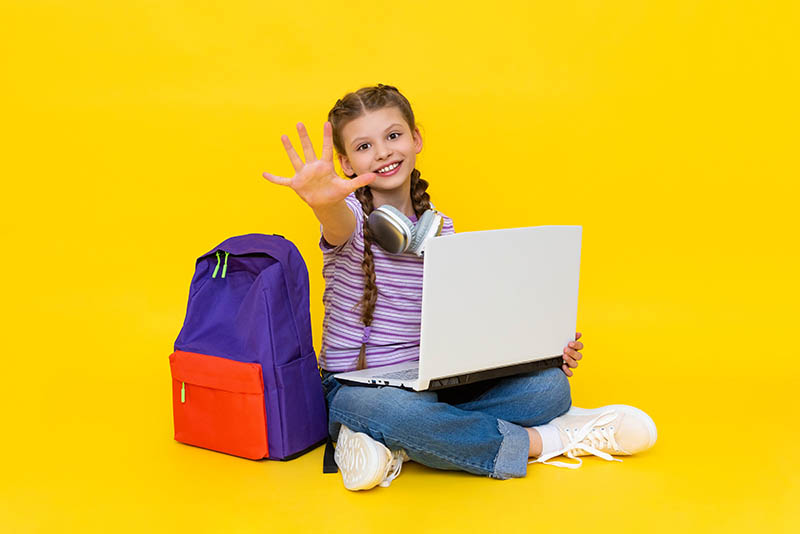 In the era of modern education, technology is a reliable partner in the educational process, helping students to be more efficient in their studies, access valuable online resources, and stay connected with classmates and teachers. In the stores from Supernova you will discover a diverse range of technological options, such as high-performance laptops, tablets with innovative features and smartphones tailored to both your needs and budget.