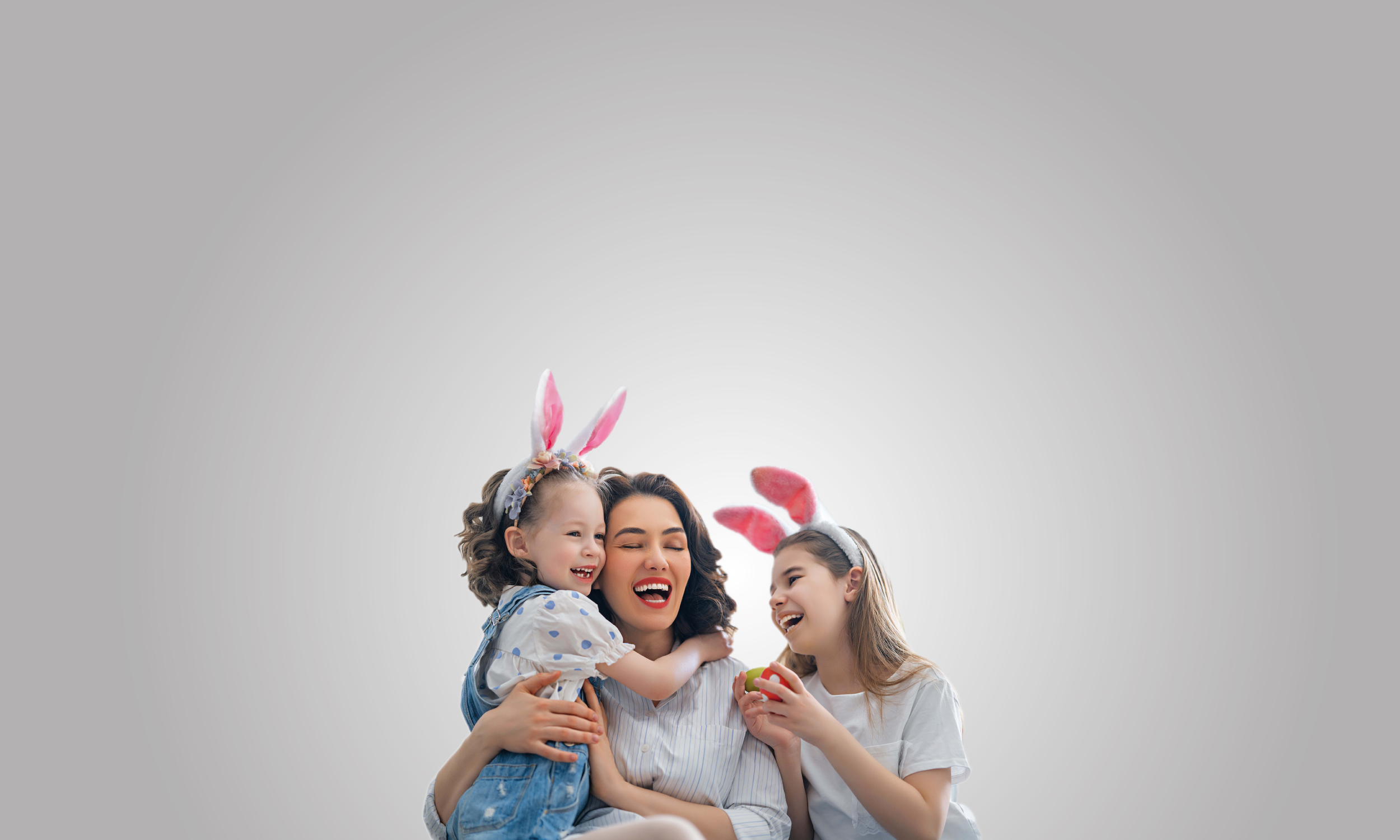 SUPER EASTER HOLIDAYS
COLOURFUL HOLIDAYS AT SUPERNOVA
In these days, right before the Easter Bunny starts to hop around gardens to hide colourful easter eggs, Supernova is getting ready for Easter holiday week. We are decorating window displays, colouring easter eggs, baking the traditional 'pasca' and of course setting up an amazing seasonal offer. Visit us and let the holiday spirit inspire you.
May the Easter season bring some magic and many super moments!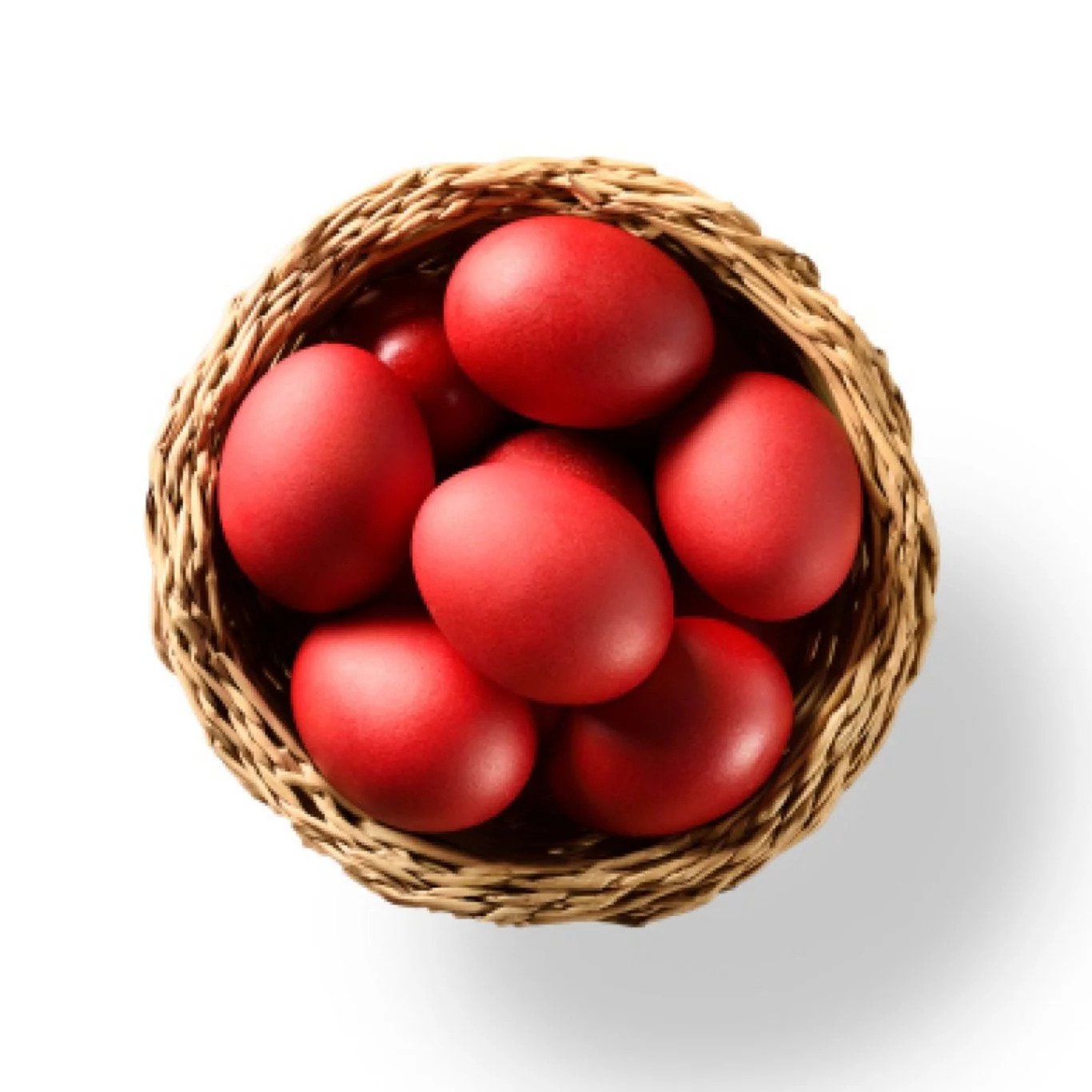 What will the Easter Bunny bring?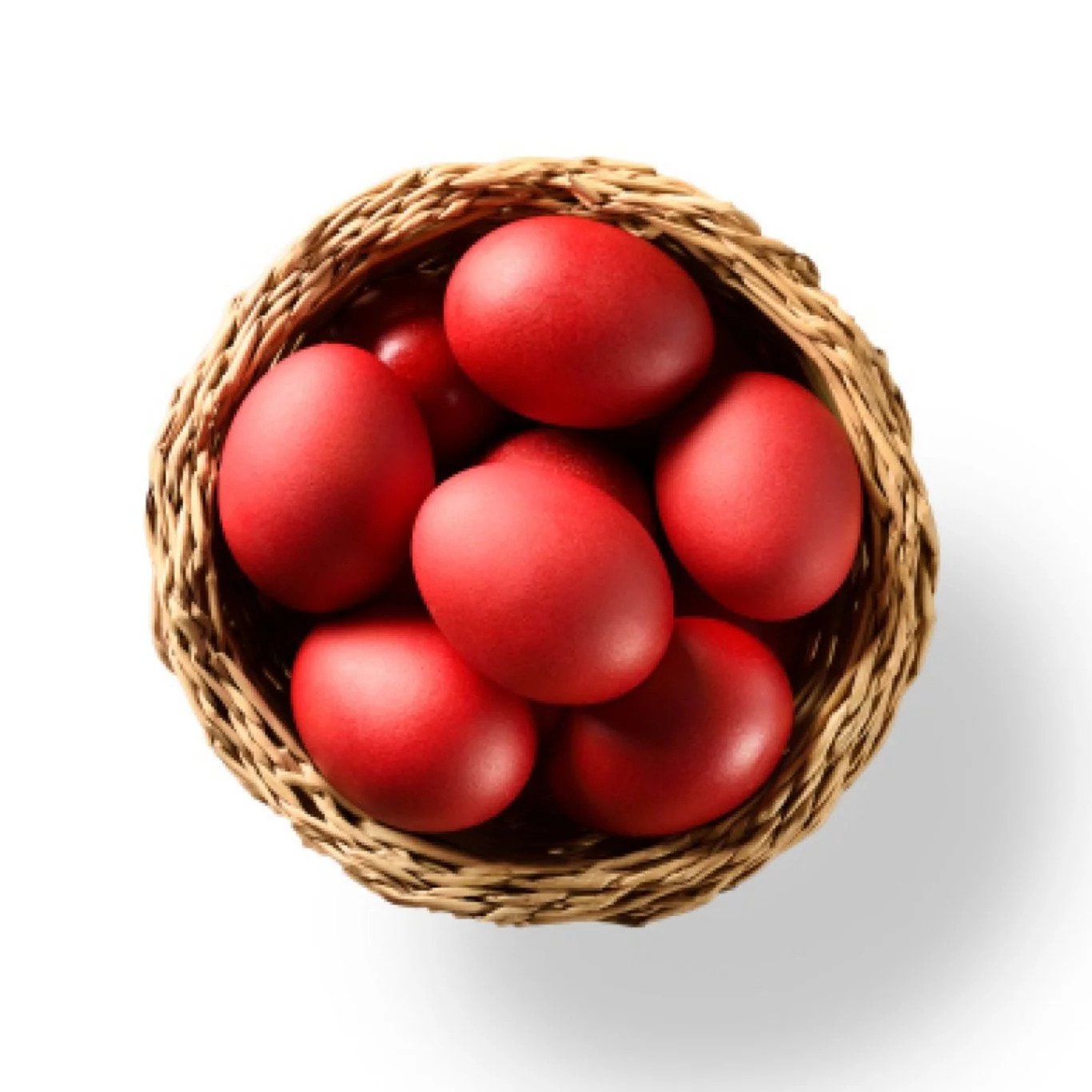 The right answer is lots of sweets, lots of deliciousness and lots of surprises! With the amazing seasonal offer at Supernova this holiday will be unforgettable. Huge chocolate eggs with beautiful surprises, chocolate figures and everything that goes on the Easter table is waiting for you.
Of course, kids' stores already have the latest collections of toys in store, so the holiday will get even more exciting.
For a perfect Easter morning do not forget all the tools and materials to create your own colourful easter eggs and cute little baskets to store them in. Find them in the seasonal sections and in home décor.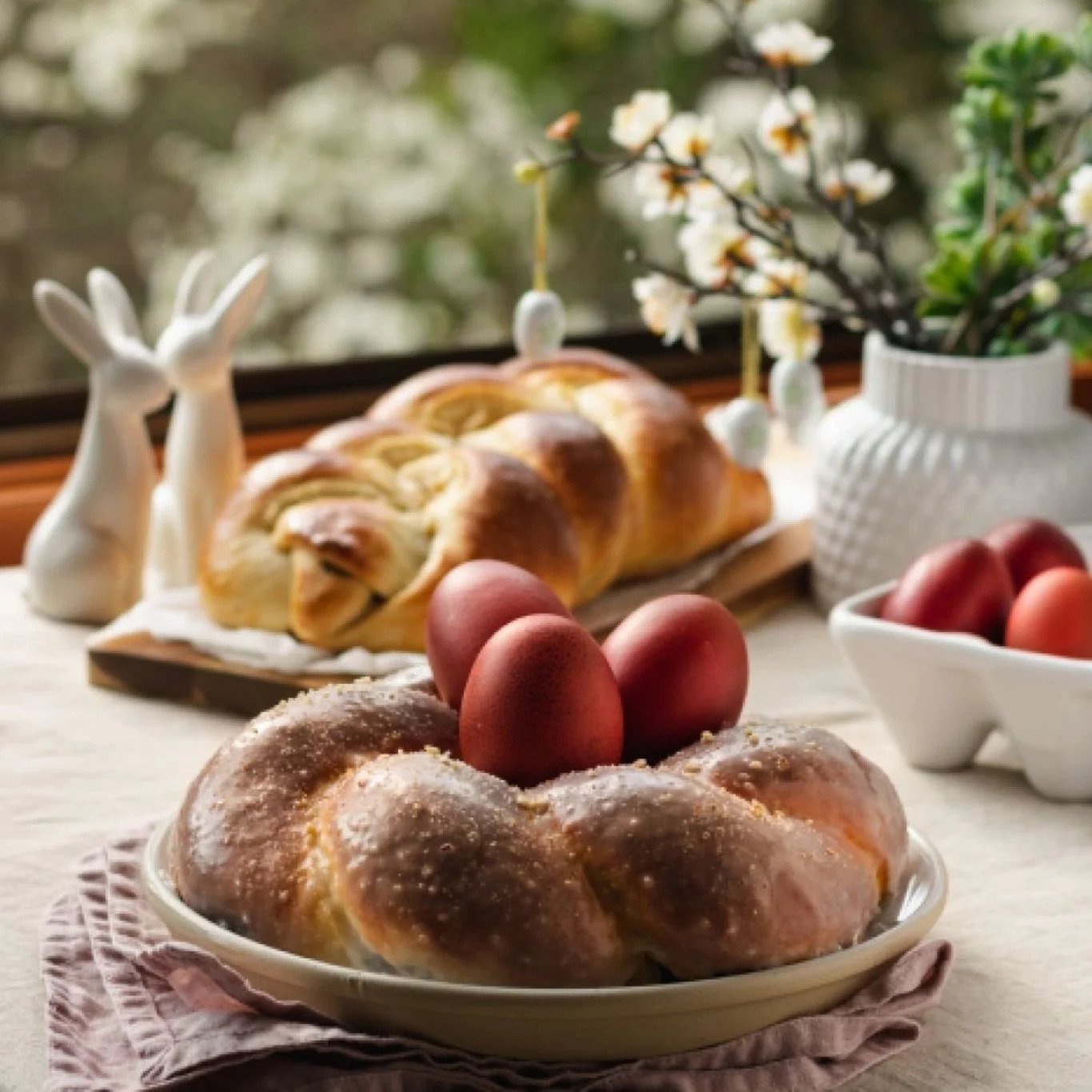 It already smells like Easter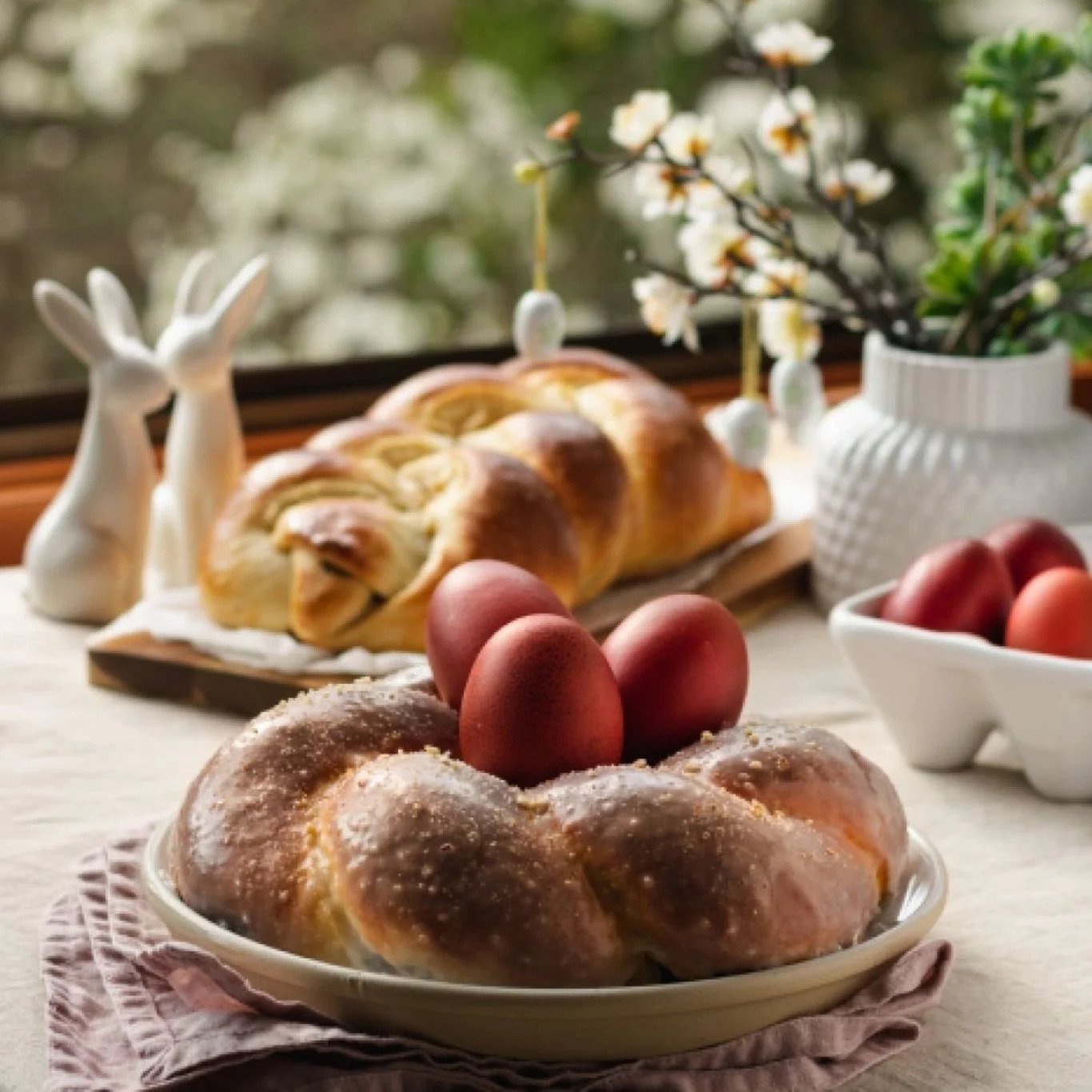 There is no proper holiday without hanging out and creating delicious holiday dishes in the kitchen. Are you getting ready to bake some traditional sweets or maybe inviting over the whole family for Easter brunch? Find various baking trays for 'pasca' and other dishes, kitchen tools, appliances, cutlery in the specialized offer at Supernova stores.
And do not forget high-quality ingredients! First class groceries are the base of kitchen magic. At Supernova we offer only the best, so your gourmet dishes are always a success.