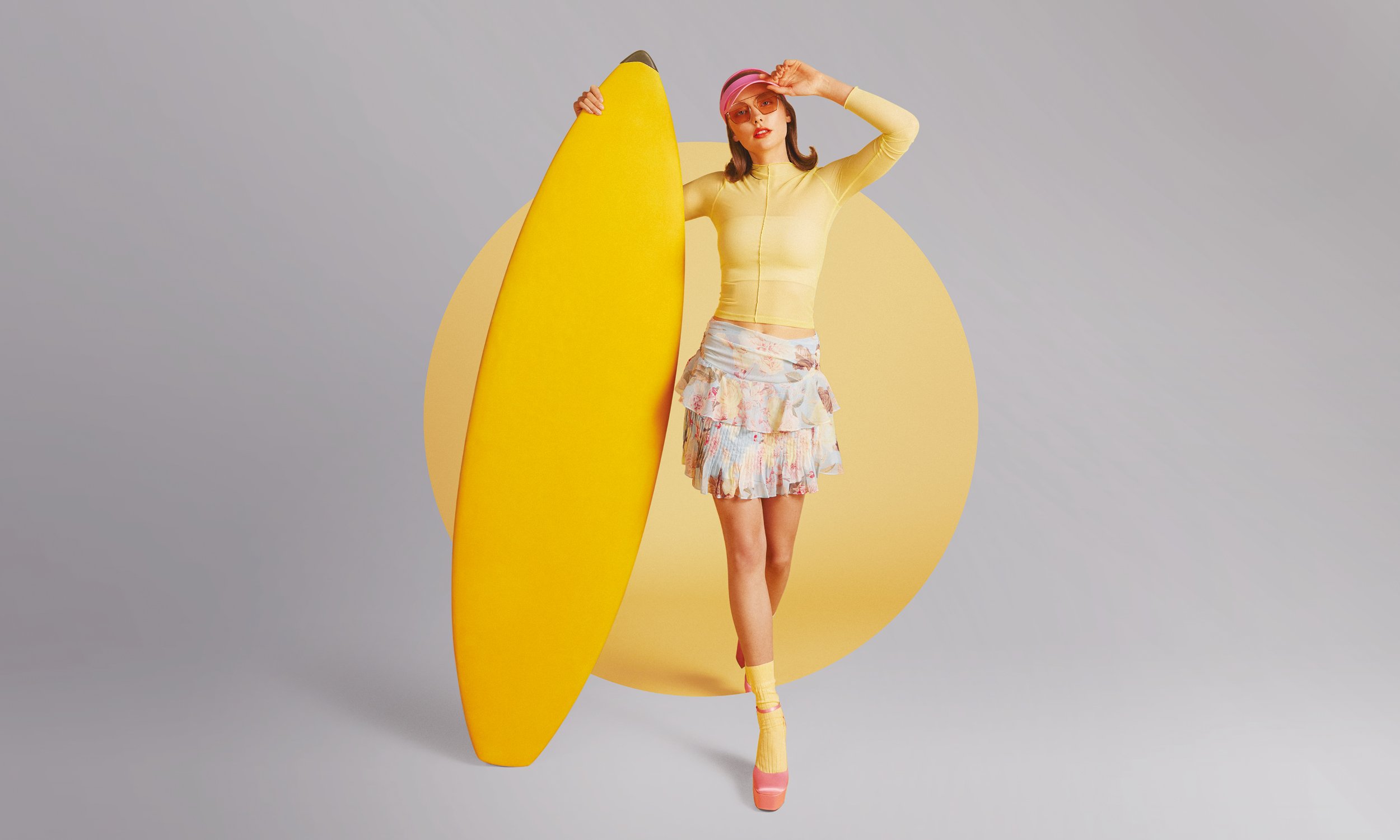 FRESH COLLECTIONS OF YOUR FAVORITE BRANDS
CATCH THE WAVE OF SUMMER
Whether you're looking for the latest fashion trends or the perfect clothing items for the whole family, here you will find everything you desire. A summer full of style and fun awaits you in Supernova!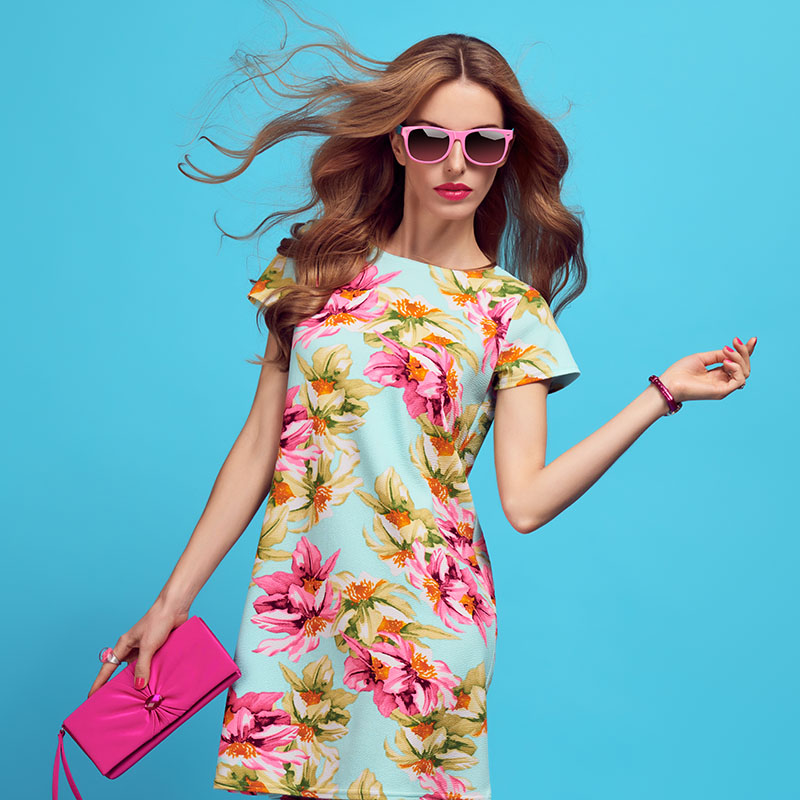 Discover the new collections, inspired and captivating, now available in your Supernova!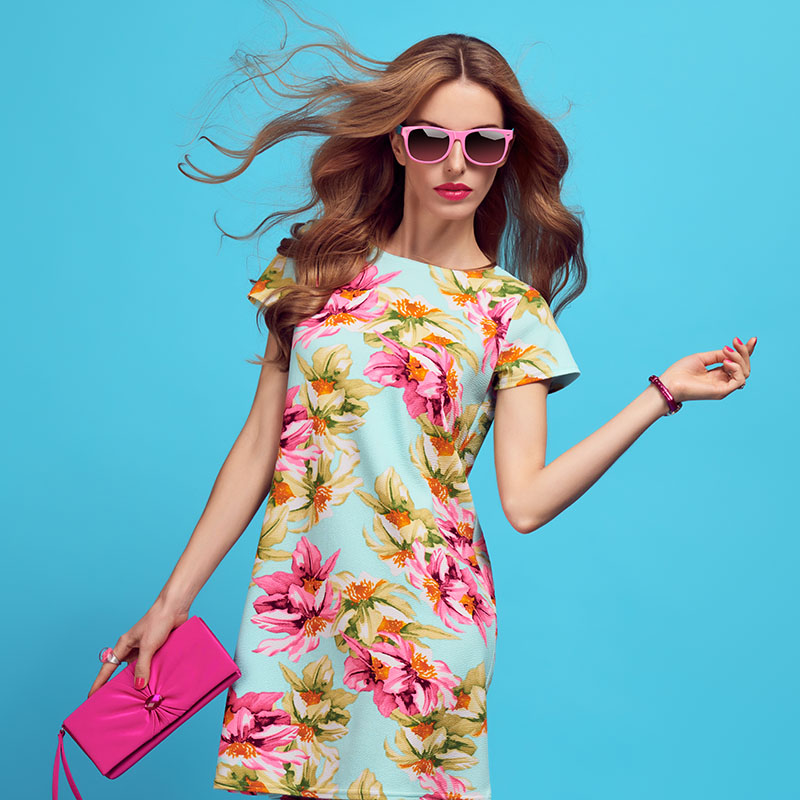 The stores from Supernova are the perfect destination to prepare for the warm season. The summer collections for women will delight you with a wide range of options. From swimsuits to dresses and blouses with vibrant prints, to shorts and flowing skirts, you have everything you need to update your wardrobe. Whether you prefer a casual or elegant style, here you will find pieces that will enhance your beauty and make you shine every summer day. Complete your outfit with trendy hats, caps, or sunglasses.
Men are not forgotten either! The collections of men's fashion are equally diverse. From shirts in vibrant colors and trendy t-shirts to cargo pants and cool jeans, you will find everything you need to create the perfect summer outfits.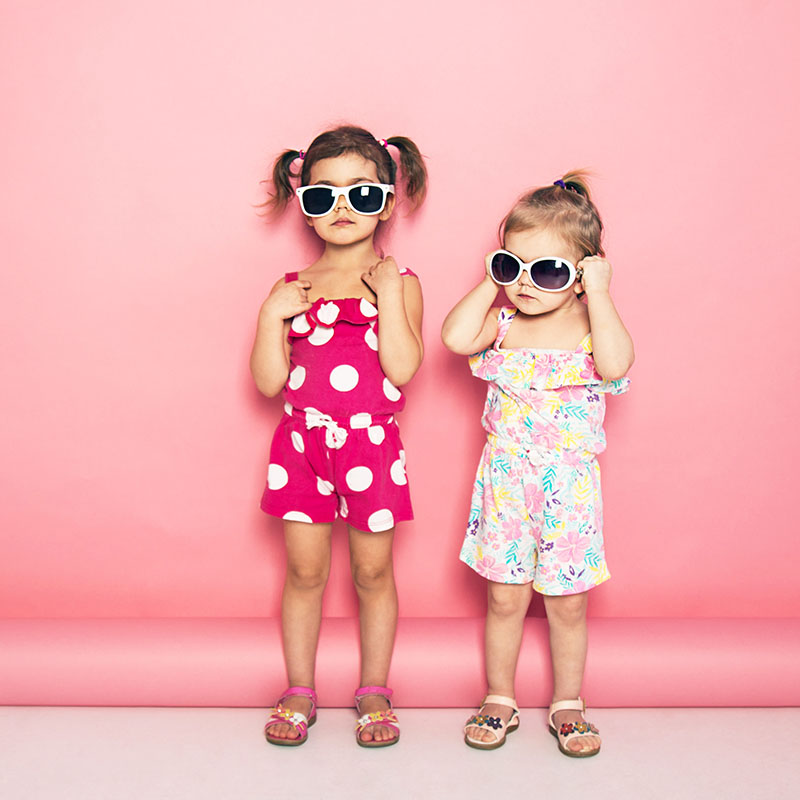 A magical summer for children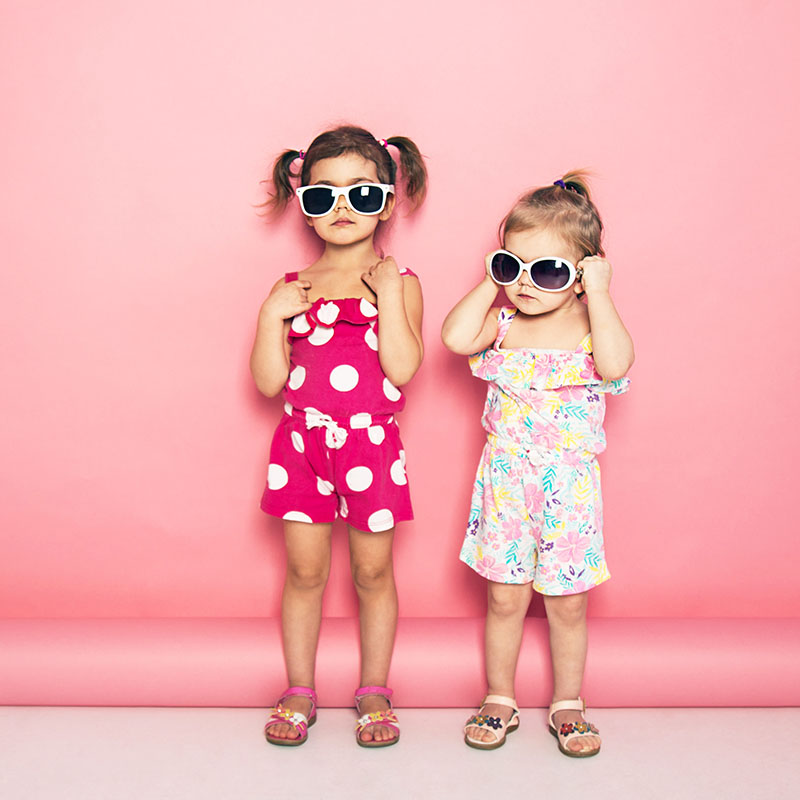 For the little ones, the summer collections are full of joy and color. From adorable dresses and jeans for girls to cheerful t-shirts and shorts for boys, you can dress your children in trendy and comfortable clothes. Discover the selection of children's footwear, from sandals and slippers to sports sneakers, to ensure their comfort and freedom of movement during their summer adventures.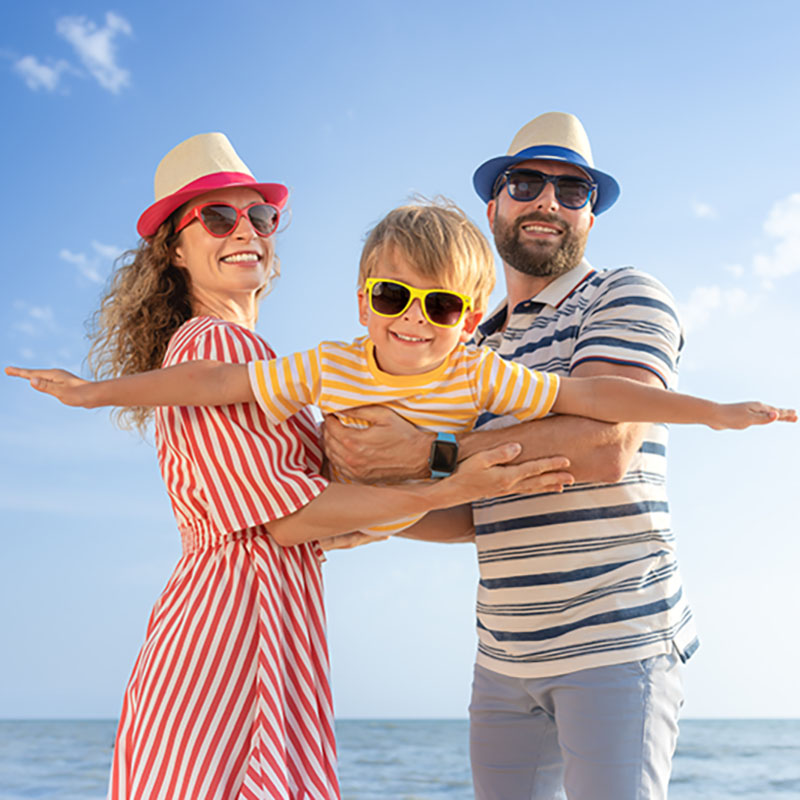 Don't forget about beach fun and outdoor activities!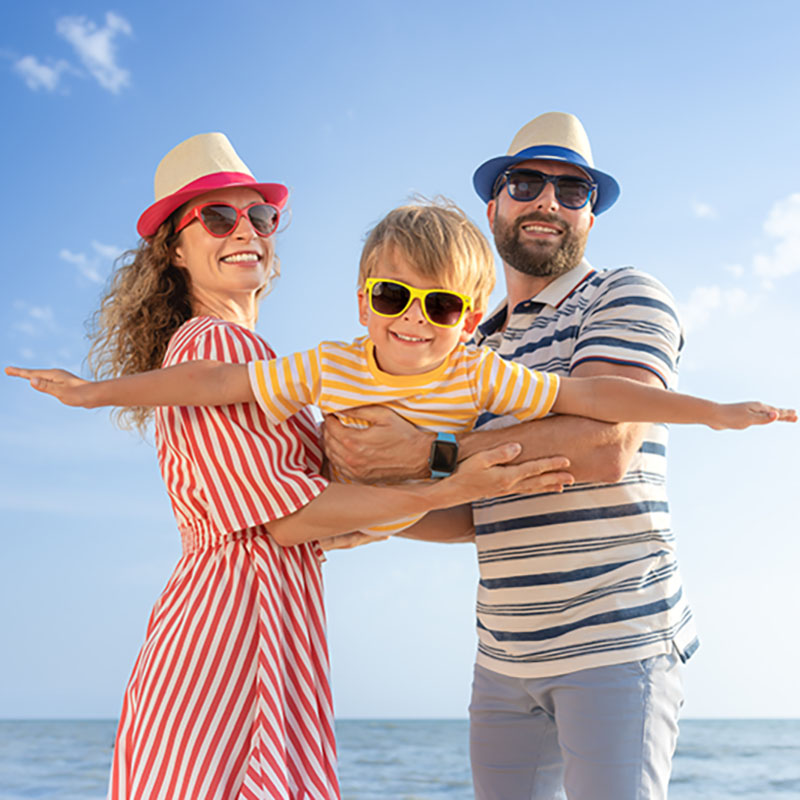 In Supernova you will find a wide range of accessories and summer items. Protect your skin from the sun's rays with sunscreen products. Choose creams, lotions, and oils with the suitable sun protection factor for you. Additionally, you have a selection of special cosmetics for summer to keep your skin radiant and hydrated during the warm season.
Find the cutest and most colorful beach toys for children, from beach balls, inflatable rings, and mattresses to sand sets. And for garden parties or park outings, explore the wide range of outdoor games and toys. Whether you prefer badminton, soccer, or tennis, at you Supernova, you will find everything you need to have fun during the summer.